Home Education: Life In Lockdown Week 11
Life in lockdown week 11!  I wonder how long I'll be doing this for, do you think we'll still be in lockdown of some sort by week 20?  I would love to be out of it by then, but who knows!  We are currently only allowed within a 5 mile radius for exercise and a lot of things aren't open, my husband still isn't back at work yet.  Although there's a possibility he'll be back at work next week if they can work out the logistics.
The next review in Scotland is on the 18th June (which just so happens to be my birthday), so we'll find out whether lockdown will be eased or not by then.  In our own area we have very few people in hospital and some days there are no increase of cases, which is great.  However Scotland as a whole is a bit different.
What We've Been Doing This Week
The kids have been watching Let's Go Live with Maddie and Greg as usual, if you look back at previous weeks you'll see it's practically a ritual for us now!  Last week was theme parks and the kids had fun making their own water ride with tinfoil and a hose!
The zip line ride in the garden worked much better with karabiners for their animals to zip down the line on.  Plus they added towels for crash mats too.
These stayed out for ages as the kids loved playing with them!
The youngest was also lucky enough to be chosen to go on an online show for Funbox (a Scottish kids theatre show). He had a fab time showing off his talent (magic tricks!).  It was great to see his confidence!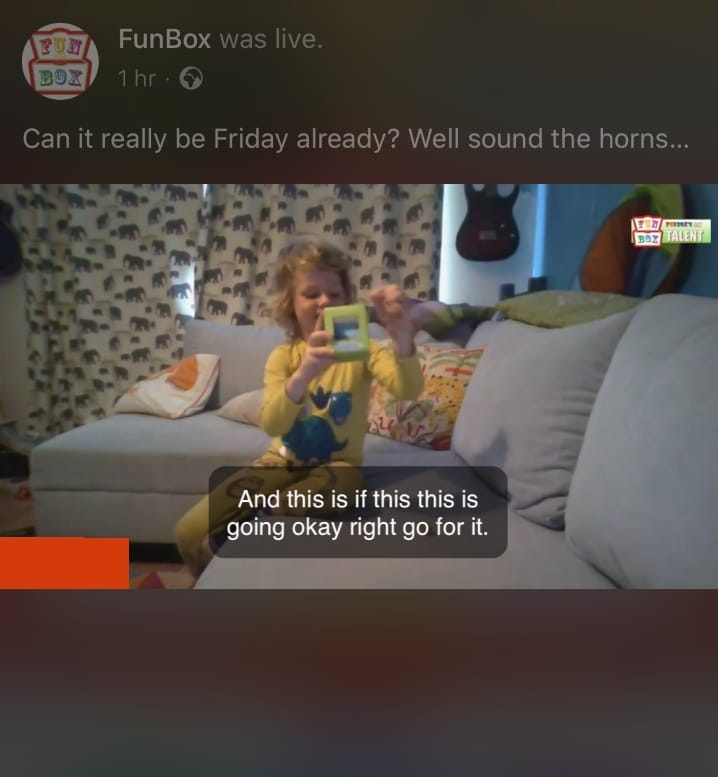 The 6 year old also has been doing drama and gymnastics online too, which he has loved.  They have been working toward a showcase that includes the kids saying parts of Roald Dahl Revolting Rhymes.
Pawprint Bee Challenge
We also started a Pawprint Family Bee Challenge Badge, which the kids have been enjoying.  They started off making some bees and a beehive out of toilet roll tubes, polystyrene balls and pipecleaners.  They look pretty good!
The kids also watched several of Maddie Moate's bee keeping YouTube episodes to see how bees live and how to look after them.  The kids really enjoyed them and were very interested in when the bees swarmed and they were put back into other hives.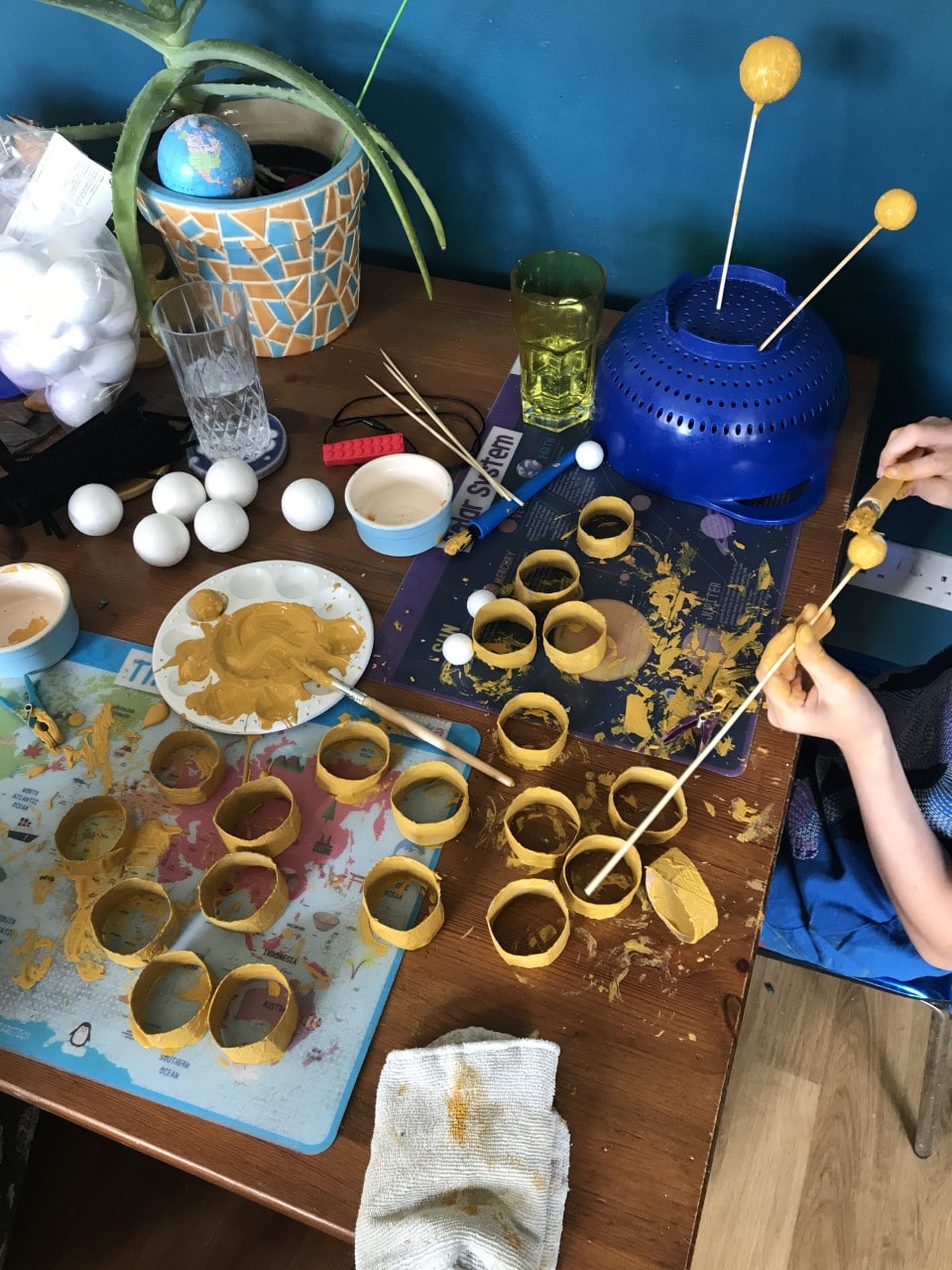 Another of their bee related challenges included making beeswax candles.  There are various options of simple candles online, so I just bought a kit.  It was nice and easy and they rolled up their candles with wicks inside with no problems.  It makes a difference to have a simple craft that doesn't cause any arguments!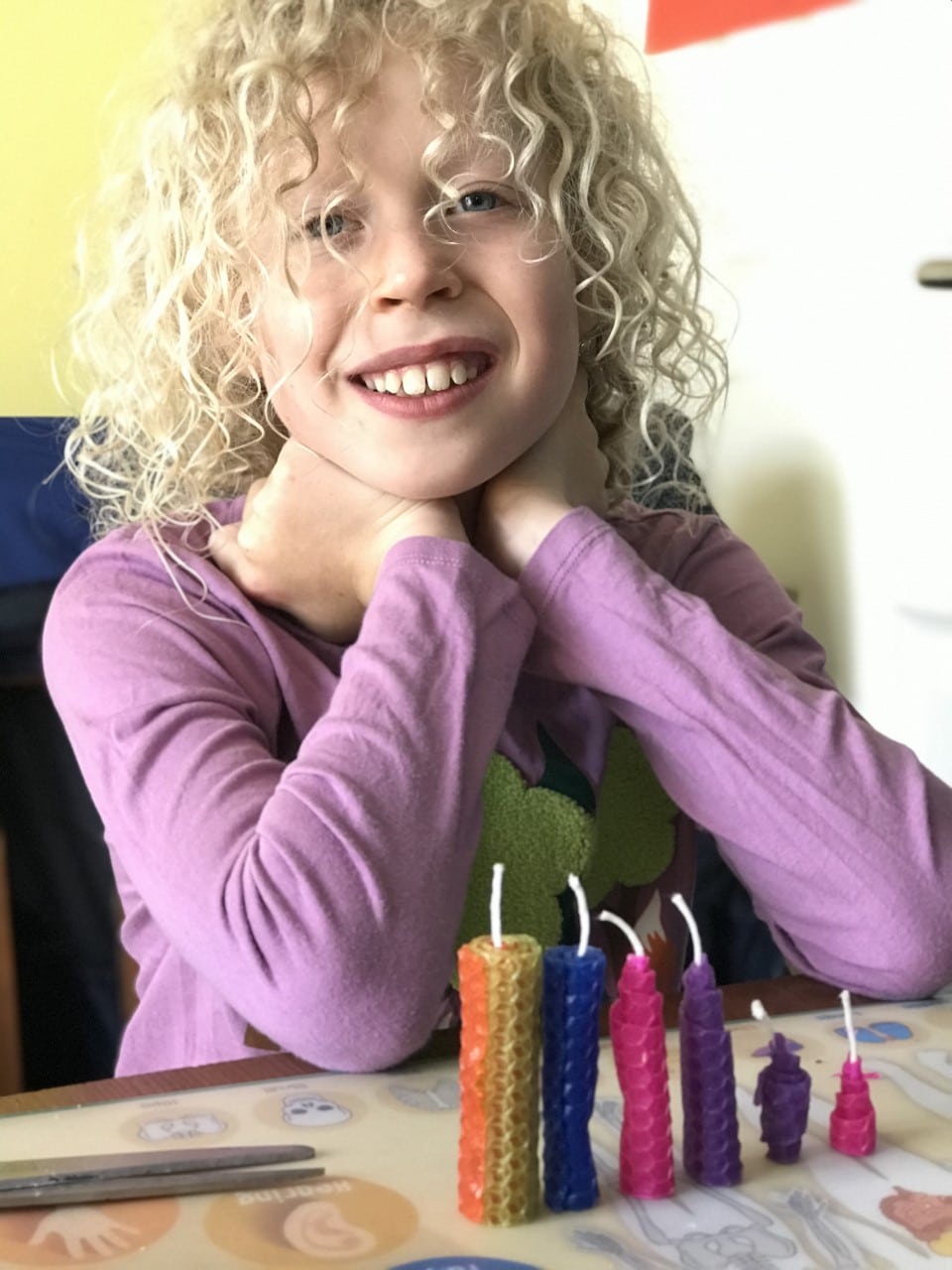 Our 6 year old loves crafts of any sort, so he also made seed bombs with wildflower seeds.  We didn't add clay as we didn't have any, but just wet the soil and formed balls out of the soil with seeds inside.  This might not work so well if you have sandy soil, so if you can get air dry clay then I would recommend it!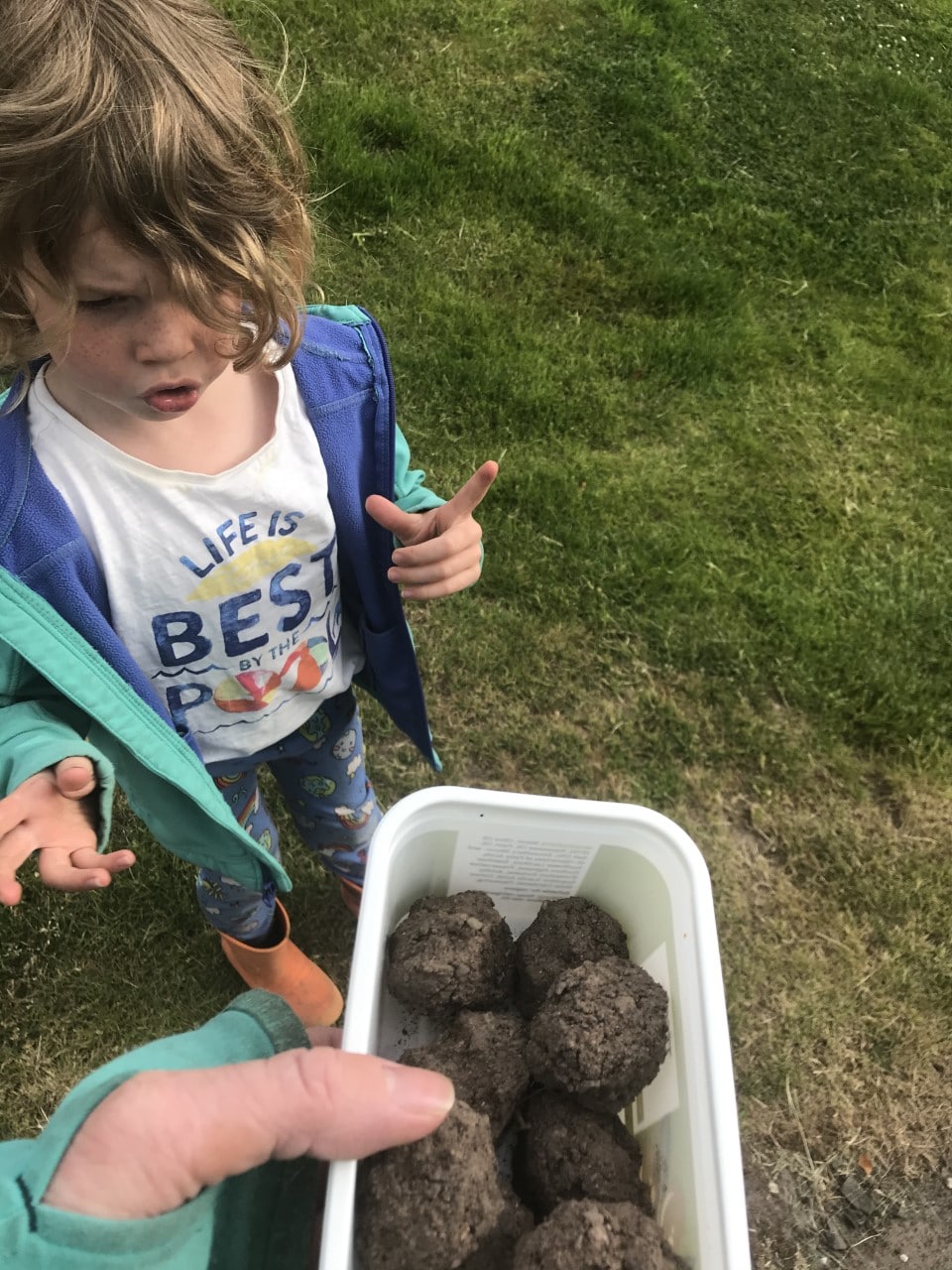 We threw the seed bombs into a nearby field that dog walkers use, it's not used by anyone else and the grass is allowed to grow long, so our flowers should hopefully have a chance there.
The kids have spent a lot of time building Lego and Duplo, plus playing board and card games too.  Jumbalup, Guess Who, Labyrinth and Happy Families were all played this week.
Mental Health
I've been feeling great mentally this week as I have been focusing on painting in my art journal and gardening.  It's definitely a good way for me to keep emotions in check and not worry too much about how long lockdown has gone on for and how long it will be until we can see family and friends again.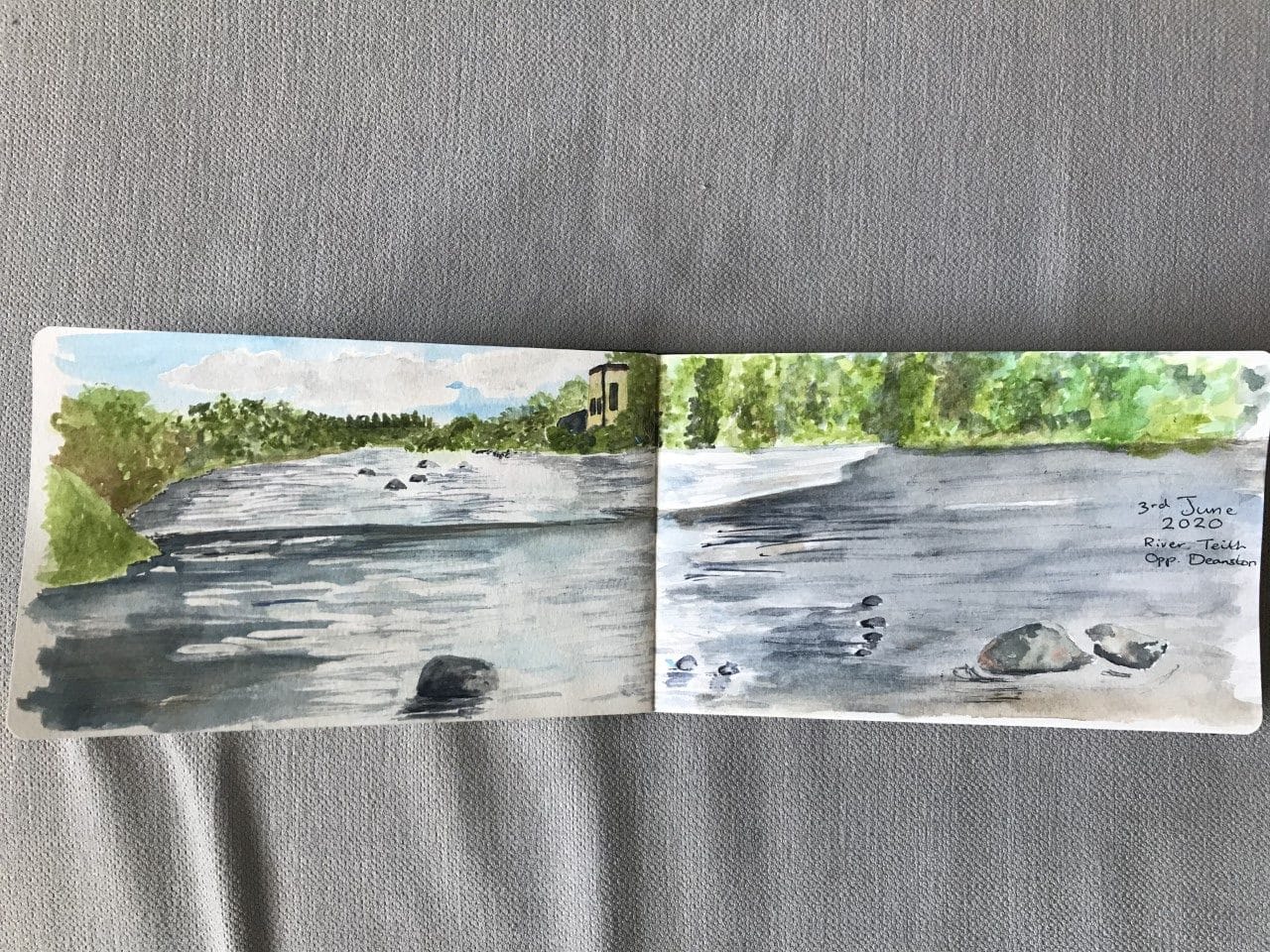 I've also spent a lot of time outdoors in the garden getting it into shape and tending our young vegetable and fruit plants.  We have strawberries, currants and raspberries all ripening now.  Plus there are peas forming, courgette flowers about to bloom and everything else seems to be growing well.  I'm glad we got past the stress of the leather jackets eating the plants in the veg bed. We used species specific nematodes to get rid of them!  I'll have to get more nematodes in August to make sure the larvae don't come back again next spring!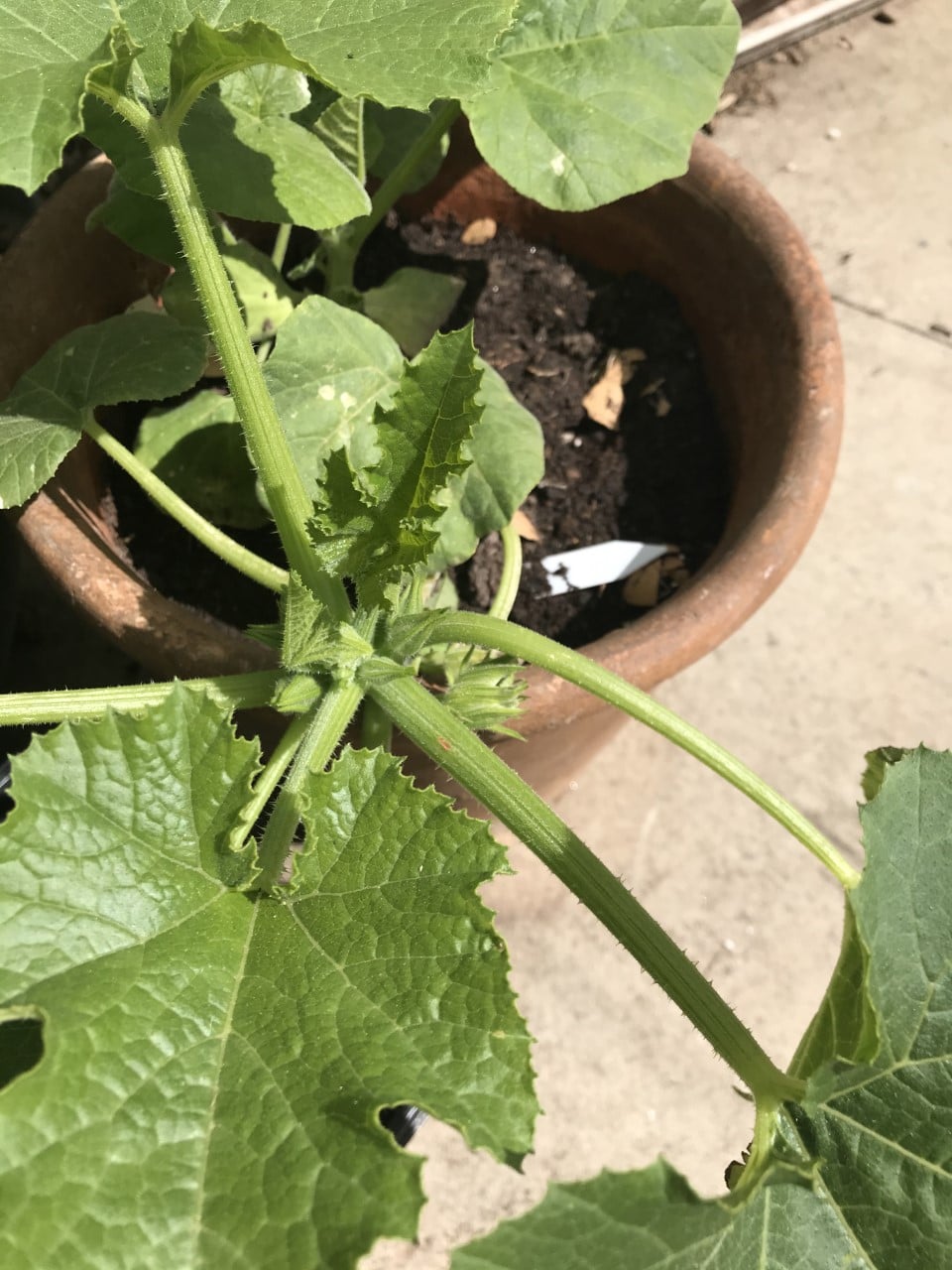 I've been meaning to do some more crafting, although this week I only managed to make face masks.  After the first one it was fairly straight forward and just nice to be able to use the sewing machine again.  I also sewed our 8 year old's shirt back up, it had ripped all the way up the seam!  It's quite satisfying to fix things.  I have what seems like a zillion pairs of trousers of his to sew up too!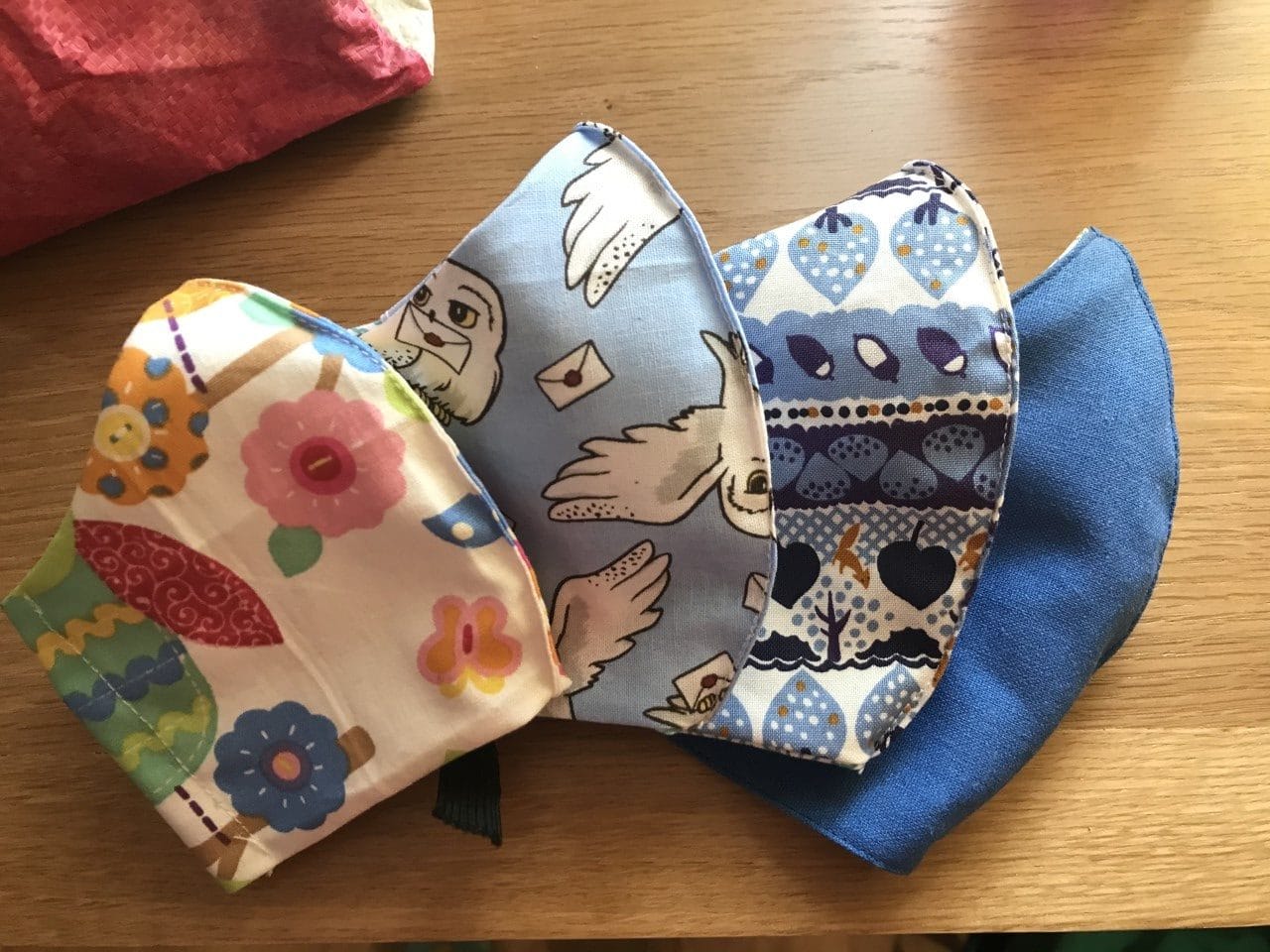 Exercise
As we can get out up to 5 miles we've spent most days this week travelling 5-10 minutes in the car to go somewhere away from home.
A favourite of ours is at Doune along beside the Teith.  The kids had great fun splashing in the river and running through the woodland along this path.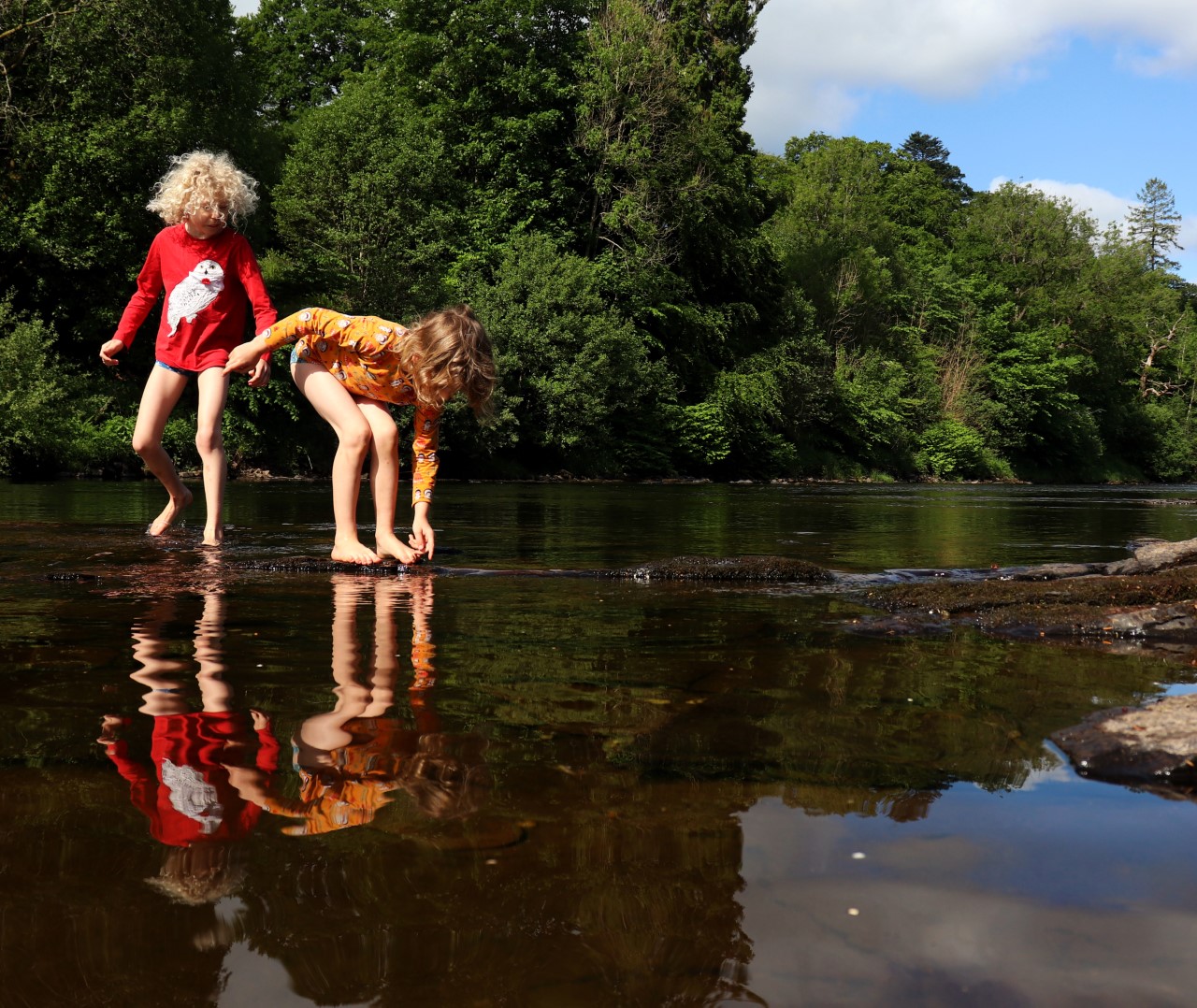 Most of the other day's we've spent at Sherrifmuir as it's very easy to social distance up there and hardly anyone about if we're out early.  We keep finding trees for them to climb or streams and rivers to paddle in.  They definitely manage to keep busy on our exercise!
We had a good walk at a new place too, around a reservoir.  Although we were shocked at the amount of litter around the lower water edge.  I don't understand why people can't take it away with them!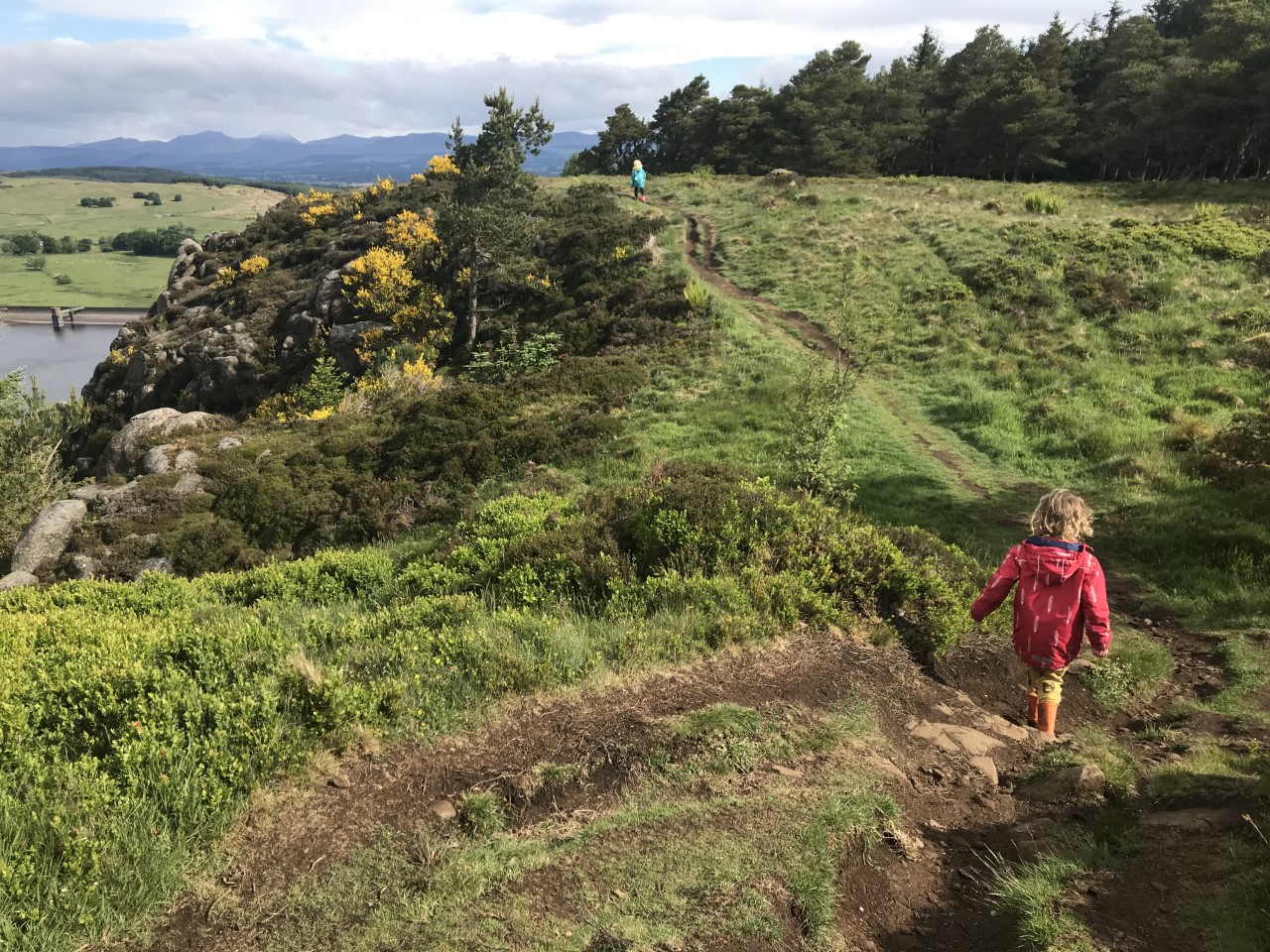 Pin Life In Lockdown For Later