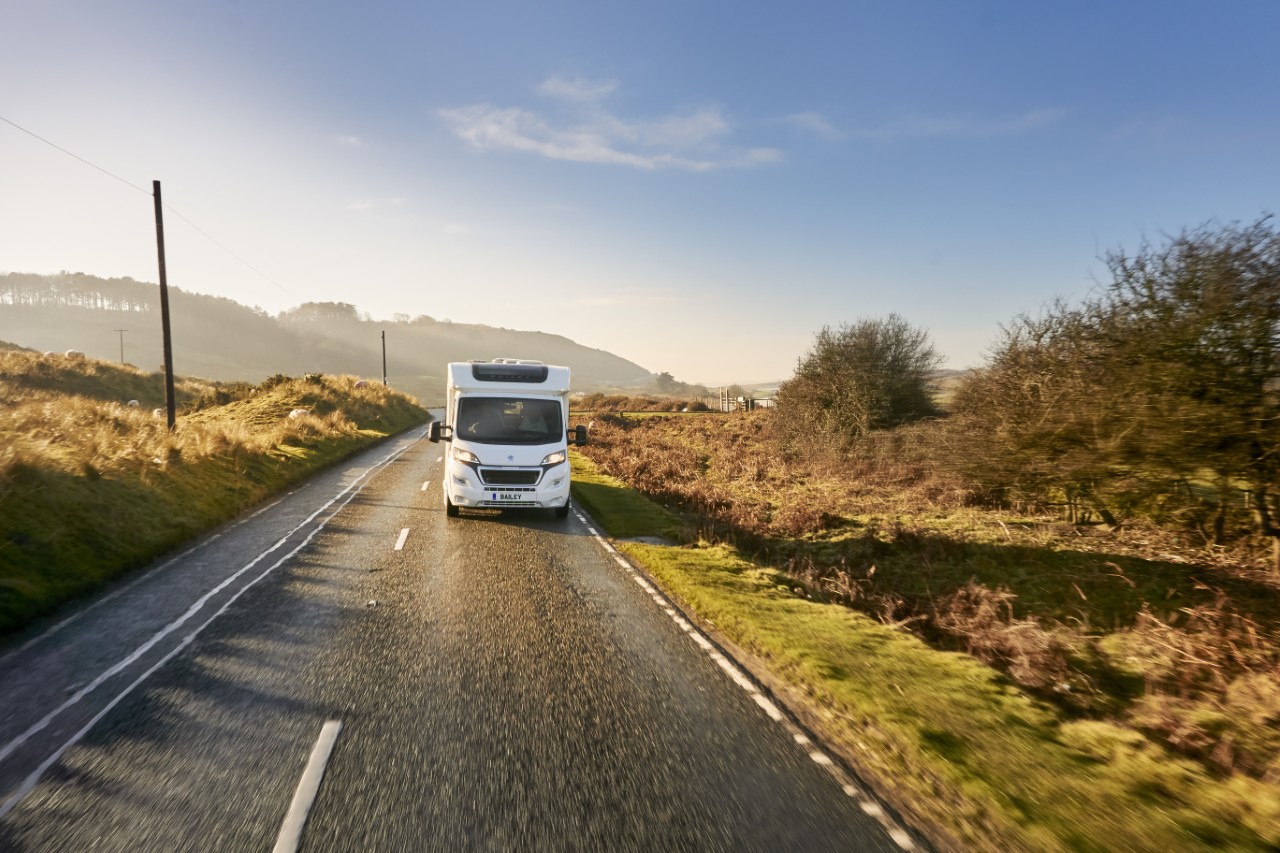 This is a collaborative post.
Plan a Road Trip With Children
Whether you're going on a road trip for ten days or ten weeks, planning the logistics when children are involved can be daunting. So, we've taken a look at some tips and trips to help make sure it all runs smoothly. 
Set a budget
The very first step in planning a road trip with the kids, is to determine your budget. This will dictate where you're going and how long for, as well as what activities the family can participate in along the way – so you need to be very clear from the start.  
To make this easier, break your trip down into segments to help decide which areas require a bigger portion of your budget.  
Research the costs for the following: 
Accommodation

 

Fuel

 

Tolls

 

Food

 

Activities

 

Shopping 

 

Other entertainment

 

Travel Insurance

 
But remember, travelling with kids always comes with hidden costs. Unplanned toilet stops that result in a meal and drinks, unexpected entertainment options and even those souvenirs mount up. Giving older children their own holiday money to manage over the course of the road trip can help to stop the endless asking for money, whilst teaching them important budgeting skills.  
Choose your destinations wisely 
Choosing road trips destinations can be difficult when everyone has different interests and requirements. To help make destination choosing a bit easier, get each member of your family to write down 3-4 things they'd like to do whilst you're away, and try to find places that accommodate something for at least 2 people at any one time.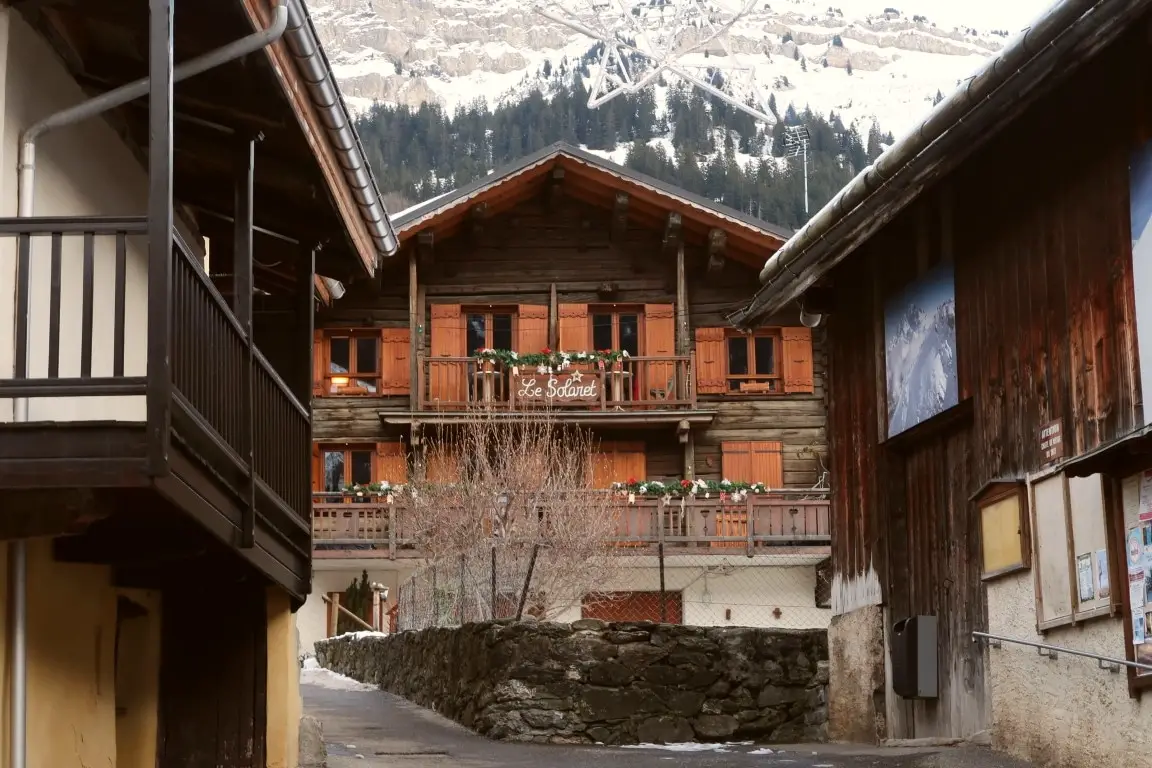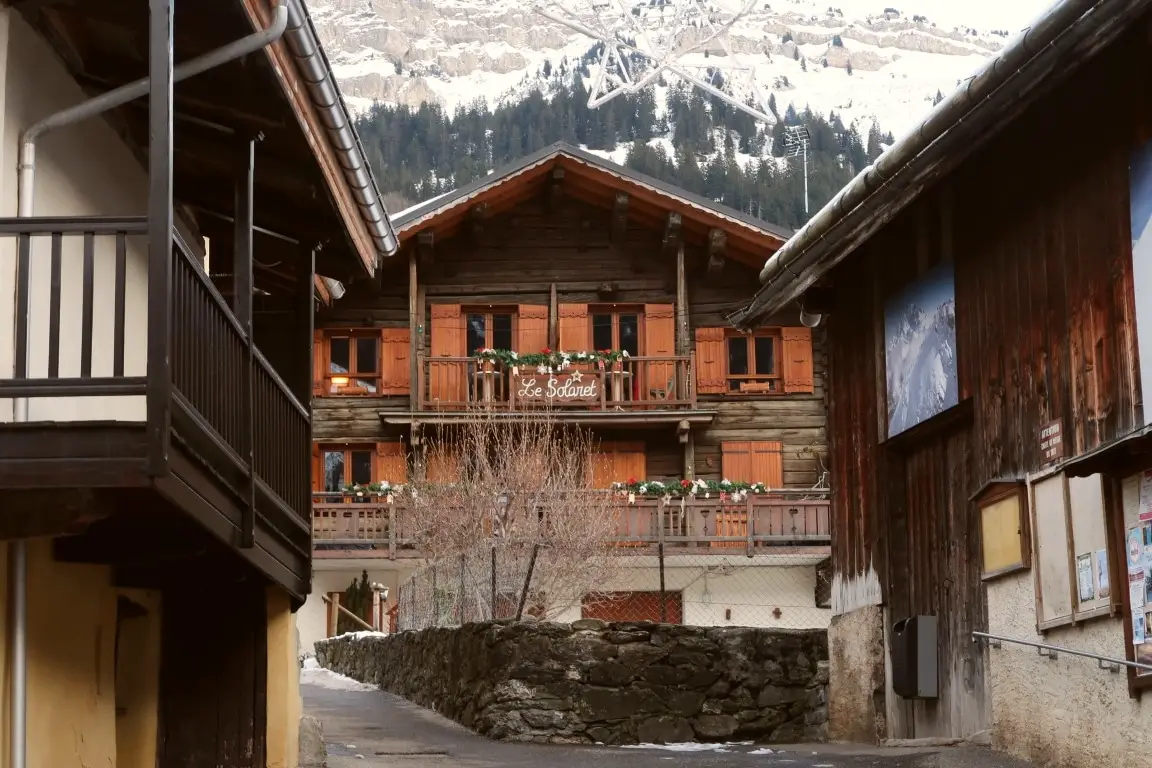 Try to be flexible with your route, and don't forget to research the surrounding towns and areas for those must-visit stops along the way, you never know what hidden gems you might find. 'My Places' from Google Maps is a really handy little tool to help to plan your route: it helps you to find local accommodation, places to eat, points of interest, gas stations, rest stops and anything else to help with effortless road trip planning. 
If you're traveling with young children, one of the most important things you need to be aware of before you leave is how close your destinations are to the local amenities. The last thing you want is to find the local supermarket is 5 miles away when you've got a sleepy toddler on your hands.  
Pack smart
Packing for a road trip with the kids is probably the most daunting task, but it doesn't have to be. Try not to stress too much, because you can almost certainly buy anything later on the road. 
Before you start, here are some things you should think about: 
What's the weather 

going to be like?

 

What activities have we got planned? Do they need any special equipment?

 

What amenities are available at the accommodation? Are there washing facilities? IF so, pack less and wash more! 

 
Give each of your children their own 'car bag' with all the essentials they might need for the driving portion of your trip – this will stop you from having to pull over and root around the trunk every few hours.  
Enjoy yourself 
Planning a road trip can be really exciting, but it can also be stressful. Remember that you don't need to plan every second of your adventure – sometimes it's more fun to see where the road takes you, who knows what you might find! 
Pin Planning A Road Trip With Kids