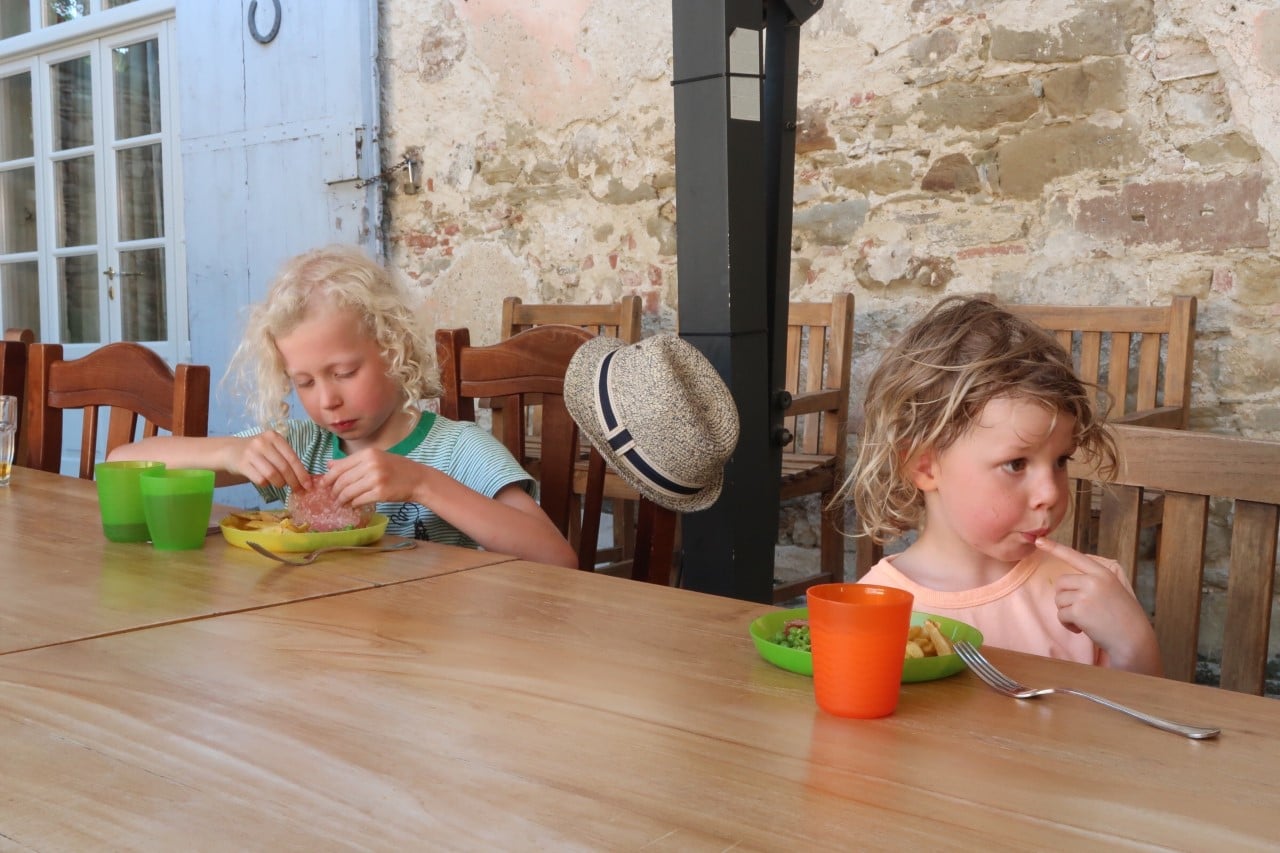 This is a collaborative post.
A Beautiful Home With Kids?
Are you tired of your home looking a mess? This is a problem that parents often face. It's fair to say that having kids does cause a lot of mess and disruption. However, you don't need to surrender to this issue. Instead, you can make some choices that will guarantee that your home does continue to look incredible. These are a few of the options worth exploring. 
The Right Flooring
First, you might want to think about the flooring in your property. The wrong flooring is going to look messy overtime. A key example would be carpet. As well as getting tattered and frayed, carpet can be damaged due to things like mud or dirt that comes in on people's floors. It's not always easy to avoid this, even if you stop your kids from wearing shoes inside the home. Wood flooring is often a better choice here. With this type of flooring, you'll be able to clean away marks and stains in a matter of seconds using nothing more than a bucket and water.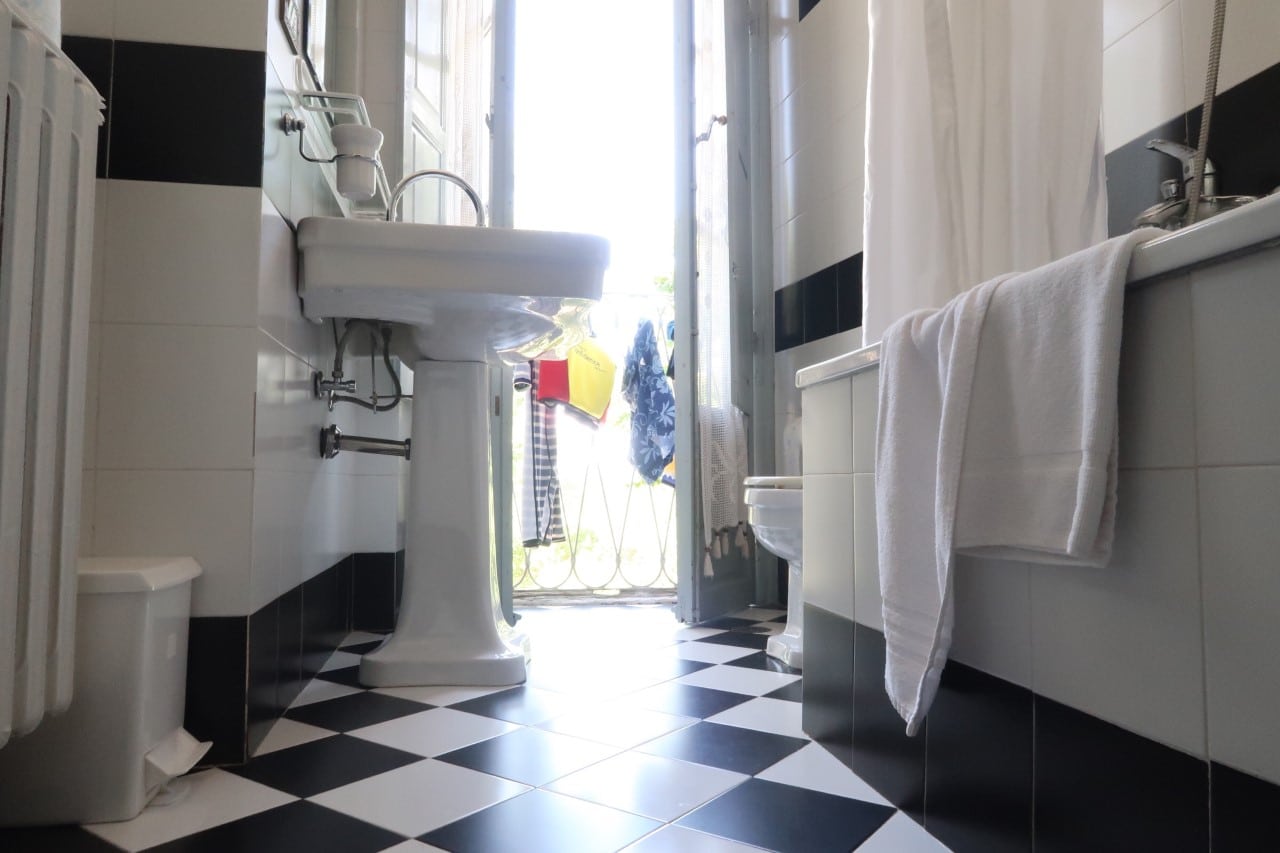 The Best Storage
Next, you should consider choosing the right storage solutions for your home. When you have kids, you're always going to have a lot of different accessories, items, toys and games. It's easy for these to get scattered around the home. If you want to dodge this problem, then think about investing in storage for your home. You can get little containers that are discreet and will fit into cupboards and spaces that are out of sight. Many of these are easily stackable too and this will help you save space in your home at the same time. 
The Ideal Shades 
You might also want to think about the colours that you use for decorating your home. There are lots of different shades and colours to explore. We recommend that you think about avoiding whites and creams completely. Something to be aware of about kids is that they do tend to have greasy hands. If they touch the walls, then they're going to leave marks behind that will immediately draw your gaze. This is far less noticeable with darker walls. You can also explore special paint that helps you avoid these stains completely. 
The Clever Solutions 
Finally, you might find that you have trouble keeping your home clean and tidy because you just don't have the time or even the energy to put the work in yourself. That's understandable and if this is the case, then you might want to explore some of the clever tech solutions on the market that could be useful for you. These days, you can even get automated vacuums that will clean the home for you. The only just left will be keeping the stairs clean. 
We hope this shows that you can still have a beautiful looking home even with a couple of kids wandering around the place. A lot of parents think that when they have children they have to give up a house that looks like a dream come true and that's just not the case.