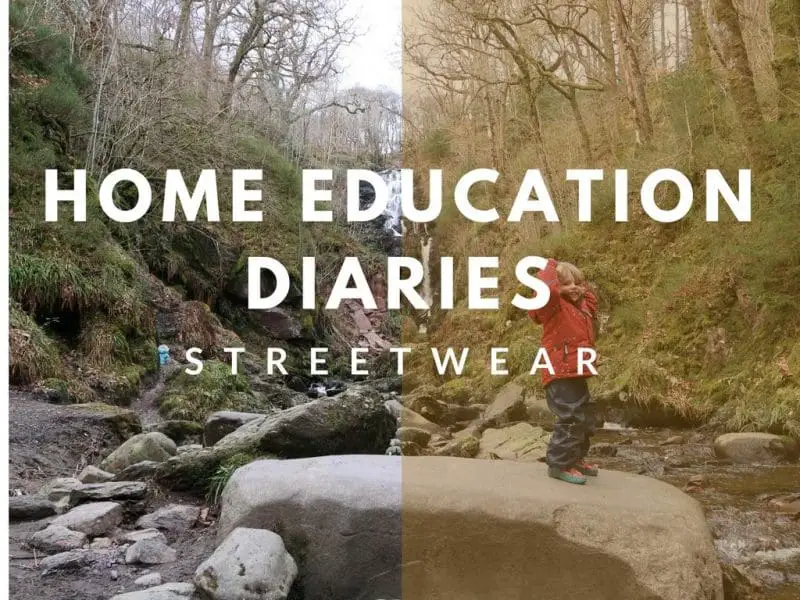 Well this month has been a strange one, we started off with snow, it became warmer and then we have ended with another snowstorm.  So we have had many discussions about the weather, maybe sometime soon we can convince the boys that March is Spring?!
I have also been writing a few more home education pieces, including this one for Tots100 about the wonders of home educating children and socialisation.  As you can tell below we're always busy and are never at a loss of something to do!
The 6 Year Old
Art & Design

Our monthly home ed craft group was great and we stuck to a Chinese New Year theme of making fire breathing dragons.
After craft group he chose to cut out felt and use ribbons to make leads and little coats for his stuffed toy dogs.
Created a paddle steamer and freight ship out of junk materials.
Science

Home ed STEM group began this month where he learnt about the wonders of static electricity and magnets through a variety of hands-on activities
Created his own modified 'magnet boats' after STEM group.
'After school science group, learning about science through hands-on activities such as how a can can be crushed without touching it
Learning about aquatic animals at the aquarium, particularly interested in the sea horses
Discussions on recycling and use of plastics

Sports

He attended his multi sport class weekly and has been increasing his abilities, including hand-eye coordination.
Continuing swimming lessons weekly
Playing at the park with friends

Engineering

Studying his ship books to work out how to create a paddle steamer from household items, including an egg box, skewers, crayons and pipe cleaners.
Watching and looking at the different trains and track layouts at Model Rail Scotland.

Maths

A little more work on Mathseeds
Playing the Orchard Toys games Magic Maths and Pop To The Shops
Learning to tell the time in more detail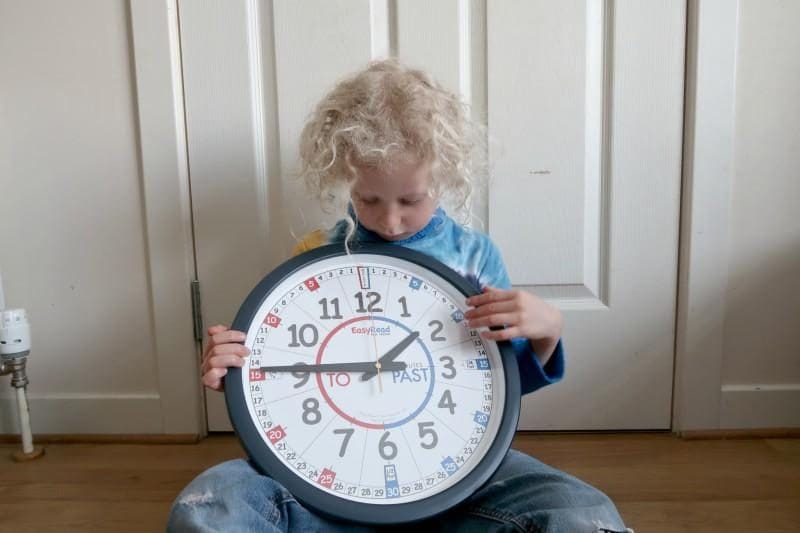 Reading

Reading books and magazine together each day
An interest in rhyming words and often pointing out words that rhyme together, either in books or spontaneously throughout the day

Geography

Learning about Papua New Guinea through the TV series Lost Land of The Volcano and discussing deforestation and animal conservation

Drama Class – continuing to grow confidence at the weekly drama class
Beavers – He loves Beavers and has now gained his first Beaver badge, Aviator.  He should be invested next month.
Baking/Cooking

Making and decorating pizzas together
Making pancakes from scratch
Creating biscuits from scratch
Making snow ice cream

Team work

Playing games with friends outdoors, both chase/tig and imaginary games that they created themselves
Aside all this there has been plenty of fun with family friends and play at home!
The 4 Year Old
As mentioned before he's not even of schooling age, but I feel a bit bad to leave him out when he's doing so much too!
Multi Sport – He has just begun a new class, the younger age group equivalent to his brothers.  He came home excitedly with the trophy for best in class and spent half an hour showing it to everyone he could, proud boy!
Cycling – We spent a lot of time on short cycles so he could practice and has already started copying his brother and I and standing up whilst cycling!
Ballet/tap – They are learning steps for a ballet show in early summer.  So far we know he will have a red jacket, bow tie and a cane…
Gymnastics – Plenty of balancing and jumping practice.
Reading – He has also been interested in rhyming words.  Sometimes he makes up his own words and other times he uses real words.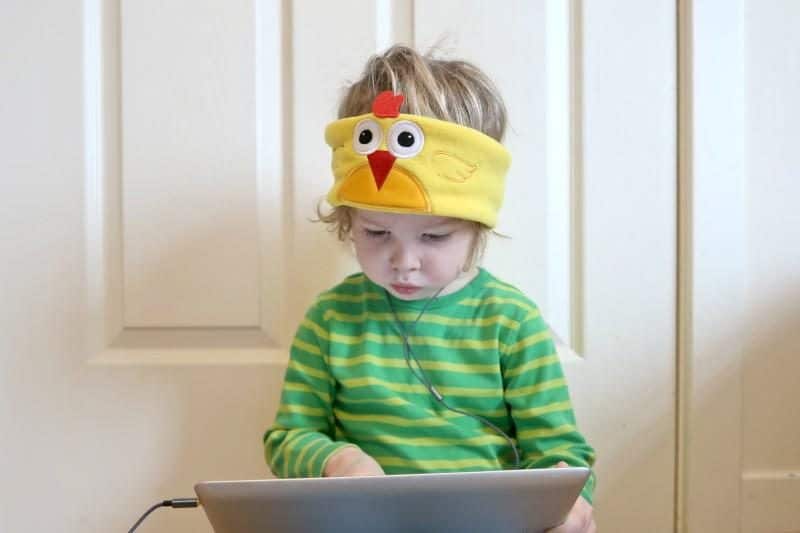 Friendships – He seems to be taking a leadership role with his friends, but at the same time is listening to what others would like to do, which is a great quality.
Baking

Creating and decorating pizzas from scratch
Making pancakes
baking and decorating biscuits
Making snow ice cream

Geography – Learning about Papua New Guinea with the TV series Lost Land of The Volcano with George (McGavin), Steve (Backshall) and Gordon (Buchanan).  He likes to talk about them on a first name basis…  This has included discussions on conservation and deforestation.
Recycling – Discussions on why recycling is important and why we don't want plastics filling up our oceans.
Again, there has been A LOT of playing and other fun too!
Have a great March!