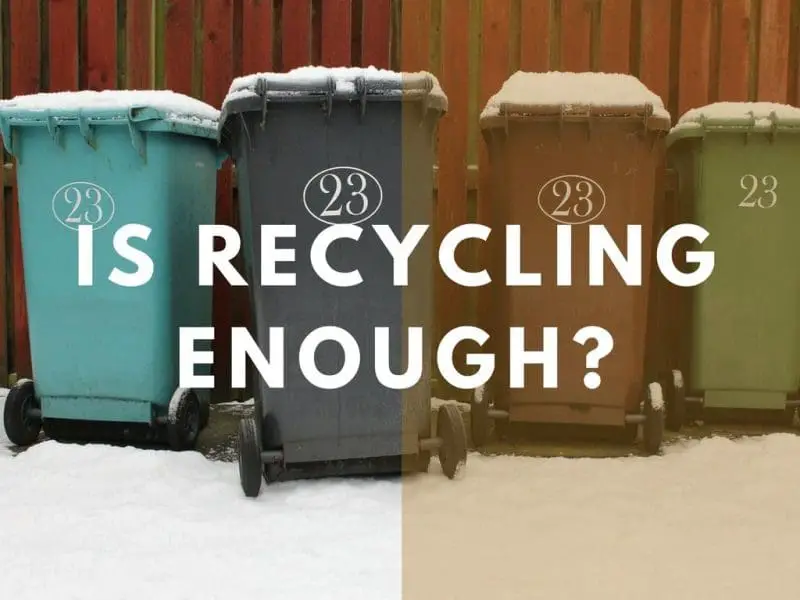 We all know that we should be recycling more.  Every council in the UK has changed their recycling policies and we have been given a seemingly ever increasing number of bins for different types of waste product.  Our current count is four bins and a blue box. There is a bin for cardboard/paper, one for plastics/tins etc, one for food and garden waste, one for non recyclables and a blue box for glass.  But is this enough?
Well it's definitely enough bins, but should we be doing more than simply recycling?  A large majority of families watched Blue Planet 2 last year and realised the devastation that plastics are causing to our oceans.  This has definitely made me rethink our personal use of plastic. Recycling can definitely be useful, but not everything can be recycled.  Those products that are recycled will also be using up a lot more energy (including fossil fuels, which are also harmful to the environment), so will be less environmentally friendly than things that can be cleaned and reused.
Reduce, Reuse or Recycle?
For this reason we've chosen to stop buying milk in plastic bottles and are paying a little more for glass bottle milk deliveries.  More and more milk delivery companies are considering the switch to glass bottles as there is an increasing demand for glass that can be returned and reused.  Even if your local companies don't currently deliver glass bottles, the more requests they receive for glass, the quicker they will change to glass bottles. It's always worth asking!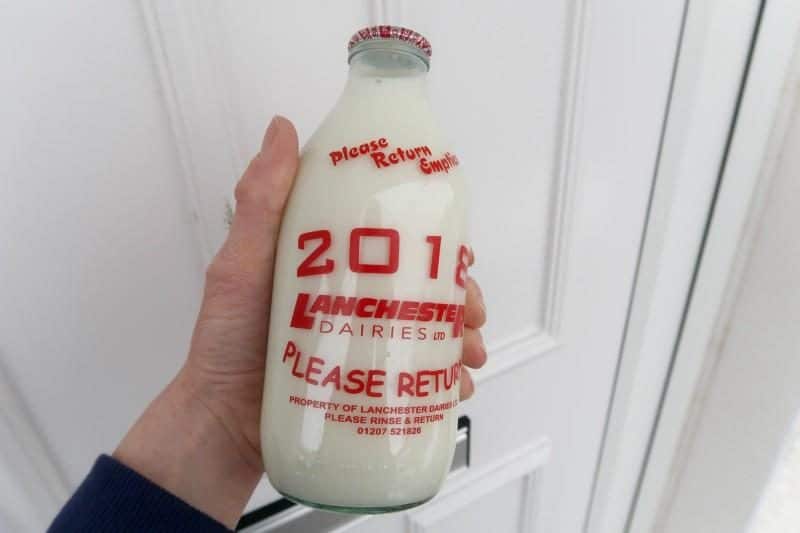 Banning plastic straws is all over the news at the moment, with Scotland set to be the first UK country to ban plastic straws in 2019.  The reason straws are so prevalent in our rubbish dumps and oceans is that they are single use.  Used for one drink and then thrown away, often ending up in the ocean.  To combat this issue plastic straw manufactures will need to change over to creating reusable straws such as bamboo or metal.  Scotland are also banning the manufacturing of cotton buds this year, one of the most common waste items found in the sea and on shorelines.
I have noticed that when we make pack lunches we have often been using sandwich bags or cling film to wrap up sandwiches or tortilla wraps.  It's such a waste of plastic so we have now stopped using these and are changing over to wax wraps made simply from fabric and wax.  You can buy them or follow online tutorials to make them.  I simply sprinkled beeswax pellets onto fabric cut with pinking shears and melted in the oven on top of baking parchment at 100 degrees celsius. Brush to spread evenly and repeat on the other side.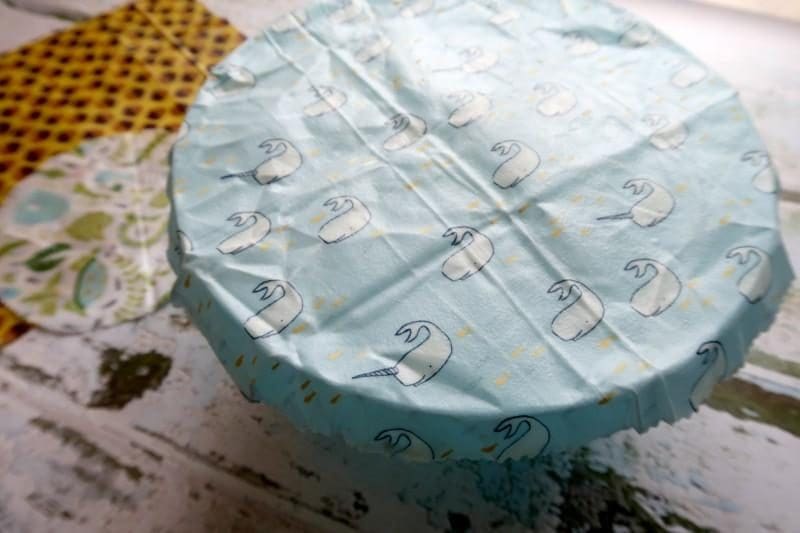 Since the plastic bag charge came into the UK there has been an 85% drop in use of plastic bags.  But there is still more to be done yet, with large areas of plastics found in the ocean we need to think about what else we can do at home.  When considering buying something in your weekly shop, think about how much plastic can be recycled or reused.  Is it necessary to buy that particular product?  Can you buy it elsewhere with less or no packaging?  I would love to see more shops pop up that allow you take in containers to fill with products, rather than buying prepacked.  It would be a lot better for the environment if it was possible.  But until then I will be reducing the amount of single use plastics we buy, re-assessing what products we will buy due to their packaging and changing over to reusables wherever we can.
Are you doing more than recycling?