Summer is definitely here, the weather is unpredictable, but it is definitely warmer than the rest of the year.  We haven't been at the allotment as much as we should, we are clearly enjoying our weekends too much!
Even though there has been some progress in our fruit and vegetables, the weeds seem to grow twice as fast!  I have ruled out slugs as the culprits behind eating the earlier seedlings and it now appears to be either the pigeons or mice who ate all the pea seeds, carrot seedlings and decimated the brassica's.  After a little research, next year we will be netting some vegetables and using gorse sprigs around the seedlings and possibly soaking peas in a mild seaweed solution so they are too salty for the mice's taste.  If anyone has any other ideas about protecting vegetable plants from mice and birds, I would be very interested!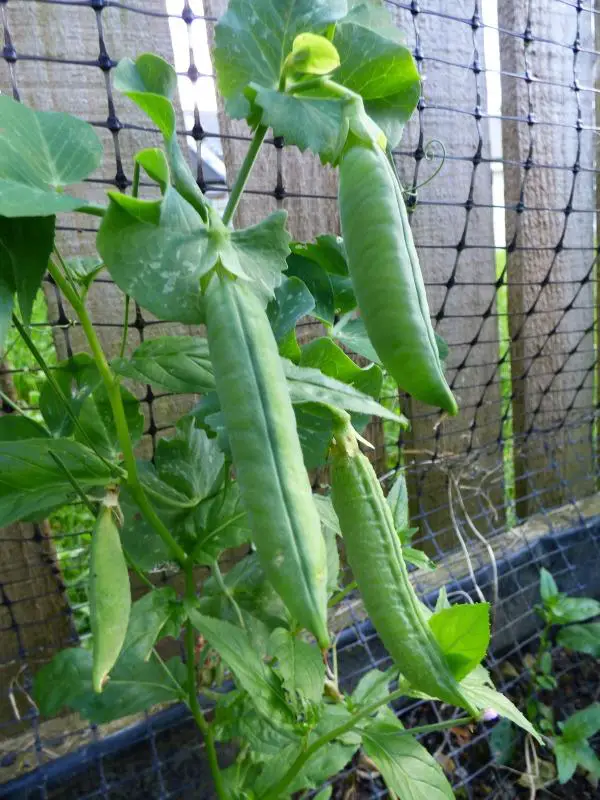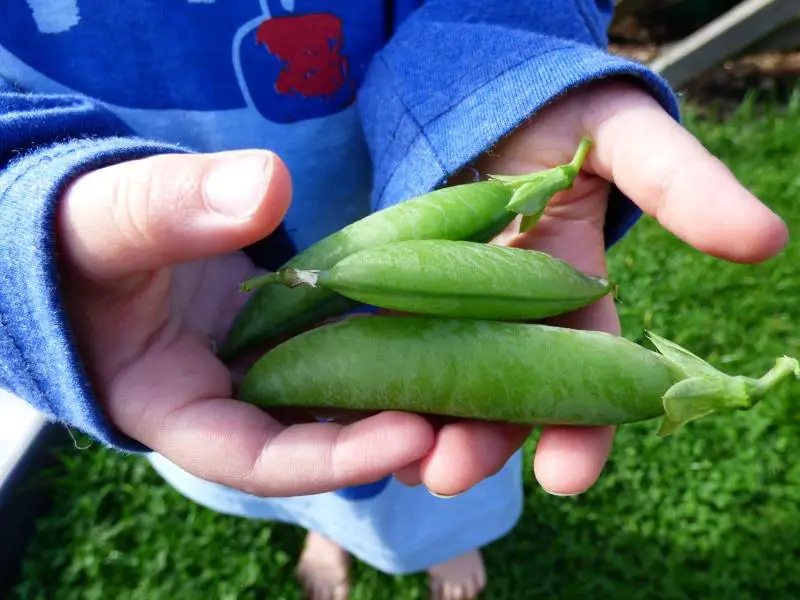 After a third sowing of peas, indoors and until they were at least 15 cm high, which were replanted at both the allotment and in the garden we finally have fresh peas.  I have never had such a problem until this year, but glad to finally have that first taste of summer veg, garden peas are my favourite!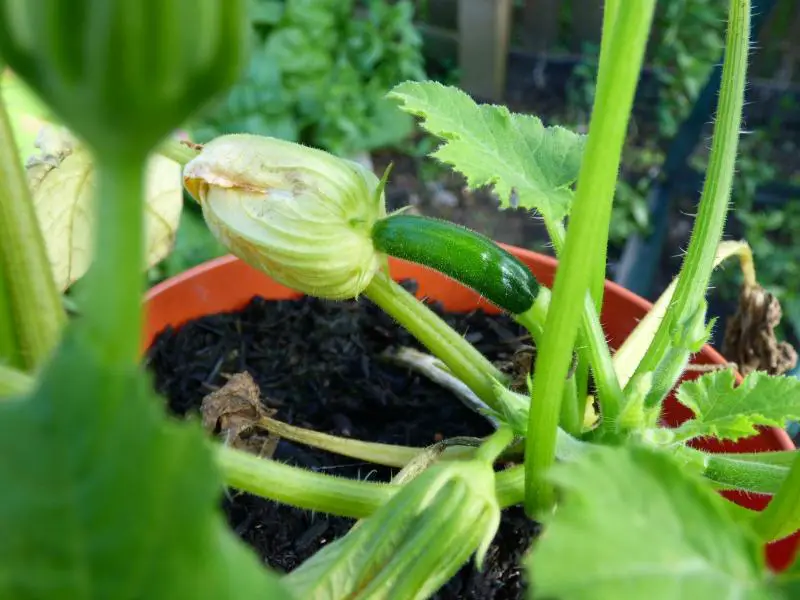 We also have a couple of small courgettes forming, late as well, partly due to a very late and unexpected frost and partly due to a small person destroying the remaining plants… But at least they are actually growing and growing well!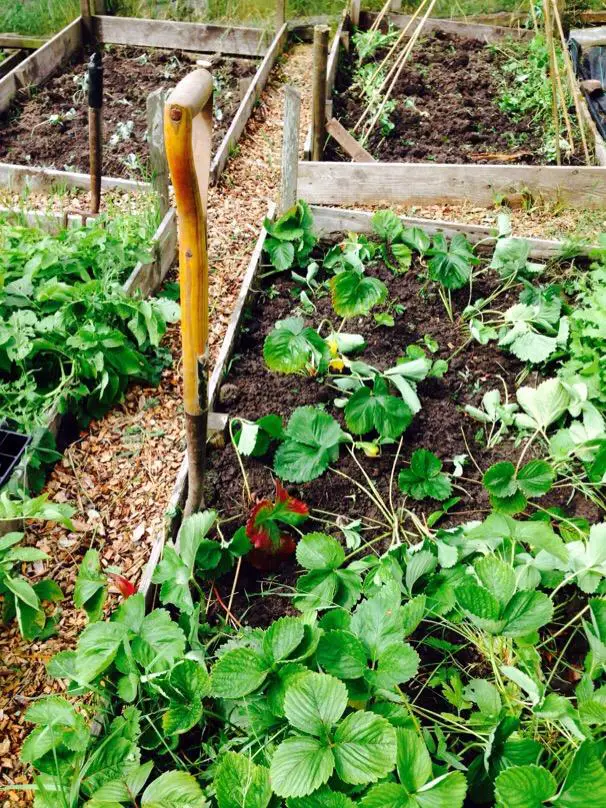 Our strawberries that were planted bare root are flourishing and we have now separated the plants out as more space is cleared at the allotment.  We haven't been often enough to control the runners, so we have a few new strawberry plants too.  I'm trying to cut most runners at the moment to encourage strawberry production.  However, we're not expecting much this year as they are just becoming established.
Despite repeated sowings of carrot seeds not managing to grow, the parsnips are looking brilliant and we should hopefully have plenty for our Christmas dinner!  I need to man-up and thin them out a little more, but as we've had a difficult growing year I find it hard to remove perfectly good plants.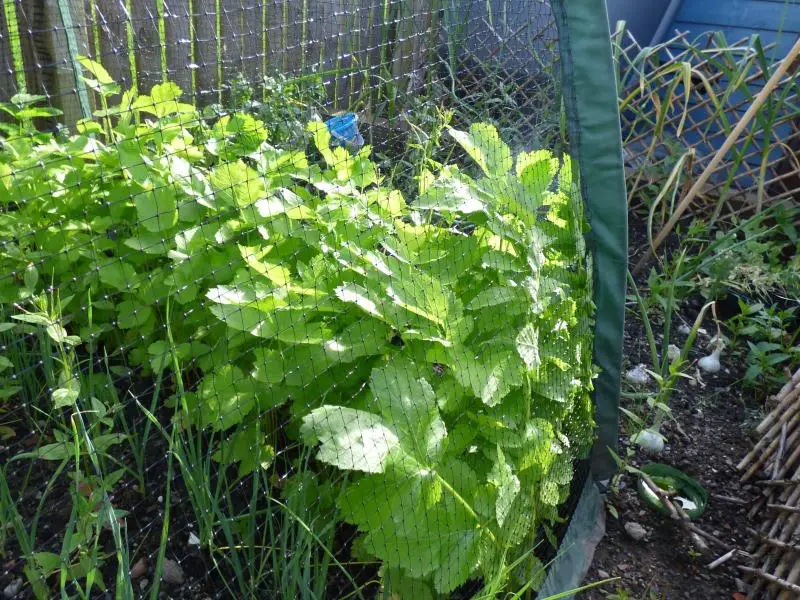 We also have two beds of potatoes ready to harvest, they are always an easy crop and I love digging for them, it's like a mini treasure hunt, which the kids love to get involved in too.
To try and ease the weed problem and get rid of the grass at the allotment we're slowly laying down weed matting to suppress the grass and tidy the plot up.  There are two hidden beds under the grass, that we will eventually dig out once we have sorted the rest of the plot.  With the weed matting on top, it will hopefully make that job easier when we finally decide to dig them out!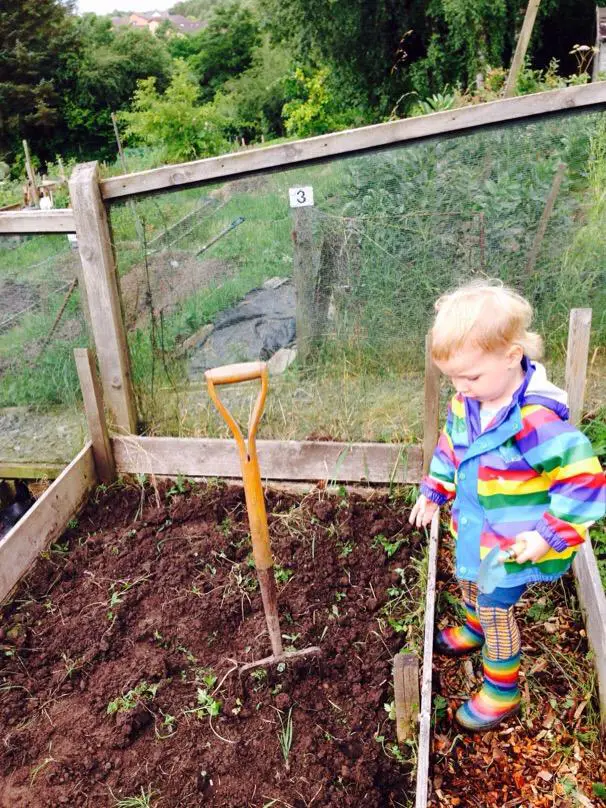 In the far corner of the allotment are several fruit bushes; raspberry, blueberry and gooseberry, all of which are growing well, we just need to remove the nettles between them so we can pick them all!
How are your forays into the fruit and veg growing world going?
J x
* I was sent a vegetable growing pack and bare rooted strawberries as part of this post, however all opinions are my own.