During our last camping trip to the west coast Mr O took part in the RSPB's Big Wild Sleepout.  He was very excited to stay up late and go exploring in the dark!  It still doesn't get dark until quite late in Scotland, so it was just after 10pm when we finally decided it was too dark to play games in the tent and head off into the dark.  Fortunately his little brother was fast asleep!
Before the weekend we had sent off for the RSPB free pack, which came in the post and contained lots of exciting things, including stickers, glow in the dark bunting and a special nighttime passport, which has lots of exciting activities for children to explore the dark using their senses.
We also tested out our poo identification skills at home with the online quiz 'Who's poo?'.  This was a hit with our 4 year old and I'm sure most kids would enjoy it!
I hung the glow in the dark bunting outside the tent, which looked great and the boys were excited to see it there.  Unfortunately a large rain cloud was appearing before we got the littlest one to bed, so I took the bunting inside to keep it dry.
The rain didn't last long, although the wind was quite fierce when we left the tent.  Mr O had his trusty night vision torch with a red beam, which made it easy to see in the dark, without affecting our night vision.
We decided to start off on the beach, where the tide was out and we hoped to find some animal tracks in the sand.  There weren't as many prints as we had hoped for, although Mr O did manage to identify a lot of dog and human prints.  The local geese were roosting out on the sands and although we were exploring we were trying not to disturb them too much.
Whilst searching for tracks on the beach we used another sense, touch, to discover different textures, just like nocturnal foxes and mice who use their whiskers as special touch organs at night.  The first thing that we decided to touch was the seaweed, which was rather slippery, and then hard rocks, soft sand and a spiky net.  I think finding different textures to touch and describe was one of Mr O's favourite parts of the evening (aside the torch of course!).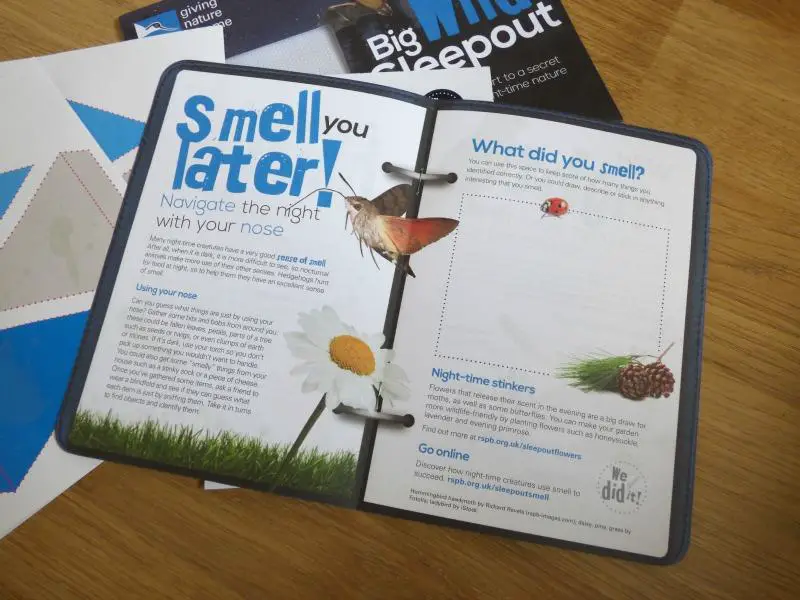 Unfortunately the wind was too wild and loud to hear very much, or to find any flying insects, the moths weren't even entering the toilet block where the bright lights were! We did our best to smell some different things, although the only things that we could smell were seaweed and wild flowers on a grassy hillock.
The flowers were also considered to be a good source of food for flying insects, however they were clearly hiding from the wind that night.
It would have been great to hear something other than the wind and startled geese, but we couldn't find anything making a noise, no bats or owls flying in the gale and no snuffling of hedgehogs in the nearby gardens.
Mr O still thought that it was a brilliant experience and kept telling me how much he loved going out in the dark exploring.  I have promised that we'll get my bat detector out one evening (when it's darker a little earlier!) and we'll listen to the bats passing over our garden.  We're also going to make our own sand trap  by pouring sand onto our tuff spot and placing a little food in the middle, O is rather excited to see what tracks we find in the sand!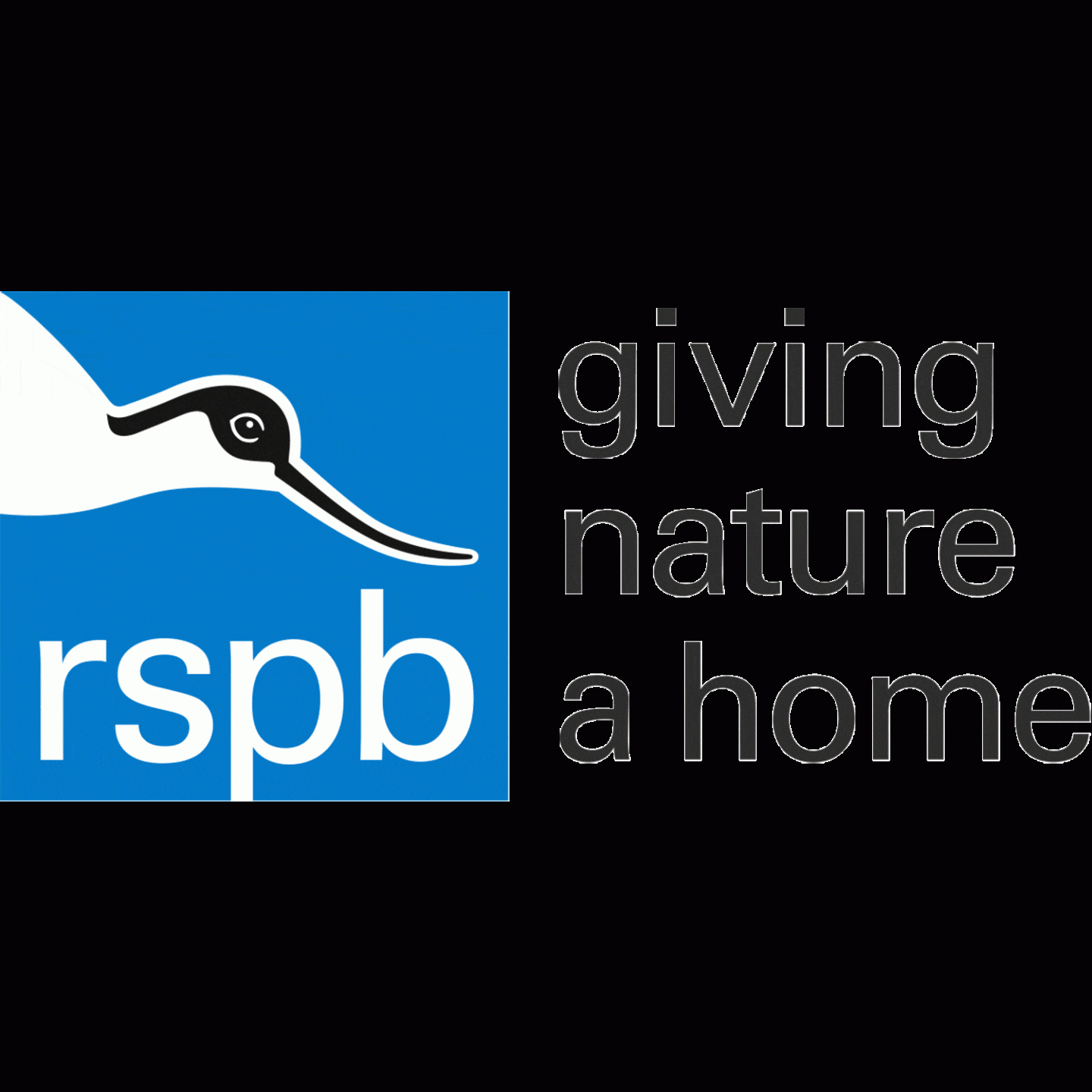 We'll definitely be getting involved in more RSPB campaigns for children, getting them exploring and understanding nature so that they will help protect the natural environment for future generations.
Pin for later: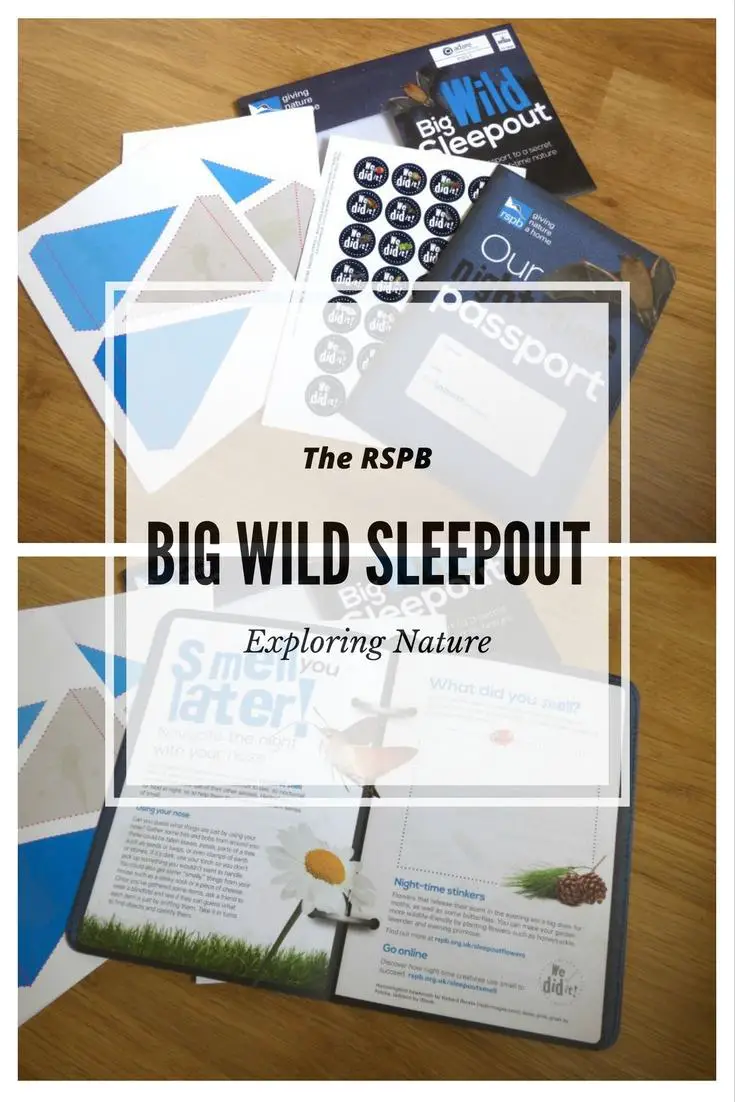 Did you take part in the sleepout?  Is it something your children would enjoy?
J x
* We were sent the night vision torch for the sleepout, however all opinions are my own.