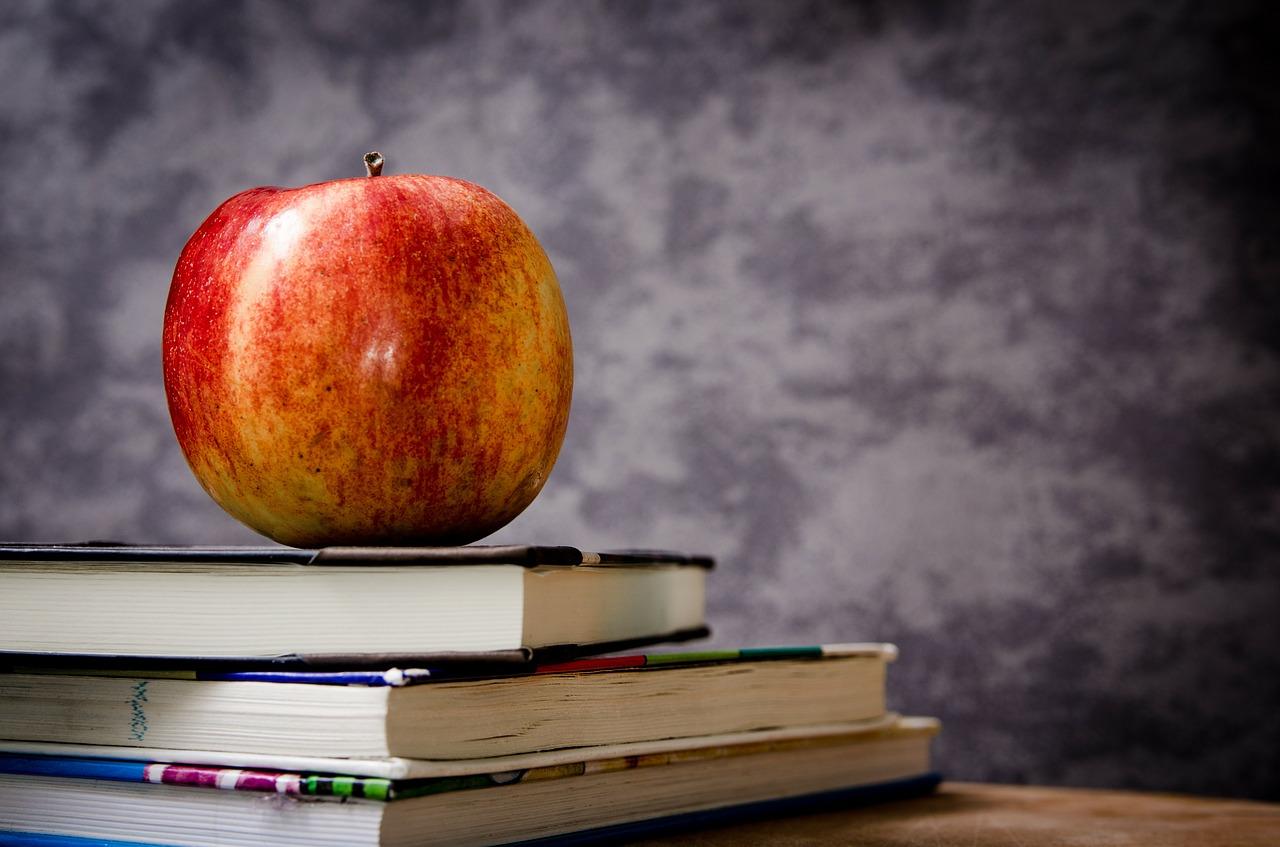 When I was younger I used to love taking multiple choice quizzes to test my knowledge, it's a quick way to find out where there are gaps in your knowledge and improve on them.  Most children find quizzes fun to complete and will happily stick at them longer than written 'tests'.
I was recently asked to review some of the quizzes on the website Education Quizzes, which has a huge variety of quizzes available for all ages of children, right through from 5 years old up until GCSE age.  The majority of quizzes are multiple choice, which makes them quick to get through.
Being a mum to a soon-to-be 5 year old I decided to check out the youngest quizzes first, opting for art, it being a favourite of mine.  There were quizzes ranging from colour mixing to famous artists, all easy to understand and in clear large writing.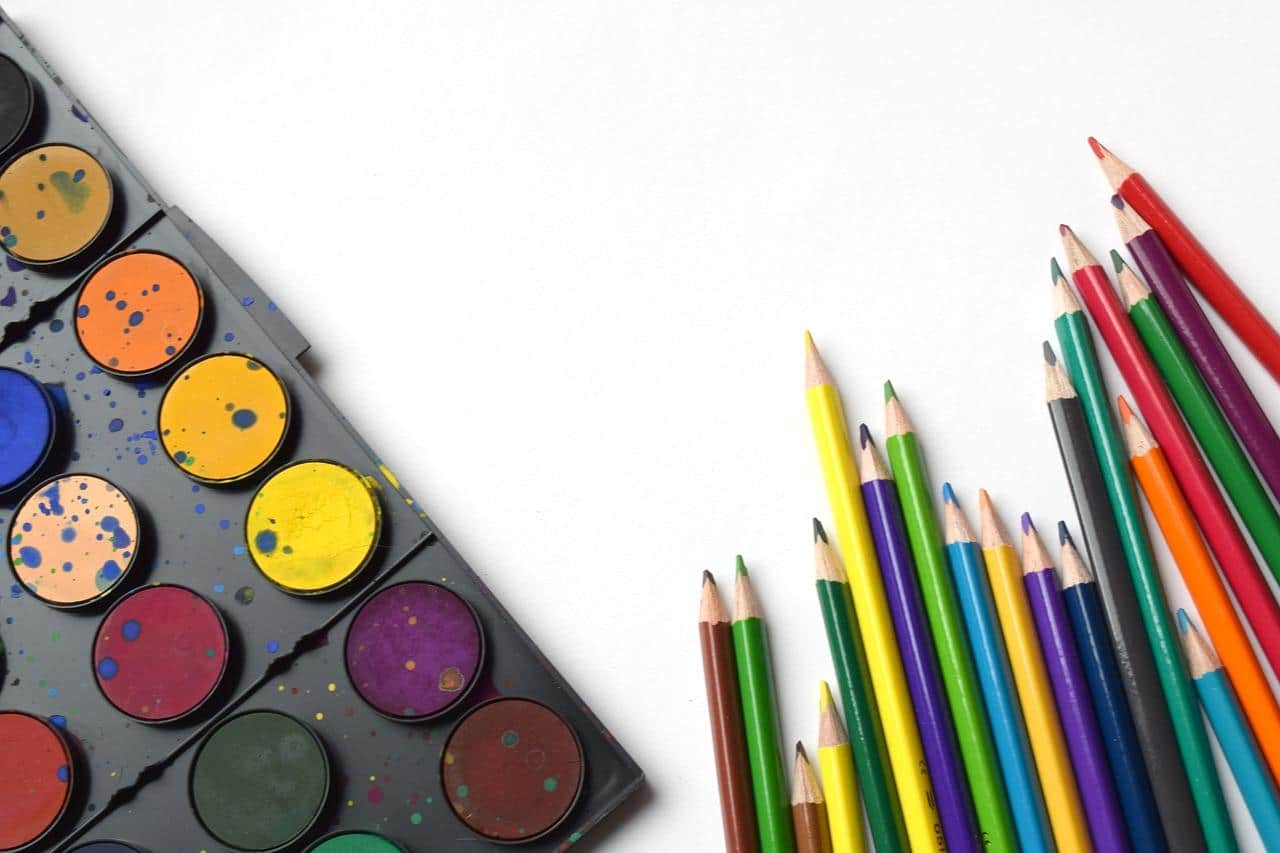 I was glad I didn't embarrass myself with the younger quizzes and I got 10/10 for each one.  I loved the range of topics, everything from science to English and even R.E.  Within each age groups topic there are a suprising number of quizzes.  I chose a few that interested me and loved that there were so many that my son would be able to do easily (with me reading the questions) and some that would make him think a little.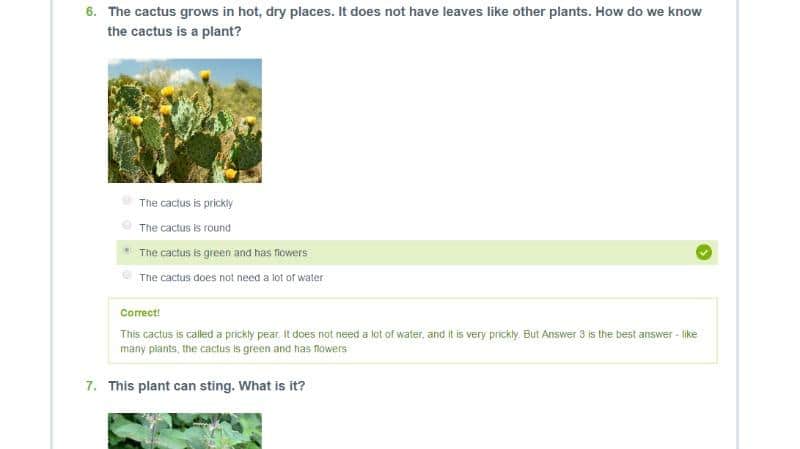 There are definitely some quizzes that are harder than others and even as an adult I had fun trying out the GCSE quizzes, being rather pleased that I got all the questions in the Biology – Competition quiz correct!  I always loved geography at school and had fun completing a few of those quizzes too, every time I completed a quiz I would see another quiz that caught my interest too.  Humans are a competitive species and I think the fun in getting a full score would interest many children.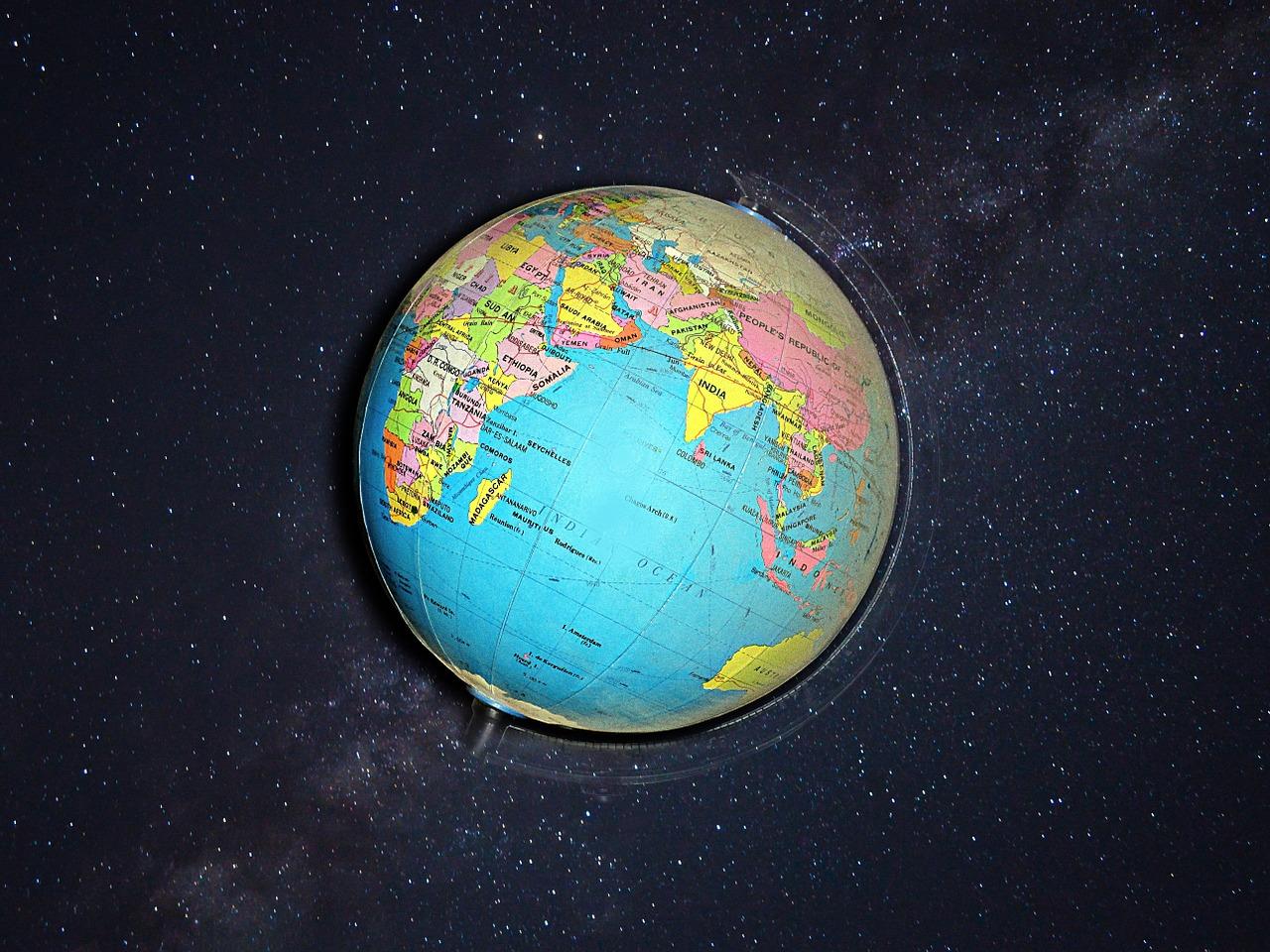 Parents of school aged children may well be interested in these quizzes to help their kids revise what they have learnt or just as a bit of a fun challenge.  Your child may even like to test your knowledge by asking you the questions instead!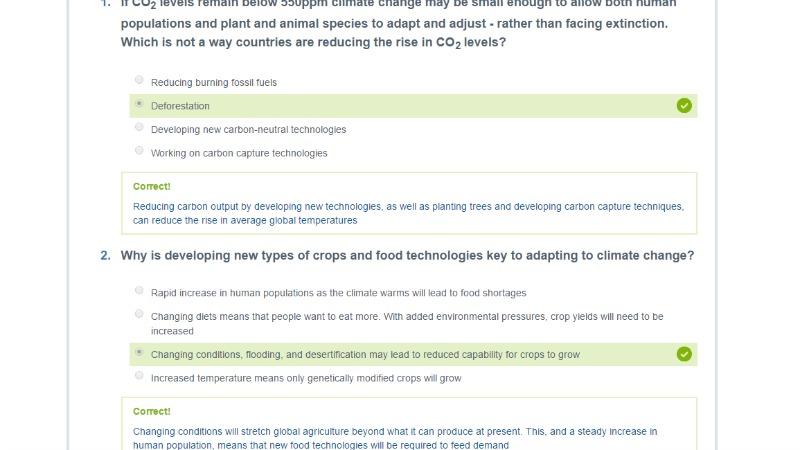 Education quizzes have recently begun a schools package where the school can register it's students to use the quizzes, the more students that are signed up, the cheaper the cost per student is.  This would be a great aid for children to remember what they have learnt.  Click here to visit the schools registration page.
Parents can also sign up their child as an individual, which would be especially good for older children revising for GCSE's as well as a bit of fun for younger kids to refresh their knowledge.  Click here to go to the parents page on Education Quizzes.
Do you like taking quizzes?
J x
* This is a collaborative post, however all opinions are my own.