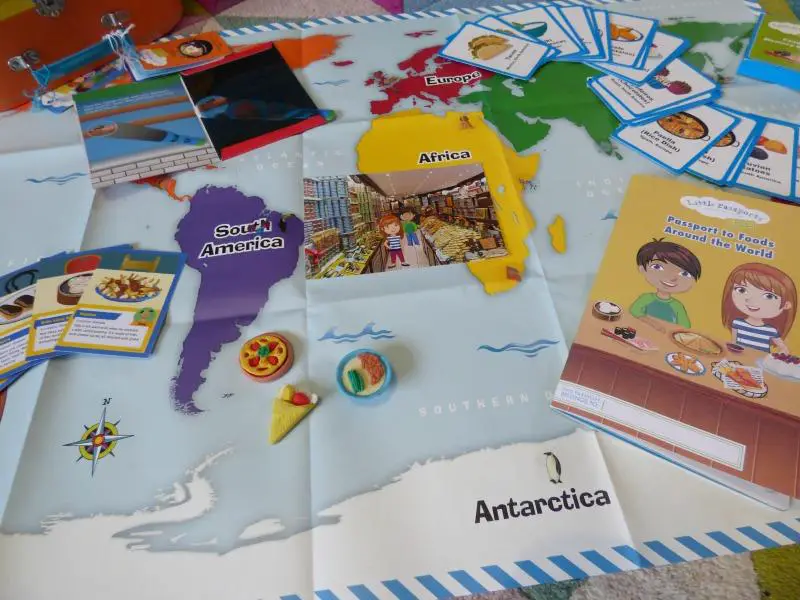 Little Passports subscription is something that I am glad Mr O receives, he gets excited each month as the package drops through the door and spends the morning anticipating what will be in it this time.  We can't open the package when his brother is there as it will be chaos and probably end in the ripping or throwing of items around the room by the small one.  So as soon as the littlest is napping we rip open the package and Mr O gets into all the themed world activities.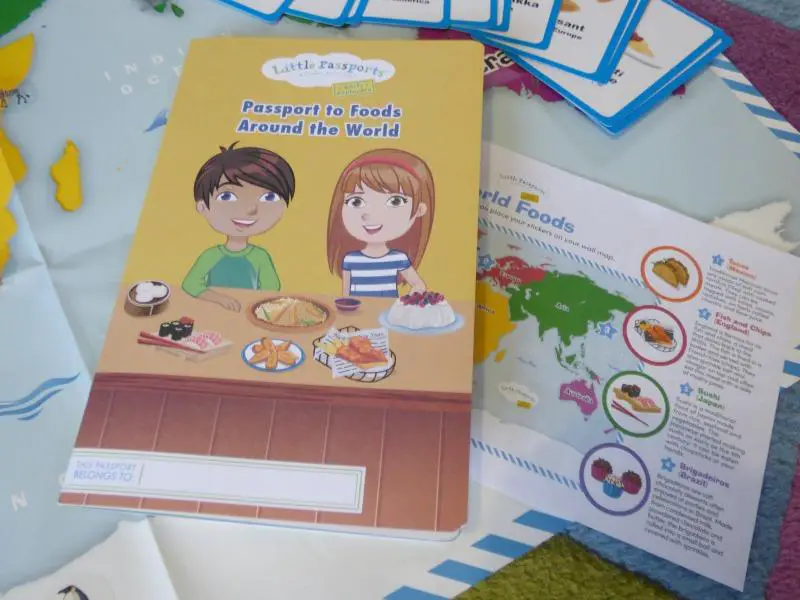 The last  package we received was all about food around the world, which for most kids is probably going to be a pretty fun one to talk about and appreciate.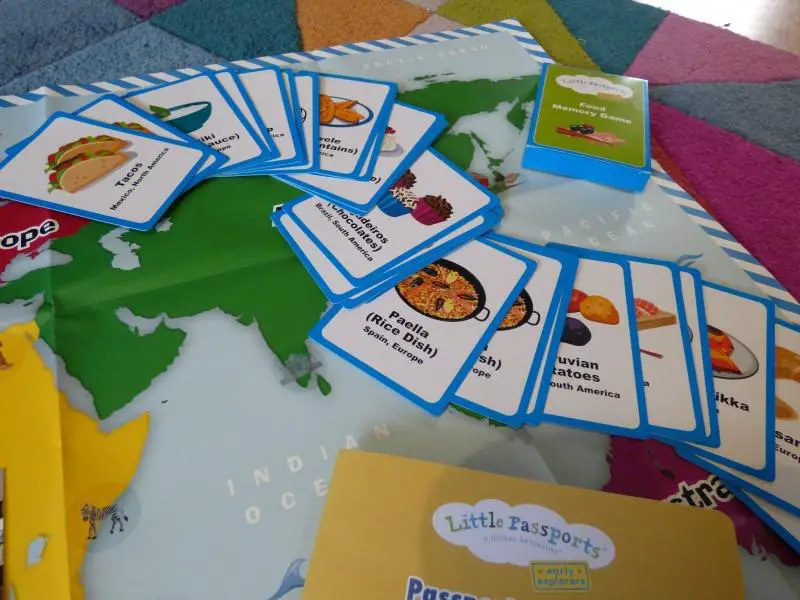 In the package itself there were the usual activity passport book, 'flashlight' adventure, postcard, food cards and stickers.  There was also a matching card game based on world foods 3 little erasers that looked like different food items and could be taken apart.  We loved the look of the mini fritatta recipe, although we haven't had a chance to test it out yet.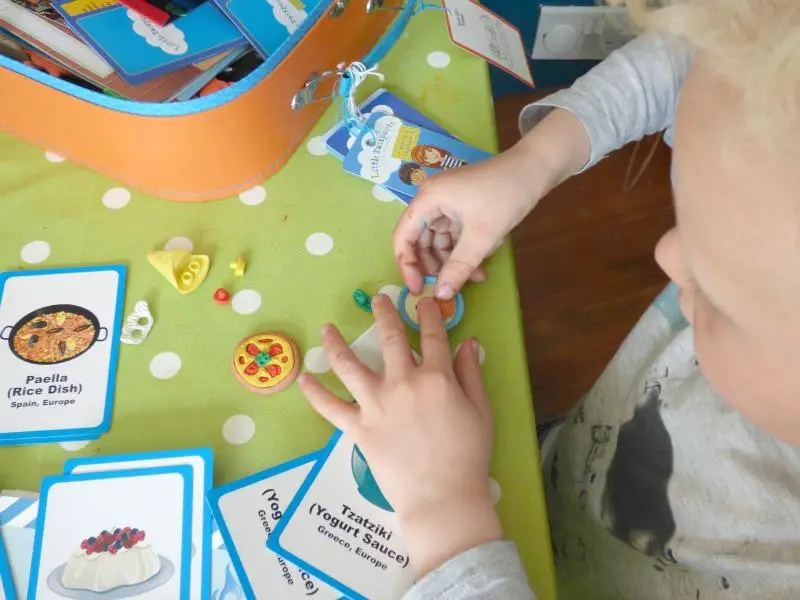 Once he had completed the activity book and stuck all his stickers on the map, we had to play the card game.  Mr O loves games, and this one was no exception.  He especially loved discovering new foods that he hadn't tried before, as well as spotting foods he knew and enjoyed.
I was actually surprised at how many different foods he has tried and enjoys, including cous cous, spaghetti bolognese, sushi and croissant's.  However, there were also several that he hadn't tried before and was curious about, which meant we had to do some cooking!
The first one we decided to try and make were the Brazilian Brigadeiro's, you can watch our video of how to make them here.  Only 3 ingredients required and you have some delicious fudgy chocolate treats!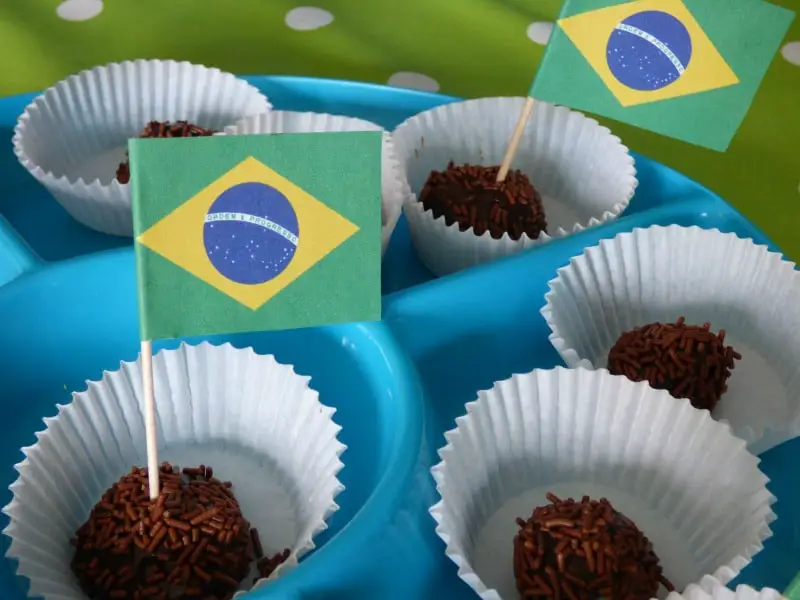 My favourite to for Mr O to try was the fried plantain, or Kelewele, from Ghana.  I spent time in Ghana for my university dissertation and LOVED fried plantain, so I was particularly excited for him to try it too.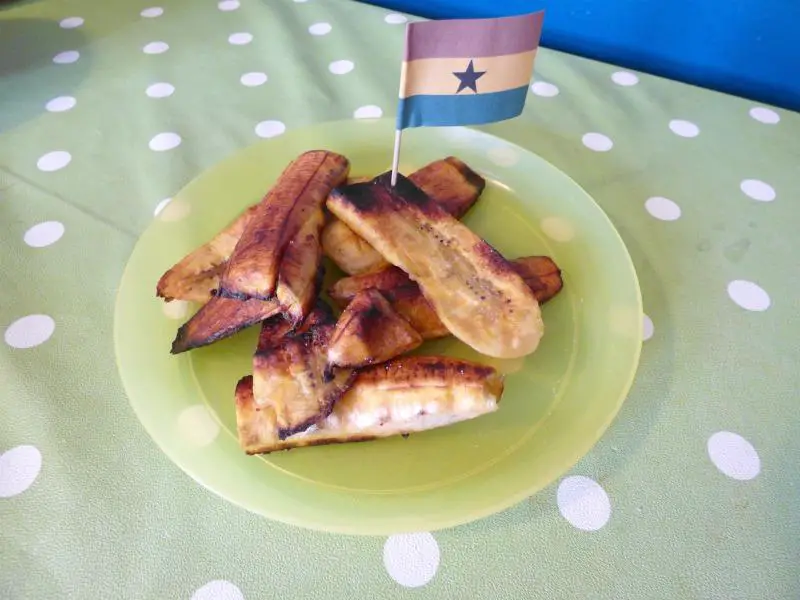 We love pizza and the boys happily made their version of Italian pizzas, these cute little pizza pods, which are delicious!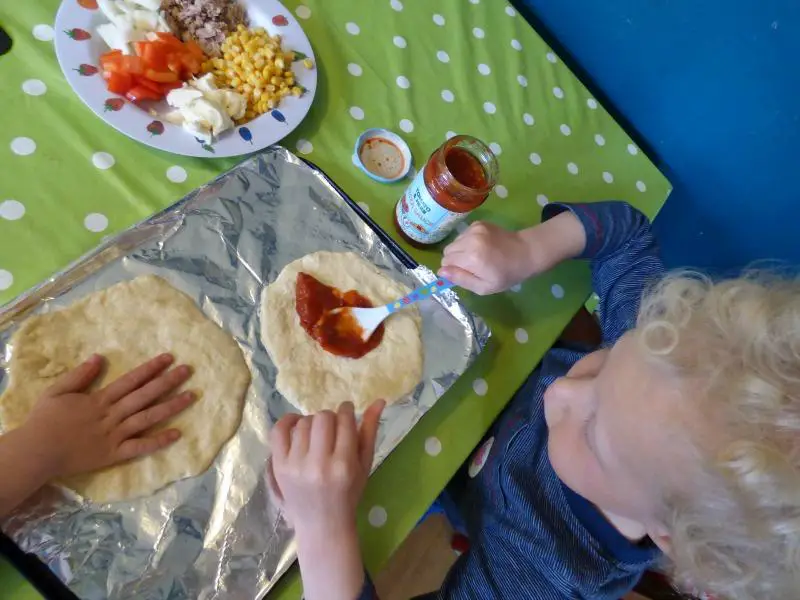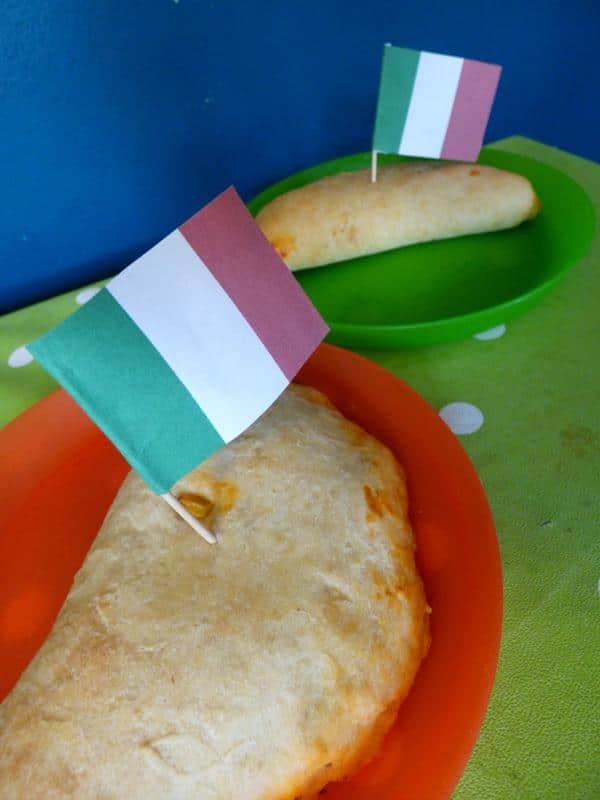 Finally we tested out a paella recipe, which was a hit too and ticked off our Spanish food adventure.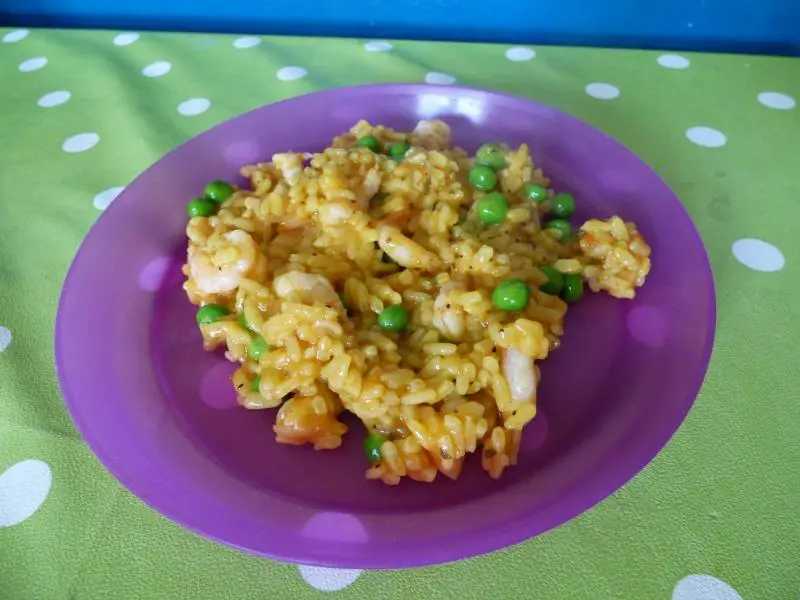 This has been a great introduction to world foods and that each type originates from a different place.  We also found that certain ingredients are harder to find, as they are clearly not used as much in this country, such as the plantain.  Hopefully this has encouraged Mr O to try lots of different foods and enjoy exploring the world by dish!
Pin for later:
What are your children's most recent food loves?
J x
* We received this subscription for the purpose of this post, however all opinions are our own.