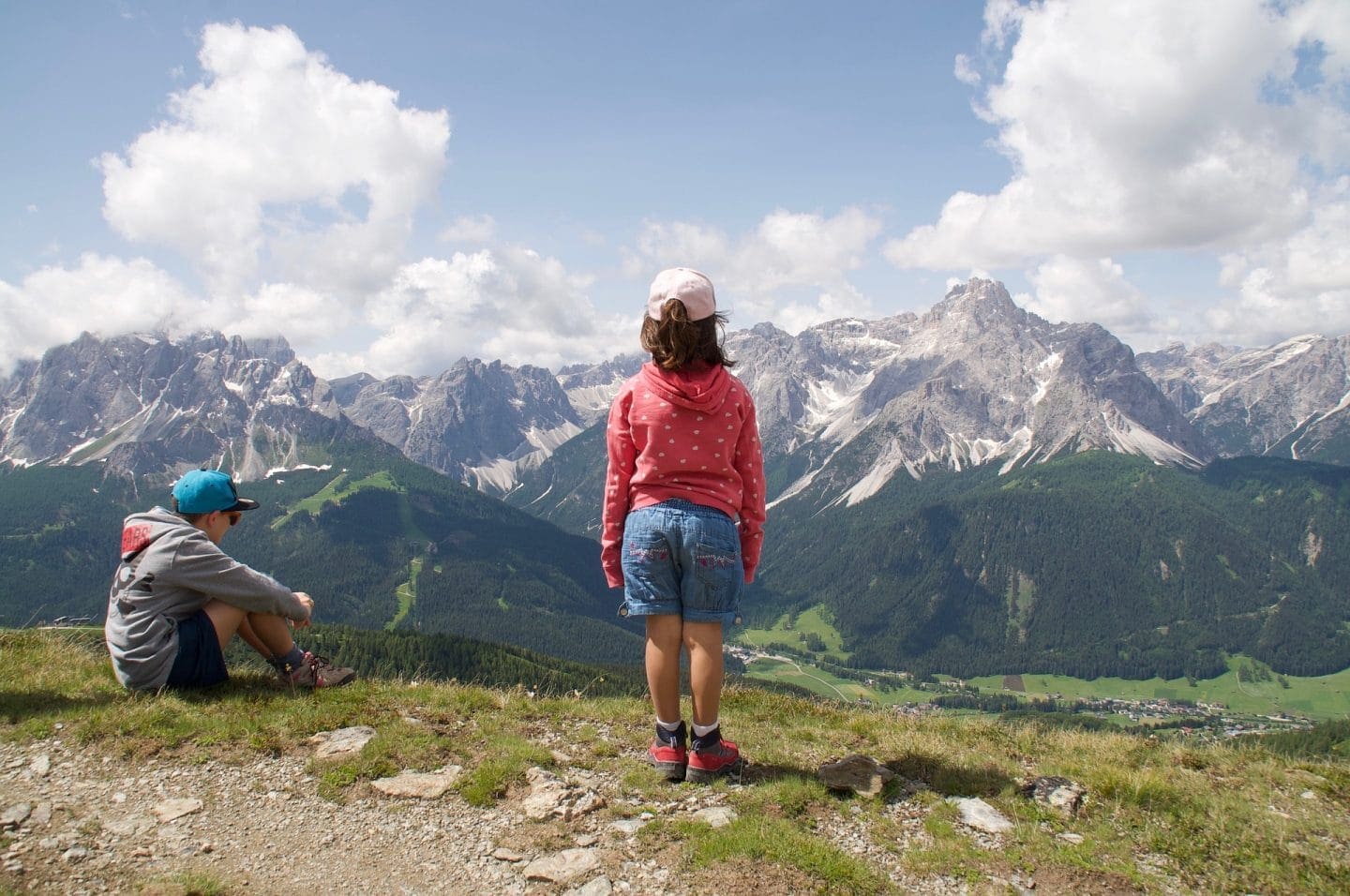 *This post may contain compensated elements
Adventure travel is often pictured as 20-somethings whizzing round the world bungee jumping out of helicopters and rafting down rivers.  But adventure travel doesn't need to wait until they have left home.  Once children hit the age of around 8 year old, most travel companies will have a variety of adventurous activities for children to participate in.  Family adventure holidays can be in any shape and form you like and as my two are getting older I am looking forward to getting into more adventurous activities with them.
Where To Begin
So what does a family adventure holiday include?  Well anything you fancy really!  Find out what countries your children are interested in visiting, for us the eldest is keen to visit China.  Our youngest doesn't care where we go, he just loves to travel!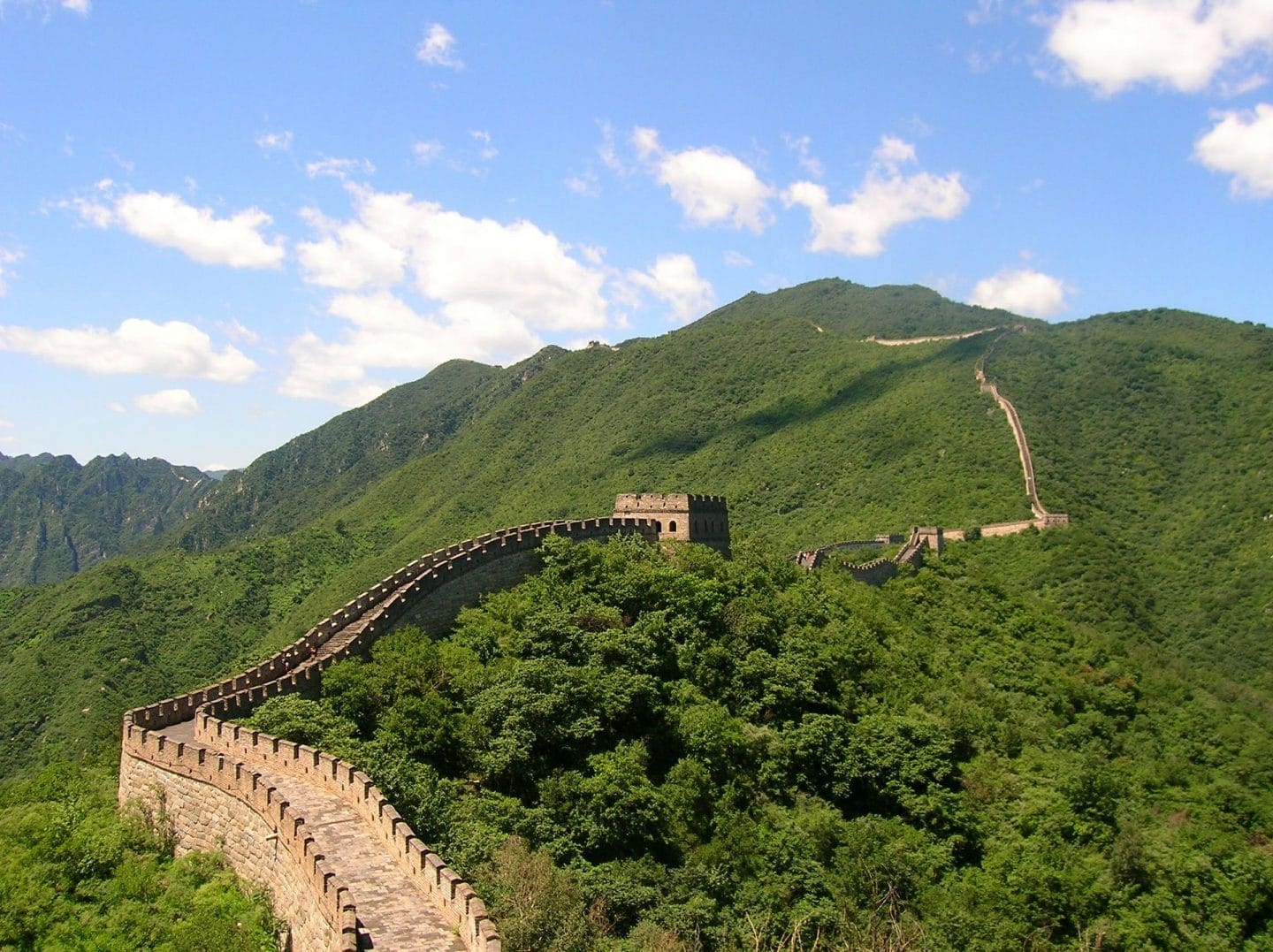 Once you have decided where you would like to travel to, check out the different options available in that area.  Within China it would be awesome to walk along and camp on the Great Wall of China, head over to feed rescued pandas and clean out their enclosures and kayak through karst scenery near Guilin.  We would first need to make sure that both our children were at the age that they would be capable of completing these adventures, which are clearly going to be tougher when you're 2 years younger than your brother!
Starting Simple
Begin small, adventures can begin near the home and build up to taking your child on an awesome adventure holiday that you will all love.  You can begin with short adventures near home, from wild swimming in a lake or river, to cycling to the next village for a picnic lunch.  Building up these little adventures will soon give your family a taste for a longer trip away from home, full of exciting adventures together.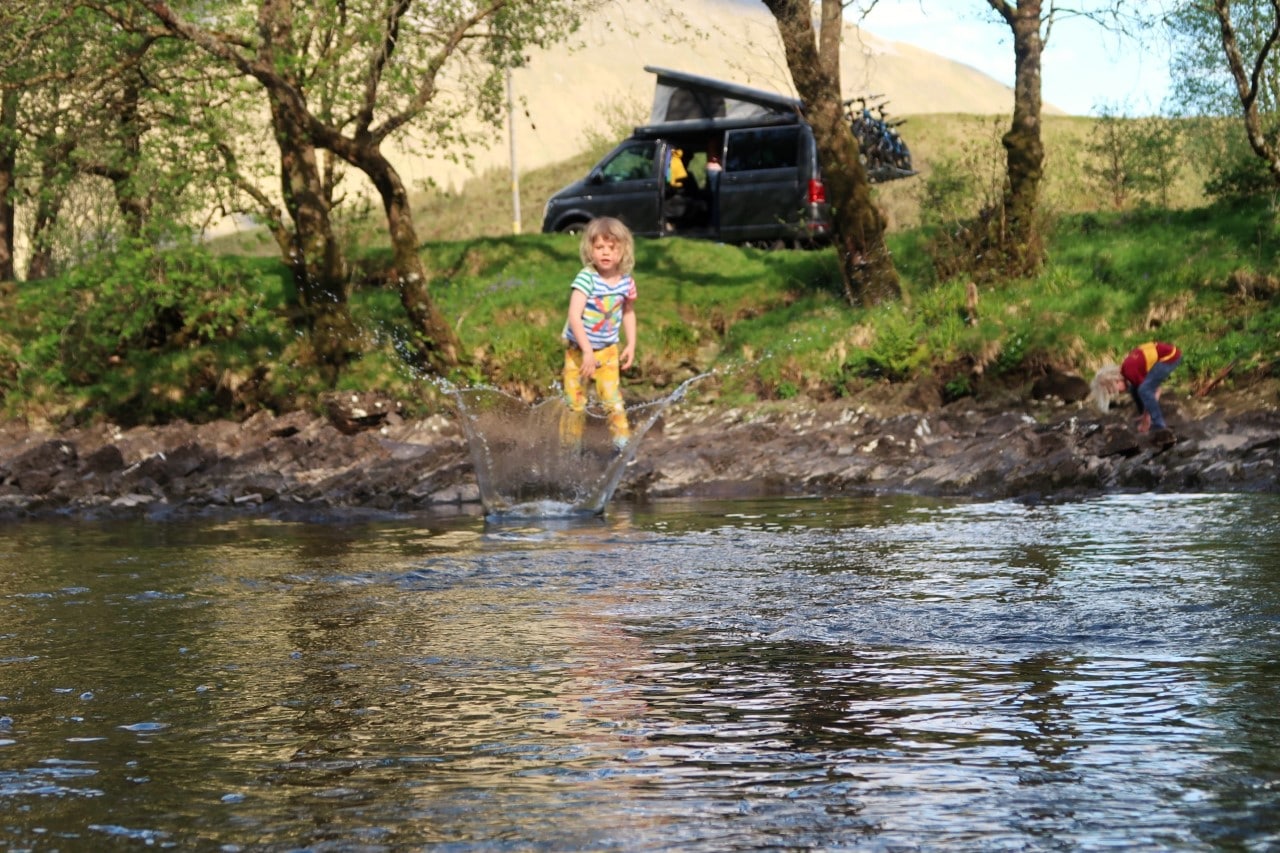 Perhaps a weekend camping would be the next option, depending on your experience and the children's ages you can choose from organised campsites or wild camping.  By the sea you can spend the day body boarding or surfing, or in the hills you could find an organisation to try gorge walking.  You really are limited by your own imagination.
Adventures In The UK
As mentioned above, you can start simple with adventures near home, camping together at weekends.  But when you are looking for more there are plenty of options throughout the UK for adventure travel.
If you prefer to do your own thing a hill walking challenge may be of interest, try to find a succession of hills along a ridge so you can walk several in one day, this may be fun for those who like to tick off a list!  For more adventure you could add wild swimming in lochans and tarns within the hills or in the winter skiing down the slopes.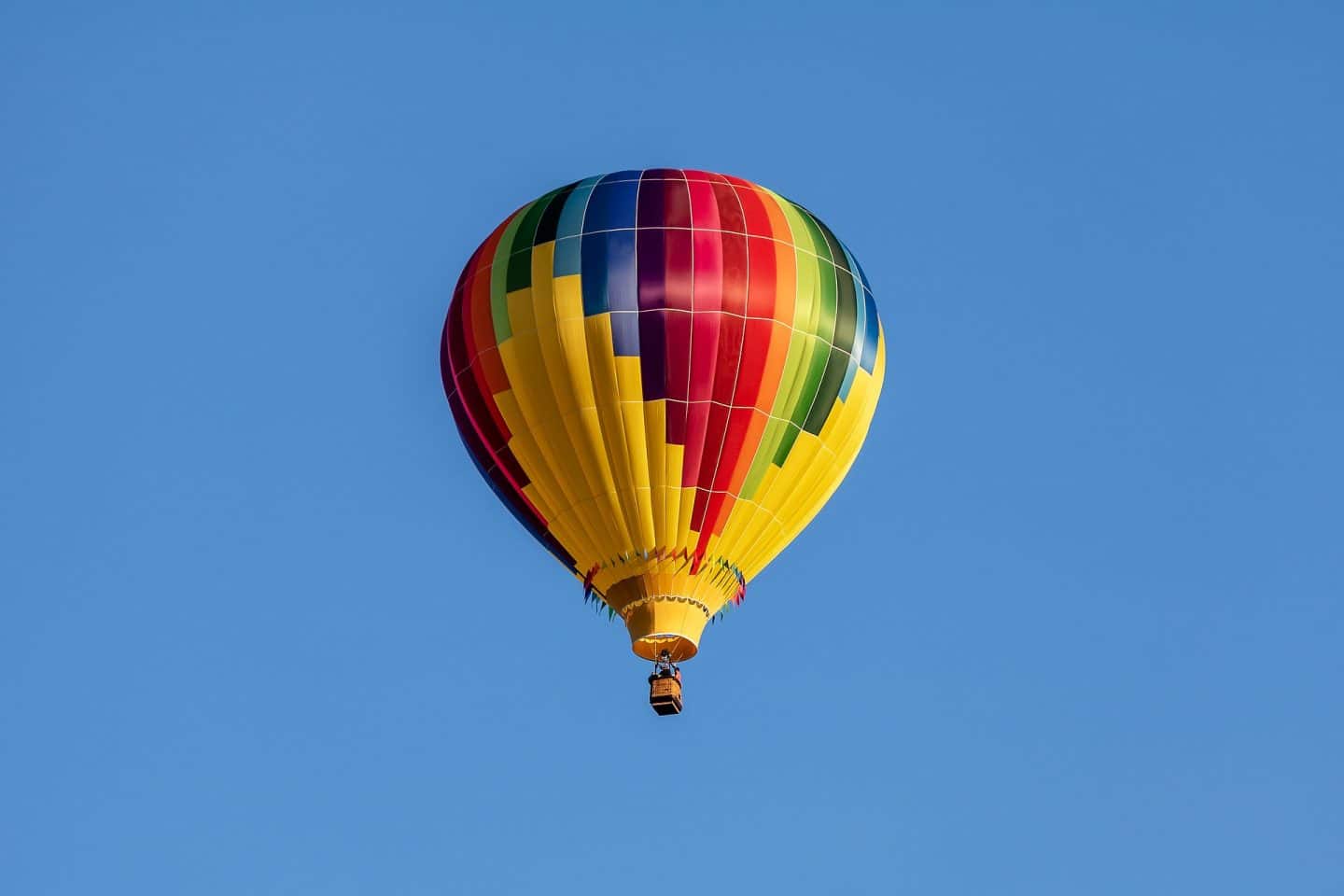 For those who would like to look at the world from a different perspective, then perhaps a hot air balloon journey would be best?  Children will have to be a certain age (dependant upon the provider) to take part in this.  However, this way you can slowly travel above the countryside enjoying the views as you float leisurely over the forests and fields.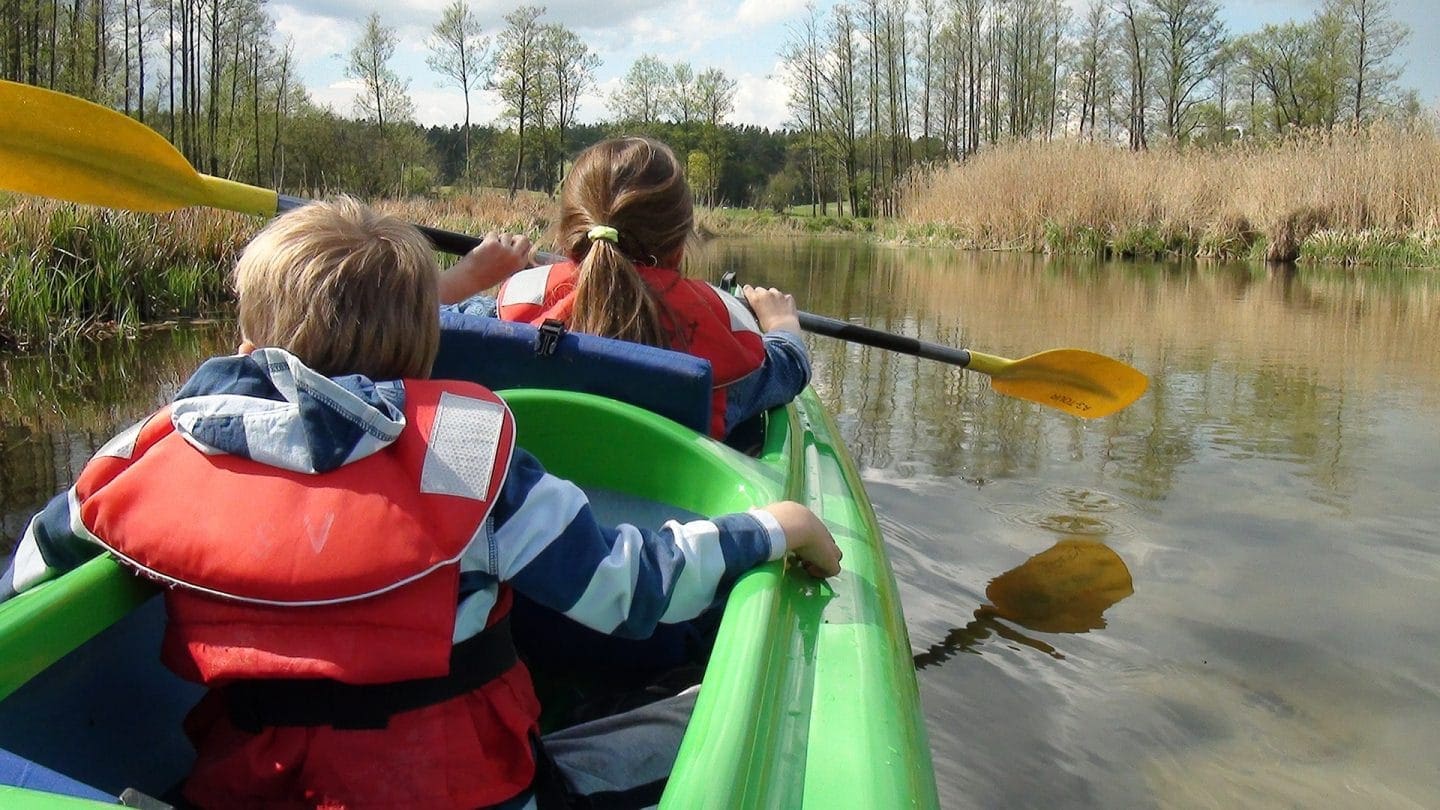 There are plenty of kayaking adventure companies around the UK who will take children on tours too.  They will need to be a certain age, often starting from 8 upwards, but again this is dependant upon the provider.  Trips around lochs and lakes or along rivers will be exciting for children and for the older kids a sea adventure may be more thrilling.  Although be warned, rough sea is hard work on your arms!
Summer Adventures Abroad
During the summer there are numerous adventures to be had.  Of course there is kayaking or canoe trips, from a few hours to a few days away camping over night along the way.  For a more adventurous trip you could try white water rafting, there are various companies that will take children on certain routes from the age of 8, or from 6 on man made rafting courses such as the one in Cardiff, Wales.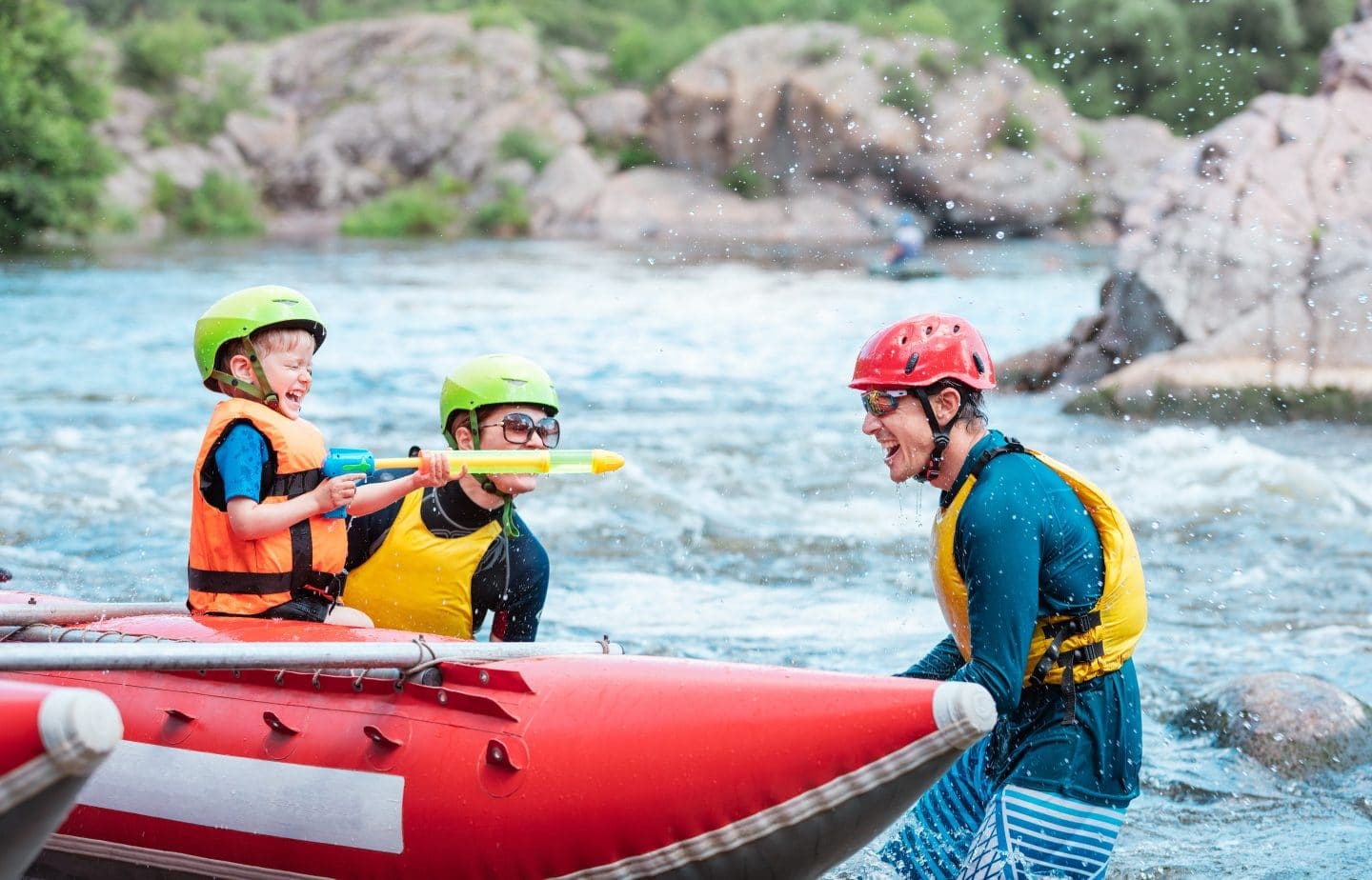 Sand boarding down dunes is fantastic fun and definitely suitable for smaller children too.  I personally tried sand boarding in Peru, but many countries have set-up areas to board, including Morocco and South Africa.
If you're looking toward a coastal destination then it may be surfing or snorkelling that would be better suited?  Children can't learn to scuba dive until they're older, but they can certainly have a snorkel and flippers to explore the coast underwater.  In warmer waters they will be fascinated with colourful fish and around the UK coast there will be plenty of anemones and starfish to find.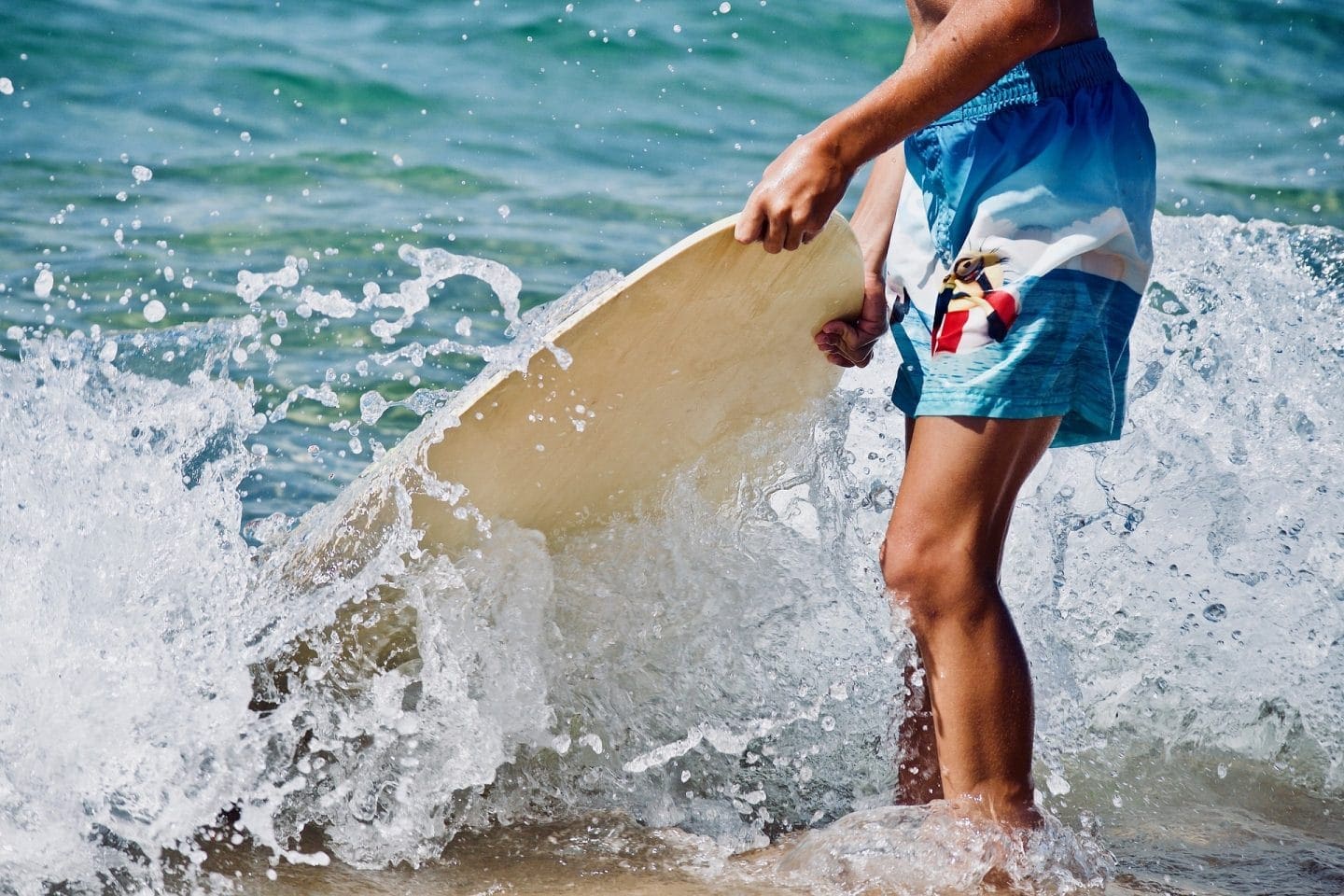 There are so many options to choose from, it really is your imagination that limits what adventures you and your family can have in the summer!
Winter Adventures Abroad
Winter adventures are slightly different as you will need to think more about warm clothing and equipment.  Skiing is the obvious choice and can clearly be found throughout the mountainous regions of the world.  Along with skiing you will find the usual sledging and tubing on the snow, plus ice skating on outdoor rinks.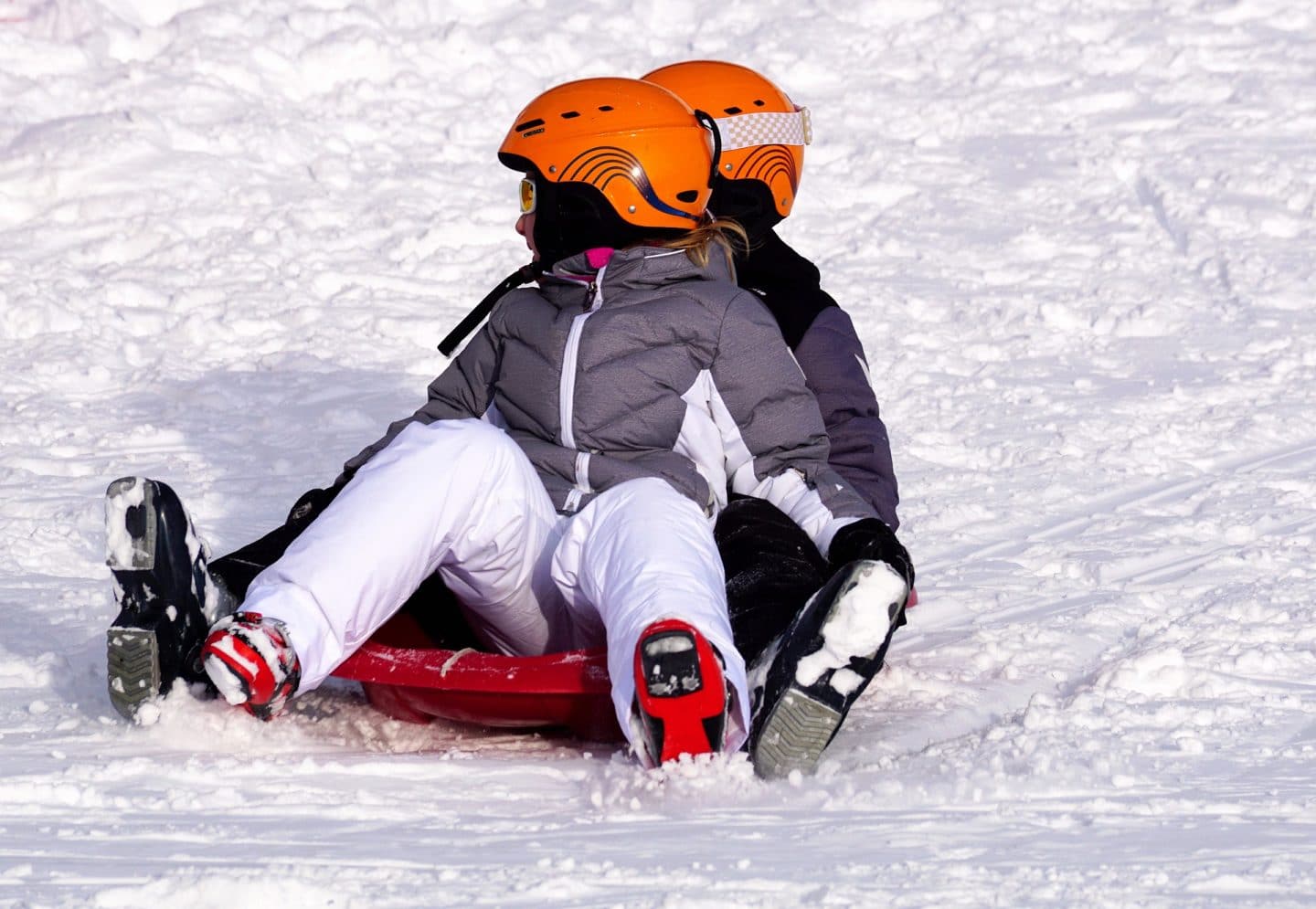 For something a little different you could consider a snow shoeing expedition with the children.  Short treks each day through a snowy wilderness of Finland or even in areas of North America.  There are plenty of trails to choose from and the kids will get a kick out of 'floating' on top of the snow.
Although children can't drive a snowmobile, they certainly can be towed behind them.  Tours in Lapland can involve a snowmobile tour to see the Aurora Borealis, with kids bundled up cosy and warm in a trailer.  Sounds like a great way to see the Northern Lights!
Do We Need Specialist Equipment?
It's unlikely that you'll need anything particularly special for adventure travel holidays with the kids.  However you may consider investing in good walking shoes for your child and appropriate base clothing.  Everything else is likely to be provided for you or available for rental wherever you are travelling.  Wetsuits are fairly cheap to buy or even hire and even when you visit cold places such as Lapland you will be kitted out in the warm clothing they provide.  Just ensure that you check what is provided with whichever trip provider you are using.
Pin For Later