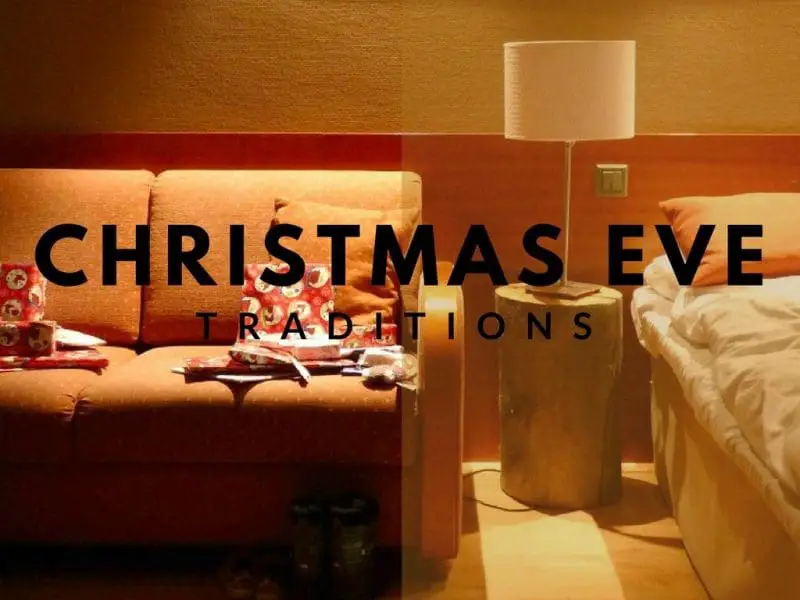 Eeek, I can't believe it's almost December and that means it's very nearly Christmas!  I love everything about Christmas and it's so easy to get into the Christmas spirit when you have kids, they are excited about everything, from lights, to presents, to Santa and pantos.
We have a few Christmas traditions ourselves, but on Christmas Eve there is never any particular plan, aside opening their Christmas Eve box.  This year the boys have a fantastic Christmas box from Pocket Money Toys, which we have already opened for a Facebook video, but put aside for Christmas Eve.
Ideas For Christmas Eve
I really want to find some other Christmas Eve traditions to make it even more special and exciting for my little family.  So what else do you do when you are a blogger? Ask some other bloggers of course!
Cat from Pushing The Moon says ' On Christmas Eve we go into the garden and look out for the International Space Station fly past but we tell the kids that it's actually Santa on his sleigh starting his journey. It doesn't always fly overhead on Christmas Eve but we've been lucky most years so far. The kids absolutely love it when it does happen and they seem to go to bed a bit easier that night too!'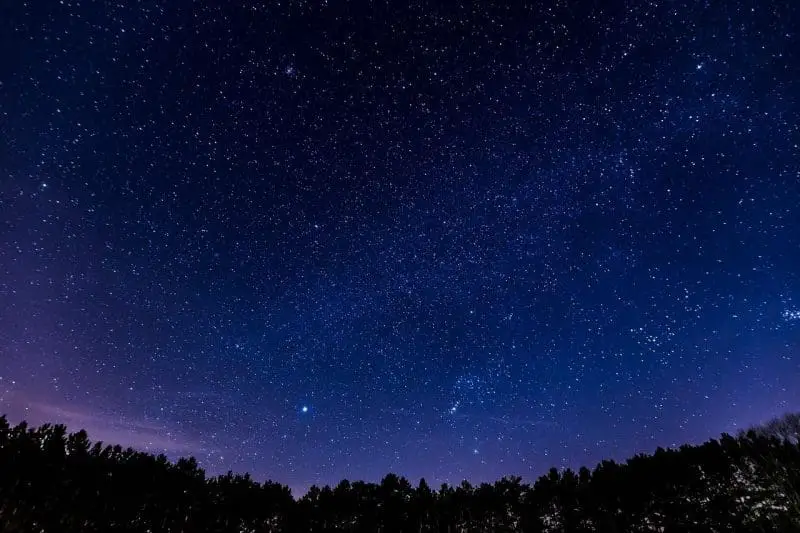 On Christmas Eve Lyndsey enjoys being able to 'Go out for a really nice meal as a family. Since I moved away and my sister moved to London, this will be the first year since 2012 since we've been able to do it on Christmas Eve.'
Louise at Pink Pear Bear says 'We have a buffet! We get the kids into their new pyjamas, lay out a big buffet in the lounge and watch something festive like the Muppet's Christmas Carol and start tucking into all the naughty food! Then we hang out the stockings and leave a mince pie and some Baileys out for Santa and a carrot for Rudolph and the kids go to bed later then usual in the hope that they might lie in in the morning!'
Of course family seems to be a running theme as Natasha from Mummy and Moose explains 'Every year my 4 siblings and I take our 14 kids to see their great grandpop. Afterwards we all drive over to Willow House Christmas Lights and marvel at the pretty lights. Its quite manic but one of my favourite moments of the year.'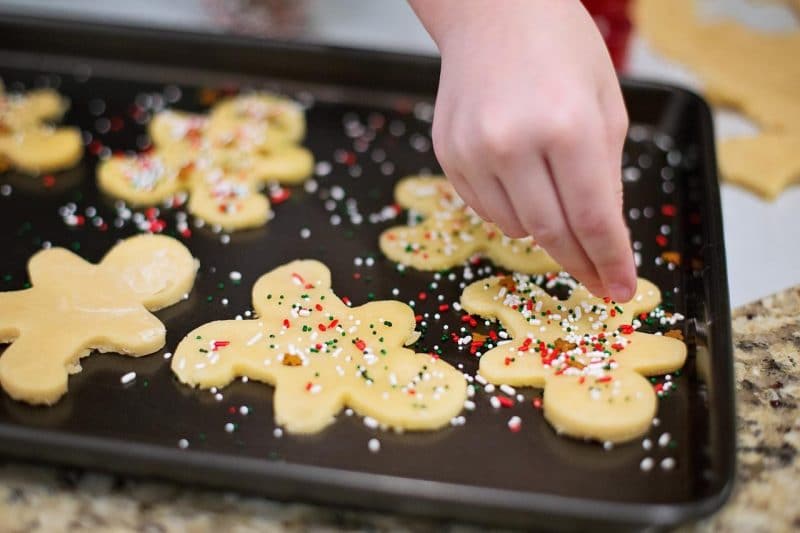 In Harriet's house they like get ready for the big day by building up excitement. 'We try to go ice skating or if not we make treats, prep for the big day and get all excited, then we settle down to open Xmas eve boxes, watch our DVDs and snuggle, sprinkle reindeer dust, lay out the treats for Santa and the reindeer and then the kids go to bed.  Adam and I have Camembert, ham and bread, followed by a tonne of wrapping and then off to bed!'
Leanne has family time, 'Most of my family go to the pub for a few hours with all the children, they have a dance to the Christmas music while the adults have a catch up.  When we get home we open the Christmas Eve box, watch a Christmas film and enjoy nice bread, cold meats, cheeses and olives.'
Raimy tells us 'We go to my mother in laws in the afternoon and Spike gets her gifts from her, we usually eat there, then go home where we get in new Christmas themed pjs, cuddle up to a new Christmas teddy bear, have one sweet treat, watch a Christmas short movie (Spike is only 2 so a long film isn't great for her!) and read a new Christmas themed book before bed!'
Over at Twinderelmo, Beth says 'Our tradition is to have a takeaway and open presents from my sister.  We also have an annual game of scrabble which gets very competitive when the kids are in bed.'
So……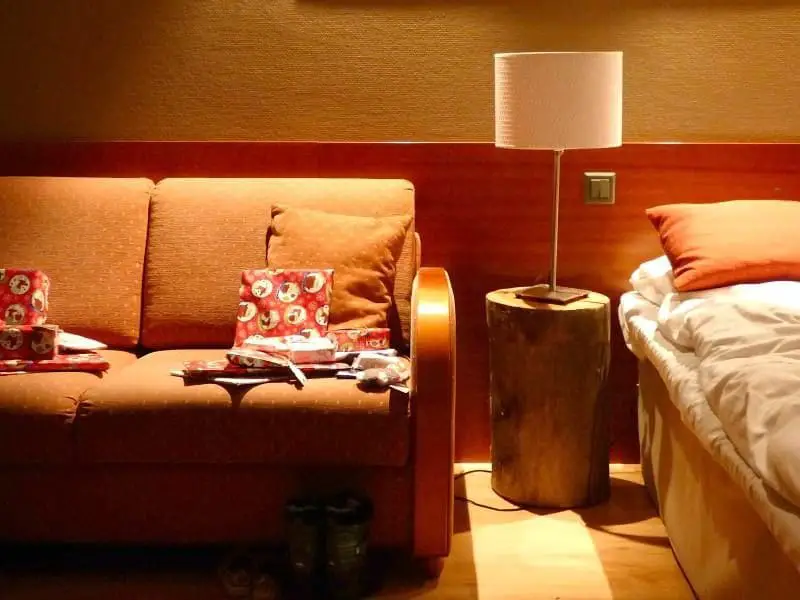 My new ideas to include on Christmas Eve may need to include some new Christmas pyjamas, looking out for Santa (AKA the ISS) and perhaps making a few treats for Santa.
What are your Christmas Eve traditions?