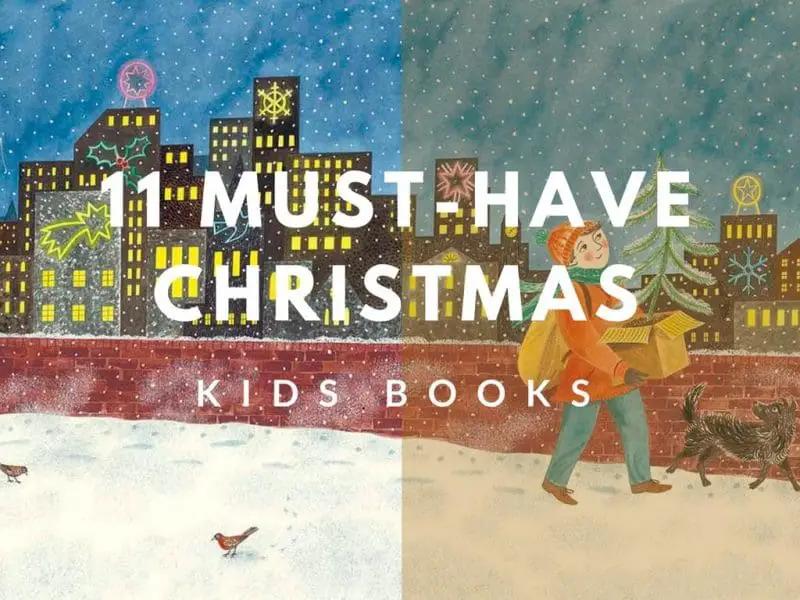 I absolutely love the idea of all the Christmas book advents.  I created one for my son once, but only 12 days and then didn't try again the following year as I would just be wrapping up the same books!  Although to be fair I used several library books too as he was a lot younger then and I could get away with taking them back again!
We have put together a list of 11 must-have kids Christmas books for reading to the kids this Christmas.  You can buy them for good bookshops or borrow them from your local library.
Twas The Night Before Christmas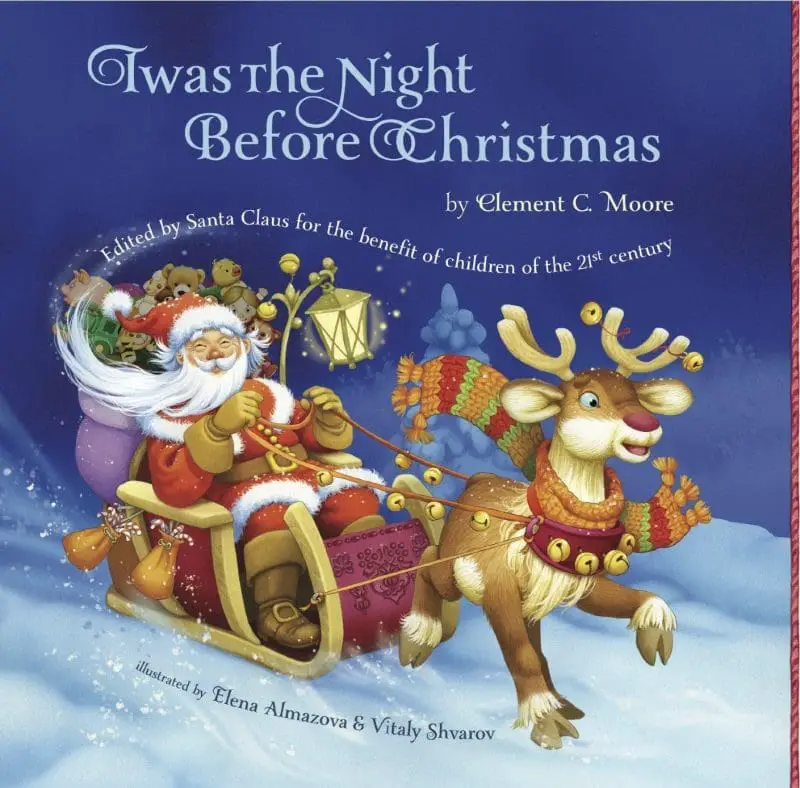 Everyone loves The Night Before Christmas, it's one of the books that we read on Christmas Eve every year.  Mummy and Moose also suggested it as it's such a tradition in her family too.
If you haven't read it before then it's basically a long poem about Santa and what happens on Christmas Eve.
The Nutcracker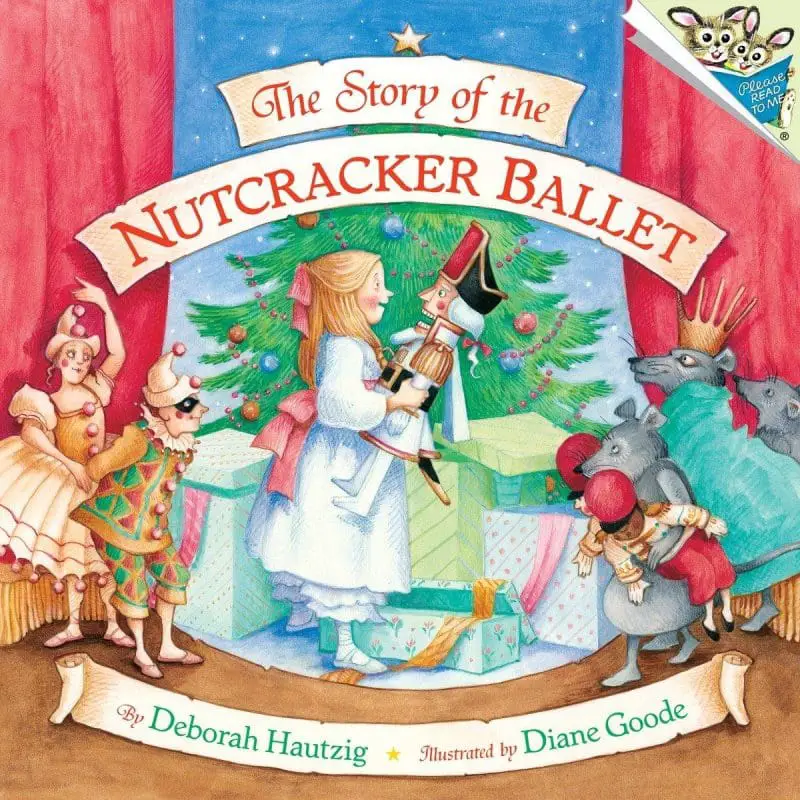 My youngest has just begun ballet and tap classes, so I am sure he would love The Nutcracker, especially this version that has a button to play the music too.  Thank you to The Money Whisperer for recommending this fab story, a proper adventure with a mouse king, soldiers and fairies.
The Empty Stocking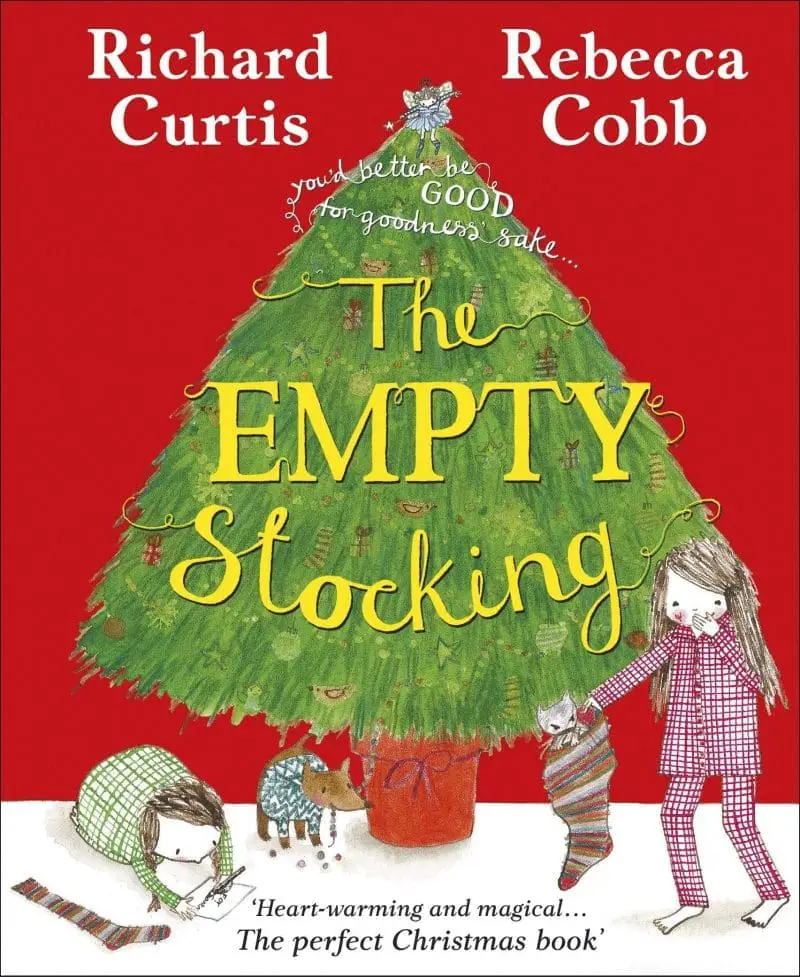 Mayflower Blogs suggested The Empty Stocking as it has such a wonderful moral and fantastic illustrations.  Coming up to Christmas twin girls Sam and Charlie are excited for Santa visiting, but Charlie realises that she hasn't been very good and doesn't know if she will get any presents.  Unlike her sister who has been perfectly behaved.  Will Charlie's stocking be empty this Christmas?
The Snowman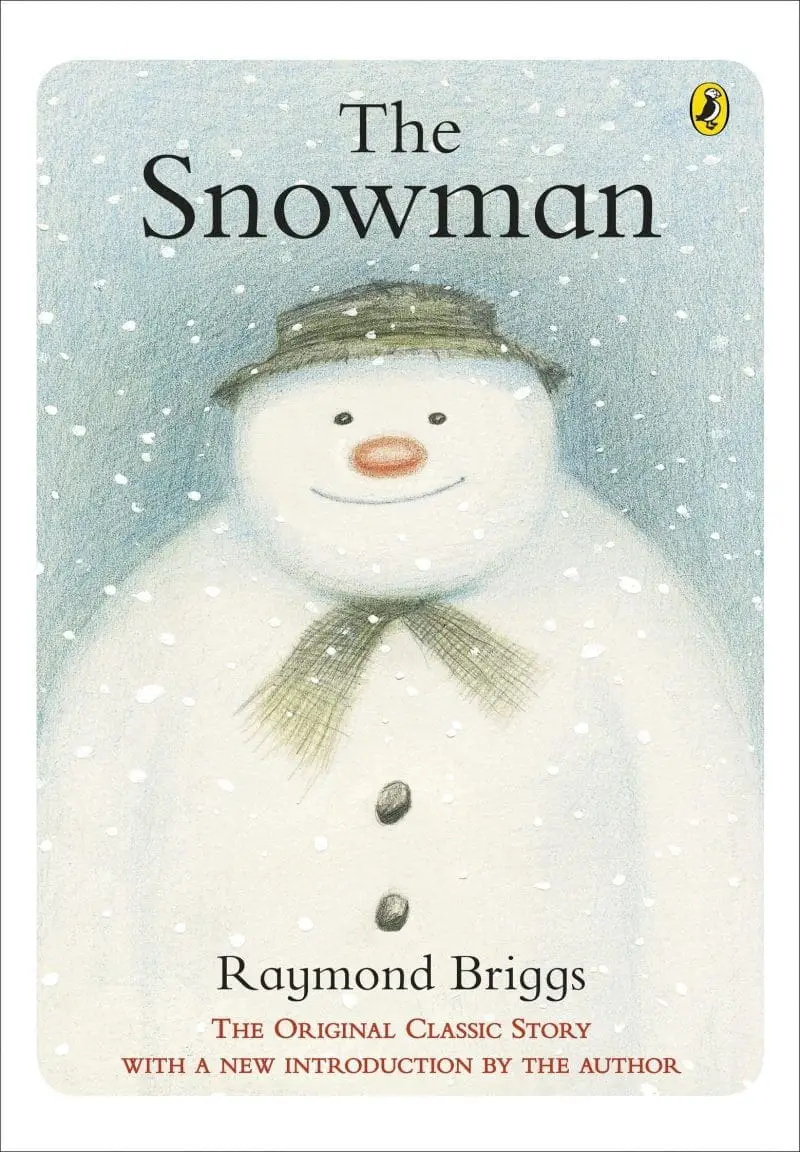 The Snowman is one of our favourite's as well as Lianne's at Anklebiters Adventures too, both the book and film.  The illustrations are particularly gorgeous and of course everyone knows the sweet story of the little boy who builds a snowman that comes to life for one night.
The Polar Express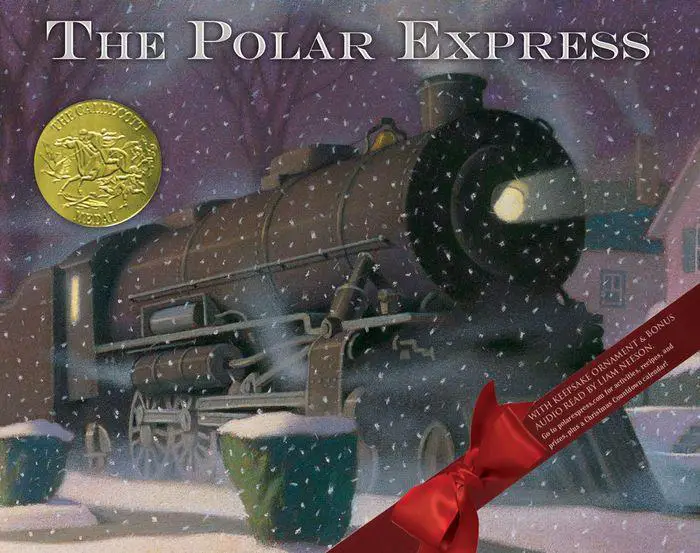 My boys are actually quite scared of the Polar Express film, but they love to read the book.  It's a fascinating story about a train that takes children to see Santa at the North Pole and the adventures on the way there.  I love the magic of the whole story and both Over 40 And A Mum To One and Cat at Pushing The Moon agree that this is a perfect Christmas story.
The Jolly Christmas Postman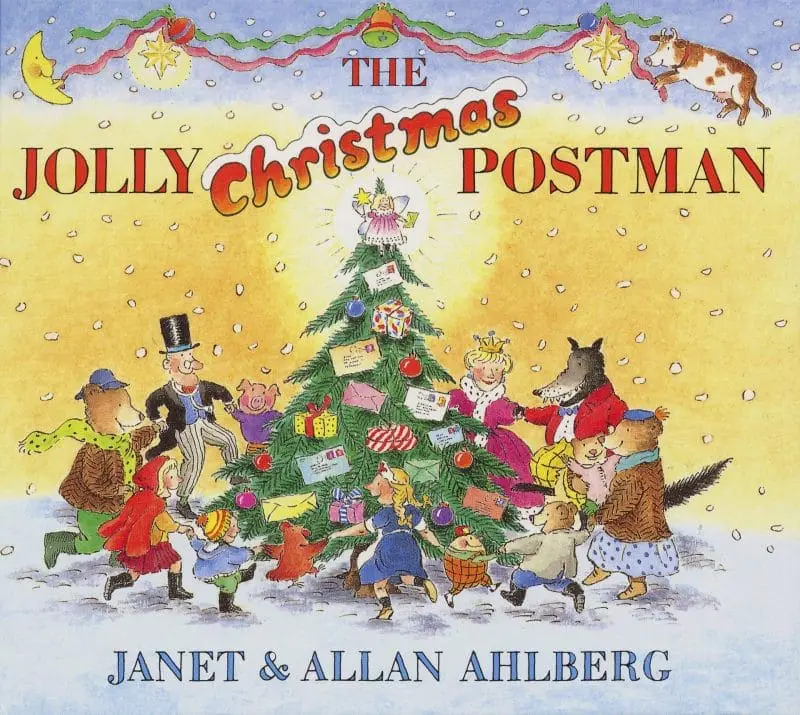 I remember the Jolly Christmas Postman from when I was a child and it's always been a great story to read.  Of course as bloggers at Household Money Saving and Welsh Mum also agree that this is one of their kids favourite Christmas story books.  Of course it isn't just a story, on each page you can open letters from different characters in the book and have a nose at what they have sent or written.  Great for both kids and adults to read together.
Stickman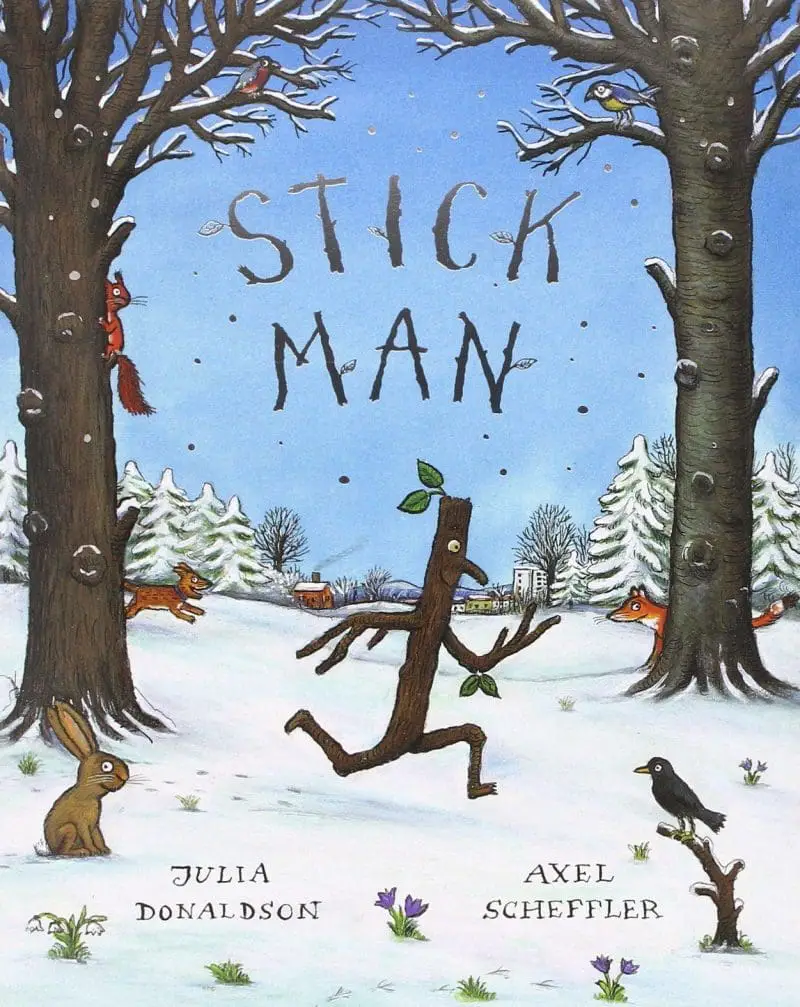 Whinge Whinge Wine suggested that I include Stickman in this list and lets face it, who wouldn't read this to their kids at Christmas time?  The well known story of a stick person who gets separated from his family and tries to get back to them through the following year.  The rhyming words and amazing illustrations are of course a win for me!
Mog's Christmas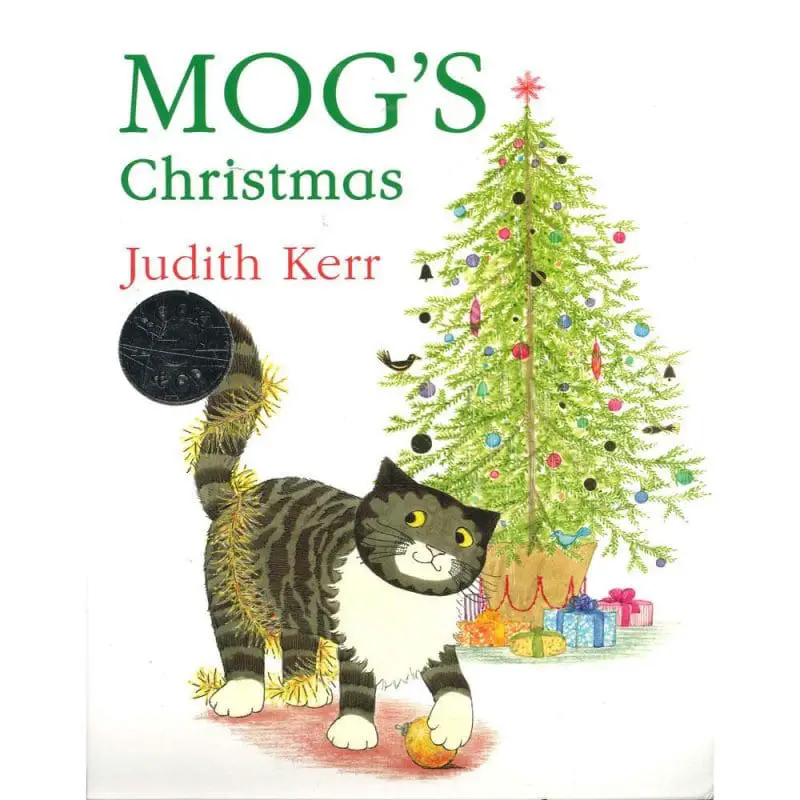 We have lots of Mog's stories and we need to add Mog's Christmas to the collection.  Ready Freddie Go recommends Judith Kerr's book as a great read for young children.  As always the story focuses on Mog and her family, with lots of fun and disasters!
Father Christmas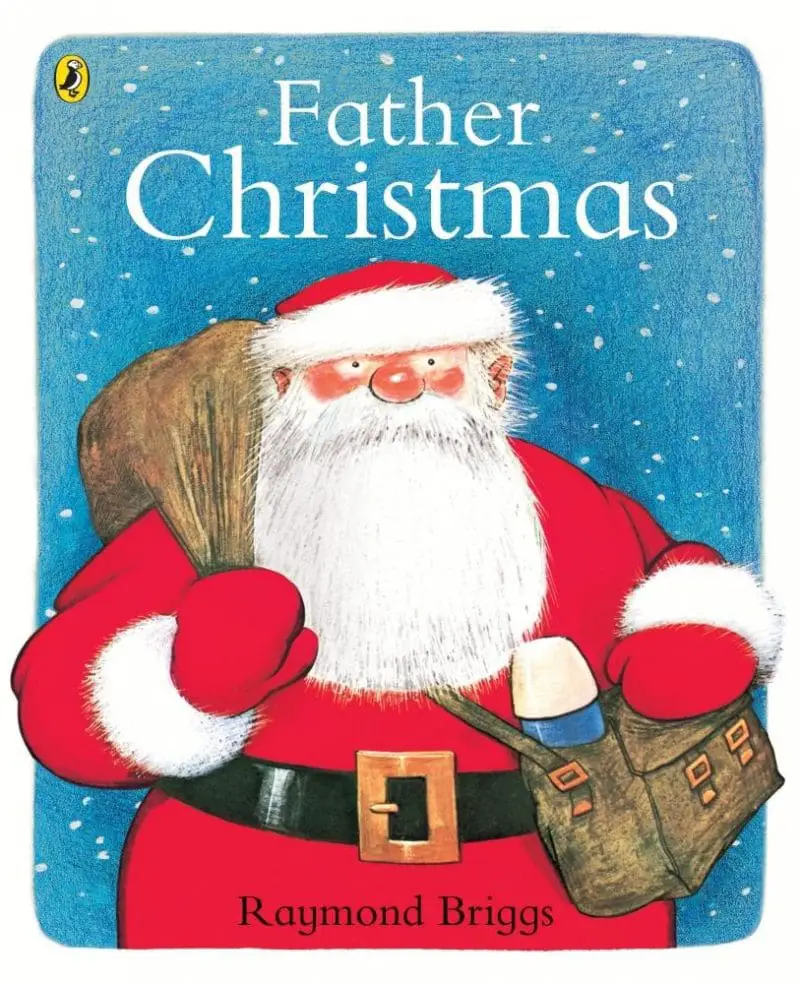 If you want a less traditional story about Santa, what about Raymond Briggs Father Christmas.  I haven't actually read this one, but Twinderelmo assures me her kids love it.  The story follows Father Christmas around, who is actually a little grumpier than you would expect, but still big hearted as always.  It sounds like a fab story for younger children.
Rudy's Windy Christmas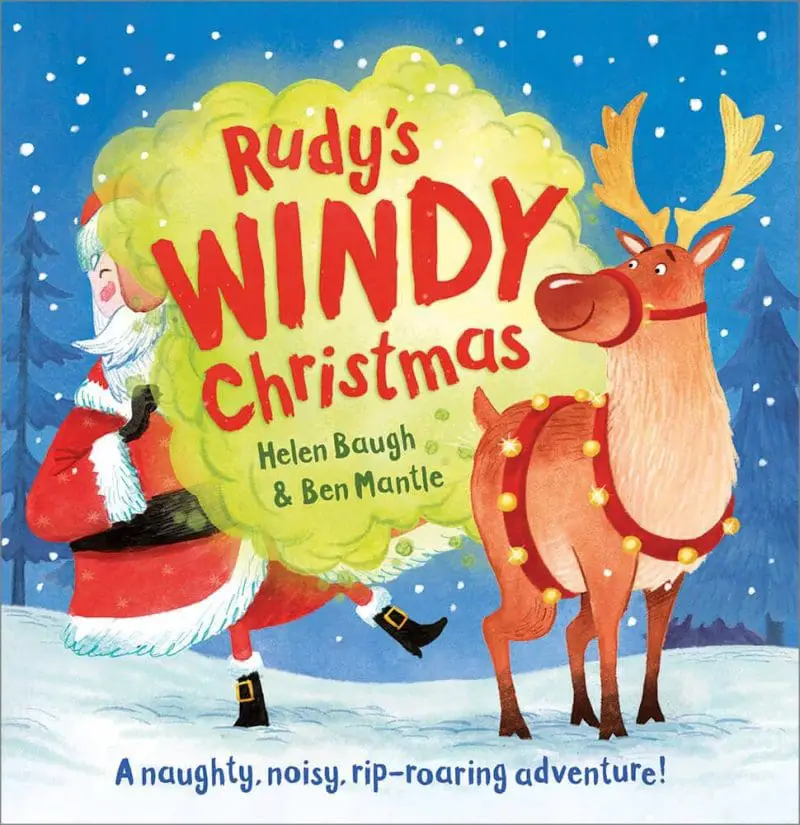 After poor Rudy the reindeer is fed sprouts by Santa Claus the other reindeer flying downwind are left feeling amused with the smelly wind from poor Rudy's bottom. It's a smelly and noisy evening delivering presents for Santa and a Rudy's super hero gas gets them all back home!  Thanks Cutting and Sticking Together for recommending this hilarious book!
The Christmas Eve Tree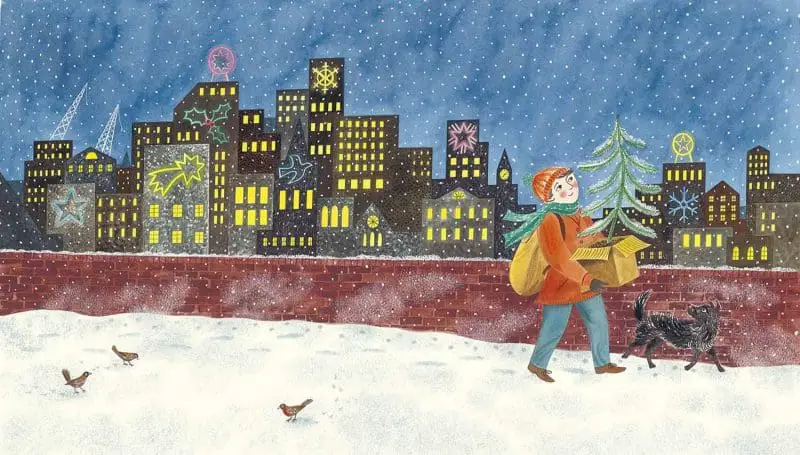 I hadn't heard of The Christmas Eve Tree before, but when Thimble and Twig recommended it I had to go and see what it was all about.   The story revolves around a small and misshapen Christmas tree that nobody wanted, but is given to a boy who is homeless.  I love that children can learn about other who are not as lucky as them and that Christmas is different for everyone.