This time last year we were getting ourselves prepared for visiting the Arctic with Santa's Lapland.  We're not going quite as far this year, but it will still be chilly in Iceland so I need to be prepared again!
Finnish Lapland was an amazing place to be, especially at Christmas time when the kids were lucky enough to actually meet Santa.  It's definitely a place where little (and big!!!) kids dreams come true!
Preparing For Lapland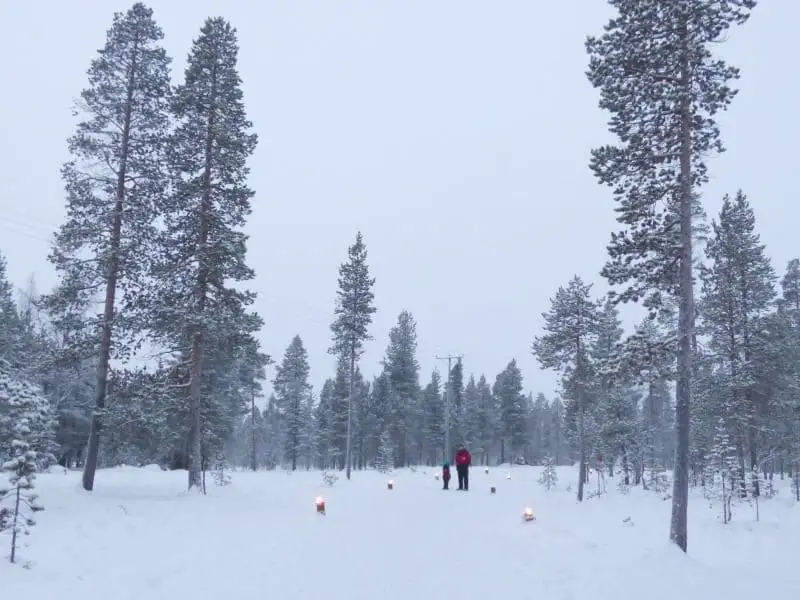 In the months prior to travelling you will need to start thinking about everything you are going to need.  Yes it will be cold, but no you won't feel cold if you are dressed right.  So of course one of the first things about being prepared for Lapland is clothing.
What To Wear
If you are travelling to Lapland with Santa's Lapland then you will be given a thermal suit, boots, socks and gloves.  The thermal suits are pretty amazing and keep you INCREDIBLY warm.   Underneath the suits you will want a thermal top and trousers (they get rather stinky after a day's wear, so probably best to have a few), mid layer of long sleeved top and trousers and then a fleece, scarf, hat and gloves.  You can read more details of what we took to wear here.
The Big Reveal
Part of the preparation must include how to tell the kids that they're going to lapland to see Santa!  You can come up with some pretty good ideas, from waiting until you wake them up at 3 in the morning to catch the plane, wait until you're at the airport, a letter in the post or even in a birthday present.
How would you reveal the big news to your children?
Photography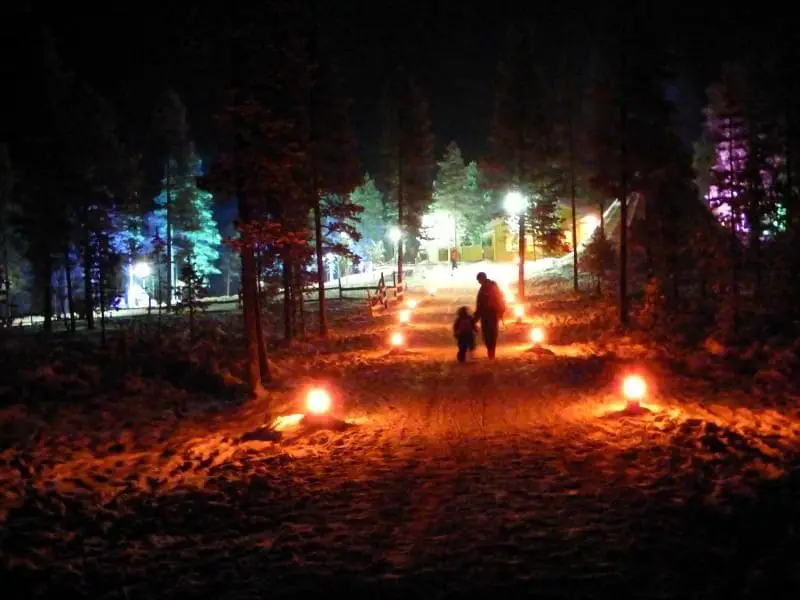 Visiting Lapland is likely to be a once in a lifetime experience, so you will want to have a whole host of amazing memories caught on camera.  Make sure you have a good camera that can cope with shots in darkness or twilight and practise using it in advance.  If you are lucky enough to see the Northern Lights then you will also need to check what settings to have your camera on too.
Camera batteries can run out of charge quickly when cold, so bring a spare battery and keep them dry.
Visiting Santa
Most children love writing letters to Santa and when you are heading North with Santa's Lapland, the children would be thrilled to see the letters they wrote to Santa.  Letters can be written in advance and taken to Lapland with you in a special envelope to hand over just before you see Santa is in his cosy cottage.  The elves make sure that Santa receives the letter before the children arrive and will know exactly what the kids have asked for.
Get those letter writing skills sorted!
Extra Activities
Whilst in Lapland you may have time for some extra activities.  Extras can be paid for in advance or when you are in Lapland.  We weren't sure whether we would have time to fit anything else in, but after the fun taster at husky sledding we decided to pay for a longer husky sled trip on our final day.  So make sure you save up a little extra so you don't miss out on any fun adventures that are waiting for you in Lapland.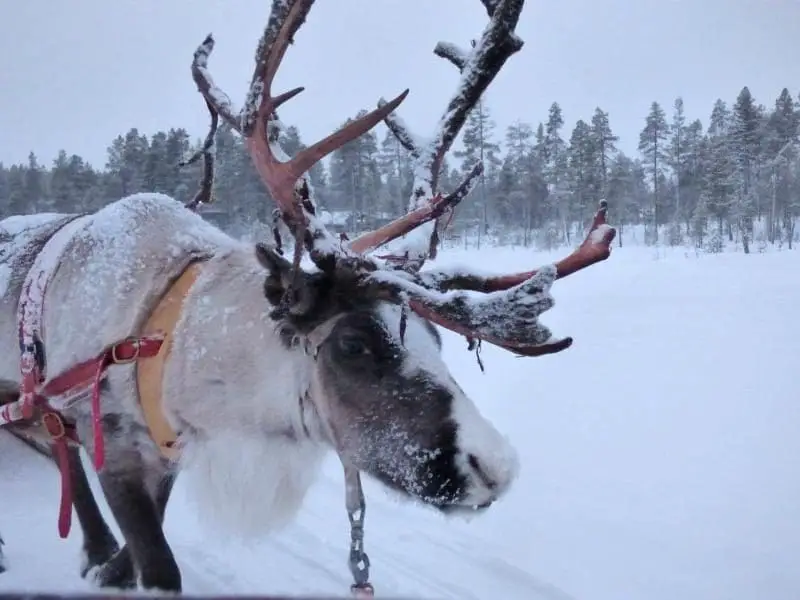 Have you been to Lapland?  How else would you prepare?
Pin For Later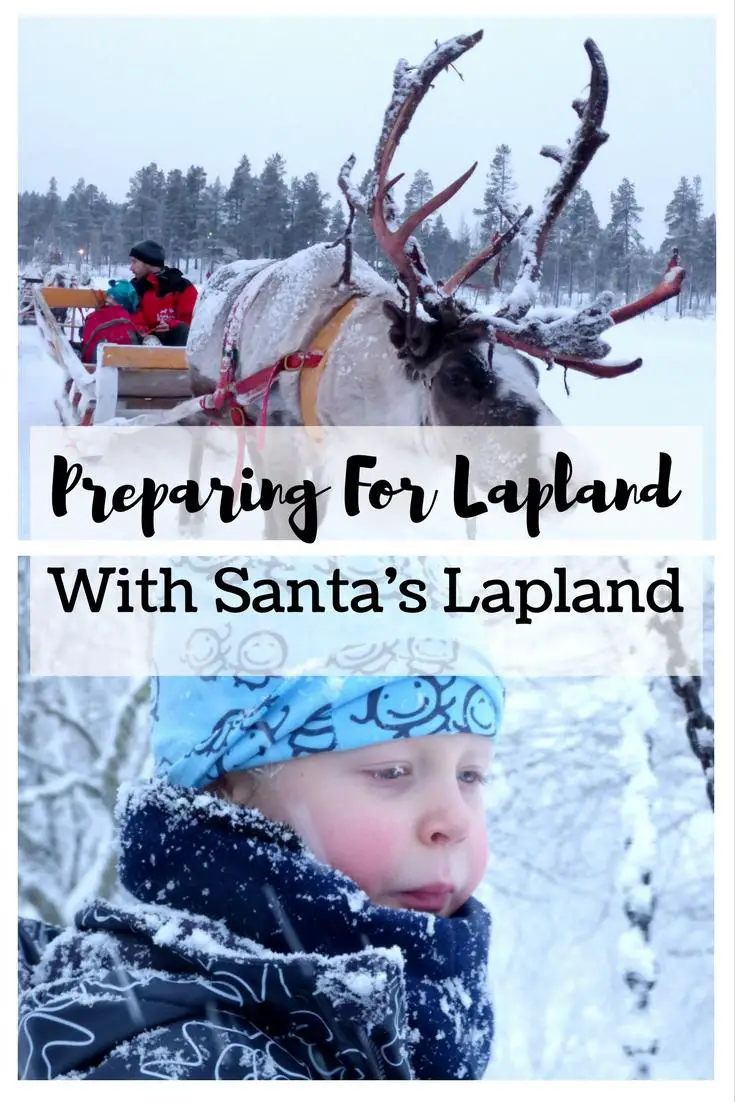 * This post is in collaboration with Santa's Lapland.