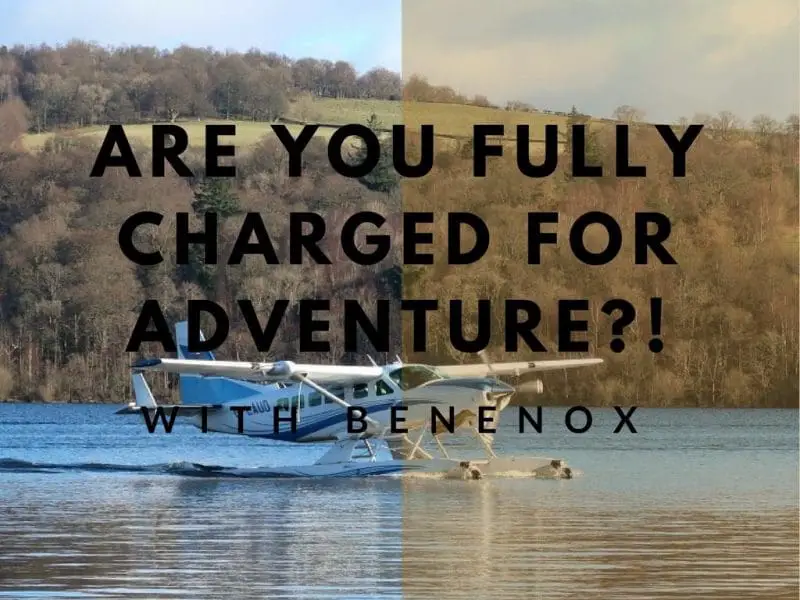 I have always loved adventure and exploring, but it definitely gets harder to have adventures with children.  Not that you can't take children on adventures with you, but because it's more likely that we're going to be exhausted!  Trying to have fun when you really want to be in bed doesn't generally work, at least not for me!
That isn't saying we don't have adventures, we definitely do, but not as often as I would like.  We have lots of things planned for this year, including a hot air balloon ride that my husband gave me for Christmas.  I really must book it soon as I've always wanted to go in a hot air balloon!
Bucket List Adventures
A couple of weeks ago we booked another of my bucket list items, a trip on a seaplane.  There is a seaplane based at Loch Lomond which we have often seen flying in the area and after spending some time researching where it flies to I was determined to have a flight in it myself.
I knew this would be a brilliant adventure, the last small plane I had been on was in Peru flying over the Nazca lines.  I remember how ill I felt after the turbulence and was glad to be on solid ground again. I vowed it wouldn't be like that again!
So I booked the flight and then it was cancelled due to wind speed.  So we changed our date and planned to go for the flight in early February instead.  Unfortunately that week was a week of colds and restless nights, so for the few nights before we were due to fly I tested out Benenox Overnight Recharge.  Benenox basically does what it says, it gives you a chance to recharge overnight, feeling fully energised the next day ready to take on anything.  I have to agree that it did seem to work, despite feeling run down the week before, after a few days of using Benenox before I went to bed I felt so much better the next day.  The ingredients are simply honey, vitamin B6 and Sustamine.  This combination of ingredients works together to replenish glycogen stores in the liver before you go to sleep, thus ensuring you have sufficient energy overnight to function, allowing you to sleep more soundly and wake fully recharged.
Flight From Loch Lomond
So the morning of our seaplane adventure I was definitely full of energy and raring to go.  We drove across to Balloch and dropped the kids off with my parents.  The kids had great fun entertaining their grandparents for the morning, a visit to the sealife centre and playing pirates was clearly a good idea!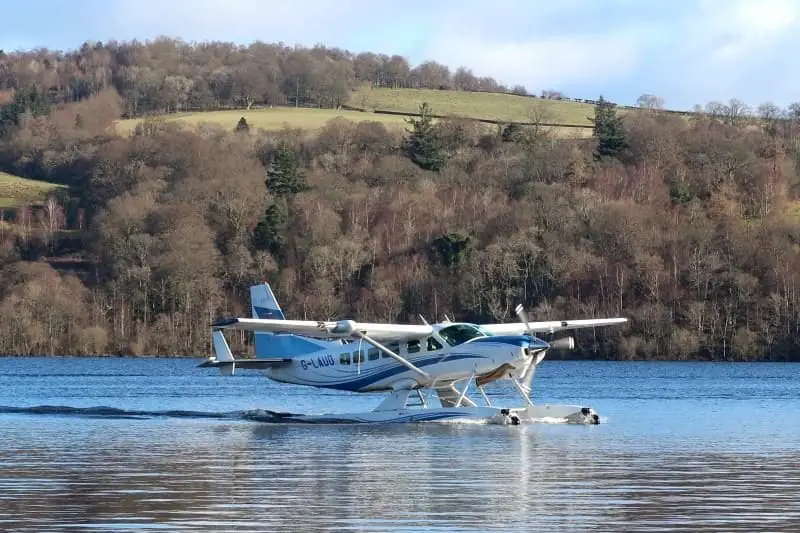 We on the other hand were waiting at the shore for the seaplane to return and then climbed aboard for our flight across to the West coast of Scotland.  It's a 45 minute flight and we were incredibly lucky with the weather, beautiful blue skies and crisp white snow on the hills.  On our ascent over Loch Lomond my husband and I were spotting places where he had worked and stayed whilst living in the area pre-kids.  Everything looks a lot closer together from above.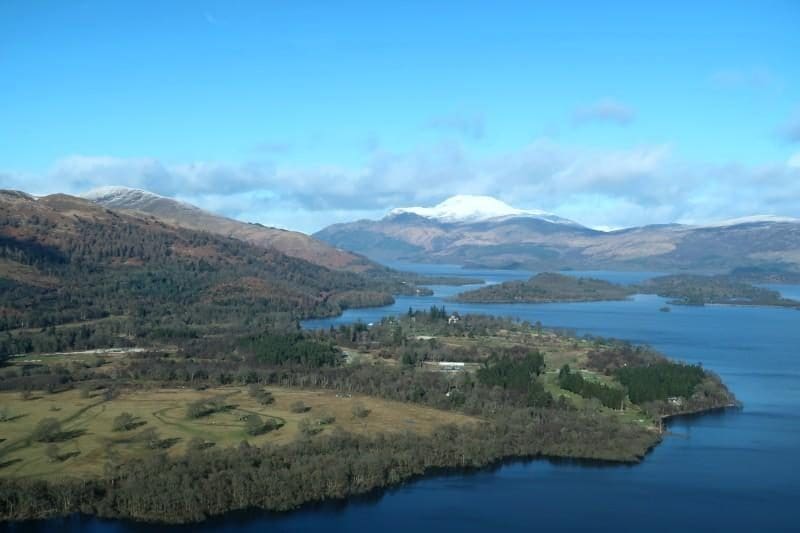 The flight then took us across several of the sea lochs, including Loch Fyne, which look very impressive from the sky.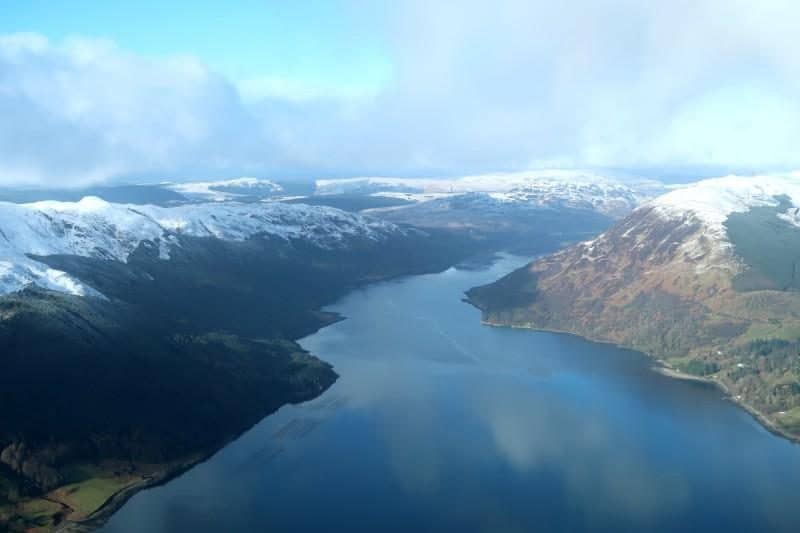 We also flew over the island of Bute, Arran just to the side and had a good look at the island of Gigha with Islay off in the distance over the sea.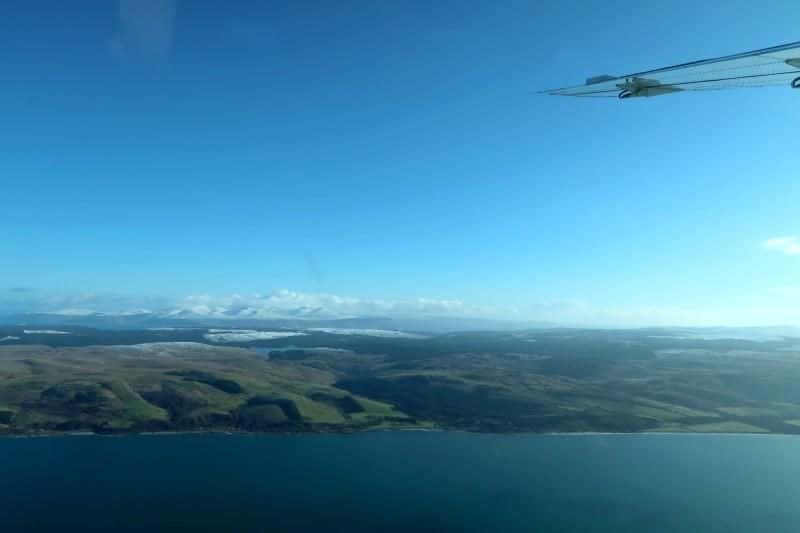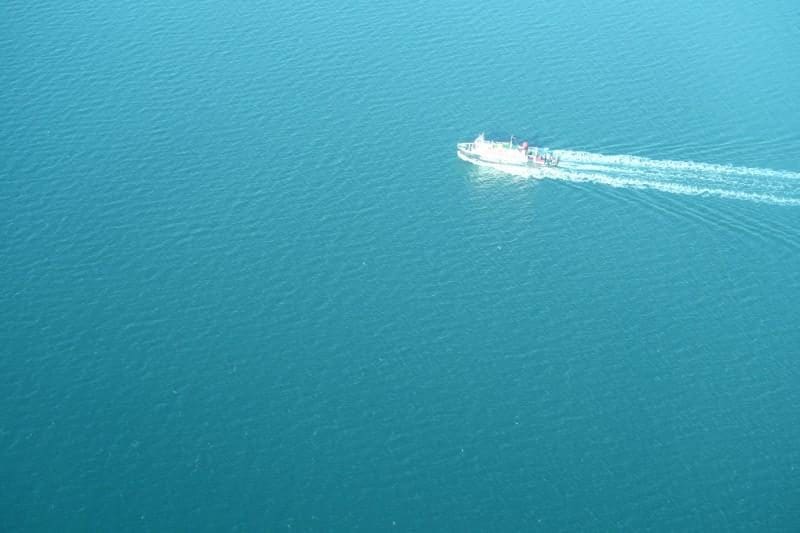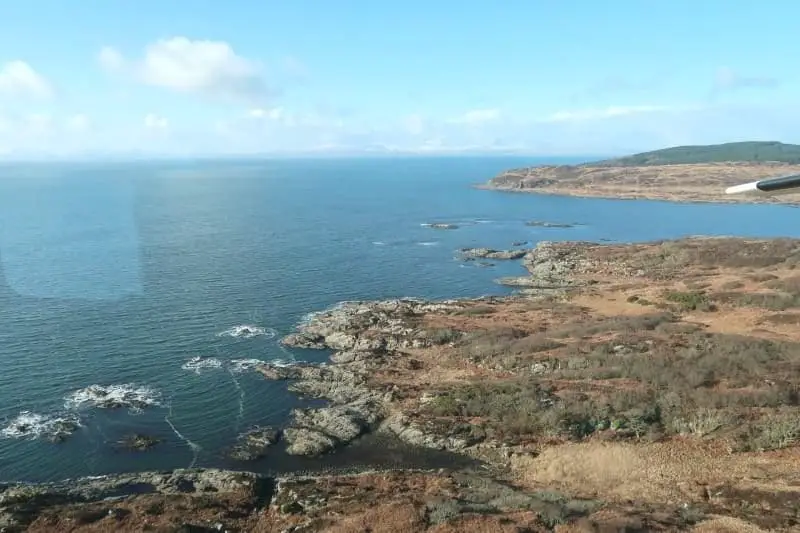 The pilot then decided to take us low over the rugged coast before gaining height to get back across the mountains and lochs to Loch Lomond.  The islands in Loch Lomond are incredibly interesting from the sky and I love how clear the Highland Fault Line is, with Conic hill lined up to some of the islands.
We did a final sweep across to the eastern shore where we flew over Balloch Castle and landed back on the water, motoring over to the pier at Cameron House.
Verdict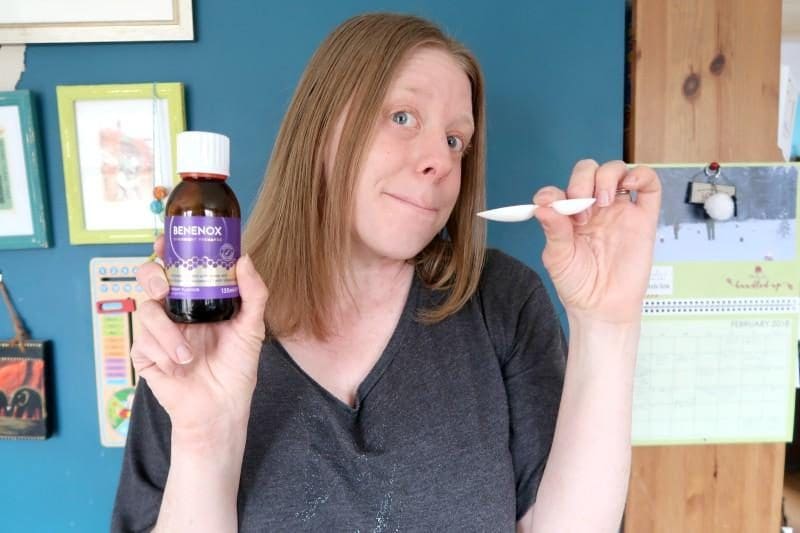 If you are worried that you are too tired for adventures, then give Benenox Overnight Recharge a go.  It really did help me feel energised and motivated the following day!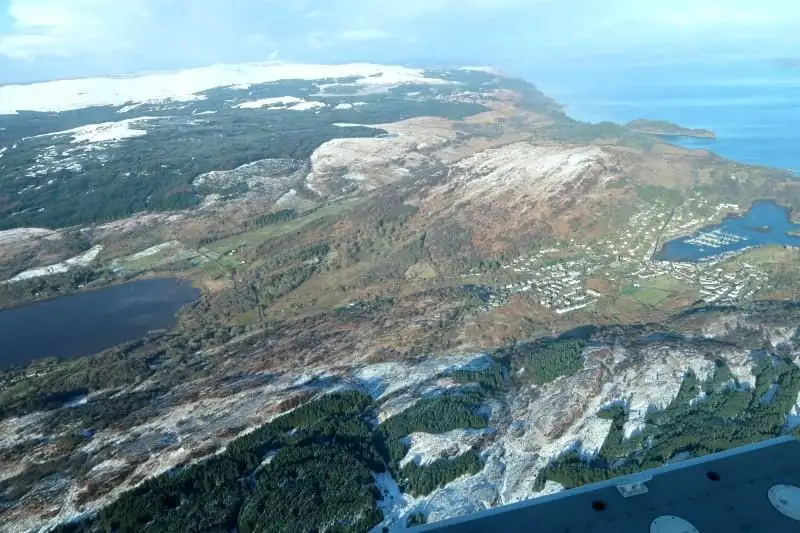 What would you tick off your bucket list?
* This is a collaborative post with Benenox Overnight Recharge.