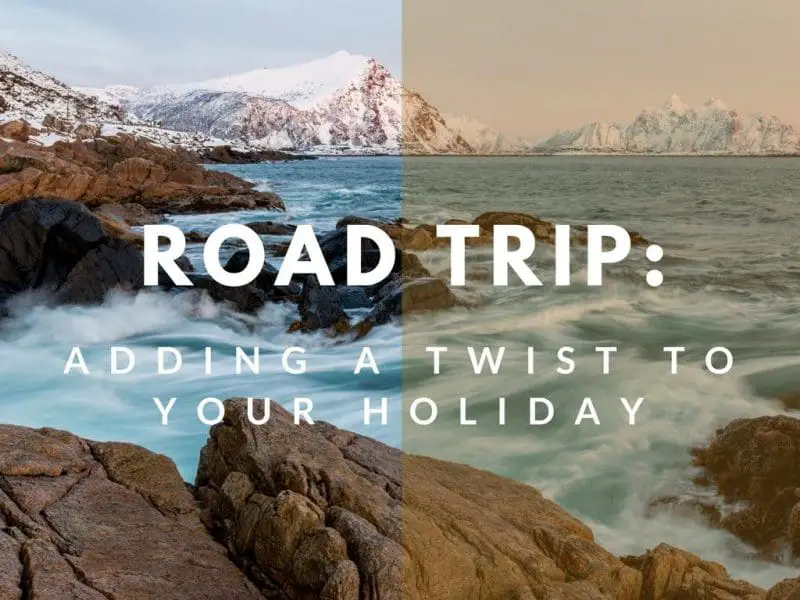 I can't quite believe that we're only a week away from the start of March! January felt like it was never going to end and now February feels like it's gone in the blink of an eye. With 2018 well under way and the warmer months not too far away, it's that time of the year where we start browsing the internet for a summer getaway. 
For some people travelling can be fairly stressful, especially if you have kids. A week relaxing by the pool would be amazing, but of course the kids need us in the water and it's not as relaxing as it seems!  Although most holiday resorts have kids clubs and plenty of activities for the whole family, it's nice to have a change and do something out of the ordinary.  
Something that has appealed to me recently is a road trip. Most of us see a holiday as a week in an all-inclusive hotel, but the idea of jumping in the car and exploring some of Europe's hidden destinations is rather intriguing. After completing some research of my own, I was pleasantly surprised at some of the beautiful European road trips available. 
Get your car Road Trip Ready

 
As well as the obvious factors like maps, sat-nav and refreshments, you won't get very far without a trustworthy car. Some people would prefer to hire a car when you get to your destination but using your own car means you're familiar with how it drives and you don't have the worry of potentially damaging a rental car. 
If you decided to use your own vehicle then it's best to have all the necessary tests and checks carried out in advance. Companies like Kwik Fit can service and MOT your car so you can be assured that your vehicle is ready for the journey ahead, without any hidden surprises on the way.
If you are looking to buy a new car for using on road trips then you can get a cheap car loan to help cover the costs.
The Beautiful Roads Of Europe…

 
I thought I'd share a few of the amazing routes I come across when I was completing my research. 
The Atlantic Road, Norway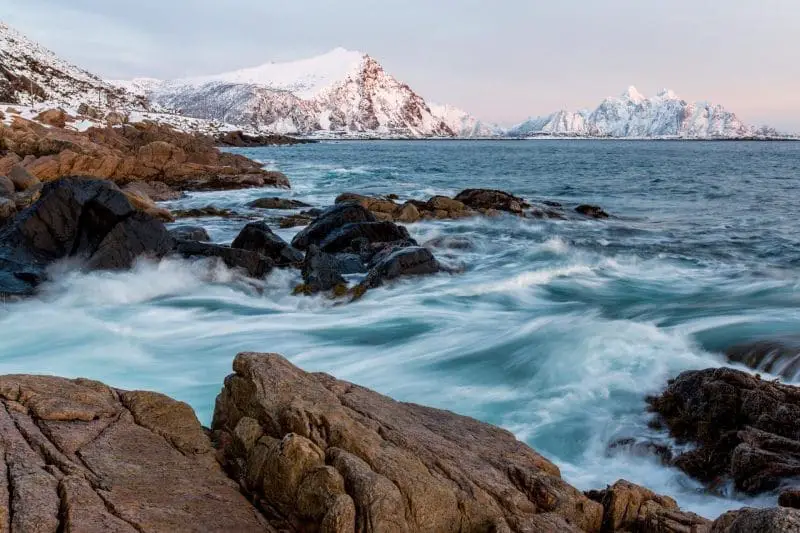 Known as one of the most beautiful journeys in the world, this breathtaking road trip is sure to leave you lost for words. The road links the island of Averøy to the mainland, visiting several smaller islands en route. The road is best experienced when the weather is settled and the sun is up, allowing you to appreciate the open roads and the picturesque scenery that surrounds you. 
Although the Atlantic Road doesn't offer many monuments or landmarks, the views and modern design are sure to make up for it. Along the way there are several man made viewing platforms that offer the perfect picture opportunity, allowing you to get within touching distance of the Atlantic Ocean. 
La Route des Grandes Alpes, France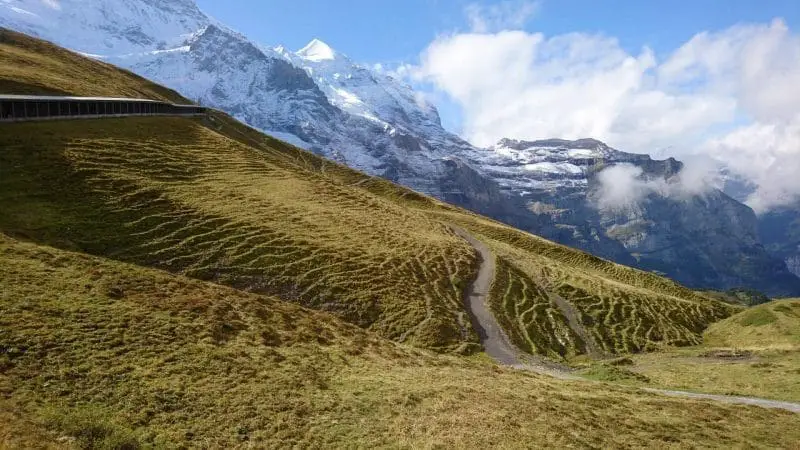 When travelling to certain parts of Europe by air, you can catch a glimpse of the majestic Alps and get an understanding of their true beauty. Whether it's by car or bike, this road trip will leave you with lasting memoirs as it twists and turns through some of the most iconic mountains in the world. Starting close the city of Geneva and ending in the warmer climates of Nice, the road spans for an impressive 684km and will allows to uncover some of the countries beautiful views. 
Great Dolomites Road, Italy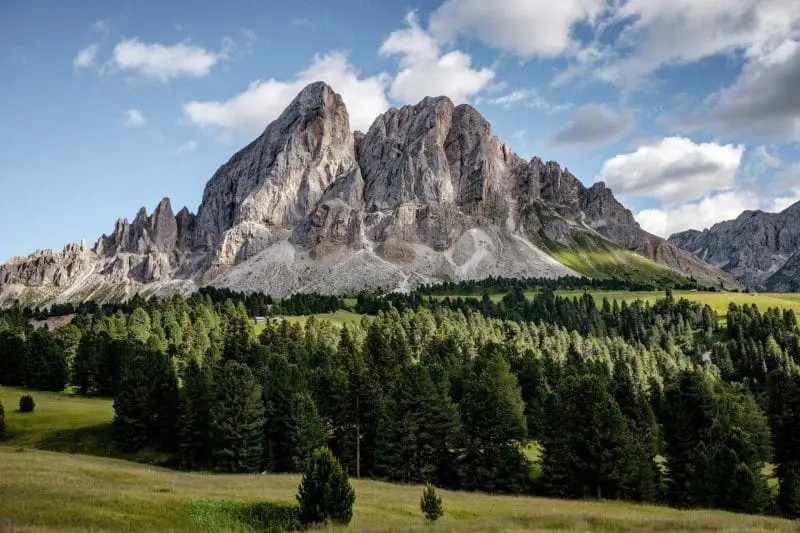 When we think of Italy we normally picture the quaint towns and mouth-watering food but this secret road trip allows you to explore a different side to the country. Boasting beautiful landscapes containing sharp peaks and a lake, this calming route is definitely on my bucket list. 
If it's delicious Italian cuisine you're after then don't worry, the route passes through a number of rural villages providing tasty food and Italian culture. 
Europe really is home to some amazing road trips that most of us aren't aware of. I would love to hit the road and explore some of the continents hidden roads. Let me know in the comments below if there's a road trip you'd recommend.  If you're looking for more road trip adventures, keep an eye on Natalie's blog for some brilliant road trips in her newly acquired campervan.
 * This is a collaborative post.