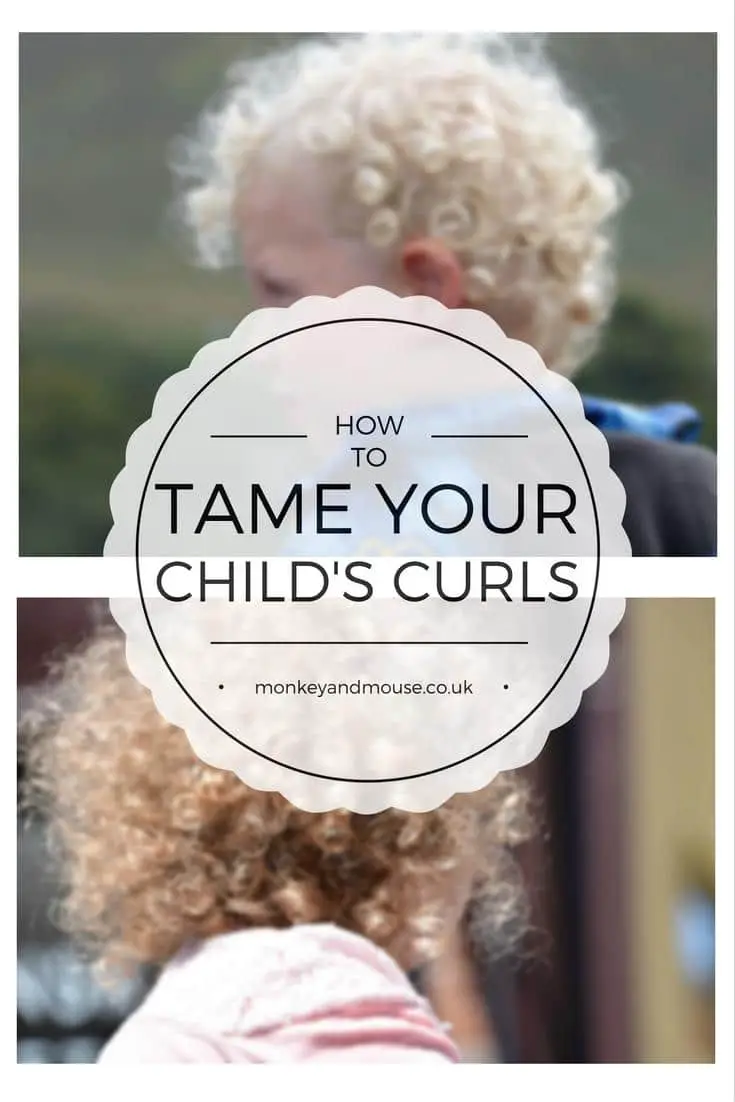 I'm sure if you are regular reader or follow me on Instagram it won't have escaped your notice that I have one very curly haired 5 year old.  He gets his curls from his dad, who doesn't particularly like his own curly hair and cuts it quite short instead.  So neither of us are used to dealing with a mass of gorgeous curls and it's been a bit of trial and error trying to work out the best way to look after curls and avoiding the tangles and frizz.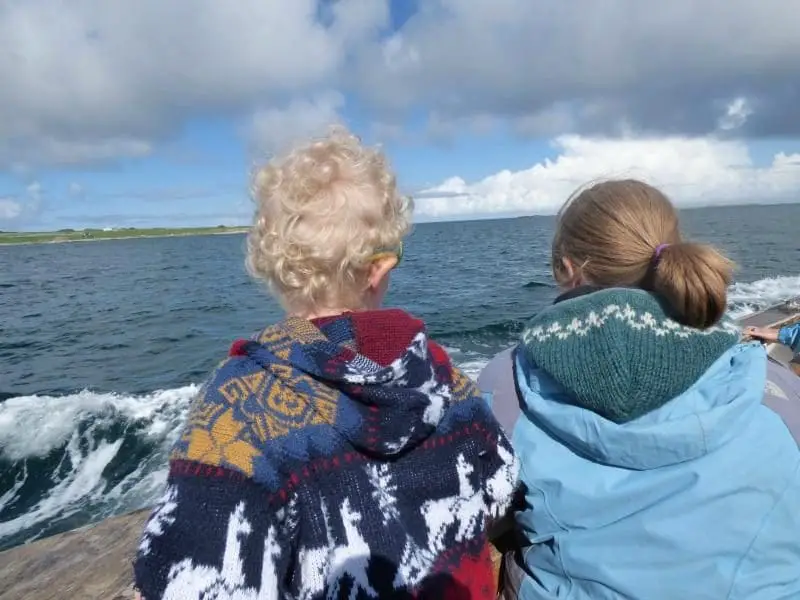 I've spoken before of how I don't use shampoo in my own hair, currently I use either egg or rye flour to get it clean and shiny, so I have never bothered to use much shampoo on the boys either.  Up until recently we have just been washing their hair with water and brushing out any tangles whilst wet.
For our 5 year old this can be a little annoying as he hates getting water in his eyes and so it needs to be a quick wet, brush, a slight dry with a towel and tousle his hair to get the curls bouncing back up again.  We must be doing something right as everyday he is complimented on his gorgeous curls!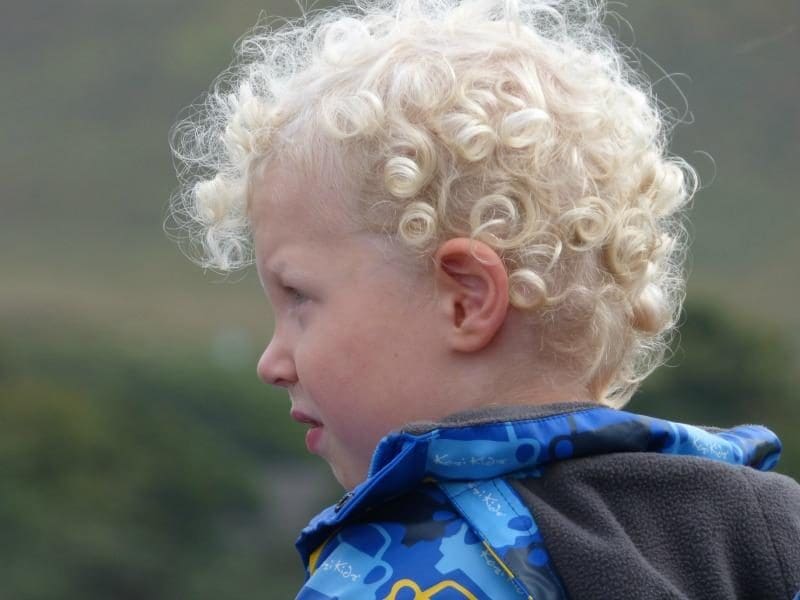 This got me thinking to what other people do with their children's hair and how they manage to tame it and keep the hair in good non-tangle and non-frizz condition.  So I asked a few other bloggers their thoughts on dealing with their own children's curls and this is what they told me:
It's best to let curls dry naturally rather than blow dry, according to Laura, which I completely agree with, I never dry O's hair or it's a complete frizz!
Bek and Kelly suggest not using any shampoo or conditioner and just washing with water, this keeps the natural oils and the hair ultra shiny and gorgeous.  Although Sarah, Ruth and Ashleigh agree on not using any shampoo, washing with conditioner or a leave in conditioner works well for them.  Or even using coconut oil (I love how many uses it has!) as a deep conditioner as Katie does.
For longer hair pony tails are a no-go, instead follow Pamela's advice and use plaits, top knots and pigtails to keep the hair a little tamer.
And if your little ones hair is still a bit too wild and gets tangled several people, including Hayley and Kerry recommend tangle teasers, which I'm off to have a look at now!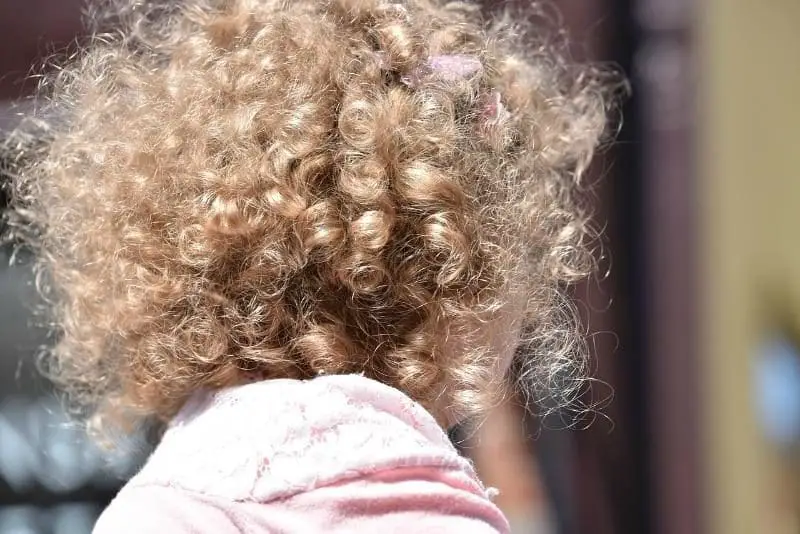 Do you have any other recommendations for looking after children's curly hair?
J x