Disclosure: This is a paid post
When I Was Pregnant…
It really doesn't feel like more than a couple of years since I was pregnant.  I can remember it all so clearly.  Yet sitting here with my 7 and 9 year olds beside me, clearly it's been longer than I thought!  In that time things have moved on and there are so many brilliant new gadgets and developments for parents to be.  Here are 5 things I wish I had when pregnant!
5 Things I Wish I Had During Pregnancy!
These might sound strange to others, but they are what I have seen recently that I would have loved to try when pregnant!
Belly Cast Kit
Ok, I know it's completely random.  But I didn't really do anything with belly art during my pregnancies.  I didn't even really do any nice shots of my pregnant bellow and I slightly regret it!  Maybe a bit of belly painting or even a belly cast would have been a great memento.
There are various belly casts available online, such as this one from Daisy Baby with great reviews.  Or you could go to a local studio to have a belly cast taken and mounted in a frame professionally.  Have a google and I'm sure you will come up with lots of options!
Emma's Diary App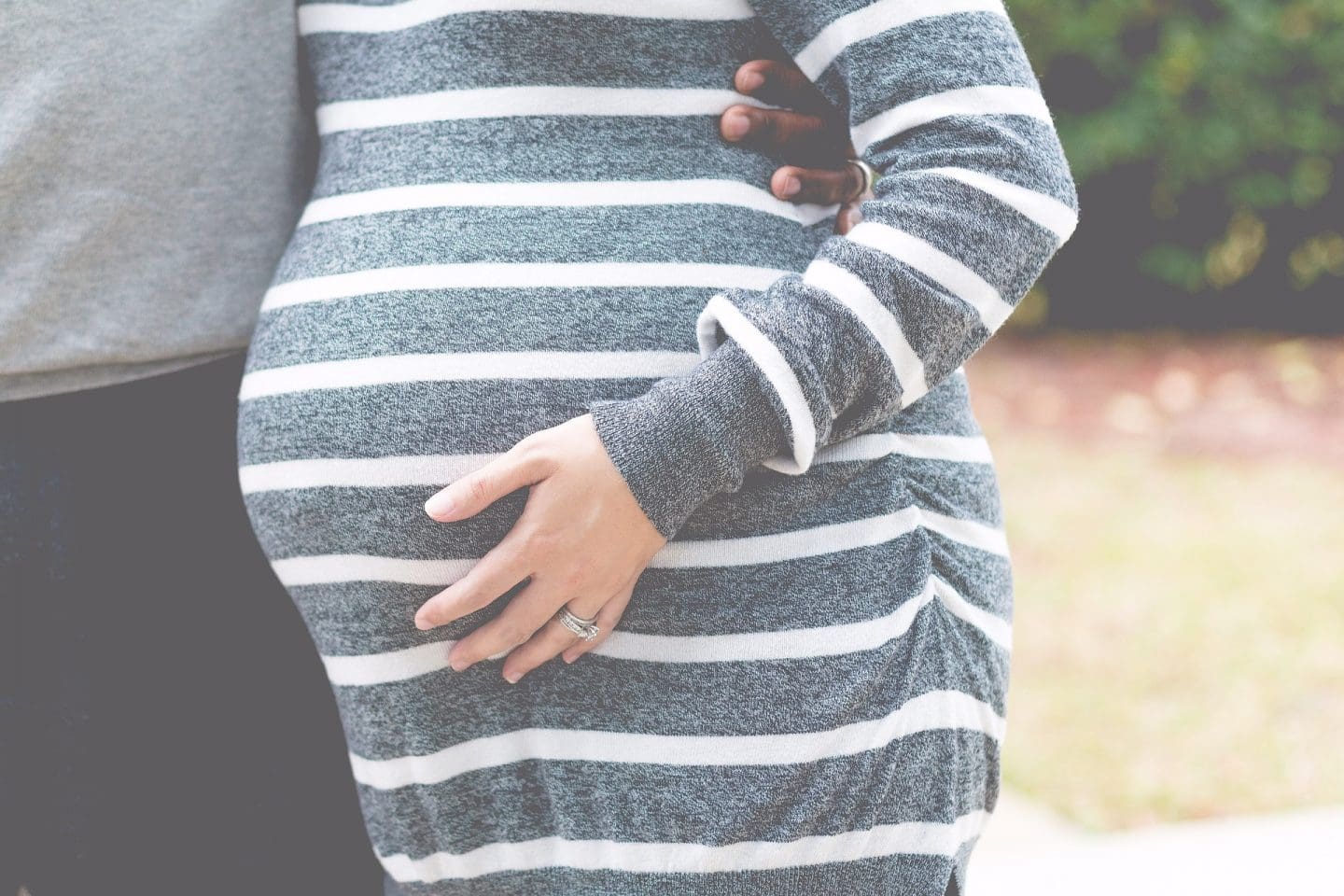 I went through dozens of different apps when I was pregnant, but never found one that did everything.  The new Emma's Diary Pregnancy app looks brilliant as it has everything you need all in one place. This makes life much easier when you are pregnant and want life to be easier!
You can track your pregnancy week by week using the app and even all your baby's milestones up until they are 2 years old.  Aside from all the great information and links to useful blog articles, you can also get lots of money-off vouchers and free gift packs.  Great news for parents with the ever increasing cost of a small child!
Full Body Pregnancy Pillow
This looks awesome and so comfy!  It's basically a nest to curl up in and when your back is taking so much weight you want to be comfy when you lie down.  I can imagine it be especially useful with a first child, it's the only time I was able to get some peace to sleep!  Not so easy with the second, they would probably want to have the pillow to themselves!
Have a look at this pillow here, it looks so comfy, I bet I would still use it now!  Again it's not a necessity, but it would be such a great thing to have when you are getting to that uncomfortable phase in pregnancy.
Seat Belt Adjuster
I'm sure seat belt seat belt adjusters must have been around during my pregnancies.  But I never saw one or even thought about it!  However, these days we use the car a lot and this would take a lot of worry out of driving whilst pregnant.
It basically keeps the lower strap of the seat belt out of the way of bump.  It reduces damage to your unborn baby if you are in an accident or even just sudden braking. The seat belt can slip over the bump and cause damage to baby, but with the adapter it keeps the seat belt safely across your lap.
Maternity Hoody
This maternity hoody is brilliant, it has stretch panels at the side so it can fit whilst your belly grows.  Then once baby is here you can continue to use it with the extra panel when baby wearing. You really can't beat a comfy hoody!
The problem with most hoody's is that you can only use them before your pregnant, or during pregnancy.  Then if you babywear it's difficult to find a hoody that you can wear without overheating yourself!  So I would have loved this!
What would you have like when you were pregnant?  Anything you regret not using or doing?
Download Emma's Diary app from the app store. (Apple iPhone and Tablet)
Download Emma's Diary app from Google Play.  (Android Phones)
Pin 5 Things I Wish I Had When Pregnant