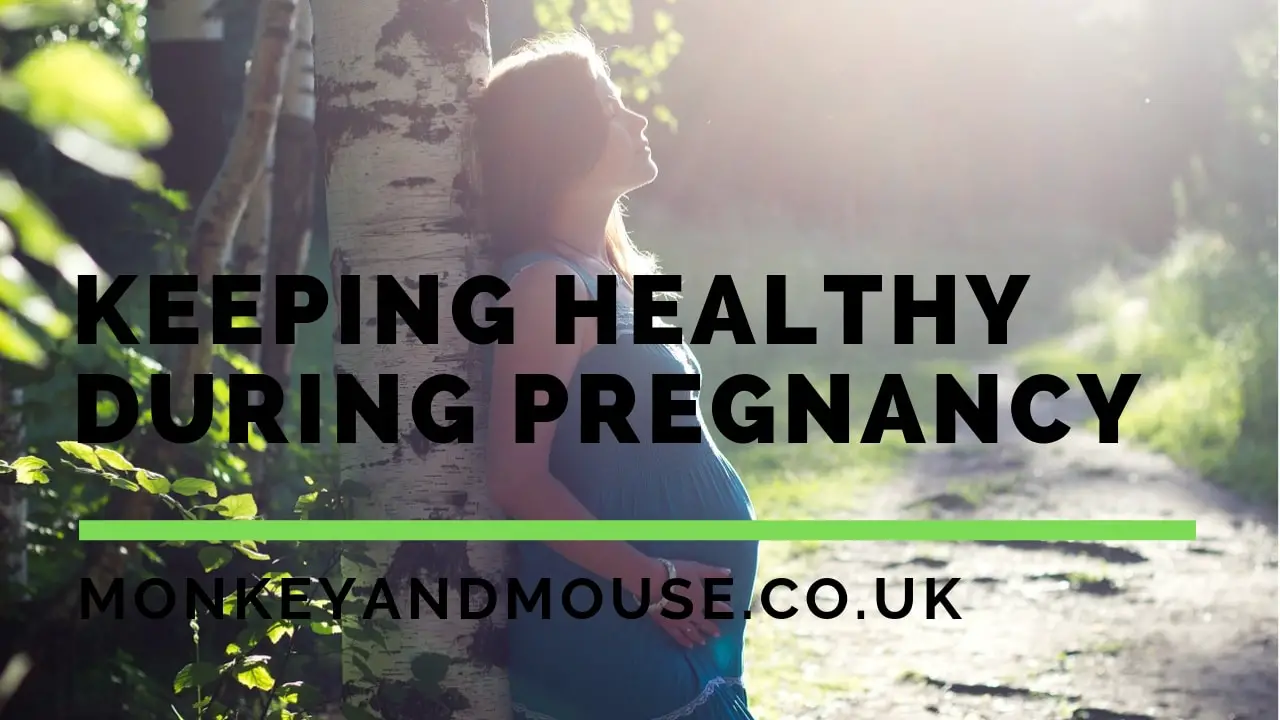 AD – Sponsored post in collaboration with Emma's Diary
Pregnancy is not always easy, that much is clear to everyone.  But every woman experiences pregnancy differently and for some this can cause a lot of pain and difficulties.
I was fairly lucky as I had fairly easy pregnancies, although it wasn't exactly plain sailing either!  I know a couple of friends who had hyperemesis gravidarum, which is when morning sickness can become so severe that you are vomiting frequently and can even end up in hospital.  Definitely not something you would ever want to experience and hats off to those mums who choose to go through it again to have more children.
Morning sickness usually only affects pregnant mums up until the 12 week mark.  Certain foods are likely to set you off and for me it was things like fish, which I normally love.  My usual sense of smell is awful, I can't smell much at all, but when I'm pregnant it suddenly becomes a super sense!  I can't say I enjoyed being able to smell everything, even the things people said smelt lovely, were just too much for me and my poor nose.  Suffice to say I was glad when the morning sickness stage passed by!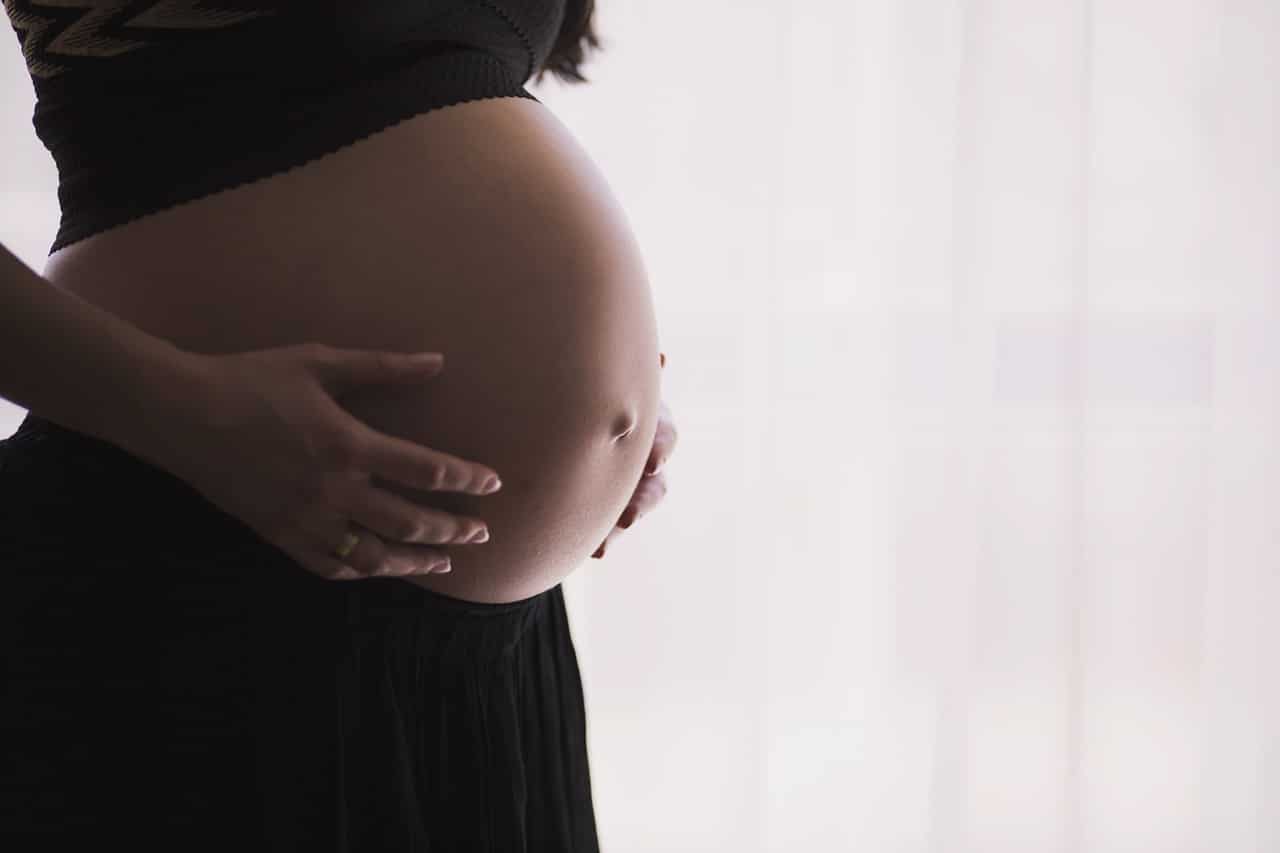 Another symptom that affected me during pregnancy was anaemia. This is when your iron levels are low and can cause dizziness and fainting.  When I was in the final trimester I remember suddenly feeling faint in a shopping centre and needed to sit down on the floor beside the shelves in a department store.  My husband was very concerned, but I knew that if I didn't sit down I would faint, which would be worse for the baby.  As I don't eat red meat I needed to up my intake of leafy greens and products high in Vitamin C to help my body absorb the iron.  It's something I've always struggled with since having my first child, even now I've needed to use products to increase the iron in my blood, although now I'm well aware of the reason that I feel faint and very tired.
Emma's Diary has come up with a great infographic that looks at all the common health issues during pregnancy.  You can find out more about pre-eclampsia, gestational diabetes and antenatal depression.  Are there any that worry you or which you had when pregnant?