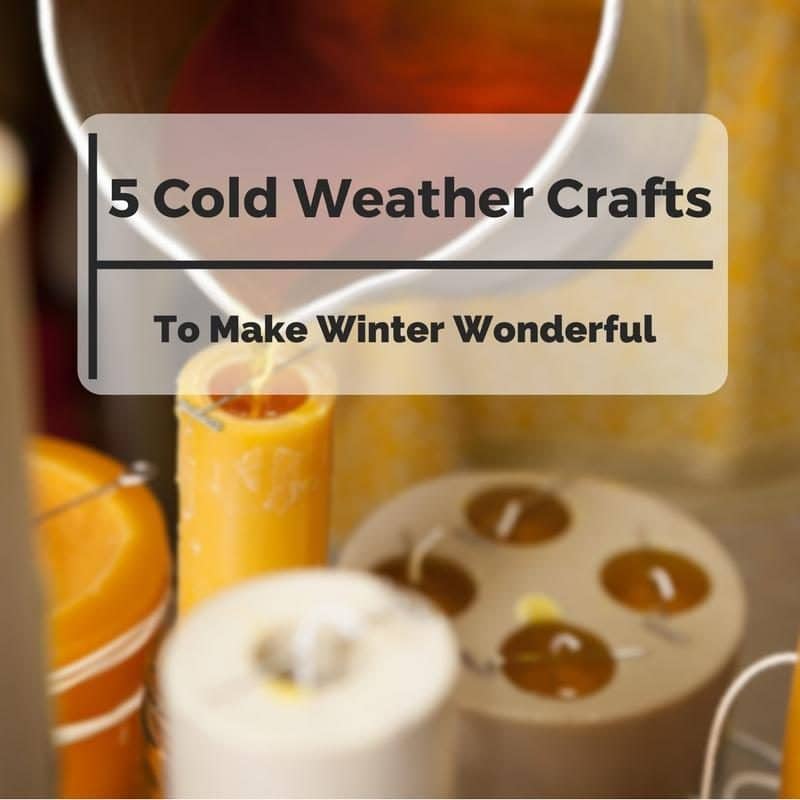 As the wind howls and the icy rains fall it can be hard to keep from feeling the wintertime blues. These days I've been finding myself looking out of the window and longing for sunny days too often, so I've decided to put together a little list of fun and crafty ideas to make the most of the short days and long evenings.  If you have to stay in, you may as well make yourself useful and have a little fun! These winter crafts are perfect for lounging families or mums with idle hands and are sure to shed a little light on your cold nights in.
1. Candle Making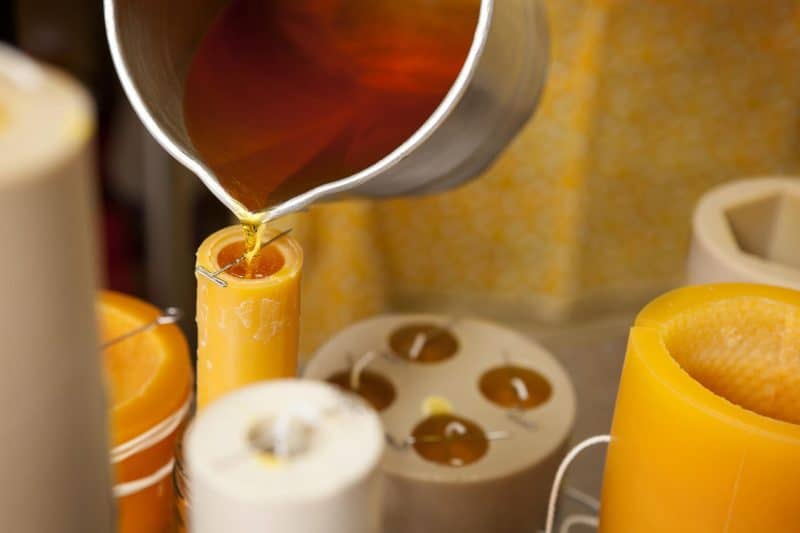 Nothing makes winter feel more cosy and welcoming than candle-lit evenings and big blankets, and they're even more satisfying when you make the candles yourself! Making candles is a fun activity for all ages, and the kids have a blast making designs and choosing new scents. This winter craft gives you a reason to get together for a little creative fun, and a reason to all snuggle up together by candlelight each evening!
2. Pinecone Birdfeeders
A great way to curb springtime longing while giving nature a little boost along is by making pinecone birdfeeders. This easy craft takes very little time and provides an excellent opportunity to give the kids a little lesson on nature and the changing of the seasons. They're always absolutely thrilled to look out the window and see a little birdy nibbling on one of their creations!  Winter crafts are the perfect way to fill the sometimes dreary time of year between the holidays and the arrival of spring. Don't let your brain freeze over at this time of year! Grab the kids, get creative and have a little fun!.
3.  Family Movie Night with Homemade Popcorn Balls
Popcorn balls are a snack and a craft rolled into one (literally!). This highly underrated treat is incredibly versatile. There are loads of recipes from the classic butter and sugar treat to some more zany concoctions that I can't wait to try. It doesn't take long to prepare a batch of these sweet and salty snacks, and they're always a hit with kids and grown-ups alike. We like to do a Pizza night once a week, and afterwards, pop on a movie and munch popcorn balls for dessert!
4. Bake Up a Blizzard
Nothing turns wintertime frowns upside-down like fresh baked cookies and cakes! There are so many clever oven-baked ideas that there's no reason not to be wowing your friends and family this winter. Some of my favourite edible wintertime crafts are gingerbread houses and rice krispie snowmen! Don't stop yourself from gobbling up your beautiful creations afterward. That's the best part!
5. Paper Snowflakes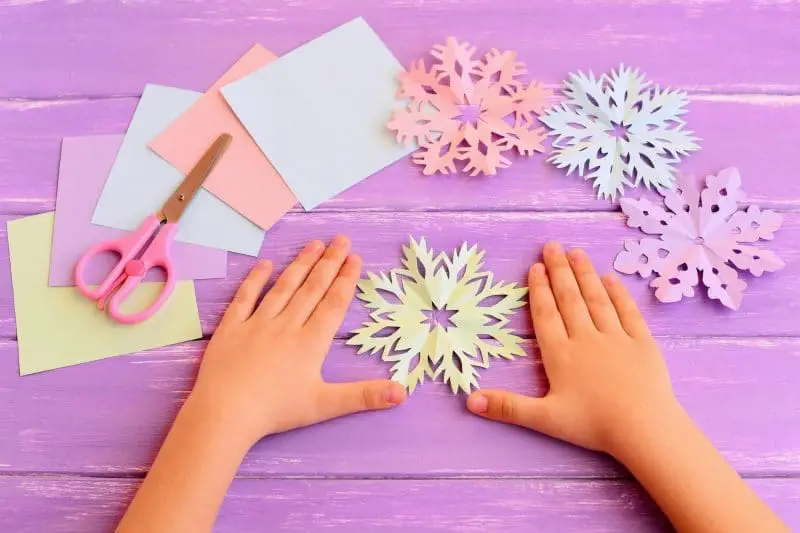 Celebrate the outdoor snow by staying warm indoors and cutting up some paper snowflakes with the kids. This simple craft requires only a bit of paper and scissors, and the resulting snowflakes are great for decorating the fridge, windows or kids' bedrooms
Enjoy your crafting!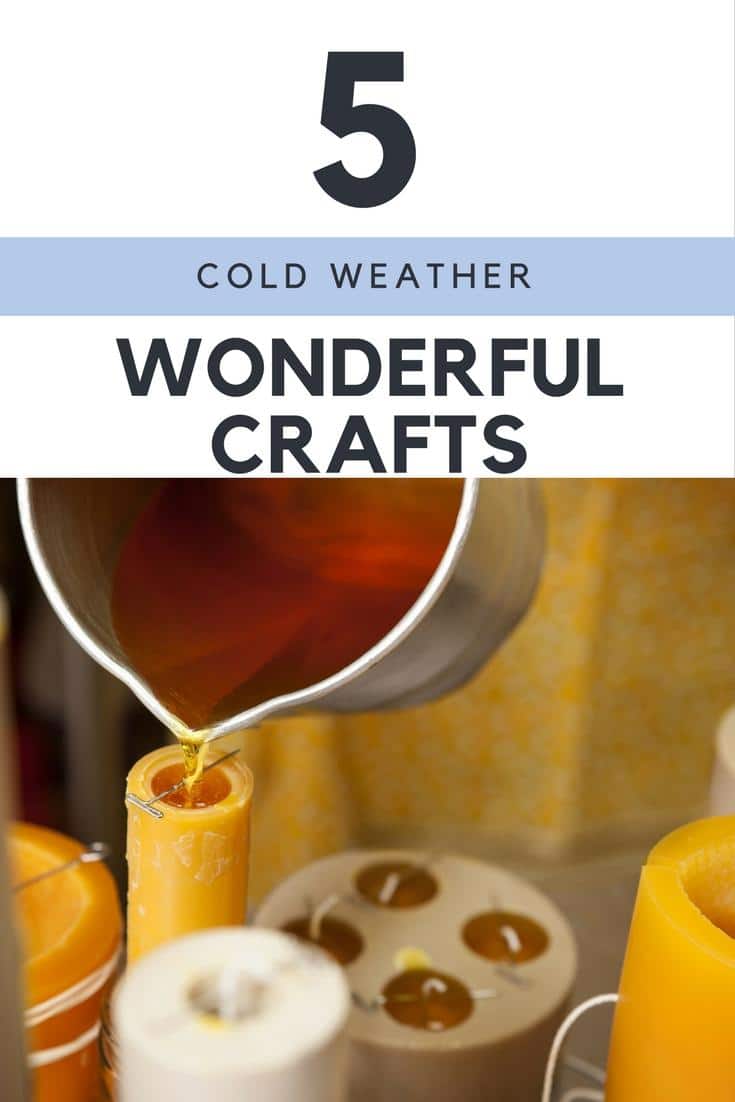 J x
* Inspired by Shine Media.