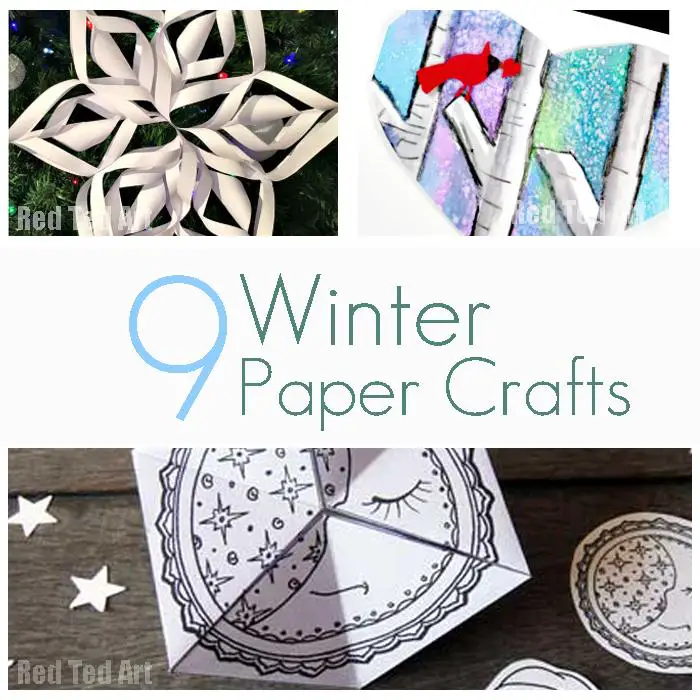 Today I am hosting one of my favourite craft bloggers who I have followed since my youngest was born and tried so many of her great crafts.  So I'm feeling a little bit fan girly here and introducing Maggy Woodley of Red Ted Art, you can check her blog out here and social links are at the end of the post.
Winter is such a magical season. Snowflakes, snow days and snow men are some of my favorites but then there's penguins and polar bears, trees, and so much more. It is easy to find crafty inspiration from this magical season because there is so much to love. We love these easy snowman crafts because who doesn't love a man made of snow with a carrot nose? It's just fun, isn't it? If you like snow globes and penguins you must check out these Winter Crafts too. But you came here for paper crafts. They're typically easy and so fun! My kids adore making and displaying them around the house like trophies!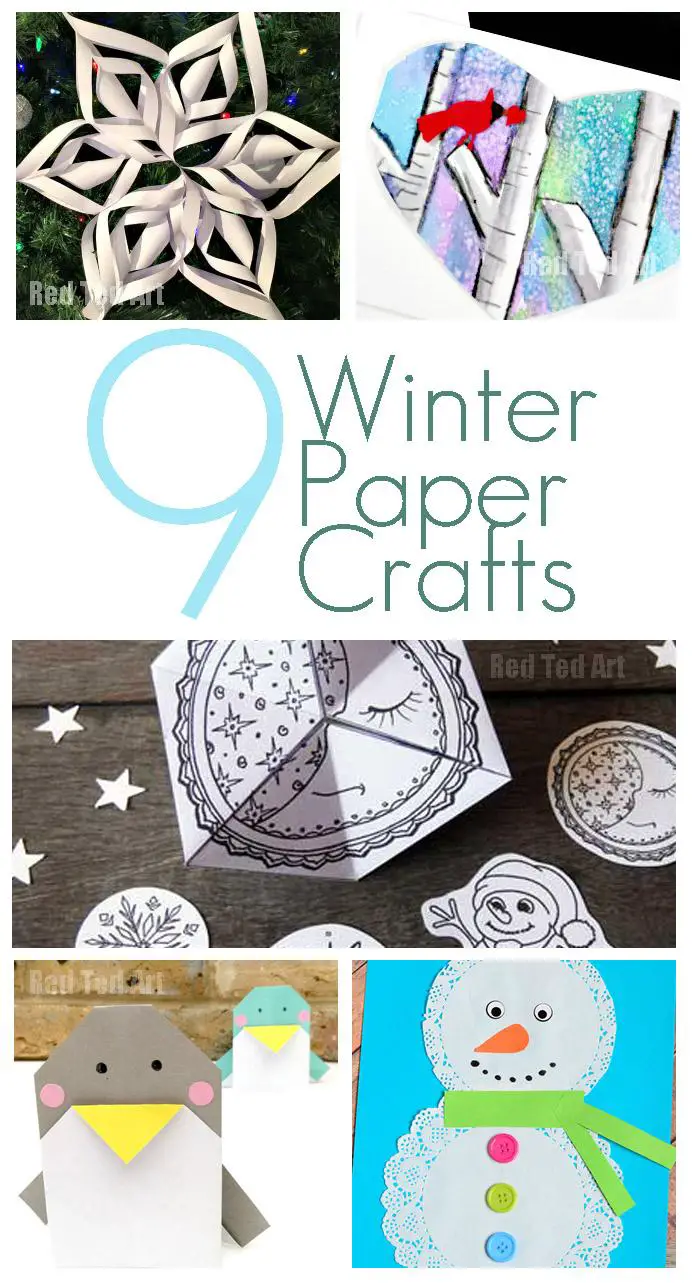 Aren't all of these crafts just so much fun? Winter may initially seem like a drag with the super cold temperatures and driving in the snow is not usually fun, but these crafts are! Winter is a fantastic inspiration for crafty afternoons when you're inside because it's just too cold to be out any longer.
Thank you Maggy, I love all those ideas, but particularly liked the birch tree watercolour cards, so beautiful!
Check out Maggy's blog here and click on the links to follow on Facebook, Twitter, Pinterest, You Tube and Instagram.