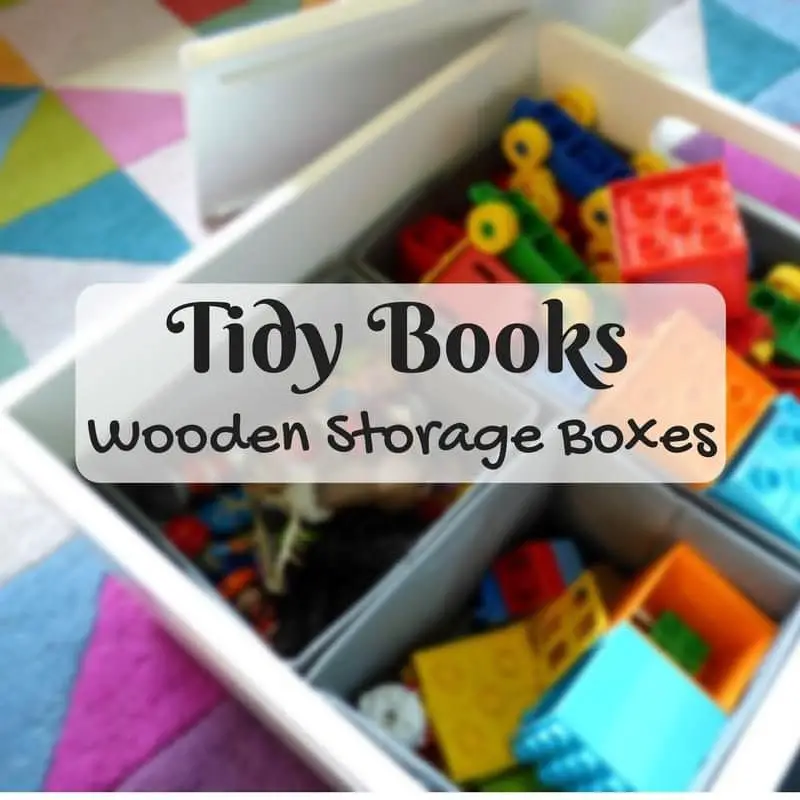 I've recently been discussing declutter your home, but of course with kids there is always some clutter in the form of toys.  Especially all the toys that have lots of pieces such as Lego.  We have tried various way of keeping them tidy, but the best way we have found so far are the Tidy Books sorting boxes.
The Tidy Books storage boxes are wooden and and stylish, not looking out of place in any living room.  You can choose from various finishes.  I went for white, although there are light or dark grey and natural finishes too.  The boxes can stack together easily and you can also buy lids to conceal the clutter.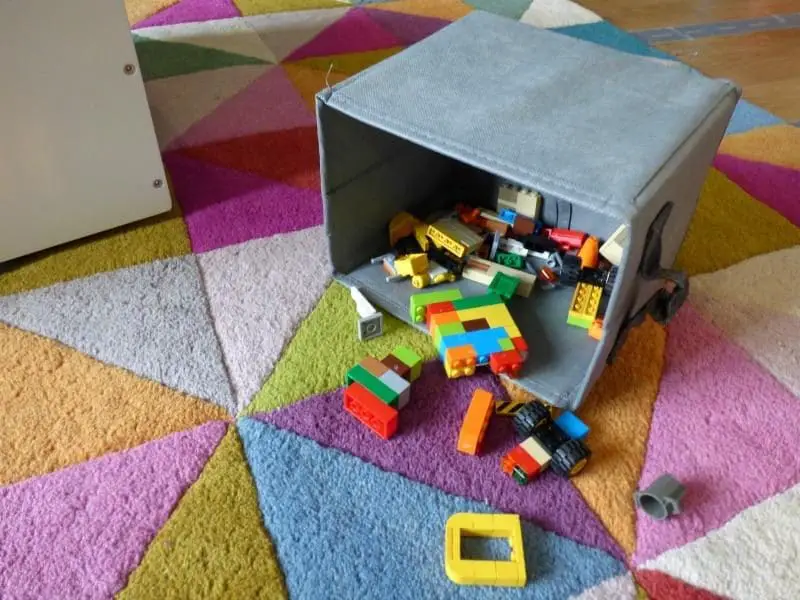 The boxes arrive flat packed and you need to construct them, but it's easy.  In the package you also have 3 fabric storage containers for each box. One larger long box and two smaller boxes that fit perfectly in the storage box, creating divisions for all the small bits and pieces that normally get lost.
The fabric storage boxes are easily removed by kids.  Perfect if they just want to take a certain set of items out to play with, or older kids can move an entire box onto the floor.
We've been mainly using our boxes for Lego and Duplo and it's definitely minimised the loss of these items.  I love how easy it is to put everything away, chuck the lid on top and your room instantly looks tidy again.  Hop over to Tidy Books to find your own toy storage solution.
How do you keep your kids toys tidy?  Will you be spring cleaning soon?
J x
* We received these boxes for the purpose of this review, however all opinions are my own.