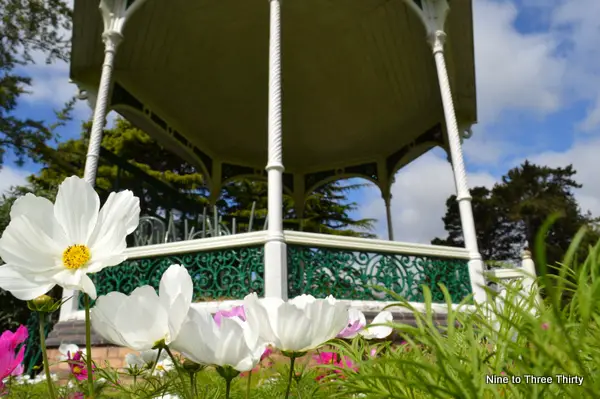 10 Places To Visit In Birmingham
Being the United Kingdom's second biggest city there are plenty of things to do in Birmingham. As an industrial city, it was known for producing many things, but perhaps it's most famous for its chocolate!
Cadbury World
Cadbury World, in the pretty model village suburb of Bournville, is an attraction that includes the present day factory making the famous Cadbury chocolate bars. The tour takes you through the history and science of making chocolate, the story of the Cadbury family and their chocolate and of course there are plenty of chances to try a little of the sweet stuff.  There's a great playground outside too.
Lapworth Museum of Geology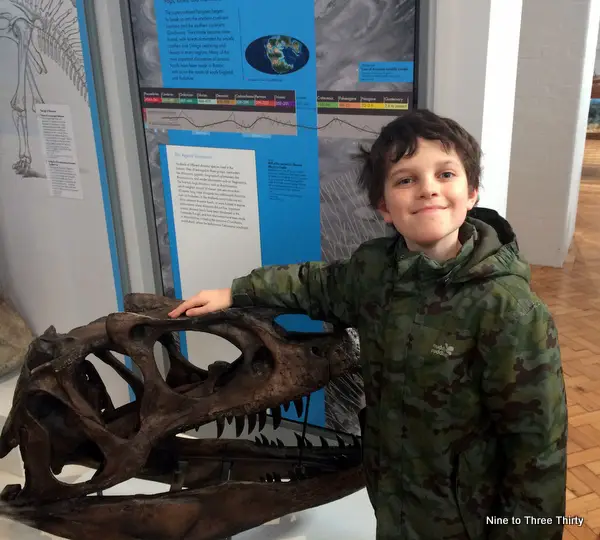 The Lapworth Museum of Geology, at the University of Birmingham, has been updated in recent years and is now a modern museum experience.  It showcases one of the UK's most outstanding rock, fossil and mineral collections, through a range of innovative and interactive exhibits.  It's perfect for dinosaur fans or budding geologists and it's free entry.
National Sea Life Centre
The National Sea Life Centre at Brindley Place, near the City Centre, is a great place to develop a better understanding of the life in our seas and oceans. Highlights include the Gentoo penguins, sea otters, jellyfish and clown fish, plus the walk through glass tunnel which is spectacular.
Botanical Gardens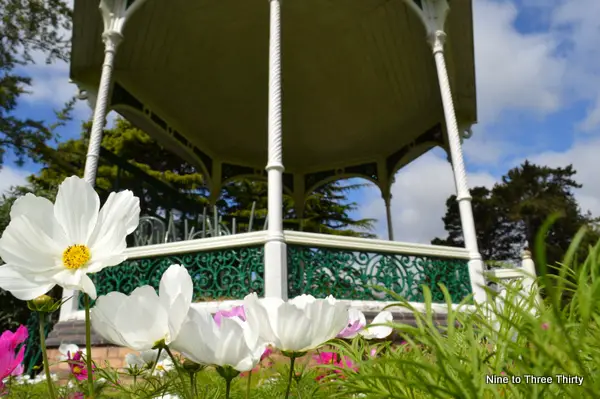 If you fancy a change of pace, the Botanical Gardens in leafy Edgbaston is a haven of greenery.  You can wonder from the landscaped grounds and feel you are out in the countryside.  They have peacocks, exotic birds, glasshouses, a butterfly house in summer, as well as their stunning botanical collections.
Legoland Discovery Centre
A fairly new attraction is the Legoland Discovery Centre which is a great indoor attraction for all those lego fans.  There's miniland with its elaborate models, rides and activities, as well as plenty of chances to build models.
Aston Hall
Aston Hall is an historic house which was built in open countryside back in Jacobean times.  Today the mansion looks a bit out of place in an inner city area of the city, but it is a very interesting place to visit with its famous long gallery.
Coffin Works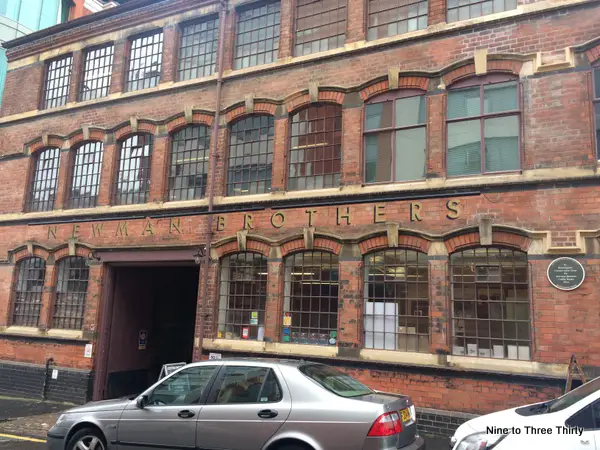 A museum with a difference is the Coffin Works close to the city centre.  You can go on a guided tour and find out all about the history of this building and the firm that based their operations here to make coffin accessories like handles and shrouds.
Birmingham Museum and Art Gallery
The main museum in the city is the Birmingham Museum and Art Gallery which houses a wide range of exhibits.  It covers the history of the city and the local area.  There are outstanding paintings and artworks, including one of the best collections of Pre-Raphaelite pictures in the world.  Another don't miss is the Staffordshire Hoard : the latest hoard of Anglo-Saxon gold ever found.
Thinktank
Also in the city centre is the Thinktank museum. This is Birmingham's science museum and it focuses on the industrial history of the city with a number of interactive displays to make science come alive.  There's something for everyone here, but children will love it.  A number of the displays and activities in the museum and in the garden outside involve water, so a change of clothes may be useful.
Back To Backs
Another place to get an insight into Birmingham's past is the Back to Backs which are owned and run by the National Trust.  Once many of our cities had huge areas of these poor quality, cramped houses where ordinary, working people used to live.  The National Trust have preserved these and show how they were lived in and used over the years.  There's even a 1930's sweet shop for those with a sweet tooth.
Pin 10 Things To Do In Birmingham