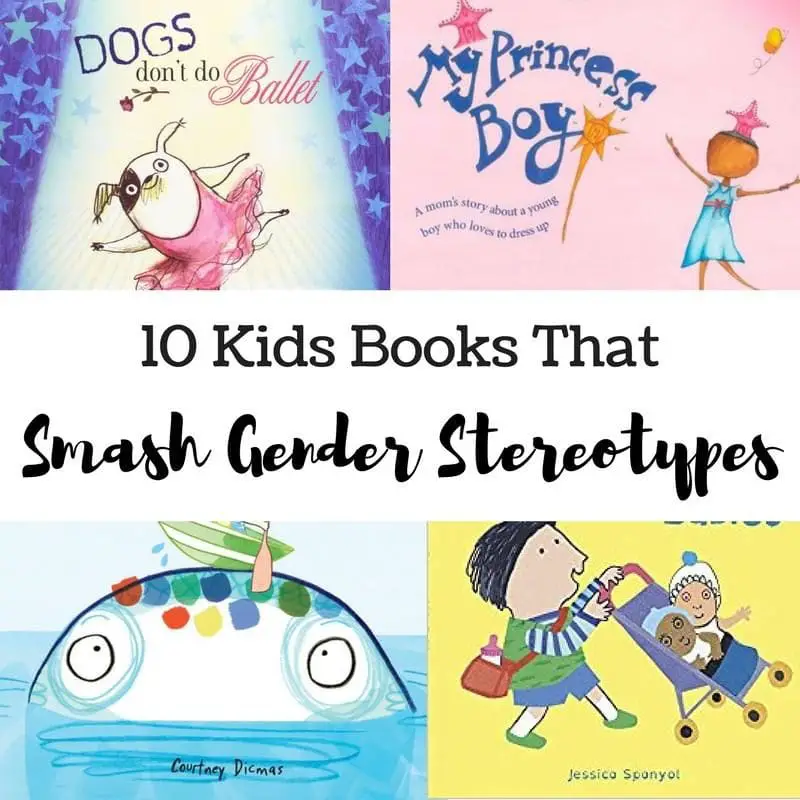 I hate reading the kids books that perpetuate gender stereotypes.  So I have been looking into books that that show boys who can be sensitive (or just like pink!) and strong girls (who don't need rescued!).
Here are 10 books that smash gender stereotypes!  Click on the titles to take you to Amazon UK to find out more or buy.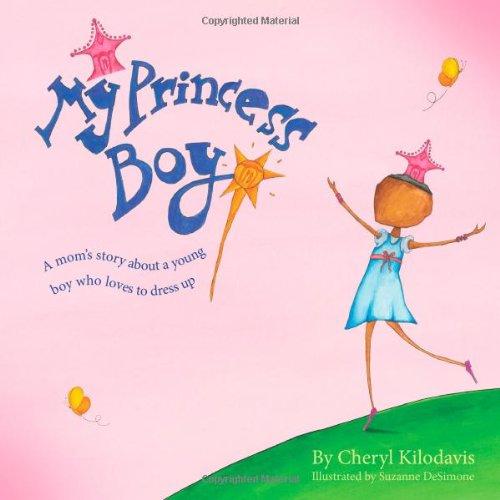 We have bought this for our princess loving 3 year old son.  Any excuse to dress up as Princess Anna or Queen Elsa and he's there.  I love how accepting princess boys family and friends are of his love of all things pink, sparkly and tiaras.  Gender shouldn't be the deciding factor of whether someone can wear a dress or trousers.
The Princess in Black stories all feature Princess Mongolia who is the typical pink and pretty princess.  However, when her monster alarm ring alerts her to danger she changes into the 'Princess in Black' and saves the local people from the threat of monsters!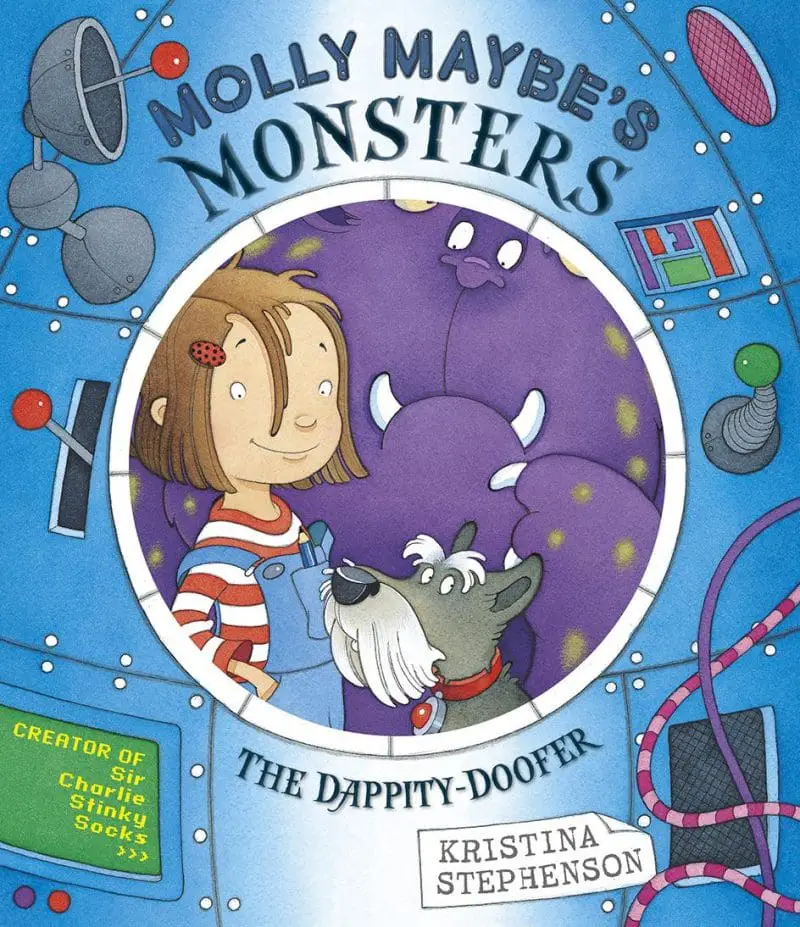 Molly Maybe and her faithful doggy companion Waggy Burns have a secret, they are the only people who have access to the monster world.  They travel in the mudervator and think up awesome plans to save the day.  A great book about a very 'non-princess'y' girl.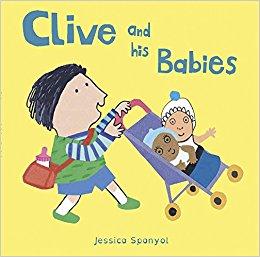 A sweet little board book about a little boy called Clive who loves his dolls and enjoys looking after them.  It's gentle, affectionate and shows that boys can have a gentle and sensitive side too.  Perfect for any child who loves dolls and looking after their babies.
The main character of this book is a girl named Stella.  Stella sets out to catch the great fish legend, the Googly Moogly, and every day she tries something different.
The book is not only about a strong and determined girl, but also about caring for other creatures.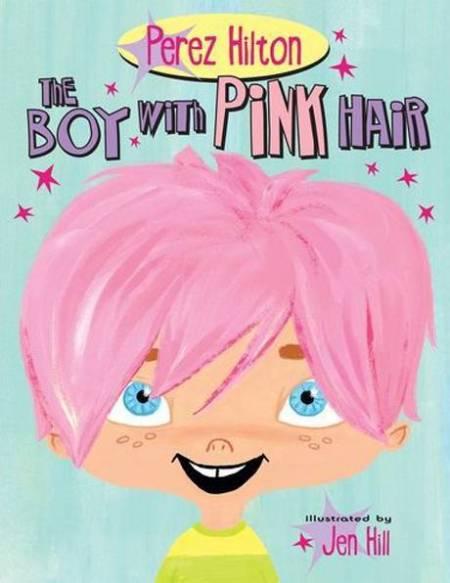 It's hard being different to others and the boy with pink hair has had to cope with children being mean and giggling at him or adults staring.  But with the help of a supportive family and his best friend he realises he can do anything he puts his mind to.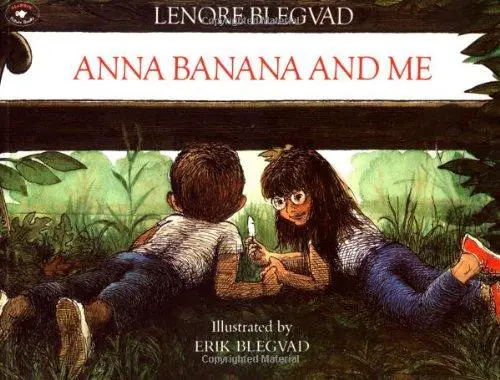 Anna Banana is the brave star of the book who shows her more timid friend how to be brave.  After watching Anna Banana he gains the courage to follow after her.  An excellent story about friendship, a brave girl, a timid boy and growing courage.
Princess Amanita is not your typical princess, instead she loves all things dangerous.  She loves her brakeless bicycle, spiky plants and pet scorpion so she is rather unimpressed with Prince Florian's gift of roses.  But once she sees the thorns on the roses she soon changes her mind and is determined to get seeds of her own so she can grow them in her dangerously spiky garden!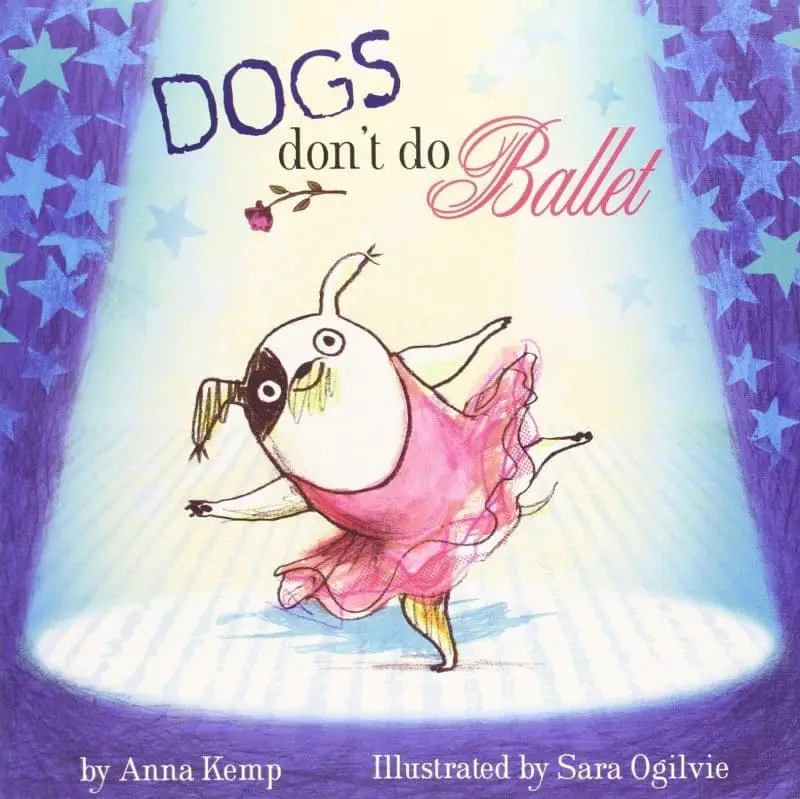 Of course this book is about a special dog, rather than a girl or boy breaking gender stereotypes.  However, there is a certain parallel between the father saying that dogs don't do ballet and that 'boys don't do ballet'.  So it's lovely to see a book that allows the main character to be brave, be different and do what they truly love.  A very sweet book about a dog who just wants to dance.
A beautiful picture book that explores the theme that everyone is different.  We all have different colour preferences, clothing and behaviours, so why not celebrate that!  Not every princess is the perfect book for anyone wanting their children to realise that everyone is different and that's ok!
Pin For Later