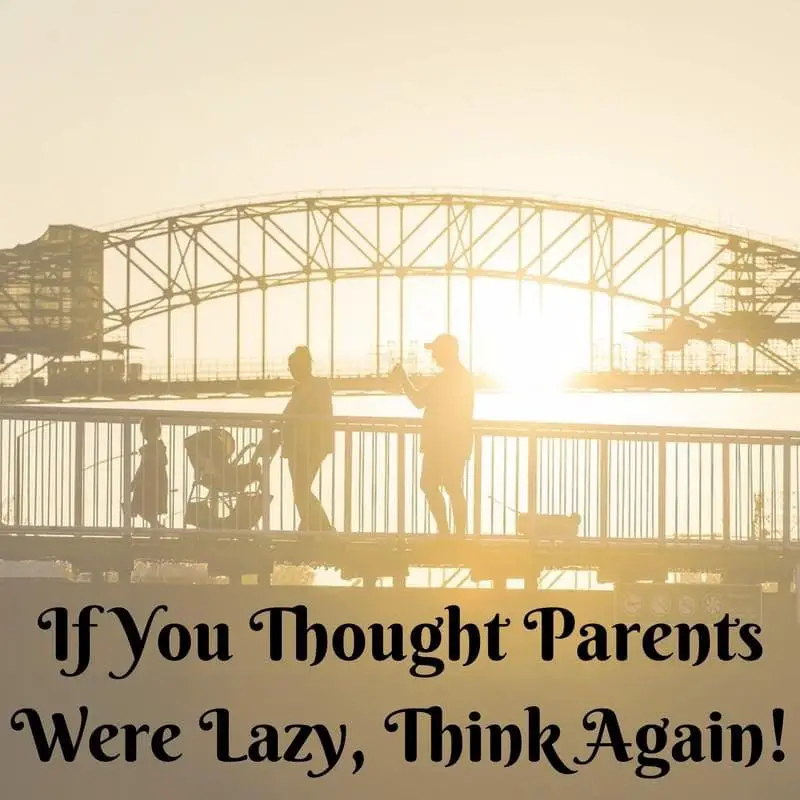 Often people think about new parents sitting in coffee shops with friends whilst their little bundles of joy sleep soundly in the pram beside them.  This may be a popular image, but according to new research new parents actually spend 8 hours or more on their feet each day.  Compare this to the average office worker who spend only 5 hours or less on their feet each day.
I'm sure most parents can understand that figure, especially those with babies and toddlers.  From holding and walking your child to sleep, to racing around doing housework and walking miles with pushchairs it does seem like you rarely sit down.
Personally I have many memories of walking for over an hour at a time getting my eldest to sleep.   Then I daren't stop walking for fear of waking him up!  My youngest was easier, but as we were out all the time with my eldest I still spent many, many hours carrying him around whilst my toddler jumped in puddles and played at the park.
I'm not a huge fan of housework, but I also spend a good deal of time just trying (and often failing) to keep on top of the cleaning and tidying of the house.  I definitely don't get enough time to sit down and relax each day!
Tanith Carey, mum of two and parenting author shared her top hacks of how parents can make the most of their day.  The top challenges parents face include:
Keeping up with chores
Getting enough sleep
Finding time to spend with partner
Quality down time
Keeping a routine and eating good meals at normal times
Keeping a new baby happy
Getting out to do shopping
Public transport with a pushchair
The first four of these challenges certainly strike a chord with me.  Keeping up with chores is a never ending task that never seems to pay off.  Picture that video on Facebook where the toddler is pulling clothes out of the drawer as mum puts them away!  It's impossible!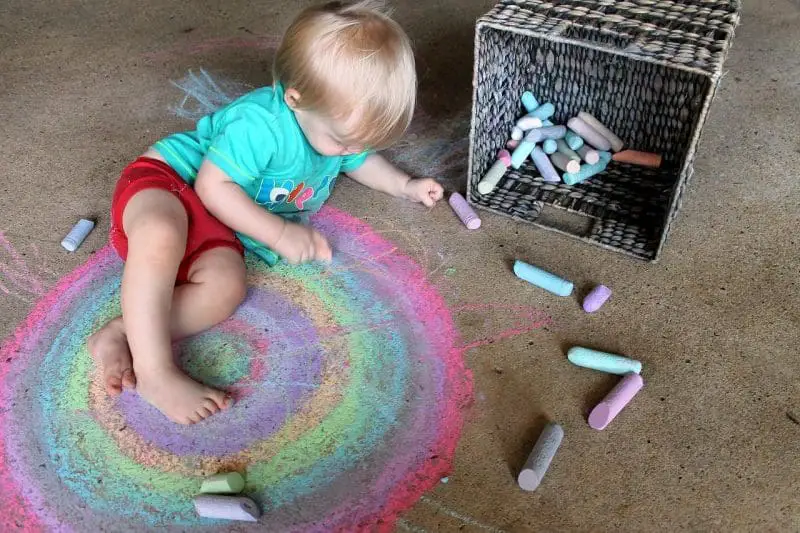 Tanith has some great hacks for your day, including the handy tip of taking a photo of your fridge before food shopping.  With a photo to refer to you won't buy any unnecessary items and weigh yourself down on the way home.
Another suggested hack is taking a rucksack with you rather than a handbag.  It will keep your hands free and your shoulder and neck muscles will thank you for it!
Tanith also suggest buying a lightweight stroller to give you more freedom when you are out of the house.  Graco Featherweight stroller is only 3.6kg, the average weight of a newborn baby, and can be used from birth to around 3 years old.  The Graco Featherweight has a fab one-hand fold system so it can be folded up and carried over the shoulder up stairs or on public transport.  So you don't need to worry about space on the bus for your stroller.  The lightweight stroller also makes it much easier to push little ones up steep hills, a lot easier than a chunky heavy stroller like we used to own!
The Featherweight is available in both chilli red and black grey with a range of special features and accessories.  The zip removable seat pad is machine washable (just what you want to hear!), a handy storage basket, canopy with sun visor and of course a rain cover and footmuff can be bought separately.  It definitely sounds like the type of stroller we could have used when the kids were younger!
* This is a collaborative post with Graco, however all opinions are my own.