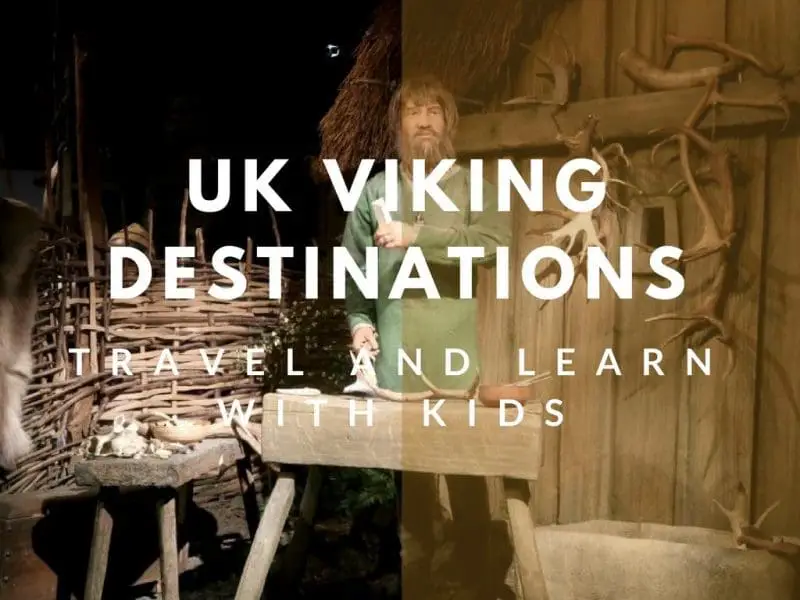 After our trip down to York earlier in the year, the Vikings have been something of a family interest. My eldest loves the boats and our youngest is rather interested in the people and their work.  Of course we all know that the UK was an important Viking destinations for raids and settlement.  But where are the best places to visit on a Viking 'trail'?
I've researched our Viking attractions and put together a list of some great places to visit in the UK to find out more about Vikings.
Jorvik Viking Centre.  I have written more about our visit to Jorvik here, the boys loved the Viking Centre and learnt a lot about the vikings day-to-day lives.  The most exciting part had to be the ride, where we could see and even smell Viking life!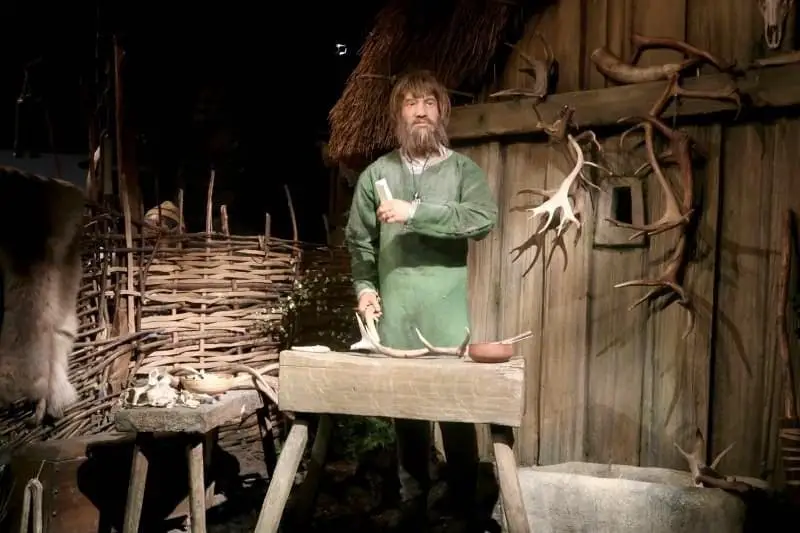 Orkney.  The whole of Orkney is covered in archaeology and as one of the Viking's 'earldoms' it has a great deal of interesting Viking history.  Follow in the footsteps of the Orkneyinga Saga trail and see Viking sites such as Dingieshowe (a norse parliament) and St Magnus' Cathedral.
Where else would you add to the list?  Let me know in the comments!