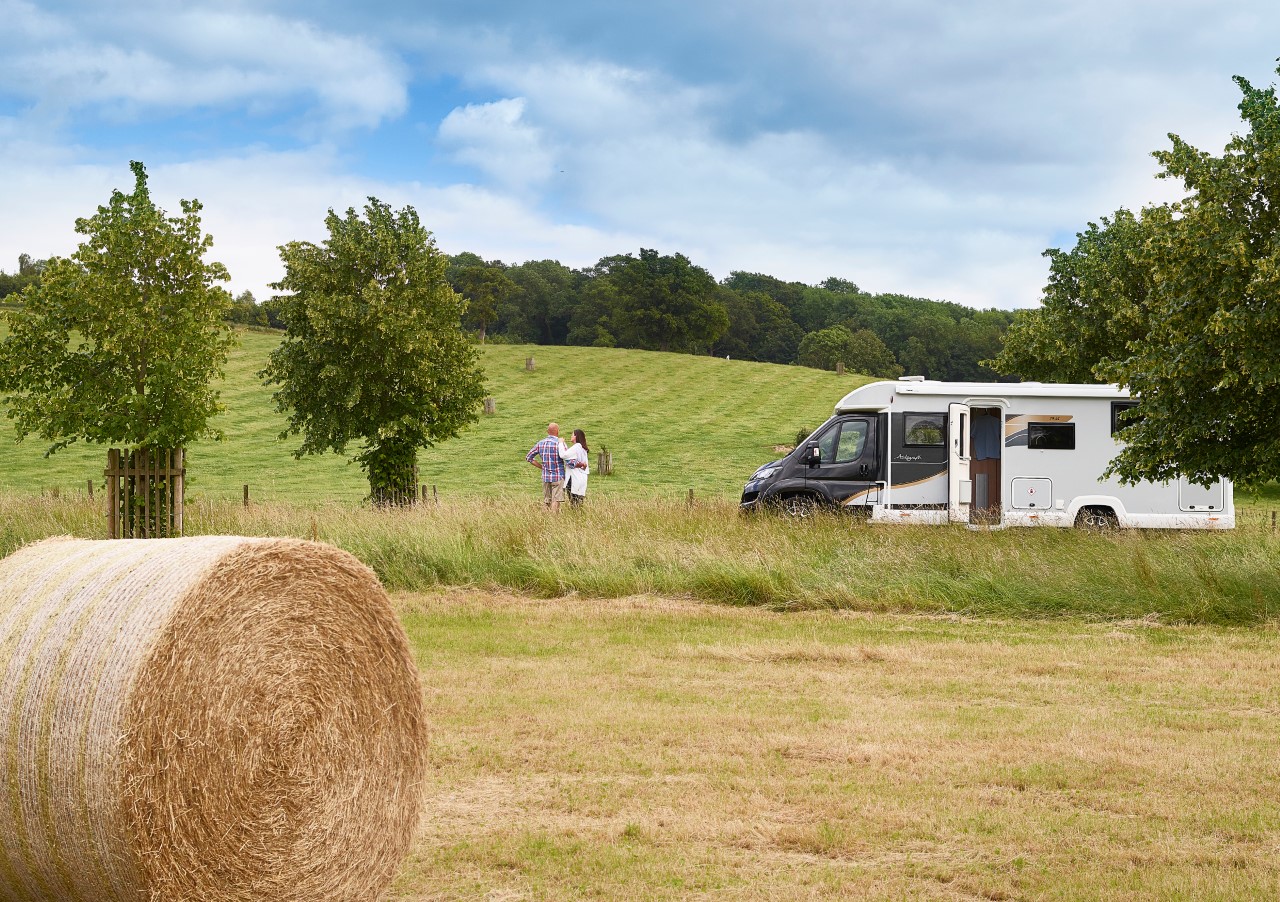 This is a paid advertisement
It's been a long few months stuck at home and now I'm pretty sure most people will want a holiday!  Although a lot of people are still very unsure of travelling abroad at the moment.  Especially with Covid-19 still quite prevalent in certain pockets of the UK. So what better idea is there than to have a staycation in the UK today.  You can travel in your car or motorhome without the necessity of wearing a mask (except when on ferries) and have everything you need in your caravan or motorhome with you.  Chipping Sodbury Caravans has a huge selection of new and pre-owned caravans and motorhomes, perfect for summer 2020.
But first, have a read of some places which would make a great UK staycation this summer!
UK Staycation Ideas
So where to stay in the UK?  Here are a few ideas that might be useful to you.  If you are a member of the Camping and Caravaning Club you most likely will want to visit some of these sites to use the benefits of your membership.  However, here are some ideas below for great places to stay in the UK that will be perfect for a camping holiday when you want to social distance and stay away from crowds.
North Yorkshire – The Paddock Campsite
I think most people will agree that Yorkshire is a beautiful part of the UK with friendly locals.  The Paddock Campsite is small (only 12 EHU available) and in the middle of the coastal countryside, with plenty of space for social distancing.  Cayton Bay beach is only a 20 minute walk away on traffic-free roads, there are cycle paths around the area taking you to the coast or other local areas.  There is a farm shop and bakery beside the site, perfect for buying your local ingredients!
North West Scotland – Clachtoll Beach Campsite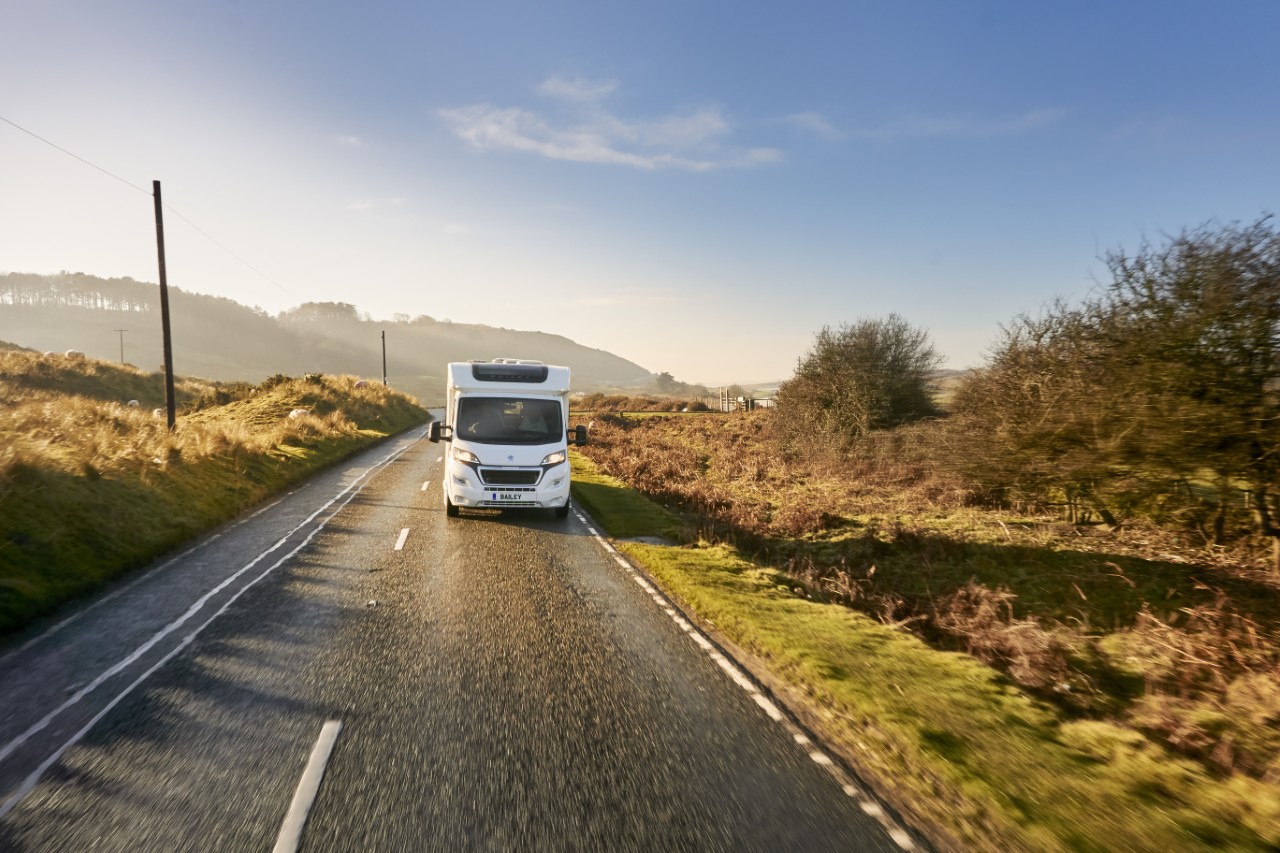 Head up toward Scotlands North West coast for some beautiful beaches and stunning views.  Clachtoll beach campsite clearly has a beach right beside the site, but it also boasts views over to the Summer Isles.  The site will be open in summer 2020 for those who have their own facilities (toilets, shower etc), so it will be perfect for those with caravan's or motorhomes.  Plus it will be even quieter than normal in the area!
Lake District – The Quiet Site
The Quiet Site will be open for caravans and motorhomes that have their own facilities.  This will mean the site is likely to be much quieter with few or no tents.  Located in a secluded valley amongst the fells, you will find plenty of places to walk or climb.  The site also has super fast wifi and a children's adventure playground!
Wales – Three Cliffs Bay
At Three Cliffs Bay you will find a modern 5 star caravan and camping park in the heart of the Gower.  The site is on the edge of the coastal path and both the site and beach below are dog friendly.  There's a shop and coffee shop on site and plenty to do outdoors nearby.
Chipping Sodbury Caravans
Of course you need to make sure you are ready to go off on holiday in style!  Chipping Sodbury Caravans offers a range of new and pre-owned caravans and motorhomes, so If you are looking for a new home away from home away from home they should be able to help you out.  They have a large selection to choose from, including Bailey, Swift and Lunar caravans and motorhomes.
Caravans or Motorhomes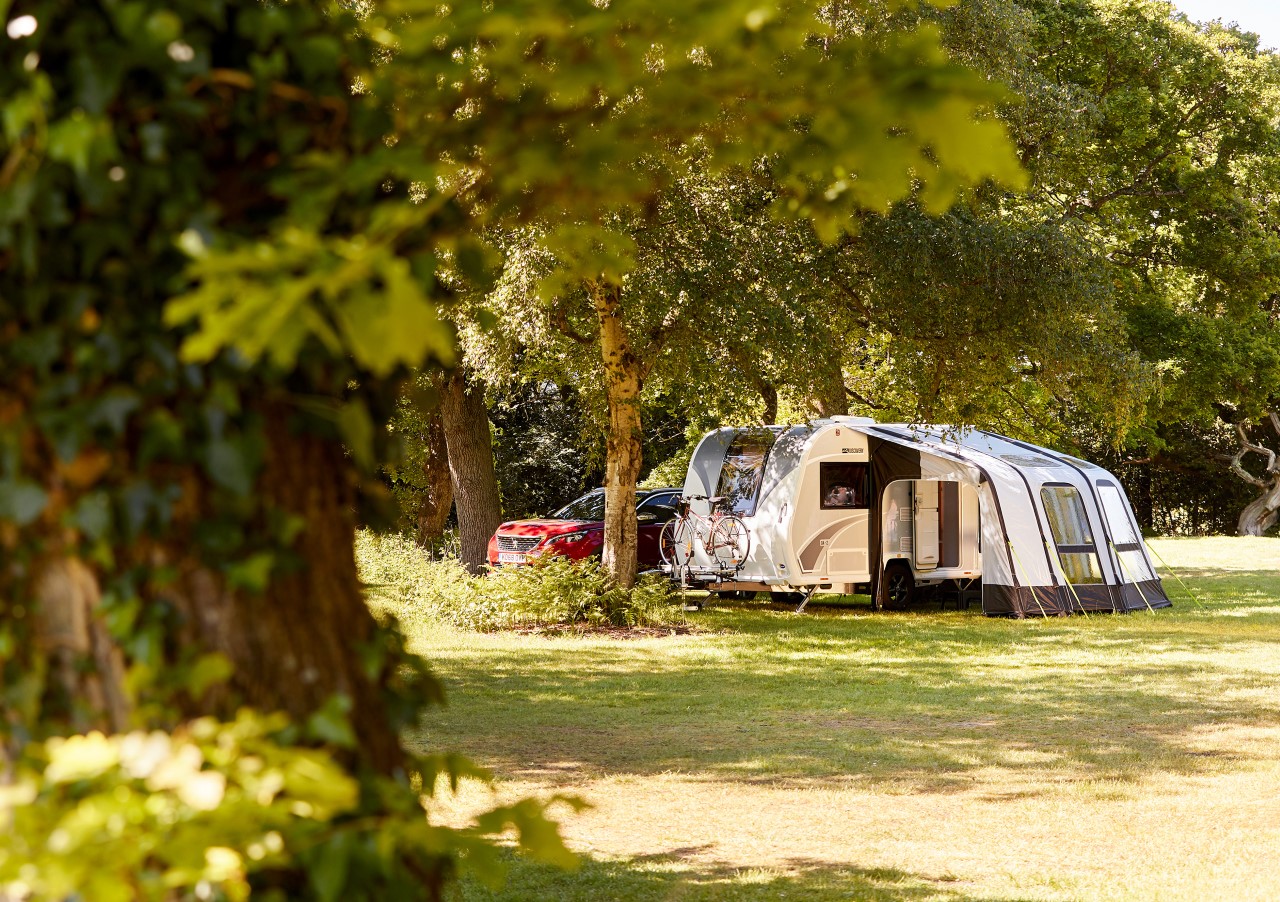 So how do you choose whether to go for a caravan or motorhome?  If you have a car with a tow bar already, then you may be interested in simply buying a caravan, such as the Bailey of Bristol brand. All new Bailey caravans and motorhomes are built using Alu-Tech construction. The interlocking aluminium framework creates a shell that is both robust and durable.
If you are opting for a motorhome then you will probably find it easier to manouvere around.  However, it doesn't have the option of leaving your home at the campsite as a car and caravan does, limiting the places you can park to visit nearby attractions.
Personally I would prefer to look at different motorhomes as I think it would be a lot easier for me to drive around than a caravan.  It would also be easier to wild camp in Scotland when you have everything you need in your home.
To make it easier to decide you can use Bailey's virtual showroom where customers can take a 360 degree tour of their vehicles.  This would certainly make it a little easier to come to a decision!
Social Distancing at Caravan Parks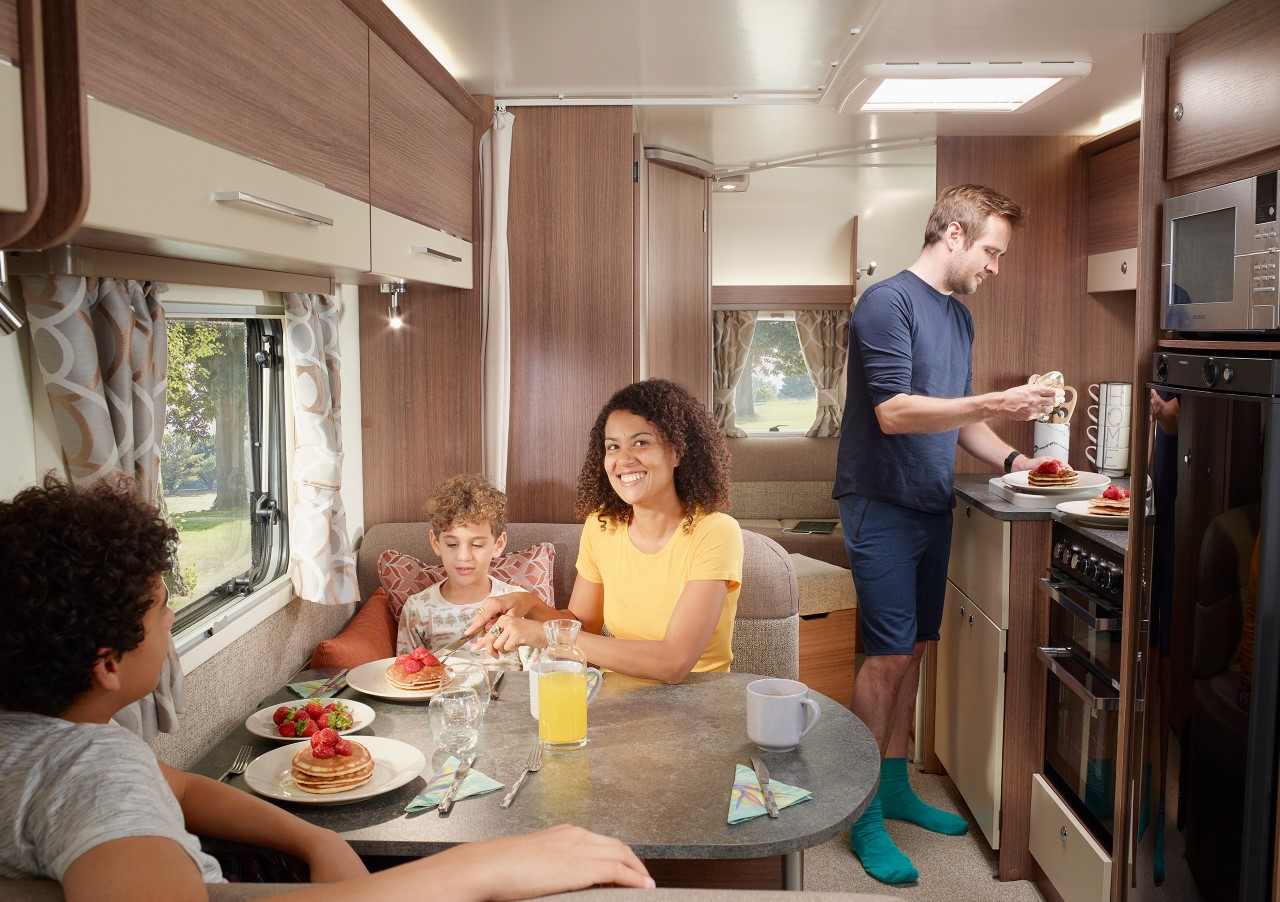 Perhaps you now have your caravan or motorhome ready to go and have booked a site to visit.  But how easy will it be to social distance on the campsite?
Many campsites will have no toilet or shower block available, which makes it a lot easier to have your own facilities yourself.  Nobody else will be using it and you don't have to worry about contamination.  As there are often no facilities it actually means it will be quieter, as all the tents and campervans with no toilet facilities won't be visiting.  This makes it a lot easier to social distance on site.
If you choose a more remote campsite then you should hopefully have plenty of quieter walks and cycles nearby.  Plus if you're beside a beach you can head down before anyone else arrives from further afield or visit later to watch the sunset.
Are you going to go on a caravan holiday this year?