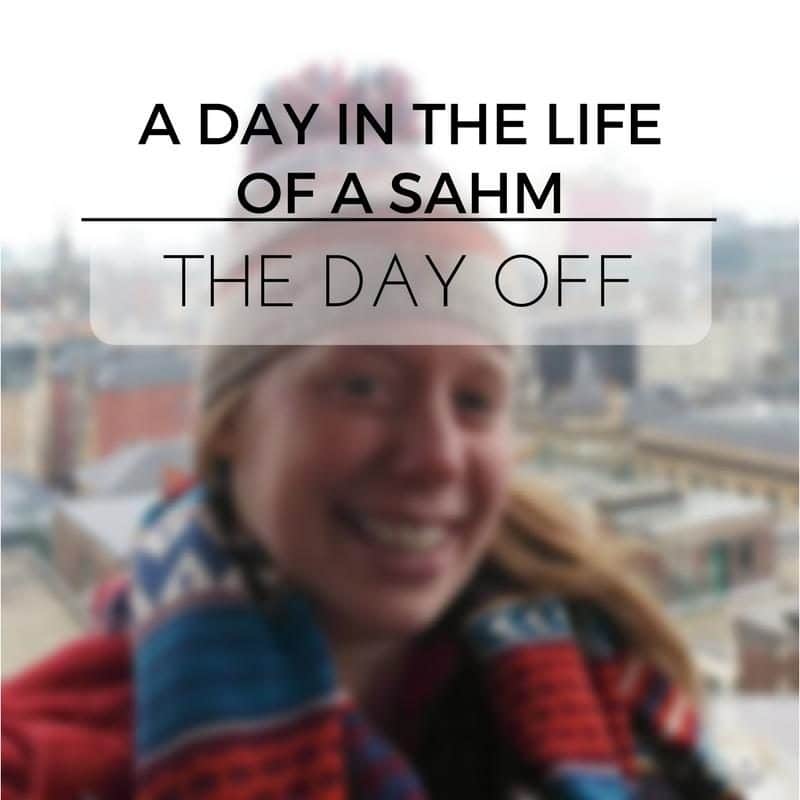 It's no surprise that I spend all day most days with my kids, which is great as I do love their company.  Well mostly, they are of course trying at times too!  Very ocassionally (once every couple of months) I get a day off being a SAHM and Sunday was one of those days.
I met with friends in Glasgow for a chat and look around The Lighthouse exhibitions.  Somewhere I never knew existed, but was apprently where my grandpa used to work when he was employed at The Glasgow Herald.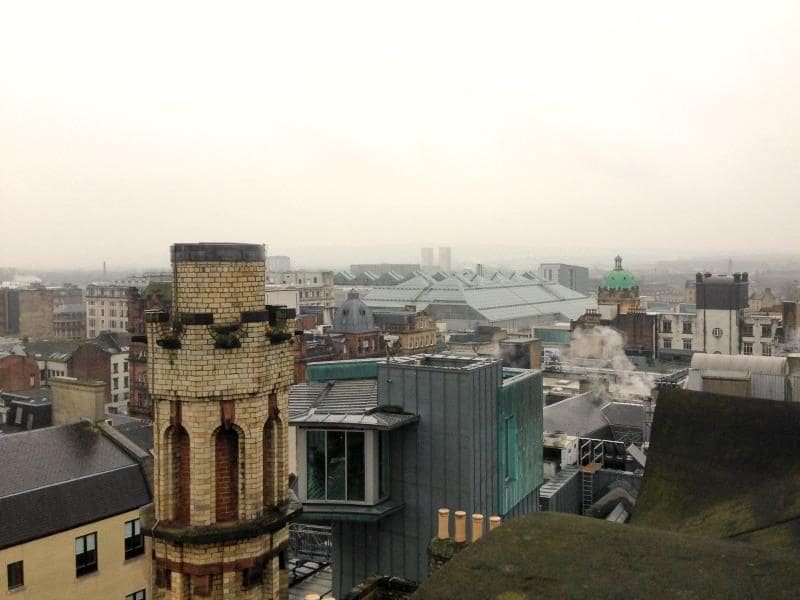 When you are used to having the kids with you all the time sometimes you forget what it's like to go somewhere without them. I could leave the house waving goodbye two my to little boys rugby tackling each other in the living room and walk down the road in peace and quiet.
At each road crossing I was able to glance and cross the road, no need to stop and ask anyone if it was safe to cross, no need to say 'look left, no the other direction, then look right, are there any cars?'.  I could cross in seconds.  No need for me to run (literally) down the road after a small speeding toddler on his balance bike or walk at a snails pace to inspect every rock, crack and flower on the path. It was bliss to just walk, with noone to talk to but myself (in my head, obviously).
Once at the train station I was able to purchase a ticket without breaking up fights between children and there was no worrying about anyone getting too close to the edge of the platform or climbing over the benches.  I stood and watched the snow fall whilst checking facebook, no need for this mum to worry!
The train journey was spent planning my blogging week in my new planner and thinking of new projects I wanted to work on at home.  I didn't need to listen to bickering or complaints of 'I'm hungry', I didn'y even need to listen to trains being raced across the table or screams when they fell on the floor.  Quiet and conteplative, sometimes it's nice to be alone.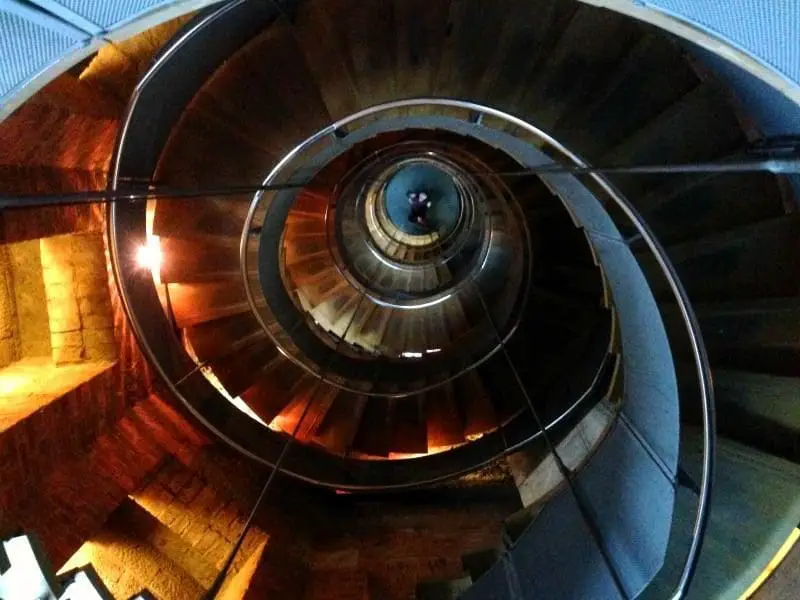 In Glasgow I browsed a few favourite shops even though I had nothing in paticular to buy.  But sometimes it's good to not rush in and grab what you need before rushing out (just in case your lovely children decided to pull apart the displays).
I had a a great afternoon chatting with other adults (not that we feel like proper adults though!) and exploring the different exhibitions.  We had lunch and left with all my belongings, not worrying about whether my child remembered his jacket with it's name label tucked inside, or whether they had strewn food all over the floor.
Climbing to the top of a tower, where I had no worries for anyone's safety and only had to watch my own footing.  Taking photos without having to keep one eye on the location of my children and simply doing as we pleased.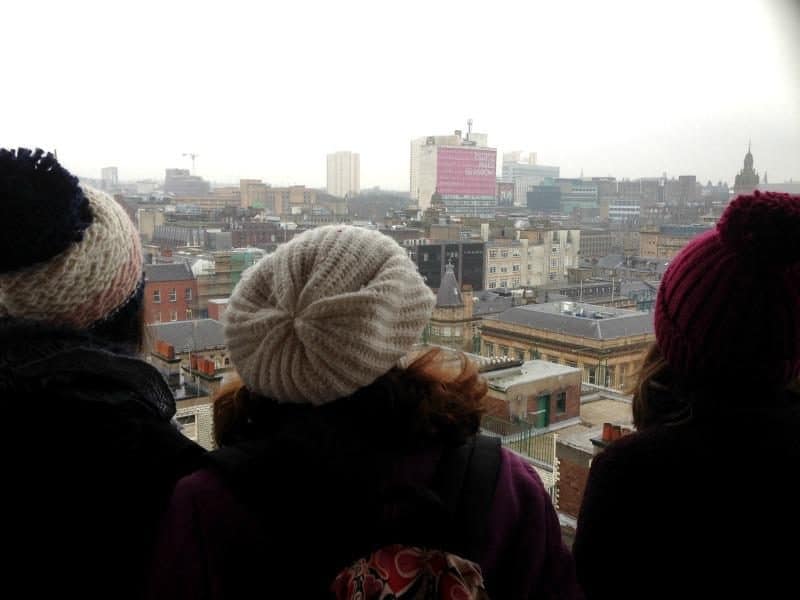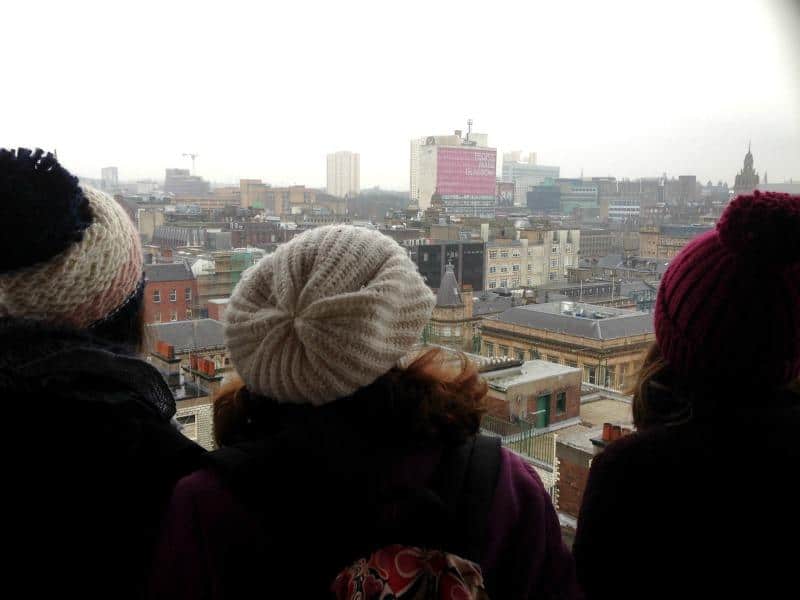 Sometimes it's nice to have a day off being a parent, whether you work or are a SAHP.  Time to yourself or with friends can really help you get a little perspective and actually enjoy your children when you get home (even if they throw a toy camera at you).
J x