Our little sleep thieves are well into a few weeks of causing us major sleep deprivation.  It all started with a horrible cold that turned to a cough and now they keep coughing themselves awake.  We know it's not their fault, but I can't help but think GO BACK TO SLEEP!
We wake up every morning still tired and wanting to hide under the covers.  It is a definite struggle to get up and get on with the day, keep smiling and go out on play dates.  So what's the best way to keep awake in these situations?  Well coffee seems to be the drug of choice around here.  A strong black coffee will hopefully have enough caffeine in it to keep eyes wide open so my husband can get to work without worrying about falling asleep on the job.  Mums need caffeine to keep the kids from destroying the house, hurting each other or disappearing on the walk to the park.  The struggle is real!
Rombouts Coffee
We were recently sent several packs of Rombouts Coffee to test out, along with some tasty biscuits and a travel mug.  My husband has been drinking a LOT of coffee in the mornings and particularly loves the dark and intense Italian style coffee.  He tells me that it tastes much better than his normal instant as you pour the hot water through the filter that is placed on top of the cup.  Really easy and quick and with a much stronger taste, worth a try if you are a filter coffee fan!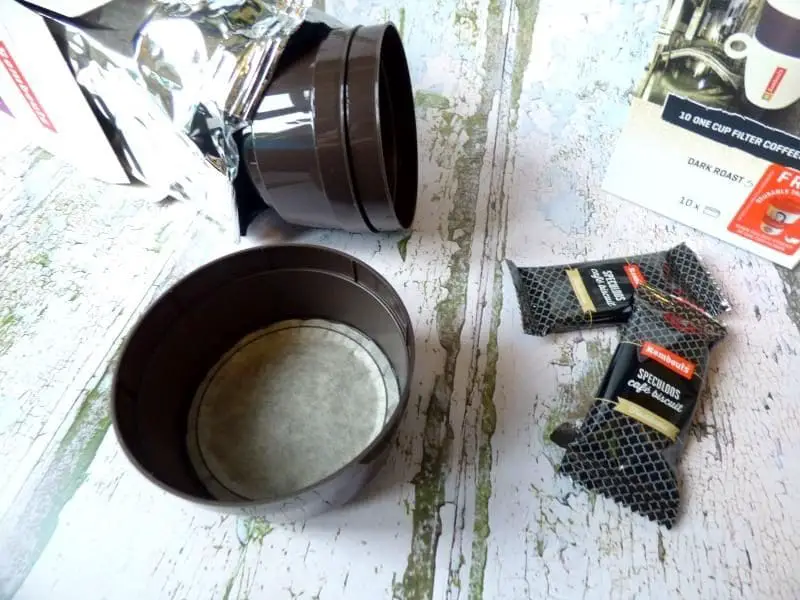 Keeping Parents Awake
So that appears to be the most important thing to keep us parents awake – coffee!  I certainly know a lot of people who won't do anything until they have had their morning coffee.  Plus if you have had little sleep like the majority of parents with small children you will need something to prop open those eyes.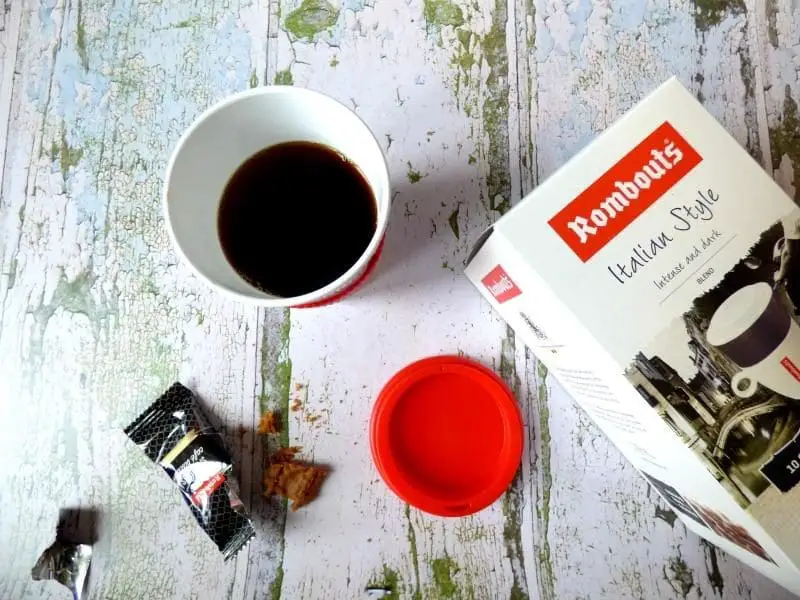 Competition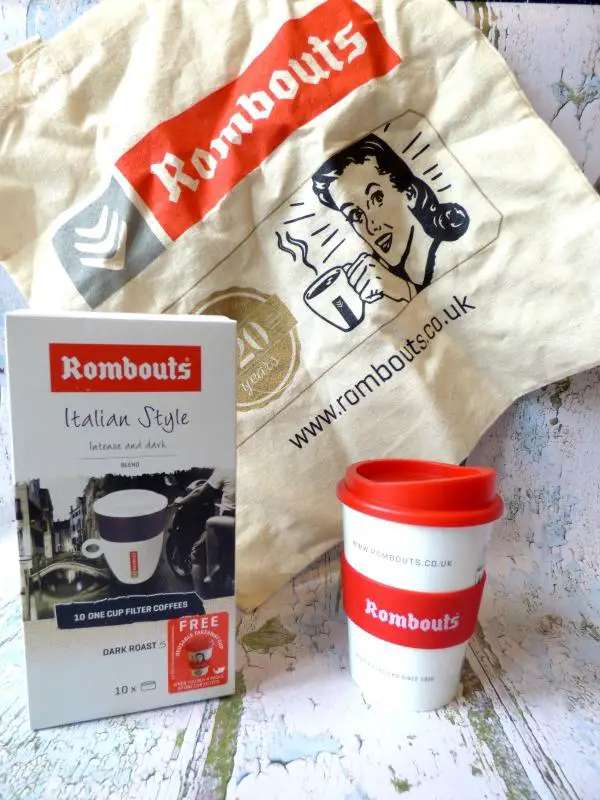 If you would like to win your own pack of Rombouts Coffee goodies then fill in the form below and you could wi enough to keep you awake for a fair few mornings at least!
Rombouts coffee