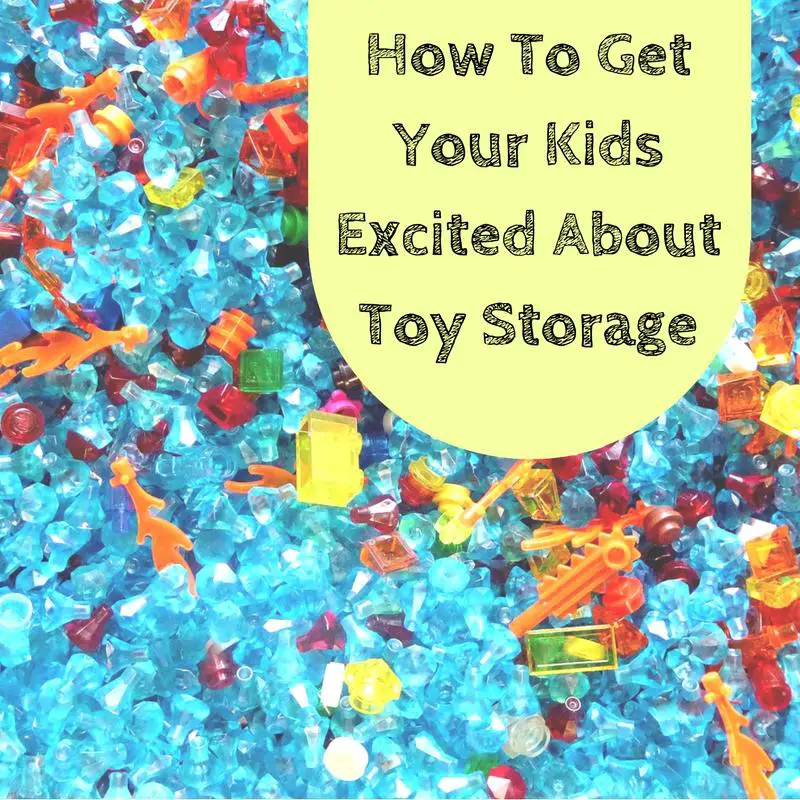 Every parent must deal with the aftermath of playtime, and constantly packing away can become tiring. We always ask our children to put their toys back where they belong, but the likelihood of them actually doing so is very slim.
It's time to get your kids excited about packing their own toys away and self-storage experts, Storebox, have a few suggestions. They've provided a handy infographic to give you a few unique and easy to create toy storage solutions. By making your storage fun and easy to use, you could greatly improve your chances of getting your kids involved when it comes to cleaning toys away at the end of the day.

Creating custom toy storage
It's easy to head out and buy your typical drawers and shelving, but they may not be best suited to your home. Storage can be bulky and end up taking, even more, room than the items you're trying to store!
By taking a DIY approach to finding suitable storage solutions, you'll not only be able to save a bit of money, but you can also completely customise pieces that fit your home perfectly.
Get your kids involved in crafting your storage
Crafting your own toy storage can also be a great way to get your kids involved in a new project.
One of the below ideas suggests taking tall cube storage, flipping it on its side and creating a comfy bench with storage underneath. You and your kids could team up to create the cushions and padding needed for the top section. You could even suggest that your kids paint and decorate the bench, to allow them to put their own stamp on things.
Recycling old household items
To get creative with your toy storage, you don't even have to step foot in a furniture store, just take household items that hardly get used or that aren't living up to their potential.
One of the best items to use is garden baskets, either wall baskets or hanging baskets. Clean these up and hang them indoors to create handy storage baskets for toys. These are great solutions for keeping toys out of the way and offering easy to reach storage for your kids to use.
You can also change up some old shelving by adding some bungee cords to the front section, to create a 'toy zoo'. The cords help to keep stuffed animals in their place, but they are also super easy for your kids to use, simply pull the toy through the cords!
Get The Kids Involved
To make sure your kids are excited about your projects, get them involved right from the start. Sit them down and ask what kinds of homes they want to create for their toys and get them to draw you some designs. A few may not be realistic, but you can work with them to evolve their designs into something a bit more practical. Get creative with your storage and find out how it can transform your home and your kid's playtime.
* This is a collaborative post.