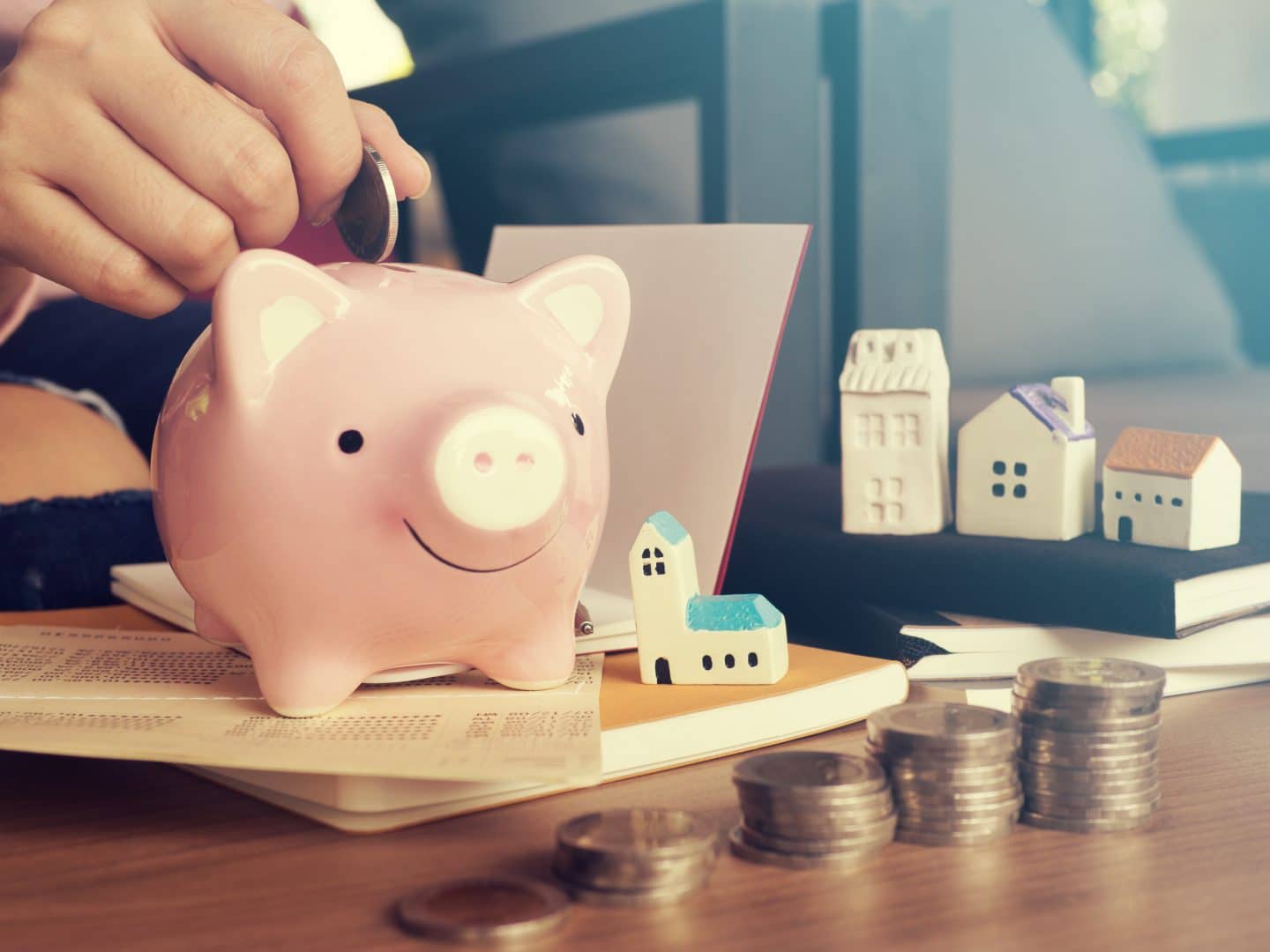 *Disclosure: This is a collaborative post.
Remember when you were a young adult and things like ISAs, mortgages, interest rates and credit cards all seemed like things real grownups worried about? As we grow up, we pay very little attention to the financial side of things, we just assume that we learn about these things at a later date or that it's all perfectly straightforward and we can worry about it later. As a result, when the time comes for us to make some serious financial decisions, it's all a little overwhelming.
Ensuring that you know about money and you're familiar with economic jargon and specific financial products will definitely help you make better financial choices when you're older. This is why teaching our kids about money is absolutely vital for their future. You can find out more about junior ISAs by clicking the link.
But how can we teach our little ones about the world of finances, without boring them? How can we teach them the importance of money and saving without leaving them confused? Read on for 4 helpful tips for teaching your younger children about money.
Start with a savings jar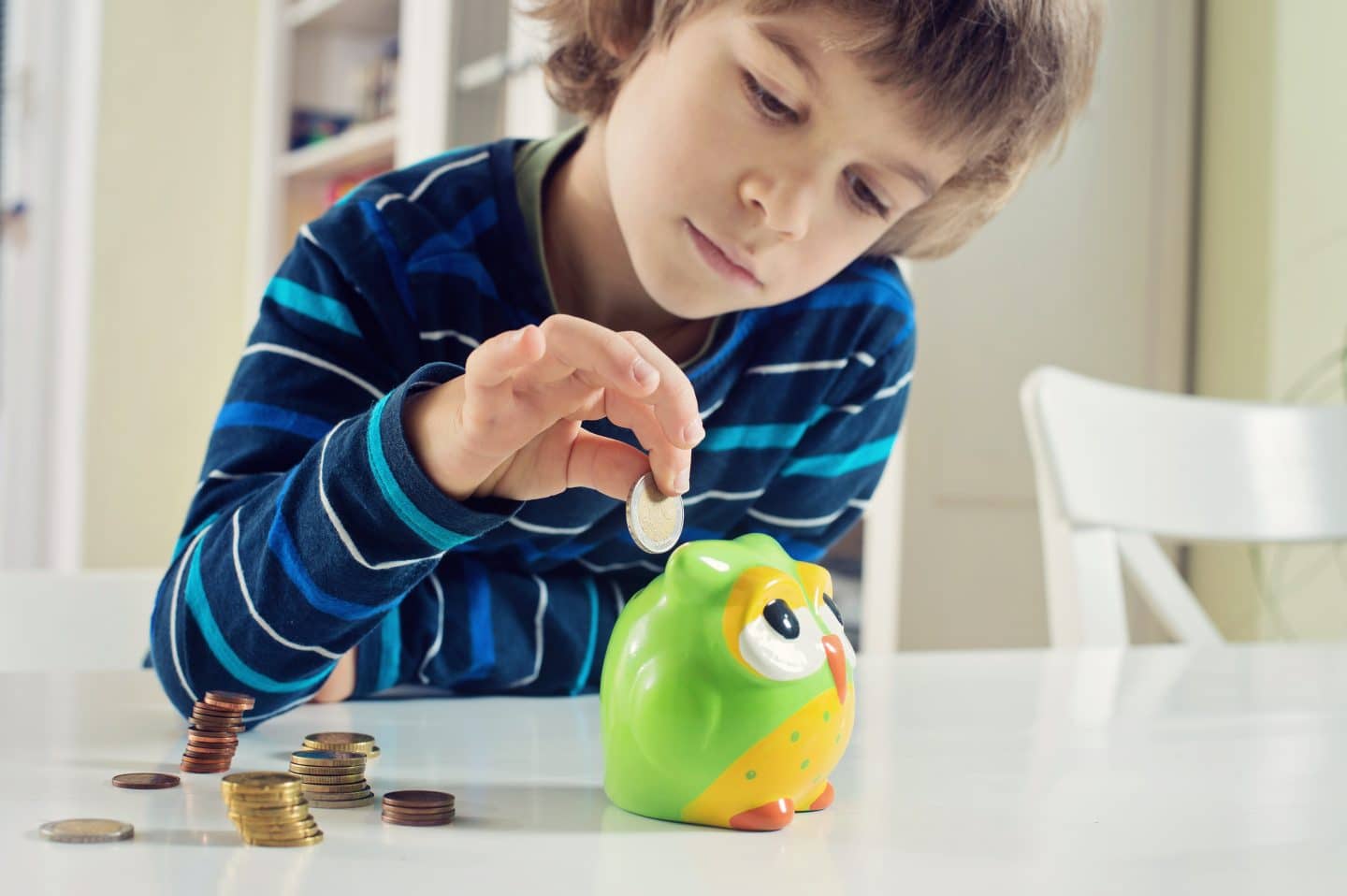 Teaching the kids about money doesn't have to be complicated and filled with tedious facts and statistics. You can make a start by swapping their piggy bank for a savings jar. Piggy banks are great, but they create a sense of anticipation where the child only wants to smash it, then open it up and see how much is inside, rather than filling it as much as possible. When your child can see the amount of money that they're saving, they'll be more inclined to add more to it, providing a visual aid that will get them excited at the prospect of saving. Get the kids involved and let them decorate their own jars.
Set a good example
Your actions probably have more of an impact on your child then you realise. A scary thought, I'm sure! This is why you must demonstrate good financial habits, that way they're more inclined to follow your example. If you're happily throwing money away on pointless things, or not even checking the price of things as you add them to your shopping cart then your child will struggle to grasp the importance of budgeting and saving for a rainy day. Check out this post for 10 easy ways to save money and teach your children by example.
Work together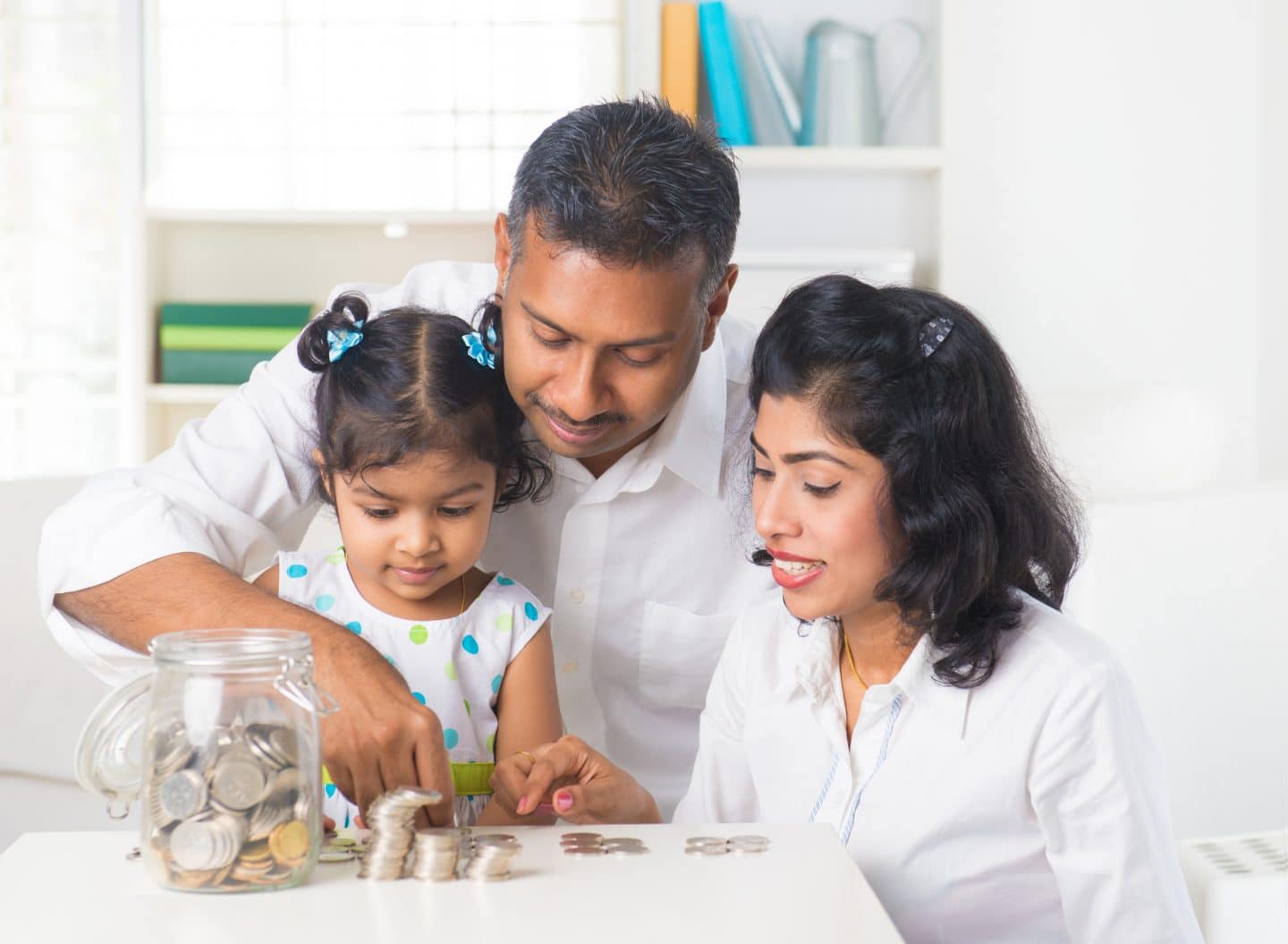 If you and your partner often argue about money, then be wary of little ones who may be eavesdropping. If they see parents arguing about their finances, it may create a negative feeling around the whole subject.  Families need to discuss money together and both be involved in money saving.
Use cash
We're all in the habit of simply waving our contactless cards near the card reader. However, when you're introducing money to your children opt for cash payments instead. Show them how much things cost, show them which coins or notes you're using. Get them to pay the cashier for you and when to expect change for the purchases. The physical act of handing money over in return for goods sends a strong message – once it's been spent, it's gone!