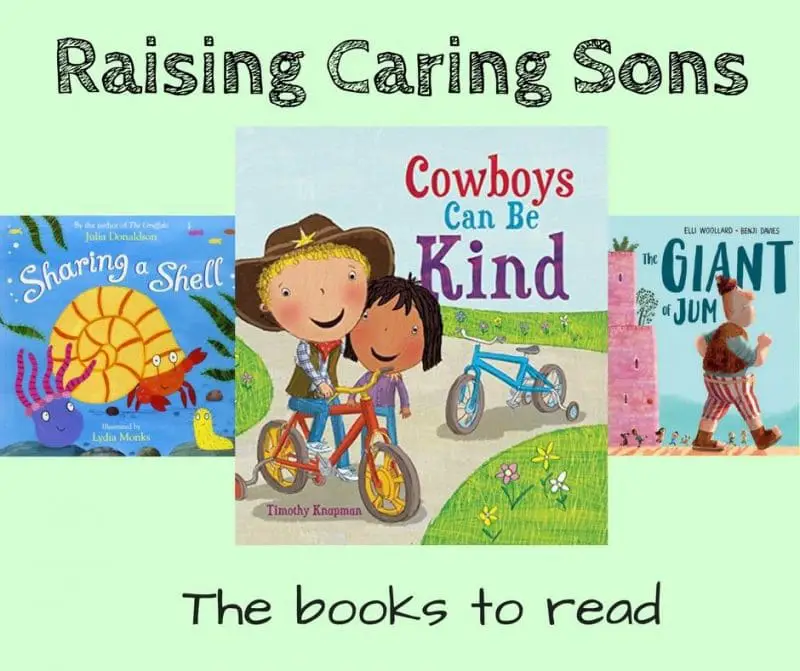 I know that all parents want their children to be caring and kind.  However, I do find it is more accepted that girls are caring and kind.  Boys on the other hand are often dismissed as 'boys will be boys', but I don't want this for my sons and I HATE that saying.
Boys need to learn how to be caring and kind too and yes my littlest more often than not can be physical and even aggressive.  So we've been trying to help him understand how to consider others feelings and be a little kinder.  There's no better way for my two to learn kindness than reading children's stories.
We have used story books to help teach our children so many things throughout their young lives.  From the arrival of a new baby to learning about castles, we love useful books!  I have collated a set of 5 books that are perfect for instilling a sense of caring and kindness in young children, particularly boys.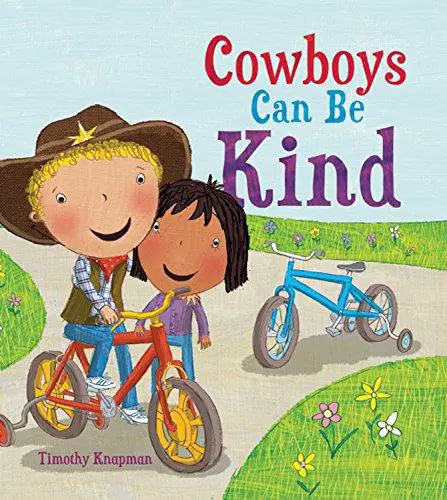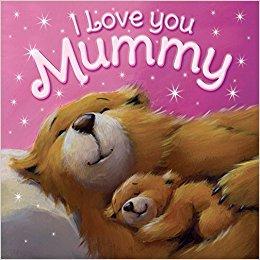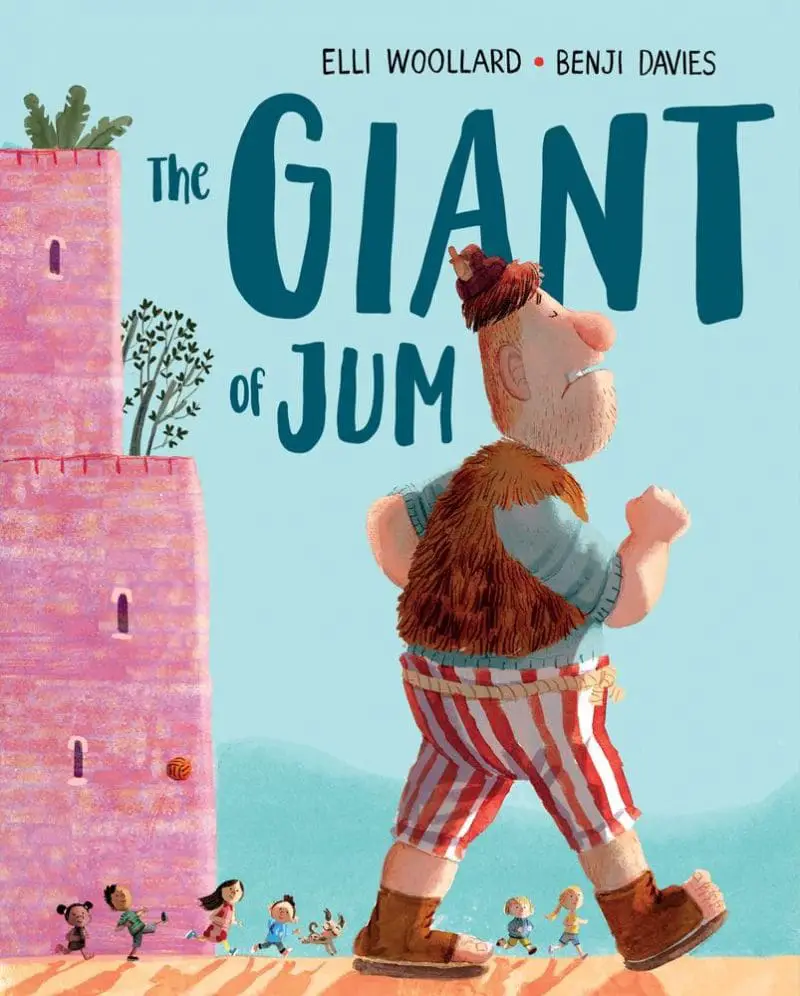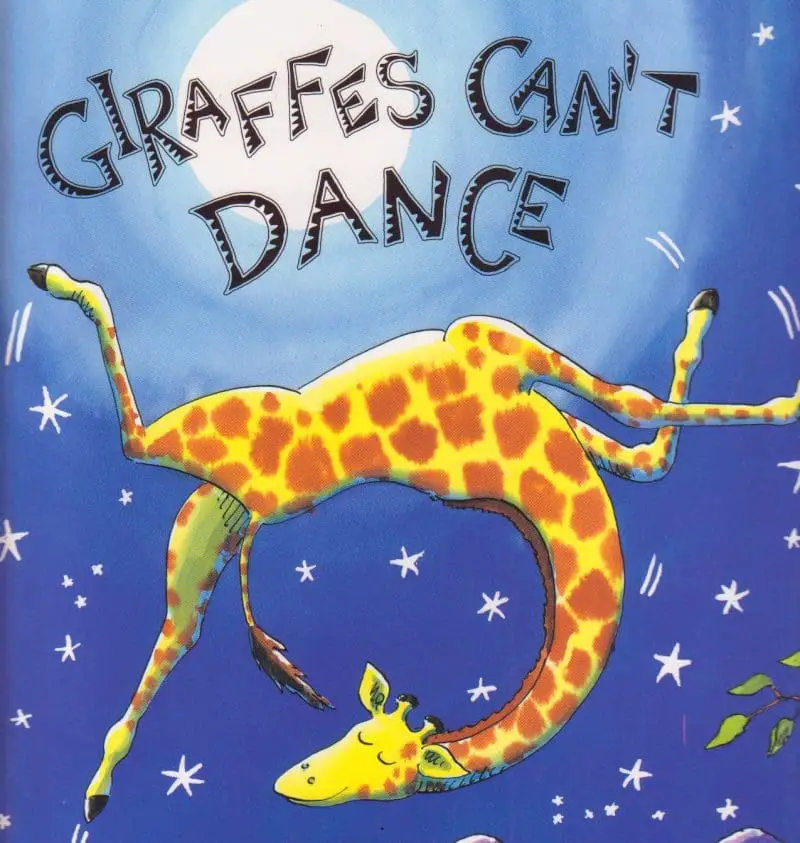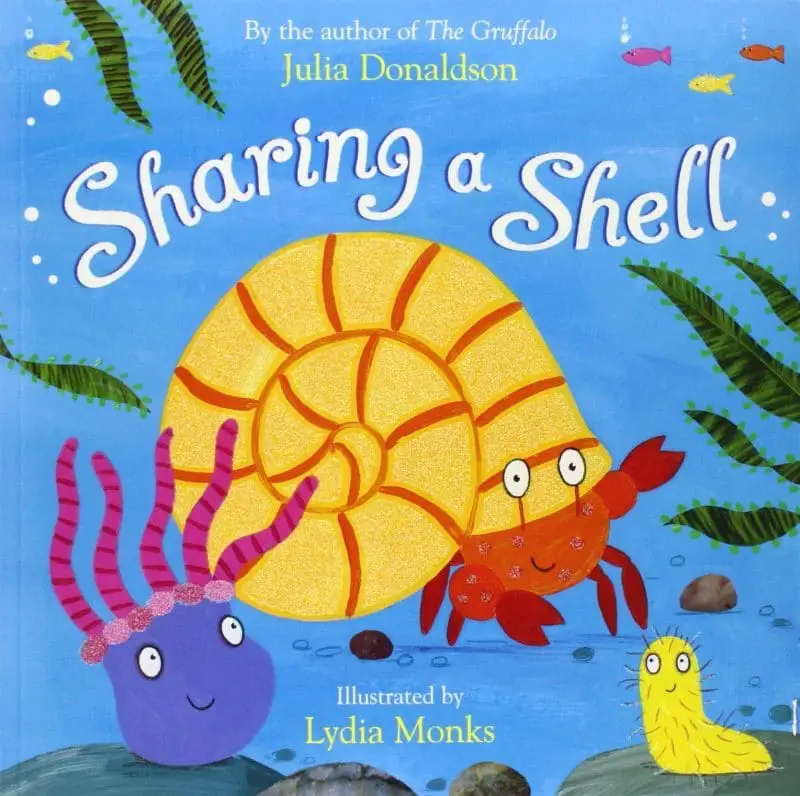 What are your favourite caring books?
* This is a collaborative post.