I love seeing kids outside playing and getting dirty whilst learning at the same time. We are often at the park, going on bike rides and exploring the woods, but things can get a little same'y' after a while. The Persil Wild Explorers App is great for giving you new ideas for activities outside with the kids.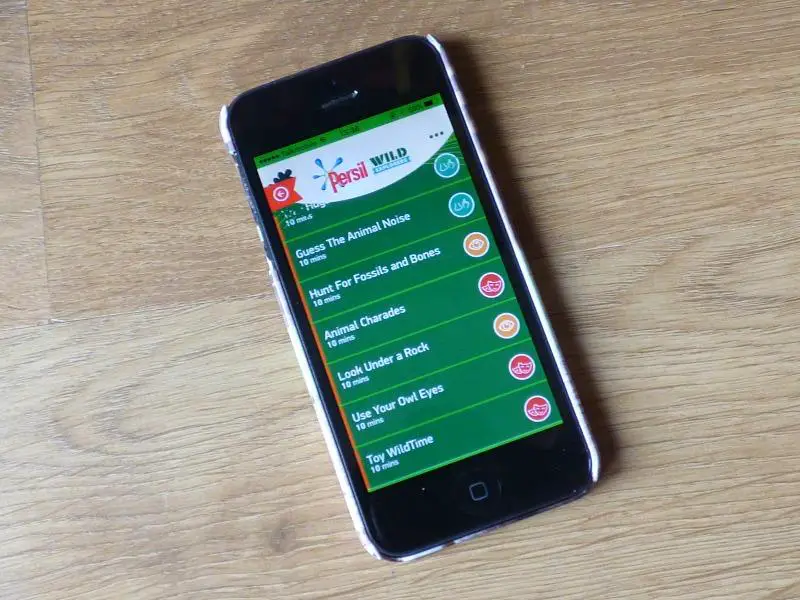 The app is free to download and the first screen you arrive to gives you three options of where you want to be outdoors: On our doorstep, in a park or woodland, or by a river or coast. The next step is to choose how long you want to spend on the activity: 10 mins, 20-30 mins, 1 hour, or 2-4 hours. The final step is to choose how old the child is: 2-5, 6-11, or 12+, then click see the list to find out what activities would suit you.
I love the wide variety of activities available on the app and there's always something that would be a perfect fit for wherever you are.
Some of my favourite activities include stone art, where you can collect pebbles to create pictures out of the stones. Or worm charming where you need to stamp and bang the ground to bring them to the surface. Or making a snail farm out of a plastic bottle and natural materials.  We already tested out the mud volcano option here and had a fantastic time!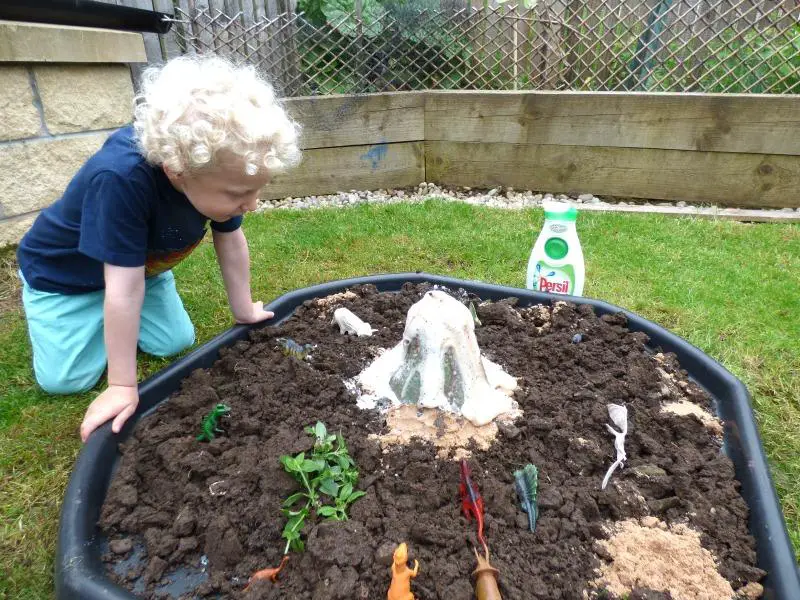 We have tried out several activities from the Wild Explorers app, but a recent favourite has to be sprouting socks, which simply involves walking around a tall grassy area with old socks over your shoes and get them covered in dirt. Then pop them in a bag with a squirt of water and place somewhere sunny to see what grows!
It's a fun and unusual activity which helps kids to understand the basic biology of plants and how they grow. So perfect for a learning activity with young children and the topic can easily be extended to incorporate further learning through crafts and books.
This is a great app and we'll be using it throughout the year to find more fun activities to try out with the boys. I highly recommend downloading it to find new fun activities for the kids to try out.
J x
* This is a collaborative post with Persil UK.