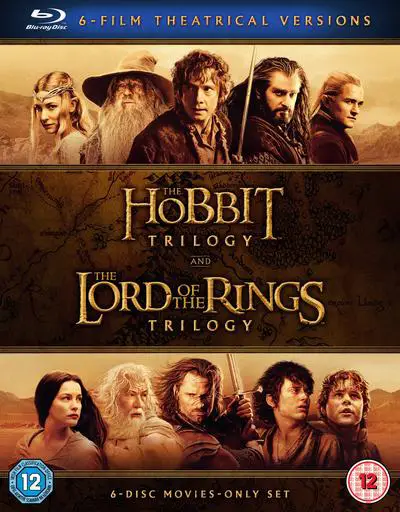 We loved watching The Hobbit and and The Lord of The Rings DVDs.  They aren't my usual taste in films, but the acting is amazing and it is not difficult to get really engrossed in the films.
I definitely think they are now considered classics and one day, when we eventually travel to New Zealand, visiting Hobbiton is way up on our list.  I'm not normally someone who visits films or television sets, except perhaps by accident (Doune Castle, where Monty Python's Holy Grail and Outlander were filmed, is not far away from us!).  But it would definitely be great to visit Hobbiton.
I can't currently get to New Zealand due to lack of funds, so will just have to watch films set there instead!  If you would like to have your own Blu-Ray 6 disc The Hobbit and The Lord of The Rings DVDs then enter my competition below.