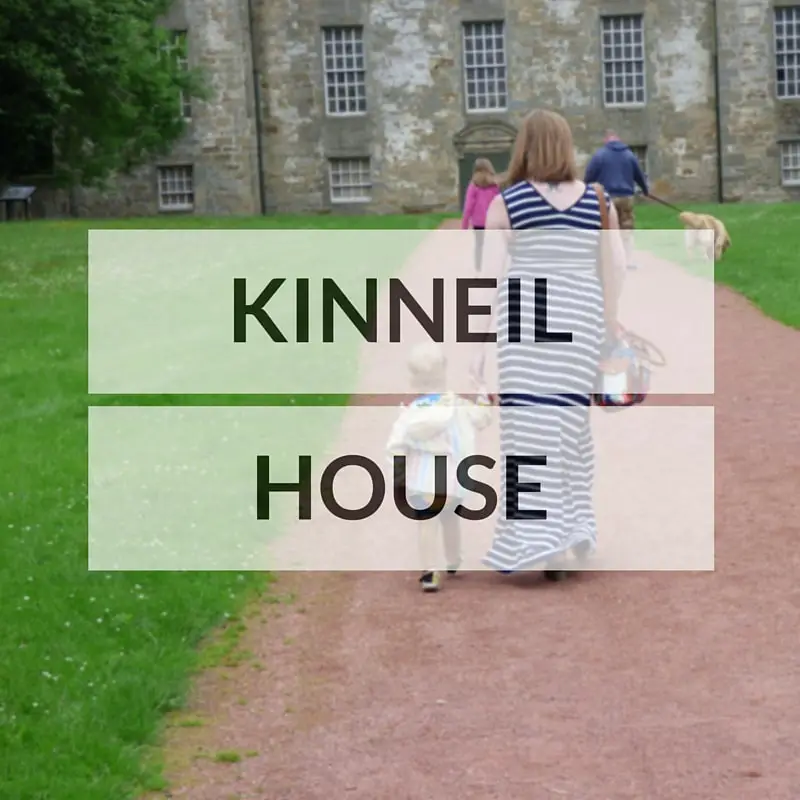 This weekend was set to be sunshine and showers, which is rather annoying when it's warm and you can't decide what to wear!  Do you wear jeans and have a rain coat in case it rains, or do you go all out and wear your favourite summer dress?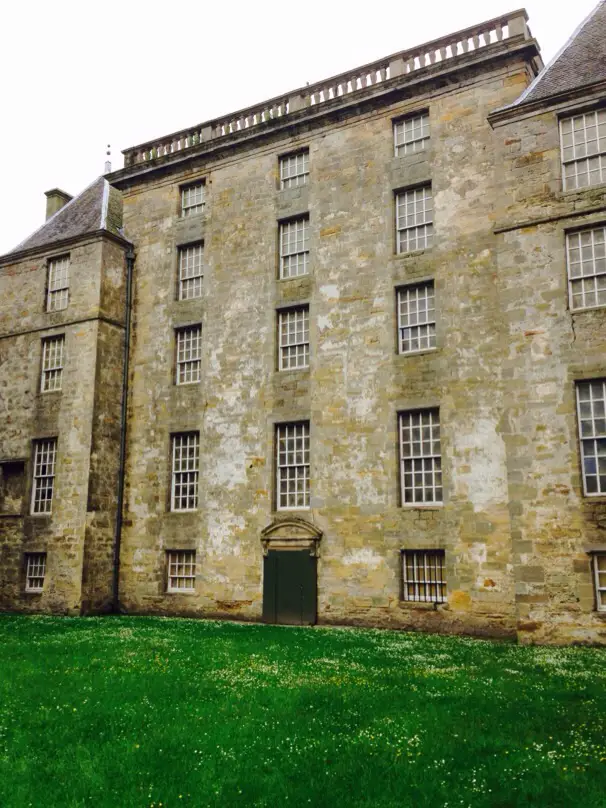 Well I decided to do both, we were visiting an 500 year old house, that looked pretty impressive from the outside, so I decided to wear my new Dickins & Jones maxi dress.  It was sunny and warm as we strolled around outside Kinneil House, waiting for our chance to go inside.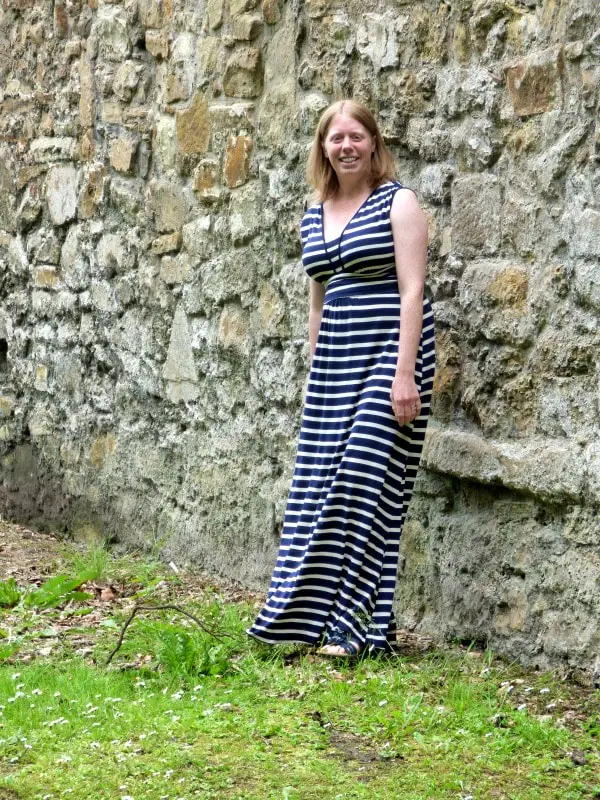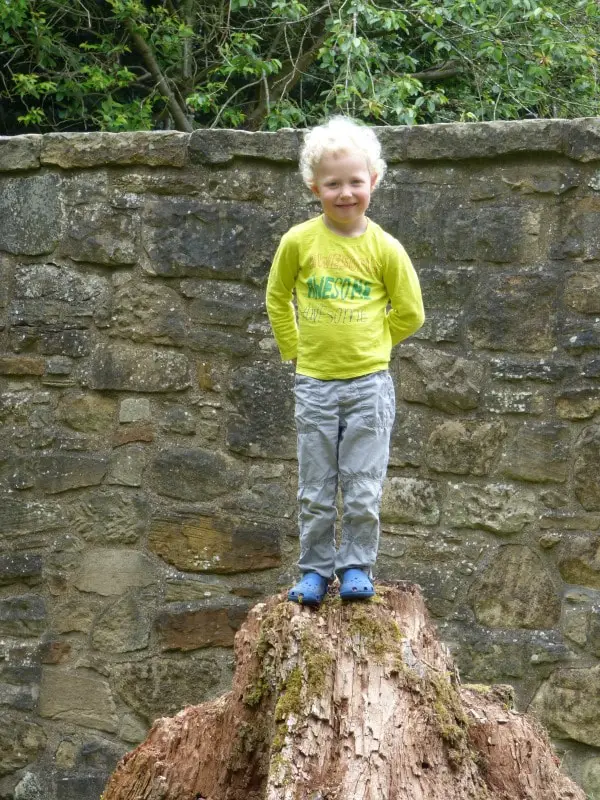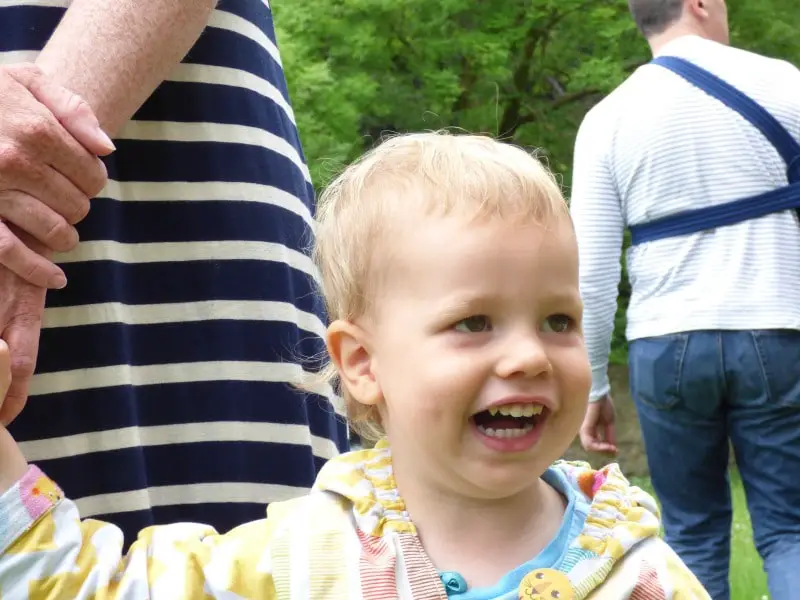 Of course I had to pose for a few nice photos of me wearing a summer dress, because, quite frankly, it doesn't happen often in this country!  If you're looking for a maxi dress yourself, there are a few summer sales around, including at House of Fraser, where this lovely piece came from.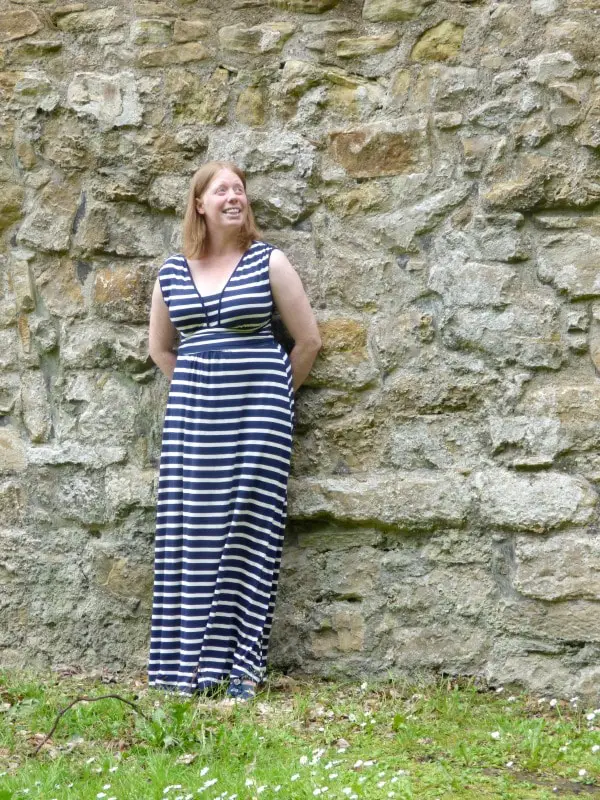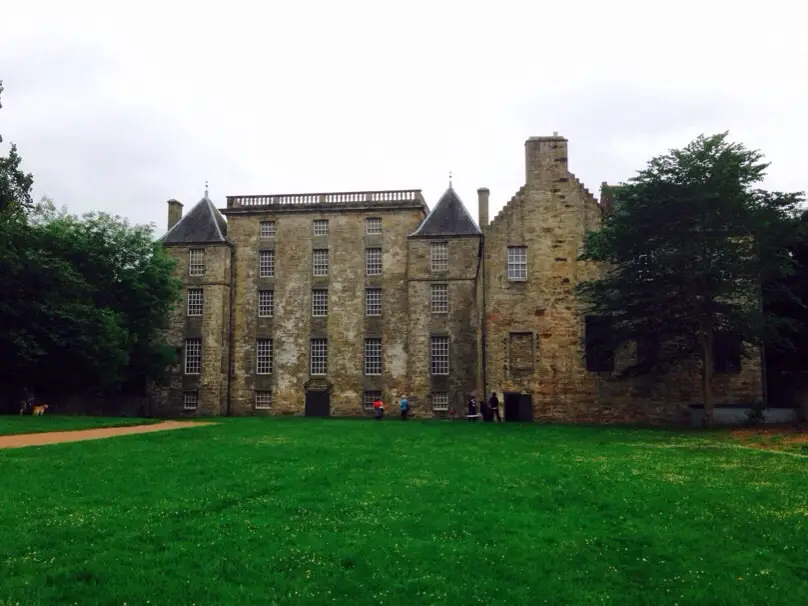 Kinneil House is only open on select days each year, so we arrived early to make sure we could get in. Part of the house had been demolished when they found impressive art work on the walls and ceiling, behind the plaster work.  Fortunately they stopped the demolition and now you can visit the remaining area of the building.
I didn't manage to take any photos of the art work, but it's some of the oldest, preserved, medieval art work in Scotland.  Well worth a look if you can get to another open day.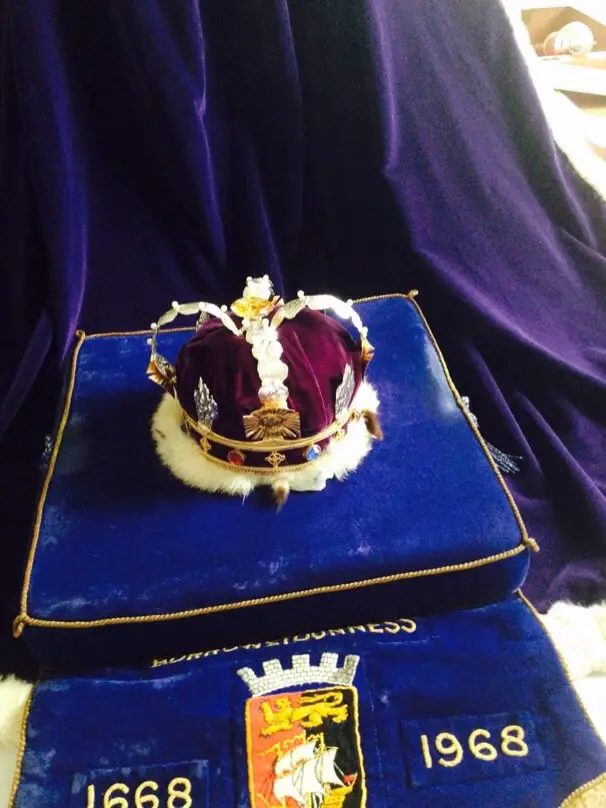 We also had a look at the Childrens Fair Queen's dress, robe and crown that were on display.  Each year a girl is elected from a local school (the choice of school rotates around each year) to be that years Queen, who has an amazing crowning ceremony and a giant 'arch' created in her honour.  They are also required to open and attend different events throughout the year.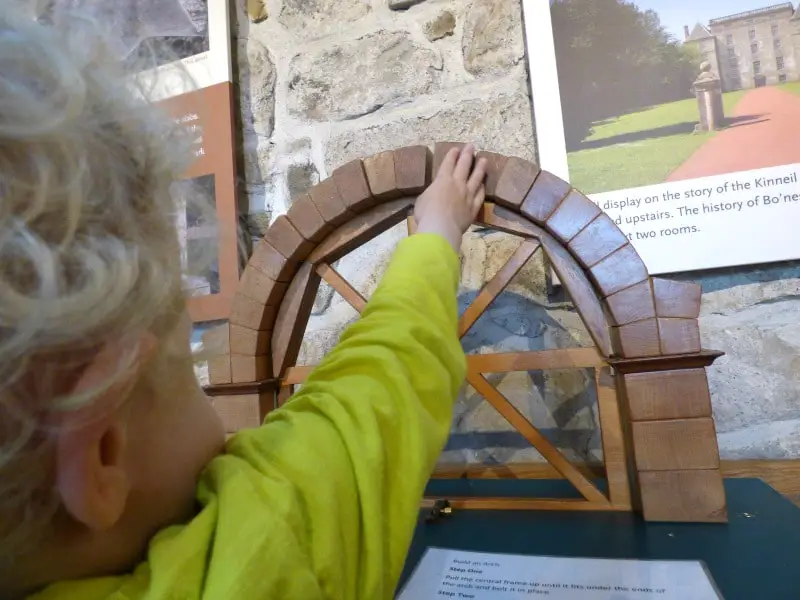 After a look around the house, we headed back out to the museum, where Mr O set to work building an arch and dressing up as a roman.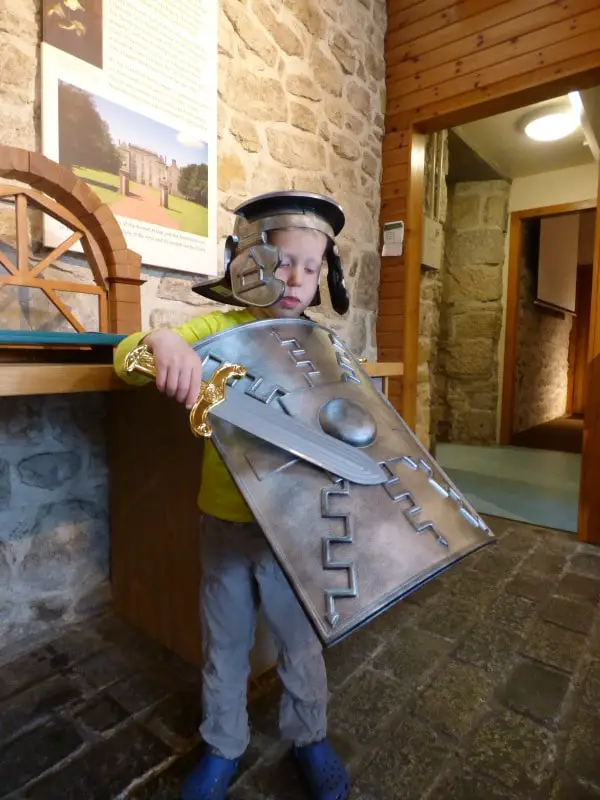 Kinneil House is built beside a roman fortlet, that was part of the Antonine wall, so there are a lot of Roman finds in the area.
Unfortunately by the time we had finished in the museum, the rain had started.  We had planned going for a walk, but decided to just visit the play park beside the house for a short while instead.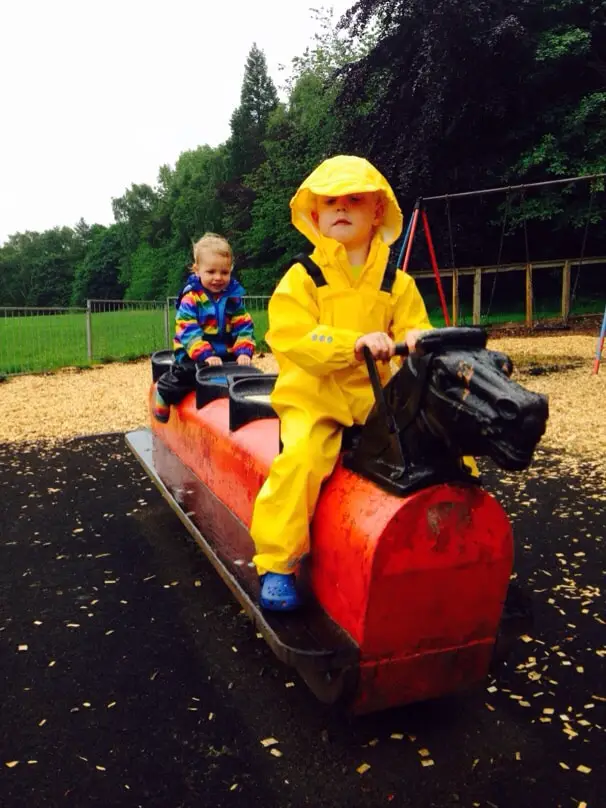 I changed into my jeans and waterproof jacket (I told you I would bring both!) and kitted the boys out in full waterproofs for a quick play in the park before drying off and heading home. And yes, the little one is soaking as he refuses to keep his hood up, even in the heaviest of rain, he's tough!
A great day out, the walks and museum are open all year round and you can enter the house for free on special open days.
J x
* I received the dress to be featured in this post, however all opinions are my own.