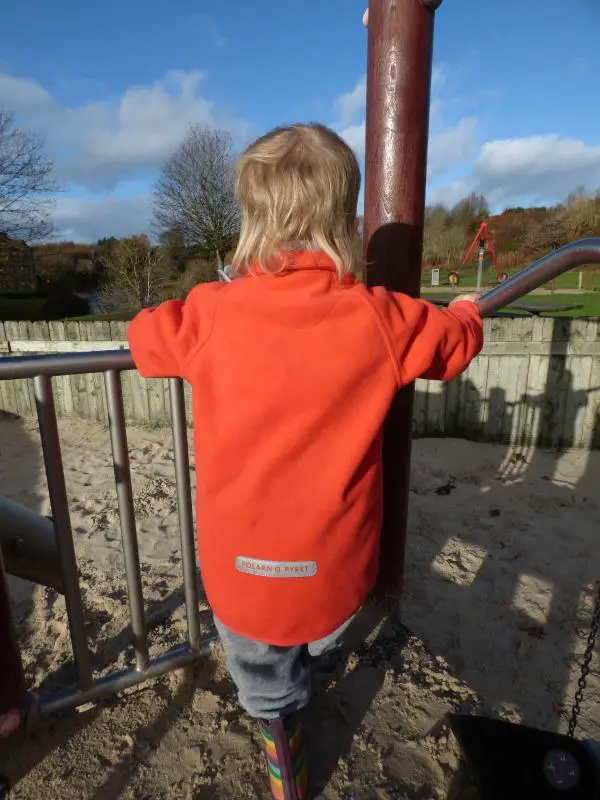 It's no secret that we love being outside, any Instagram follower will be used to seeing our boys exploring the great outdoors.  From woodland to beach we love getting outside and discovering what nature has to offer.
However, we also love to visit children's play parks.  Like any other children our kids love to climb, dig , slide and swing.  Parks are great for encouraging kids development, they can practice gross motor movement climbing ropes and ladders, digging in the sand and sliding down slides.  There is also plenty of scope for problem solving and imagination.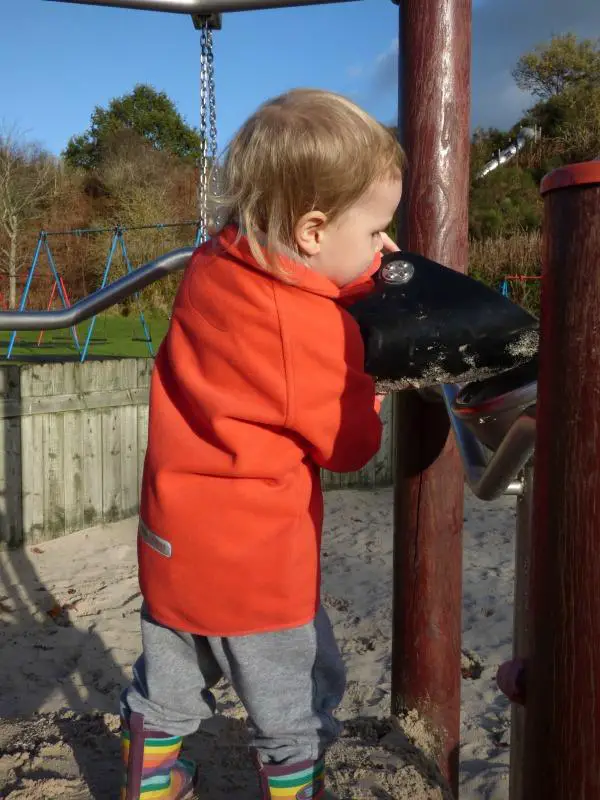 We are lucky to have several different parks within walking distance of our house and we visit at least one of the parks each week, it's always a great place to visit when the kids are grumpy.  Fresh air and things to play on will often bring out the smiles and you can relax a little as they play happily.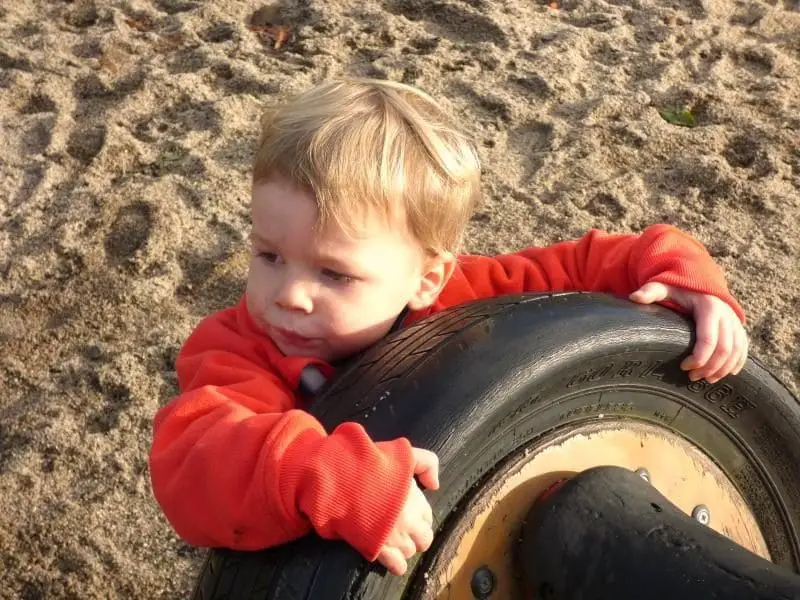 Of course being in Scotland it can get chilly outdoors in winter and so we always make sure the boys are dressed cosy and warm rady for the weather.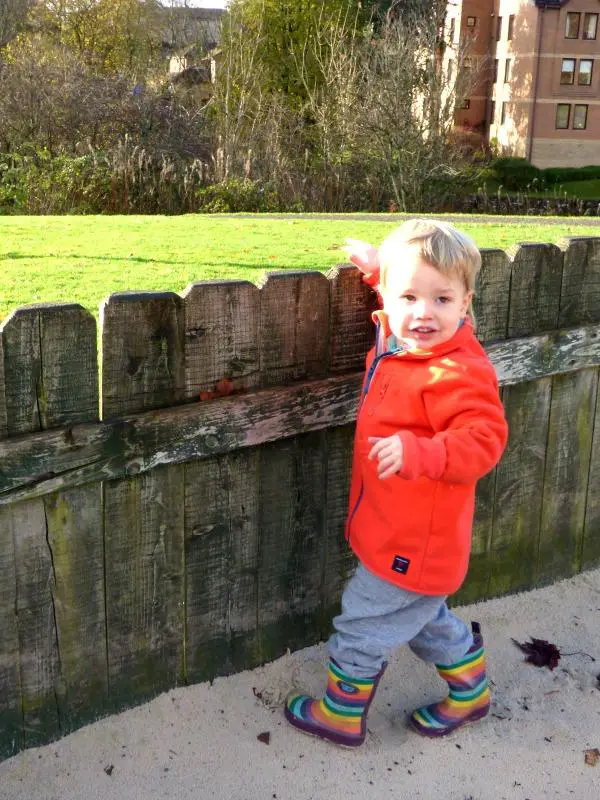 Littlest was sent this gorgeous red Polarn O. Pyret kids fleece which is wind proof and water resistant.  He will be 3 in 6 weeks time and so I asked for a size 3-4, but clearly it's still a little big on him.  Unfortunately for my boys this is how I choose their clothing, I would rather buy them clothing a little big that they can grow into it rather than buy something that fits perfectly which they will grow out of in a couple of months!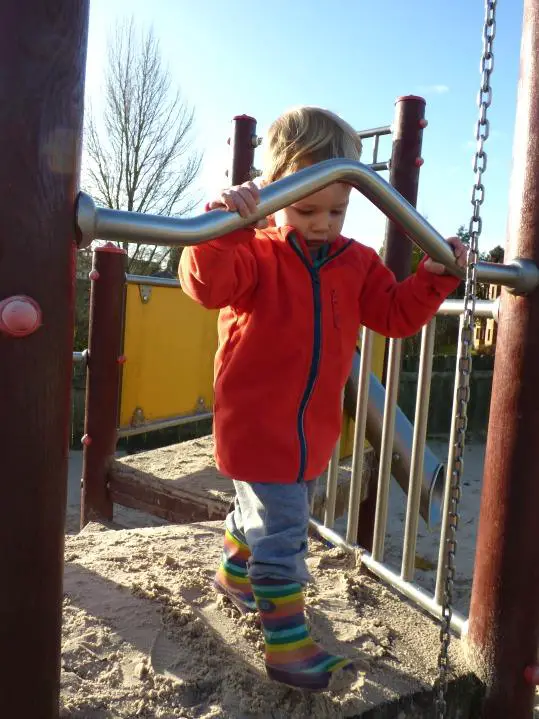 Despite being a little bit on the large size our youngest loves it and is happy to wear it over his clothes keeping the wind and light rain off.
The sleeves have thumb holes that are perfect for keeping the sleeves in place and covering the wrists when gloves are on too.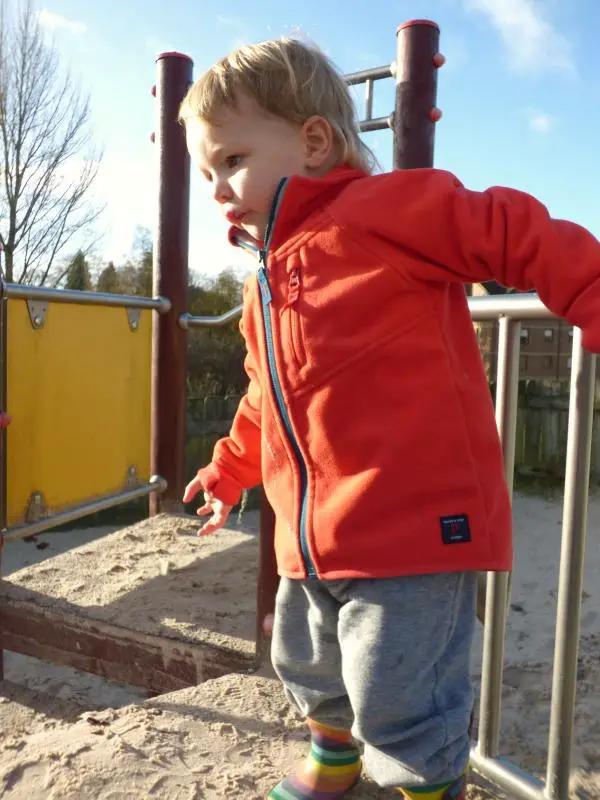 There is a little zip pocket on the top left side, which is great to store a snack or small toy!  We also liked that the back of the fleece is a little longer than the front, keeping out the weather even when bending over to pick things up off the ground.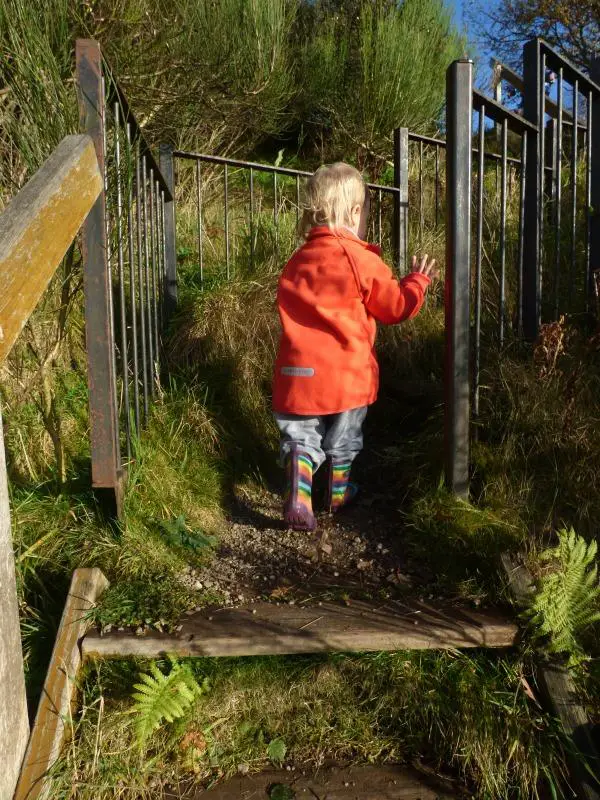 Polarn O. Pyret fleece's can also fit inside the waterproof shells to make a cosy winter jacket, perfect for British winter.  We love the quality of materials used and would definitely recommend this to anyone looking for our versatile windproof fleece for their children.
J x
* We were sent the fleece for the purpose of this post, however all opinions are our own.