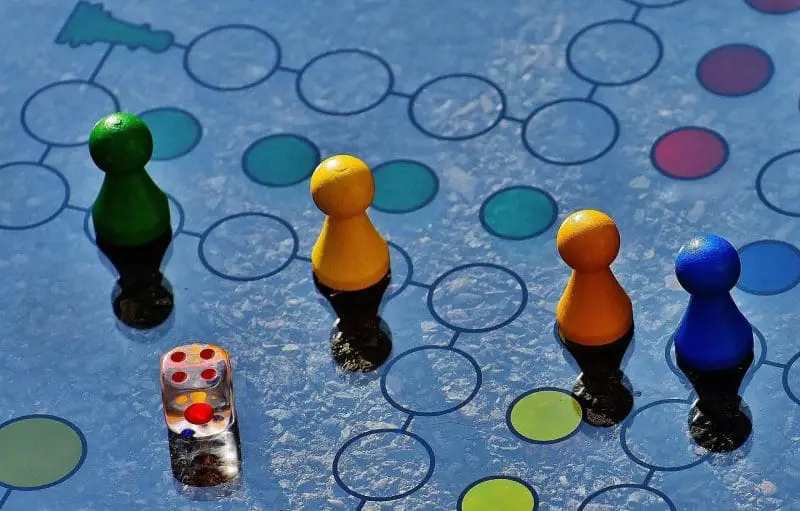 Although I have previously heard of family games night, we had never tried it at home.  Our kids are normally quite wild in the evening and we thought it would all end in tears.
However, when The Entertainer sent us a box full of goodies to have our own family games night I thought it would be nice to try it just this once.
To be fair the box sat there for quite a while before we decided to brave it one night.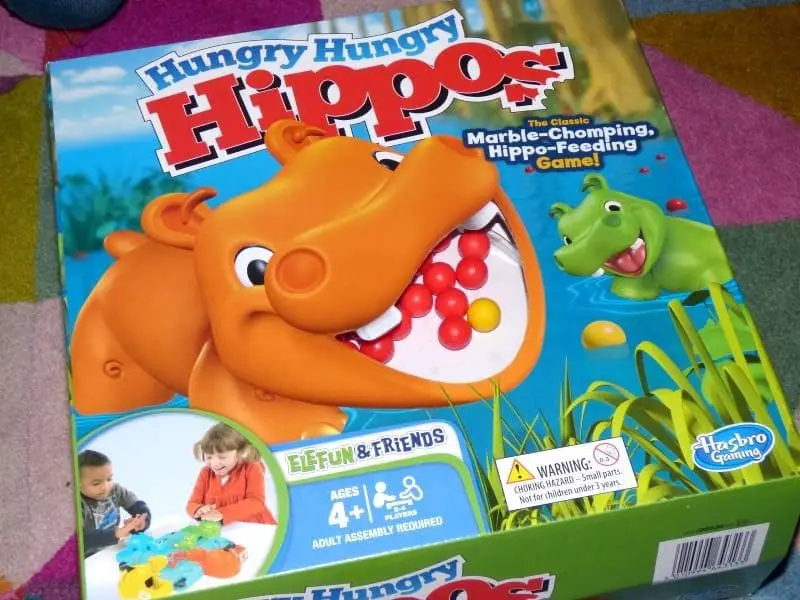 We set up the food and drinks, got out the new game and played. We, actually  the boys, decided to play Hungry Hippos over and over as they enjoyed it so much.  The littlest was surprisingly good and very competitive! No idea where he gets the competitiveness from….
I am definitely now an advocate for family games night and these are my 5 reasons why.
1. Family Bonding
With all the tech around it's great to have time altogether as a family, with no phones, tablets or laptops, just enjoying each other's company and becoming closer as a family.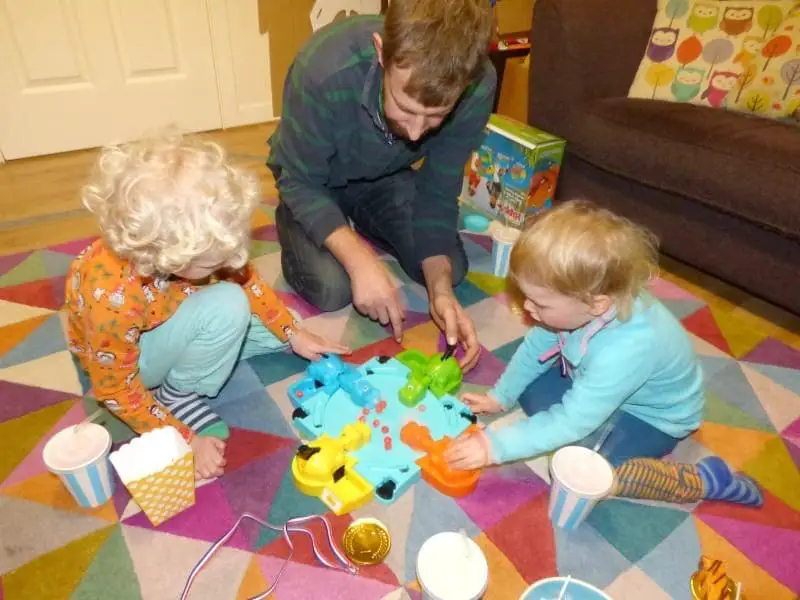 2. You Win Some You Lose Some
In the big wide world our kids will not always get to win, sometimes they will be disappointed.  At family games night we're not going to let the kids win either, they need to work hard to win and learn that they need to work for what they want in the real world too.  I'm not saying that you make sure you always win either, but definitely don't let them easily win every game either!!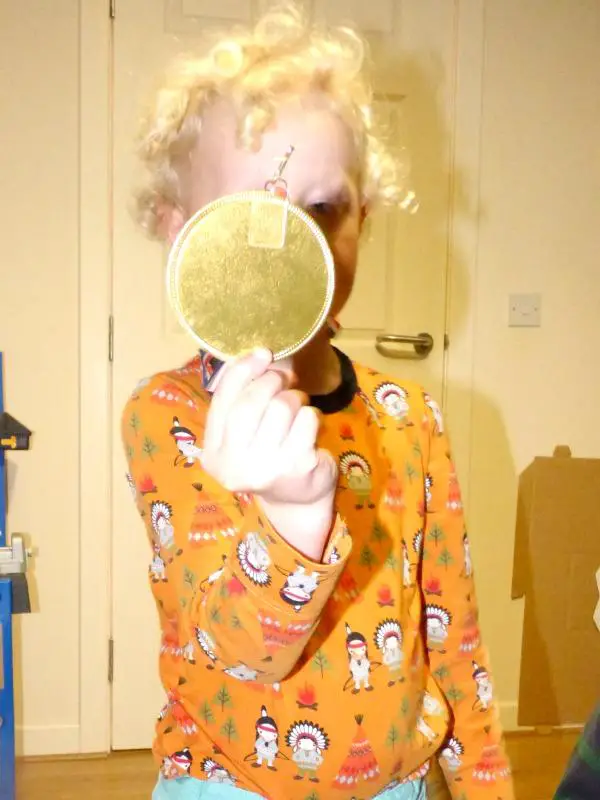 3. Treat Food
Games night is a great time to have a 'mini party', our kids loved having treats like popcorn and cakes that they wouldn't normally have.  So munching on food whilst playing the games was definitely a hit for them.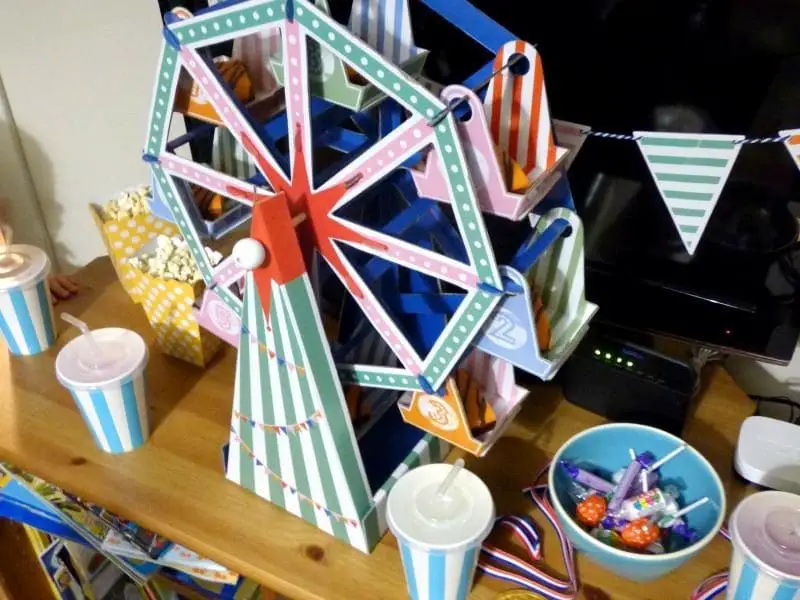 4.  The Learning Aspect
There is no doubt that family games night is great for children to learn, from tactics to communication skills and problem solving to mathematics.  There is so much to learn from even the simplest games!  our two year old likes to count the balls he won at hungry hippos, which is great for his counting development.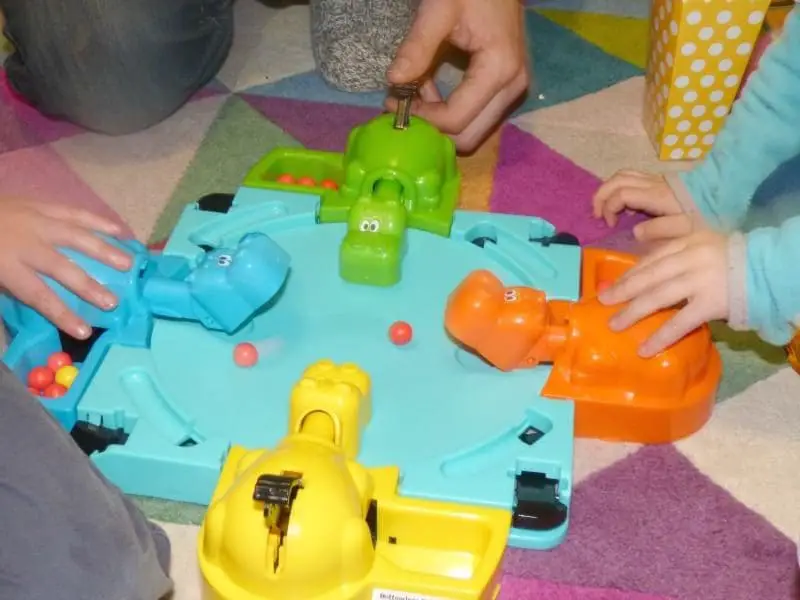 5. Fun!
It's actually a lot of fun.  Forget everything that happened during the day, no more shouting and telling off, simply enjoy being a kid again and play some games!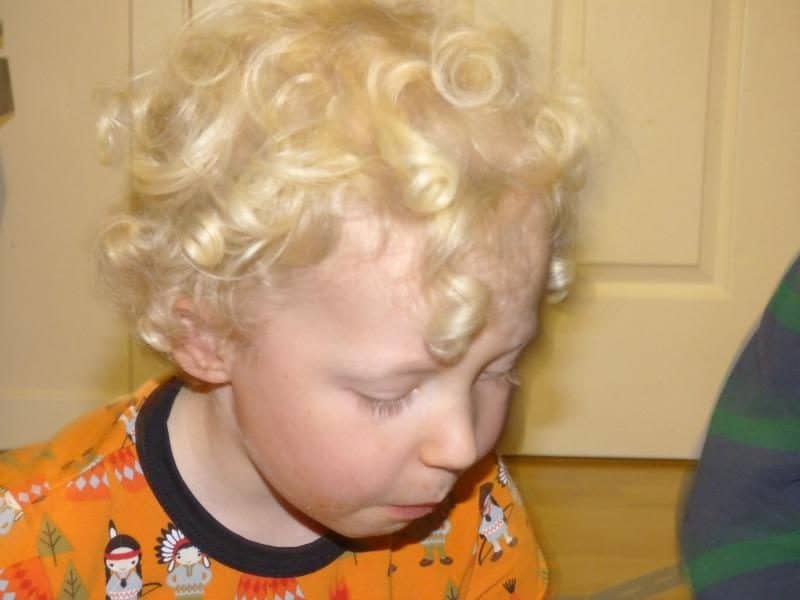 If you are looking for some great games and ideas for games night then check out The Entertainer here.
J x
* We were sent the game and items for the purpose of this post, all opinions are my own.