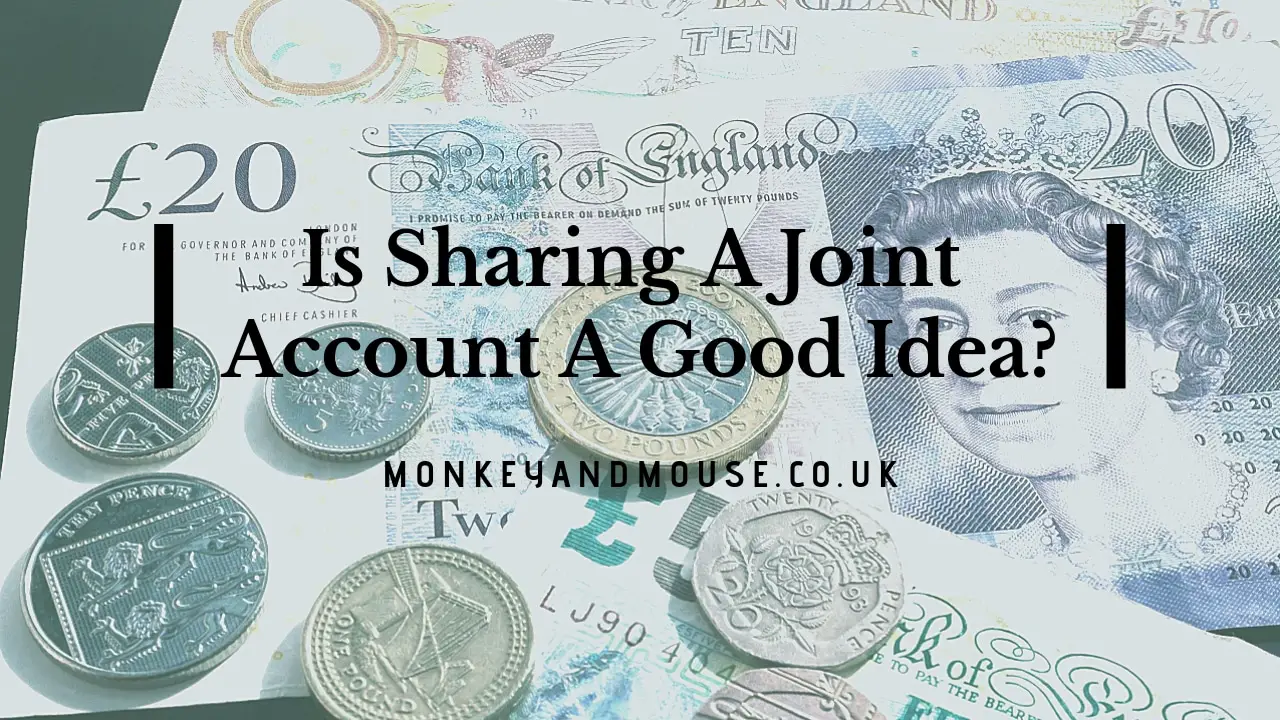 * This is a sponsored post in collaboration with Aviva.
Most families seem to fall into one of two categories.  Those that share all finances or those that keep separate accounts.  I don't entirely remember when we started sharing the finances, but we are most definitely a joint account family.  I think we probably combined salaries in one account when we first began living together so we could easily transfer rent and bills out of the one account.
Joining Forces
In my family it had always been my dad in charge of the finances, but I have always loved counting and saving money so it didn't take long before I took over our joint family finances.  It seemed silly to pay into 2 separate accounts when we both could pay in and out of the one. So sharing a joint account seemed to be the solution for us.
The only issue it seems to cause is that I sort out all of our money and my husband has no idea how much we have!!  That is clearly a lack of communication on our part, but fortunately my husband trusts me to conquer and divide the finances!
Keeping It Separate
However, I know that many other couples and families still like to keep their finances separate.  Knowing that they are financially independent can be important for some.  They may not want to lose money if the relationship breaks down or take on bad credit of their partner.  But this can also cause trust issues if you are not sure where your partners money disappears to.
Then what happens if one half of the couple is at home looking after the children?  Not bringing in a salary when you have separate accounts can be tough.  This is when communication is key, allowing the stay at home parent (SAHP) to have money available in their account for day-to-day expenses as well as extras for themselves too.  Just because they are not bringing in cash does not mean they are not valuable part of the family!  Personally I think this is when a joint account for both salaries to be paid into is common sense.
What About The Pension Pot
The other issue of being a SAHP is that you often aren't building up any contributions to a pension fund.  This is certainly something that I know differs between my husband and I.  He has always been in work and continuously paying into his pension pot, where I have 7 years of no contributions due to childcare.  I am currently looking into the best way to contribute into my own pension for the future, with larger percentages of my income being put aside, although the value of my pension can go down as well as up and I may get back less than I have paid in.
I am happy with how our finances are organised with us both sharing a joint account, but we definitely need to communicate more efficiently about how the money is used simply so my husband isn't worried about how much outgoings we have.  How do you manage your finances, do you have separate accounts?