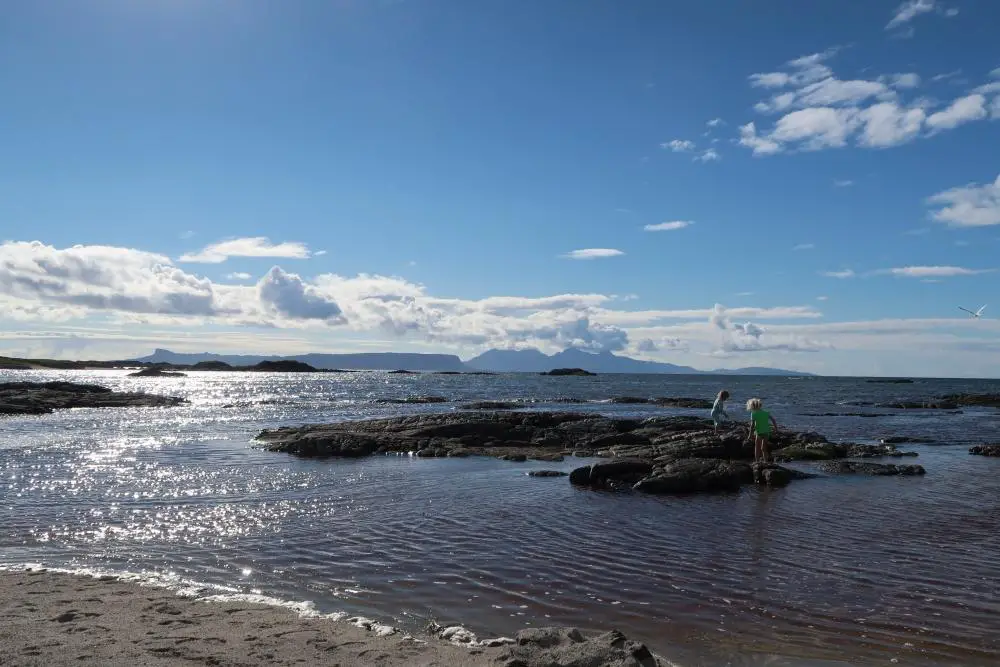 Post Covid Holidays
With a new year upon us and a vaccine providing some solace and a light at the end of a seemingly long tunnel, you and your family are probably beginning to consider plans for the coming months. Making plans for days out in your local area is a great place to start, mainly when international travel is still in an uncertain position. However, while it is not advised to travel internationally or nationally (without good reason) at the current time, nothing is stopping you from dreaming and making plans for a glamping holiday, caravanning vacation or other type of 'staycation' in 2021.
While it is difficult to imagine going on an international holiday in the coming months, there are other places that you can go that require travel by plane or boat but are within a stone's throw of the UK. You guessed it; we are talking about the many islands that sit amongst the British Isles, or who lie in the UK's waters. Providing ample opportunity for a break throughout the year, each supply different attractions and vastly different weather. Get those holiday planning notebooks ready and read on for some inspiration of where to go with the family for a break post-Covid!
Channel Islands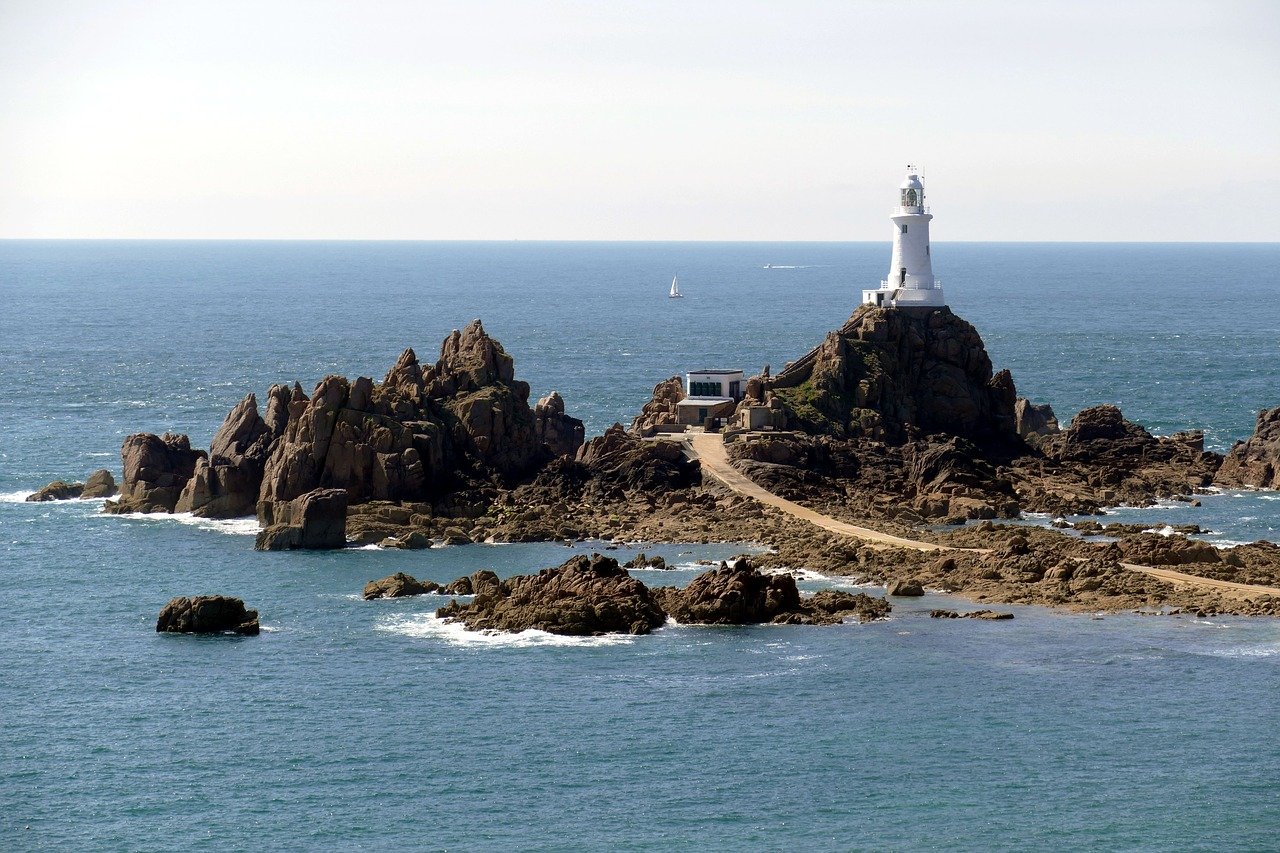 Lying in the English Channel close to the French coast, these are an idyllic place to visit with the whole family and are easier to access than many think. While the common misconception is that the Channel Islands are part of the British Isles, this is not the case; instead, they are known as Crown Dependencies. While they are not part of the UK, it is still effortless to get to them, with the option to travel by boat or by plane, whichever you are more comfortable with. Each island provides visitors with different amenities and attracts visitors all year round for their warmer climates and exceptional wildlife, wildlife that you would not see on mainland Britain!
Rich in history and culture, it is easy to explore both islands and travel between them, meaning you are not restricted to just one while on your trips. Check out the world-famous zoo in Jersey or learn more about the infamous port and its rich history of famous Guernsey residents. The choice is entirely up to you! And your holidays don't just have to stop there. If you are looking for an extended breakaway, consider extending your visits to the other islands that lie close by or heading a short distance across the channel to France's Normandy region.
Northern Ireland
Another gem within the British Isles, Northern Ireland provides visitors with a unique and vibrant getaway. This is a perfect destination for any Game of Thrones fans, for the blockbuster series was primarily filmed in the area! Not to mention, the world-renowned Giants Causeway is undoubtedly worth venturing into; don't forget to take plenty of photos! While Northern Ireland is perfect for those seeking rambling and hiking routes, your holiday is not restricted to just this.
If you are looking for an extended break away with the family, taking your car with you so that you can venture south into the Republic of Ireland itself! There is so much to see in Northern Ireland alone, but what is to stop you from venturing a little further; the world is your oyster! That being said, it's important to double check that your car insurance covers you for driving in Ireland, and to use a comparison site like Compare NI to find suitable insurance if you don't have the right policy in place at present.
The Outer Hebrides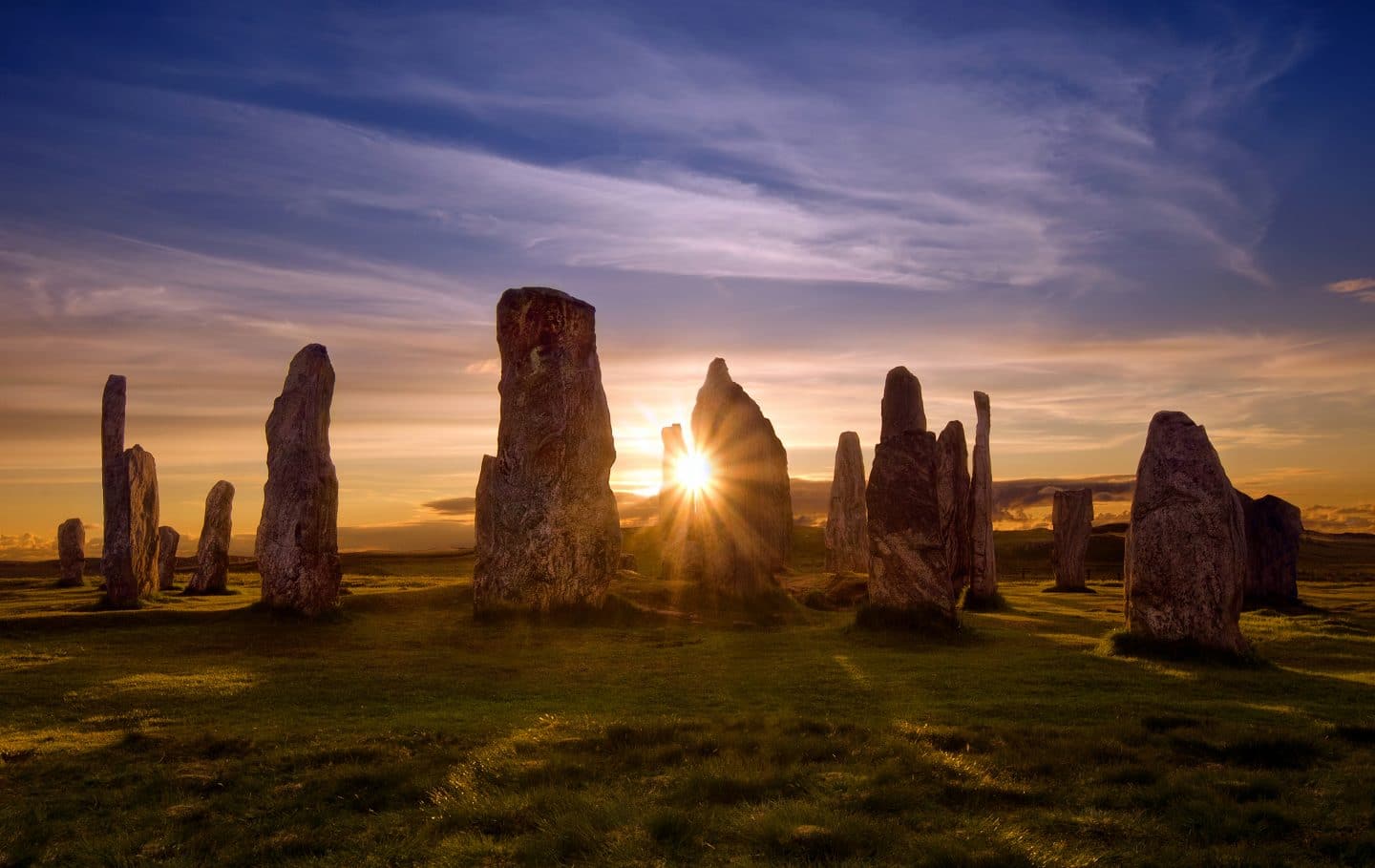 Head far north of the Channel Islands and Northern Ireland for our next suggestion; this is perfect for those not looking for stunning white sand beaches reminiscent of Caribbean beaches.  Albeit a bit colder! The Outer Hebrides offer several inhabited islands for you to explore, each with its own unique character, history, and story. Visitors to the islands can expect beautiful coastal views and the opportunity to get up close to some of nature's best wildlife, including red deer, Highland cows, and dolphins darting about the shores!
With numerous hiking trails available, alongside other cultural attractions, you are sure to be kept busy for the duration of your stay. Delve deep into the area's rich Gaelic history and even learn some of the language while you are there. This is certainly a destination worth considering with the family when wanting an outdoor, walking holiday, and is sure to be one that none of you will forget.