This is a collaborative post
Whether you're moving into a new place or simply looking to overhaul your current home, addressing darkness inside the home is important. No one wants their living space to be dark and depressing. So if you've got a room in your home that's both of those things and you want to do something about it, you're in the right place. Each of these ideas will help you to make the home brighter and more appealing, so keep reading.
Choose Light Furniture
First of all, you should think about the kind of furniture you choose for your home. It's usually a good idea to stick to furniture options that are quite light. That way, they'll reflect the light, whereas darker colored furniture would absorb the light, making the room as a whole feel darker. Glass and transparent furnishings might also be an option worth considering.
Use a Large and Brightly Colored Area Rug
The floor is something you can't and shouldn't ignore when it comes to how bright and light your home feels. If the floor you have in place is quite dark and you don't want to replace it entirely, you could choose a large area rug that's a light and bright color. That way, the entire space will start to look lighter from the floor up, and that's exactly the change you're looking to implement.
Install a Roof Light
If natural light is lacking in your home, one perfect way of letting more of it into your space is by installing a roof light. A contemporary roof light can offer that light from above that might otherwise be lacking in the home. Perhaps the angle of the room means that not much light comes in through your regular windows, and a roof light would solve the problem.
Don't be Afraid of White Walls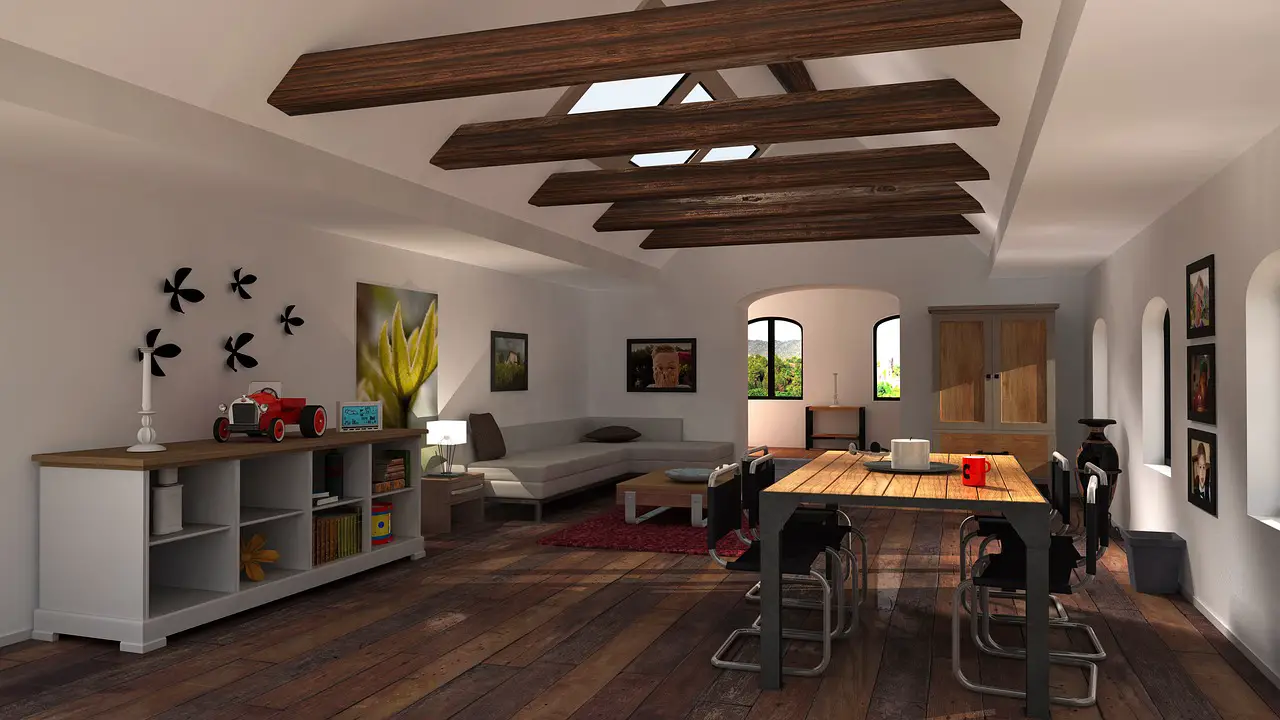 White walls can make a big difference when it comes to the lightness of the interior. It might seem like a boring option and that's why many people shy away from it, but light walls can often deliver exactly what you're looking for. Color can be introduced in other ways, and the white walls will reflect the light around the space, which is exactly what you need.
Embrace Large Glass Doors and Windows
If you really want to make big changes to your home and you're not afraid of making a considerable investment, you might want to think about installing large glass doors and windows to the home. If you feel as if your current windows are simply too small and not letting in enough light, this is the best way to do something about that. Doors with large glass panels will have the same effect.