This is a collaborative post
There is a lot to think about when you are about to have a baby. The top of that list is usually money; How you will afford your new baby, and all the essential paraphernalia, your new addition will need while on maternity leave. 
Having a family can be expensive, but our handy tips will help you save money where and when it matters most. 
Be Open
Your lifestyle will change hugely when you have a new baby, and it's important to talk openly with your partner about your finances, joint or otherwise. You could make one of you accountable for finances or manage your finances together, find a way that works for you both.
Shopping for Baby Essentials
Apart from car seats and cot mattresses, which should always be new, you should shop around for all the other essentials you'll need. Borrow items you will only use for a short period from friends and buy second hand, join a local selling site or take a look in your local charity shops where possible. Enjoy free baby items from family as well.
Free Baby Stuff and Online Baby Clubs
Join an online baby club and become part of a community of mums. Whatever stage you are at; be it pregnant, just had your baby or if you have a toddler, you'll get great advice and be first in line to see discounts, competitions and offers specific to your circumstances.
Maternity Pay
Find out how much Maternity Pay you are entitled to and how much your employer will pay, so you can work out your incomings during the time you are off with your little one. If you are going to take Shared Parental Leave, you'll need to consider your partner's earnings too.
Budget
Set a realistic monthly budget and stick to it. You won't go overdrawn, and if you stick to it, you might be to save a bit each month and pay off any debts you have. 
Utilities and Bills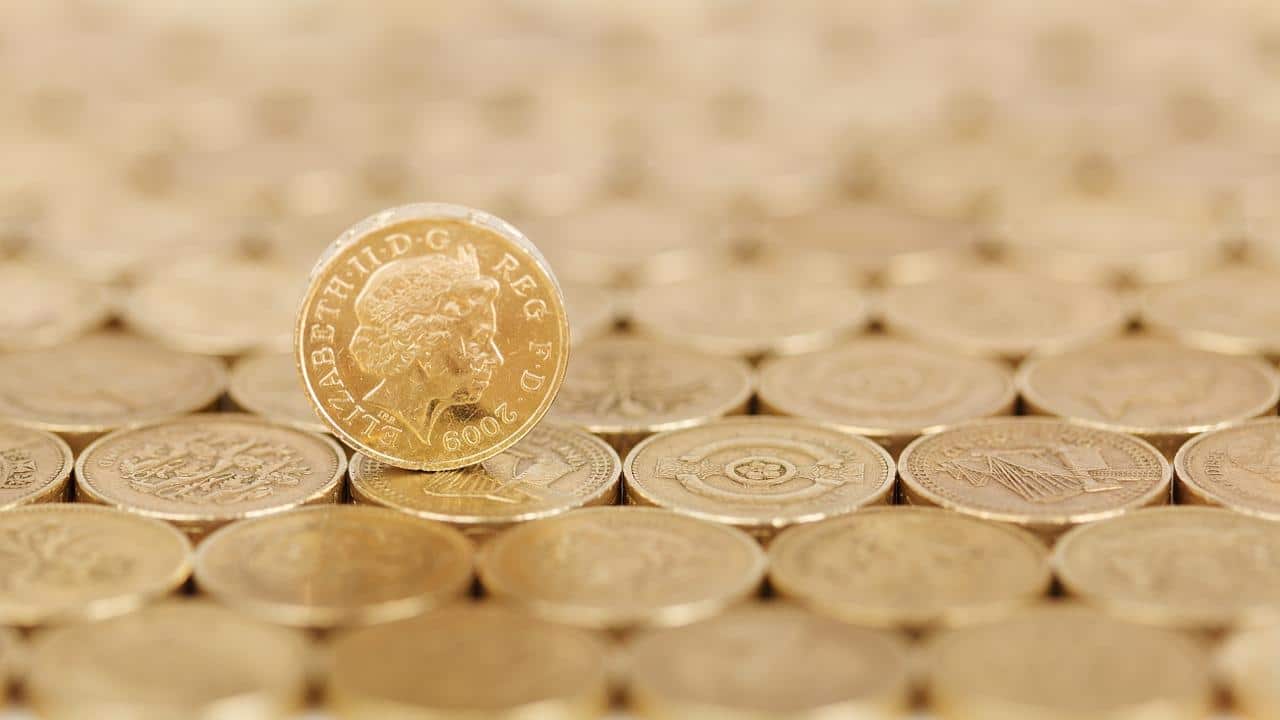 Check over your finances and scrap any old insurance policies that no longer apply and any subscriptions you no longer need or want.
Go through your household bills, gas, water and electricity, and use a comparison site to see if you could be saving money. If it looks like you could save switch over, the process is usually straightforward.
If you have a water meter installed, you will pay your water bill based on the amount of water you use or a fixed rate which is measured with a water meter.
Deal With Debts
If you have credit cards and loans, look into how you can pay them off faster and look into the options for consolidating loans into one and switching credit cards to a 0% balance transfer rate.  
Childcare
Start to consider childcare options, speak to friends and see what they recommend. Work out how much childcare will cost if you do return to work. This will help you to prepare for the future and add it into your long-term budget.
Save Money
It's essential to try and put some money away each month so that any sudden surprise expenses don't create a problem. Even if you can only a spare a small amount extra each month, this really helps for any potential surprises.
Child Benefit
Child Benefit is money paid by the government to parents of children, usually every four weeks. It is non-taxable, but you could be liable for a tax charge if you or your partner earn over £50,000. You can make a claim for Child Benefit as soon as your little one arrives.
Other Benefits
You may be eligible for other benefits while on maternity leave and beyond. Use an online benefits checker to see what financial support is available. It will ask you a few questions and suggest what help is available for you and your partner.