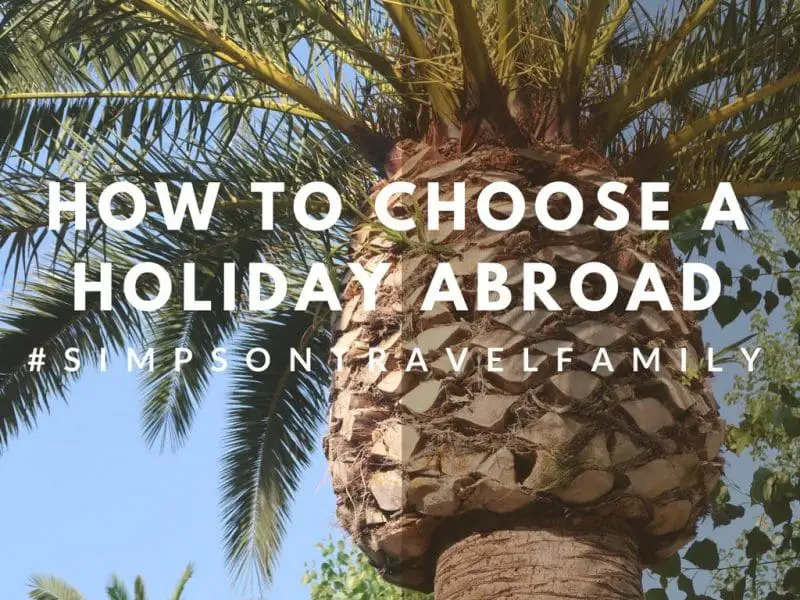 We love to travel, the kids are excited whenever we tell them about new travel plans.  Whether it be a ferry or plane they are excited to go somewhere new.  I love their reactions when we discuss new adventures and perhaps next time I should film their reactions, there is normally a lot of excitement!
But the big question is, 'How do you choose a family holiday abroad?'.  Well I'm here to give you a few ideas of how we personally choose our perfect holiday.
Near A Beach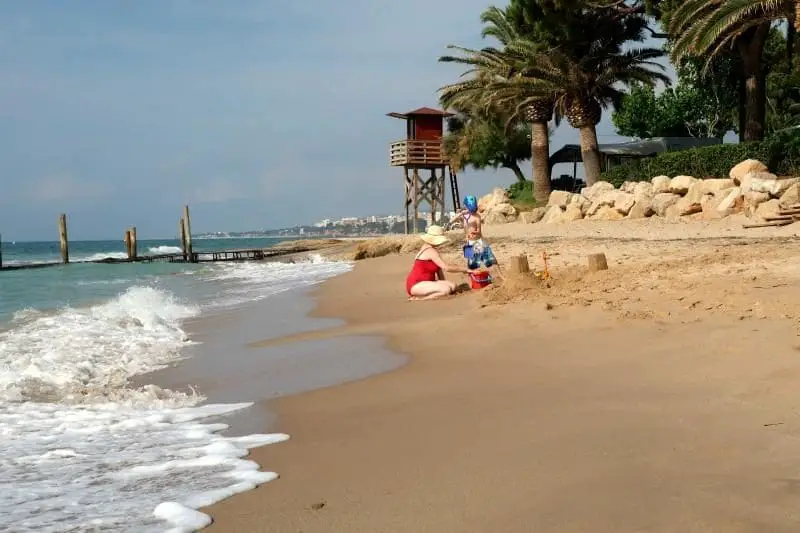 This is the most important thing for our children, they LOVE being by the sea and I know it's somewhere I long to be too.  Our Scottish beaches are gorgeous and we always enjoy our visits there, but swimming in the cool water is not quite the same as the warmer waters of the Mediterranean.
Of course it doesn't hurt that the turquoise blue seas are rather instagramable too!  I have developed a love of photography over the last couple of years and especially enjoy sharing my photos across on my Instagram feed where I have a built a rather large and engaged following.  Everyone loves a beautiful beach, so it would be perfect to have a few more family photos on a stunning coastline.
A Swimming Pool Is A Must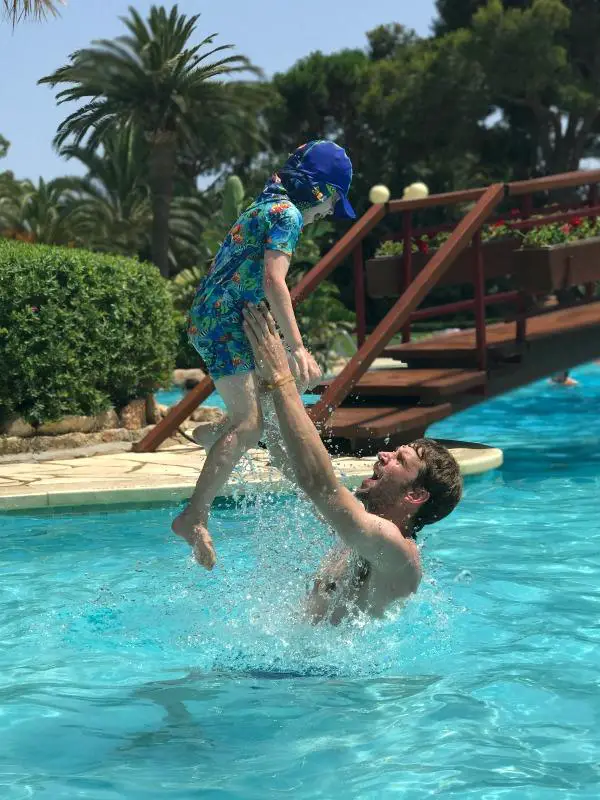 Despite only beginning swimming lessons a year ago, our 6 year old is becoming increasingly confident in the water.  There's nothing more that he loves than jumping in a pool, diving below the water and practising his swimming strokes.  His little brother is not a keen swimmer, but he does love being in the pool and having one of us to help steer him around the pool with his float!  The more time our littlest has in the pool the more confident he becomes, perhaps a few more holidays in the sun is what he needs?
Aside helping the kids master their swimming techniques, the pool is just a perfect way to relax in hot summer weather.  Just don't forget the sunscreen!
Amazing Sights
Well is that not the main reason to travel?  To see the world's amazing sights, whether they be natural or man made?  We travelled to Spain last year as I wanted to visit Parc Guell and amphitheatres, to Iceland to see the geysers, glaciers and whales, and of course to the Isle of Lewis to marvel at our Scottish history from brochs to stone circles.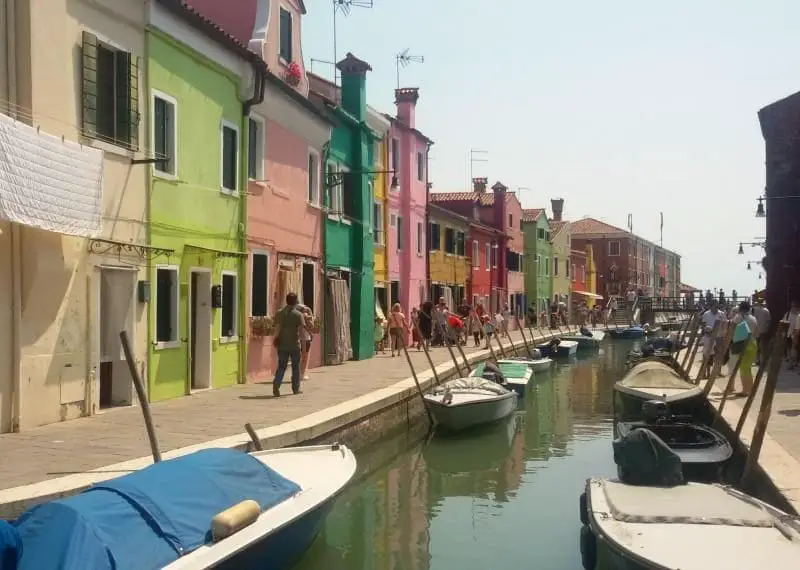 I have recently been looking to Greece as it is is one of the European countries that I haven't actually visited yet.    From a base in Sivota we could travel to the UNESCO World Heritage Site Meteora and see the stunning hanging monastries, travel across to Corfu for a day trip, take a guided tour to Albania and visit the worlds deepest gorge at Zagoria.  It sounds perfect for a travel loving family like ourselves!
Foodie Adventures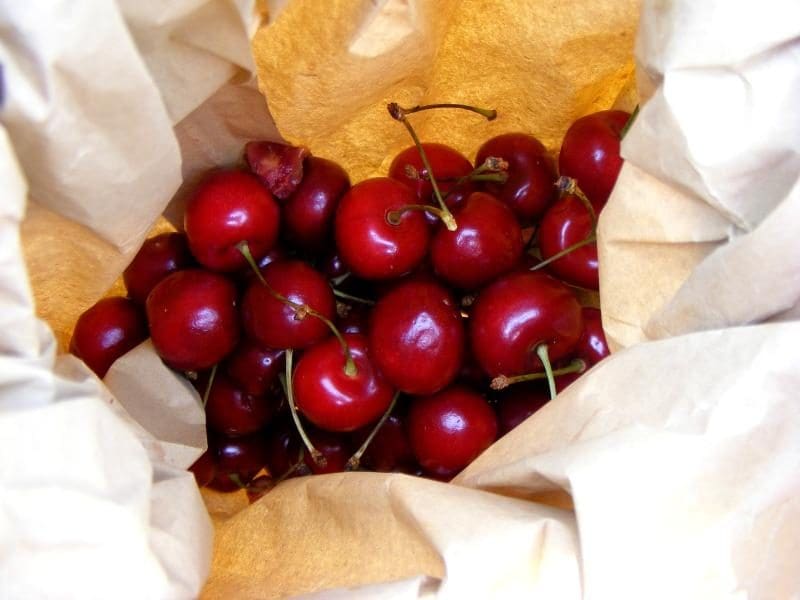 On previous holidays we have played it safe with food.  However our 6 year old is getting more interested in food and I'm confident he would try new dishes whilst abroad.  I think it would be great to be able to not only buy some interesting meals to share at restaurants, but also buy the fresh ingredients to take home and cook ourselves at a self catering villa.  What better way to get the kids interested in new types of food?!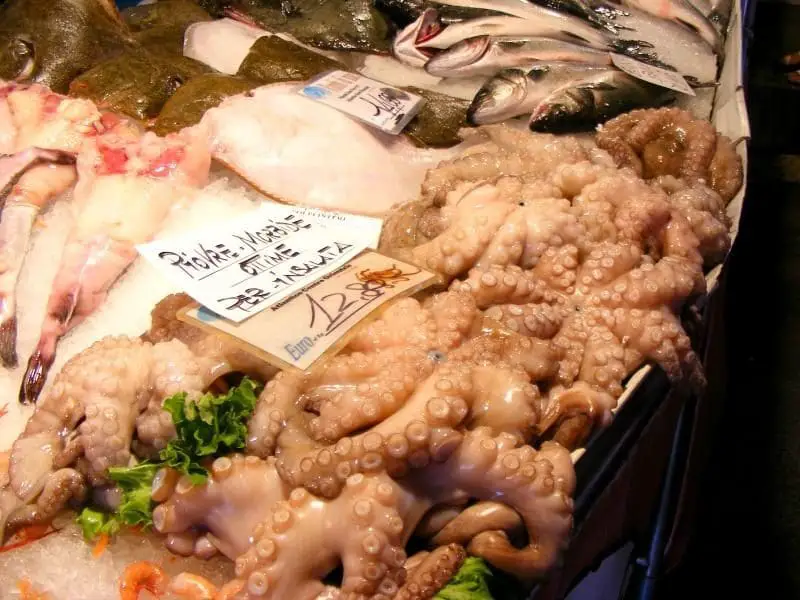 My only problem is which country has the best food?  I personally love seafood and pasta, so perhaps we should be heading over to Italy again to test out some of their amazing meals?
Who To Travel With?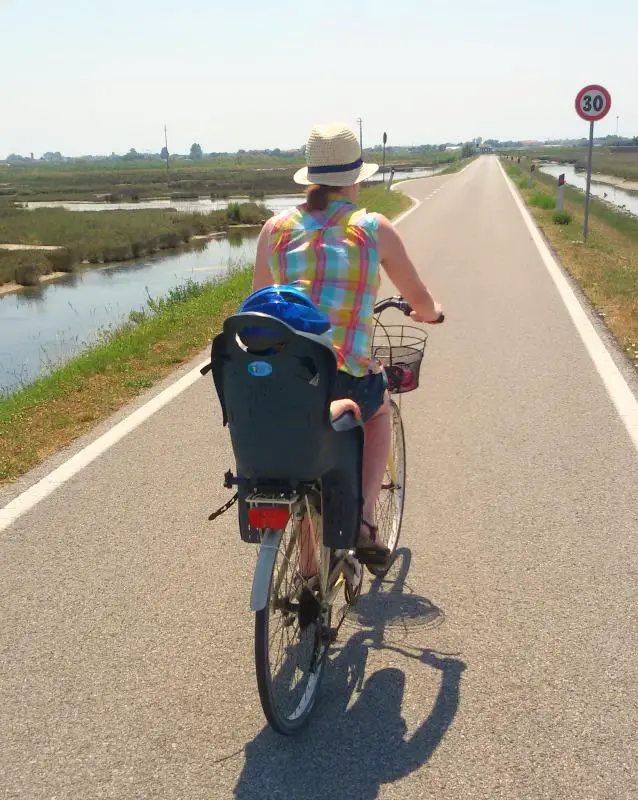 We have travelled abroad with many different companies and are lucky to have never had an issue with any of them.  However, what I would really enjoy is a holiday that is tailored to my family and I, yet I don't have to do all the work.  I know, I sound a little lazy! But I have been reading Simpson Travel's website and they have a personalised service where they work with you to make sure that the holiday is exactly what you are looking for.  With prices including flights and car hire and their in-depth knowledge of their different locations, I can't imagine anything better!  Especially when you are stressed with work and looking after the small crazy folk that we call children!  It definitely makes it all easier on us parents.
I made a little video of some of our favourite holiday snapshots and a few ideas of what makes a family holiday.  Click below to watch!

Simpson Travel are currently running a competition to find 2 family bloggers to become Simpson Travel Ambassadors for 2018 and this is our entry.  If you want to enter, head over here for more information.