It's almost Christmas, only a few days more to go, we have our tree up, gingerbread house made and presents wrapped (albeit hiding in a cupboard until Christmas Eve!).  However, all this excitement means that the kids are not sleeping so well, they know it's only a few more sleeps and intend to have as little sleep as possible in case they miss something.
Clearly it's a time of year when us parents are tired and any help with sleeping is always welcome.  When I was asked by Eve Mattress to review their memory foam pillows I of course said yes.  Anything that can help glean a little more sleep is all good by me.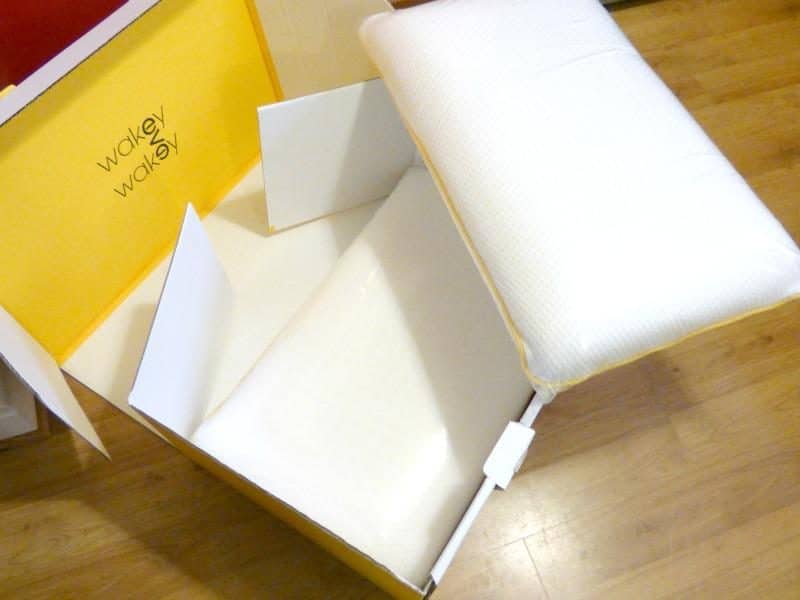 I'm not sure if it's just me, but I find it really hard to get the pillow combination just right, sometimes they are way too big and uncomfortable to sleep on and other times pillows are too flat that there is just no point in it at all.  Before we received the Eve pillow I used two feather pillows and my neck and shoulders were sore every morning.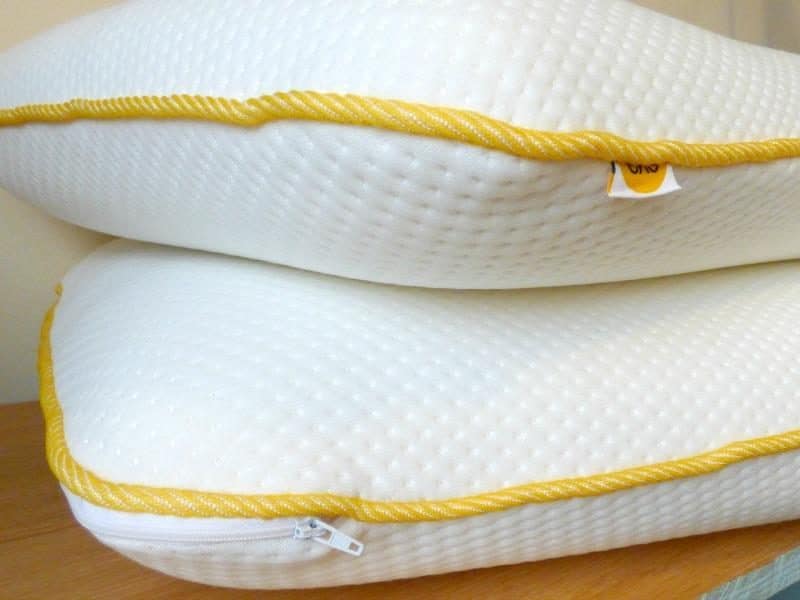 Since receiving the pillows I can now have my head at a better height and because it's made of memory foam, the pillow molds to your shape and you can get the (almost, we have kids..) perfect night sleep.  I know it sounds a bit cliche saying that it's a perfect night sleep, but it really is so much better than before and whenever we travel away from home I consider bringing the Eve pillows with us!  They are really that good.
Eve Mattress is a UK company and their products are all made in the UK from great quality materials.  As they are also an online only shop they can keep costs down and the customer gets a better price.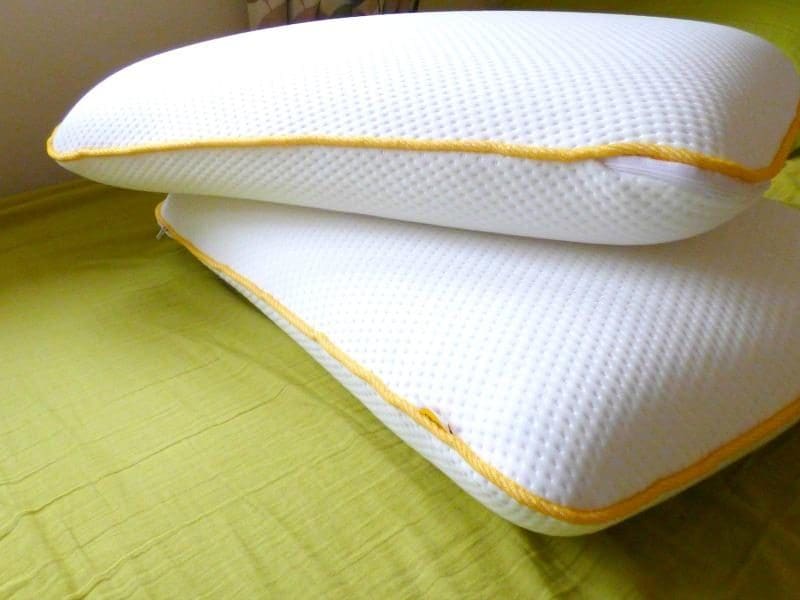 Another fab thing about Eve Mattress is that they have a 100 night home trial, where you are sent the mattress and have 100 nights to use it and find out if it's right for you.  If you want to keep it you simply pay and if not you can return, with a 2 man team lifting it from your bedroom back to the van at no extra charge.  A great way to check out whether the mattress really is right for you and shows the confidence they have in their products.  As the pillows are so good, I'm pretty sure the mattress would be very comfortable too.
Have you tried memory foam pillows?
J x
* I received these pillows for the purpose of this review, however all opinions are my own.