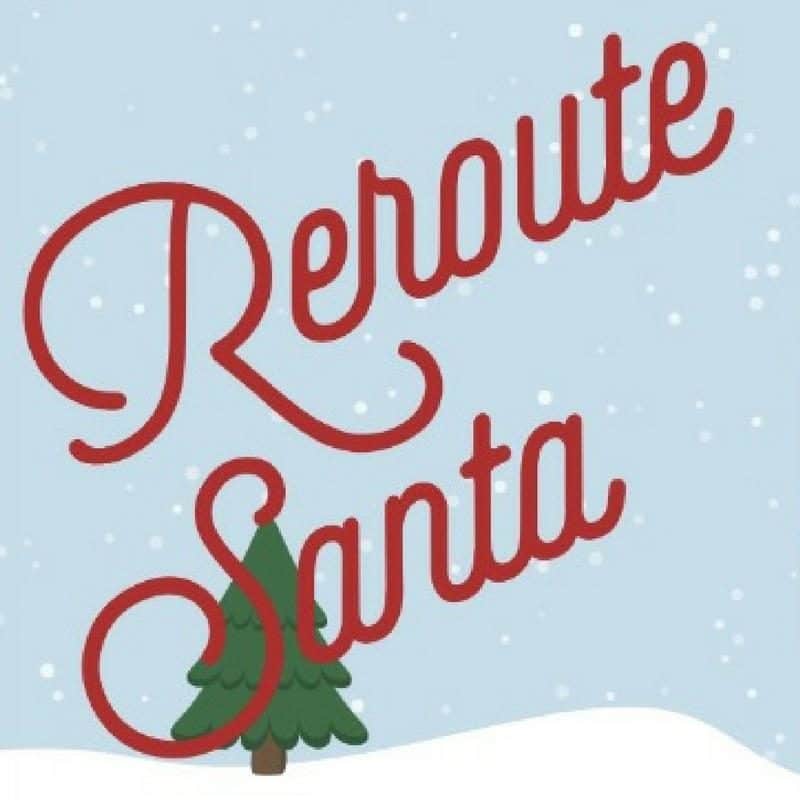 What happens when you are away from home for Christmas, how do your children know that Santa will knows where to deliver their Christmas presents to?  I already know of many friends who go away over Christmas, to stay with relatives and have big family get together's or plan to go away on holiday over Christmas time, like us.  It's not difficult to see that so many children will be worried about Santa not leaving presents for them wherever they are staying.  This could clearly lead to a lack of sleep on Christmas Eve, so anything that helps them sleep better is surely going to be a good thing?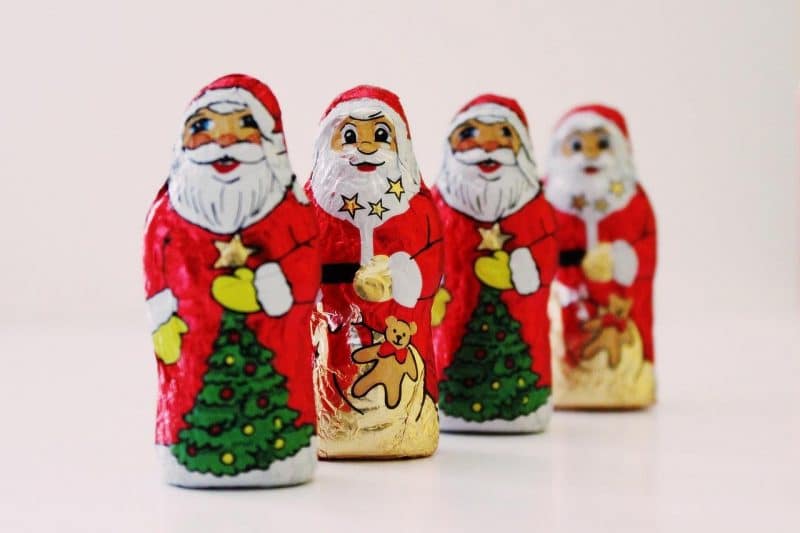 So why not reassure the children that Santa can deliver presents anywhere?  If you use the Reroute Santa site then you can fill in your child's name, location and where they will be staying for Christmas.  The next stage shows an elf running with the letter and a return letter appears telling you that Santa knows you won't be at home and will deliver your presents to the new location.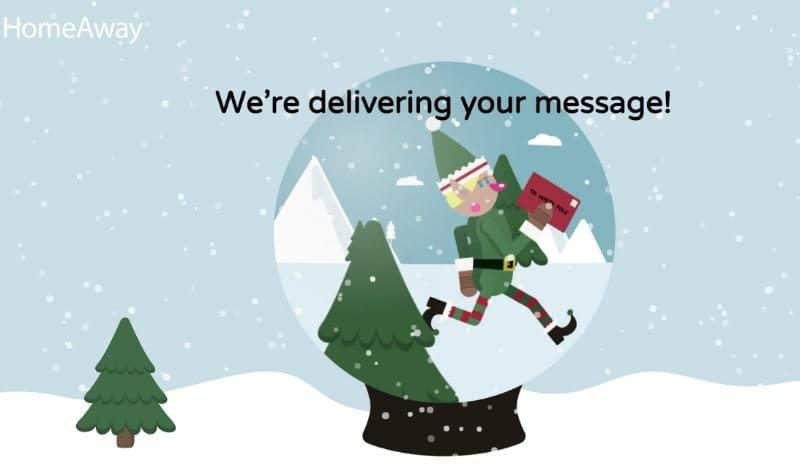 I love this idea and would definitely use it if we were spending Christmas with family and expecting Santa to visit us where we were staying.  You can also share the letter from Santa on social media or print it off for your child to keep and take with them wherever they go.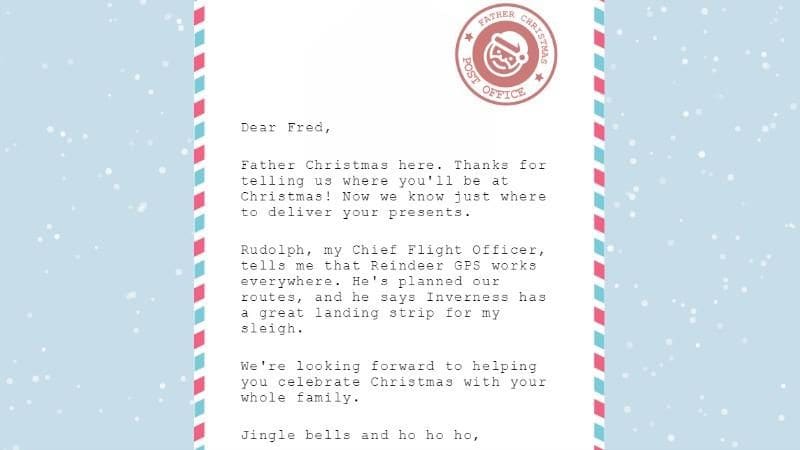 HomeAway, the holiday rental company conducted a survey of British Children and found that over 16% of children are tech savvy and email their lists to Santa.  They also found that 54% of children who are away from home at Christmas are concerned that Santa might not leave them gifts at the correct house.  So if you are off for the holidays reassure the kids with the Reroute Santa site.
J x
* I have received compensation for this post.