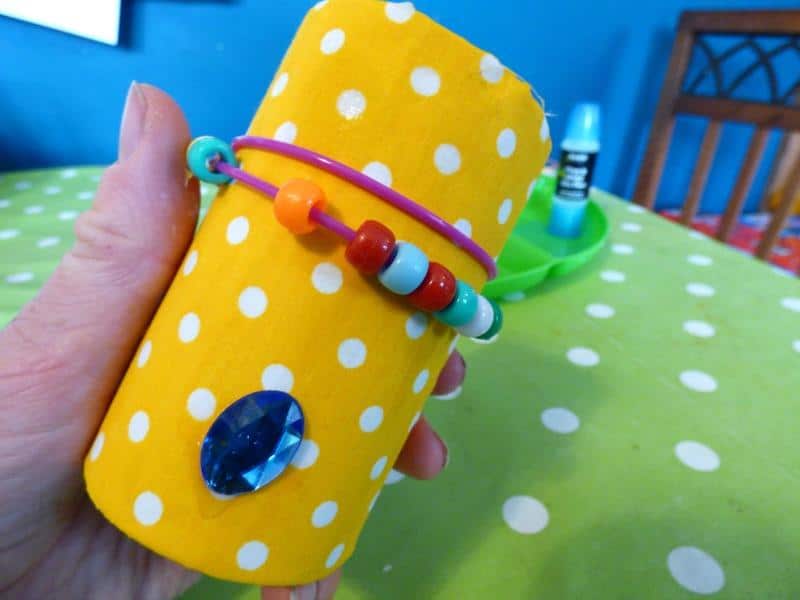 It seems that everyone is out of summer mode and getting organised with work and education again.  This always means that we like to organise and prepared for what the autumn and winter will bring.  We always seem to lose pens and pencils in our house so the boys and I made this sweet little pen pot with mini 'abacus'.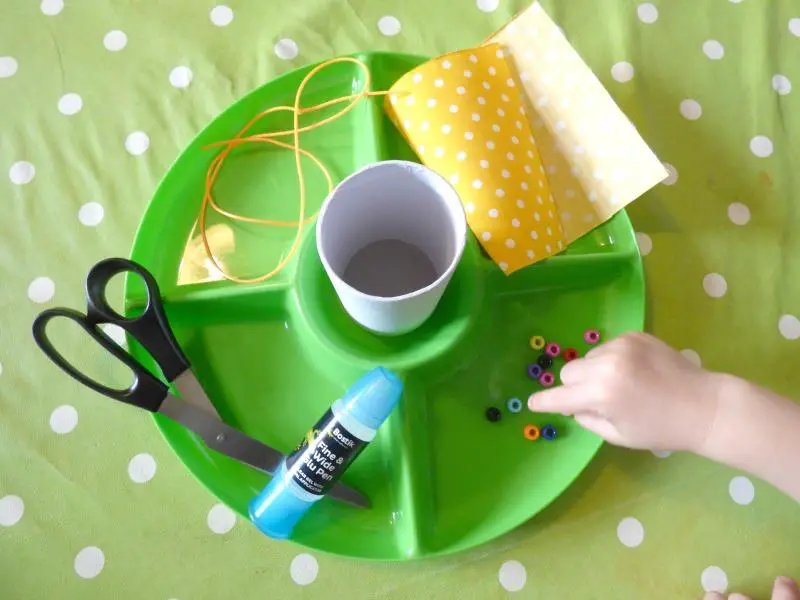 You will need:
Paper mache pot (or toilet roll tube with base sellotaped on)
Fabric
Plastic string
Beads
Decorative gems
Glue
Scissors
Glue the pot and stick the fabric onto the card surface, let it dry.
Cut any excess fabric off and press down edges.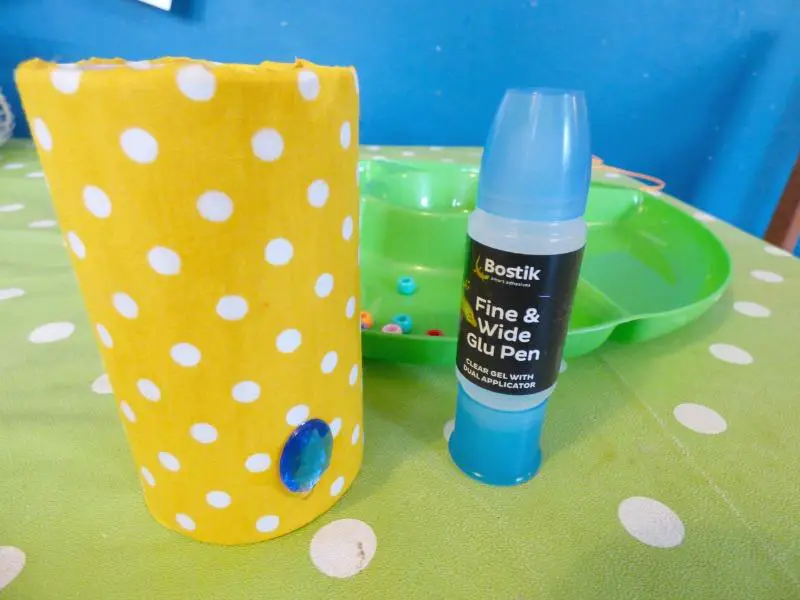 Glue on any gems for decoration.
Thread beads onto the plastic thread (10 is a good number for younger children to count)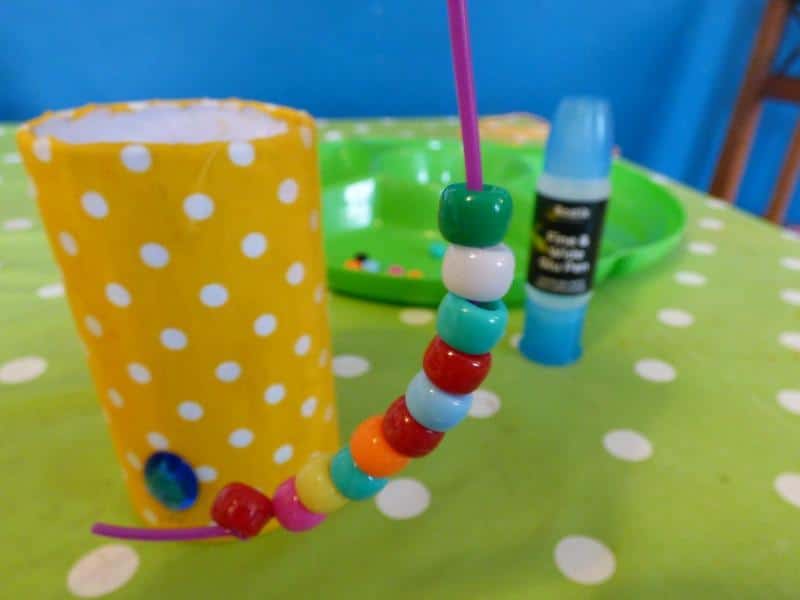 Tie the threaded beads around the pot to be used as a mini abacus for practicing maths skills.
Add your pens or pencils.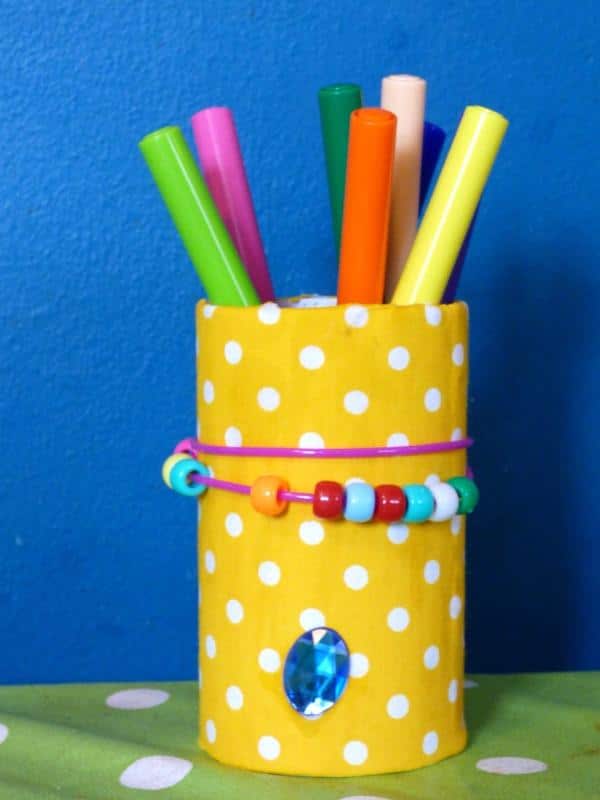 Have you been getting organised?
J x
* We were sent craft items through Bostik bloggers, however all opinions are my own.