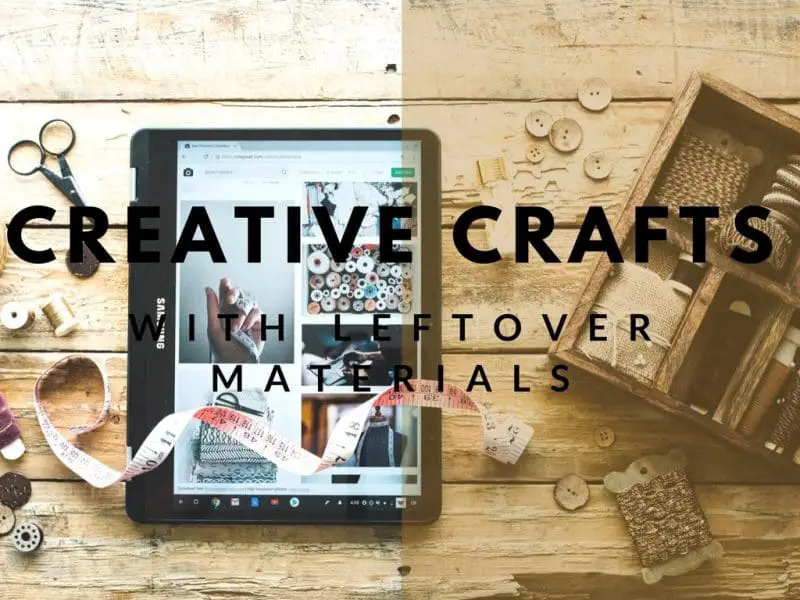 Life doesn't get much better than spending quality time with the family. Whether heading out for a day of adventures, or staying at home for a relaxing weekend, there's no shortage of activities that everyone can enjoy. If you're passionate about being creative, and love to bring this side out of your children, then we've got just the thing. These creative crafts make the most of leftover materials, so you can cut down on wastage as well as having fun with the family. Here's our top picks that you can make at home as well.
Make these reusable hand warmers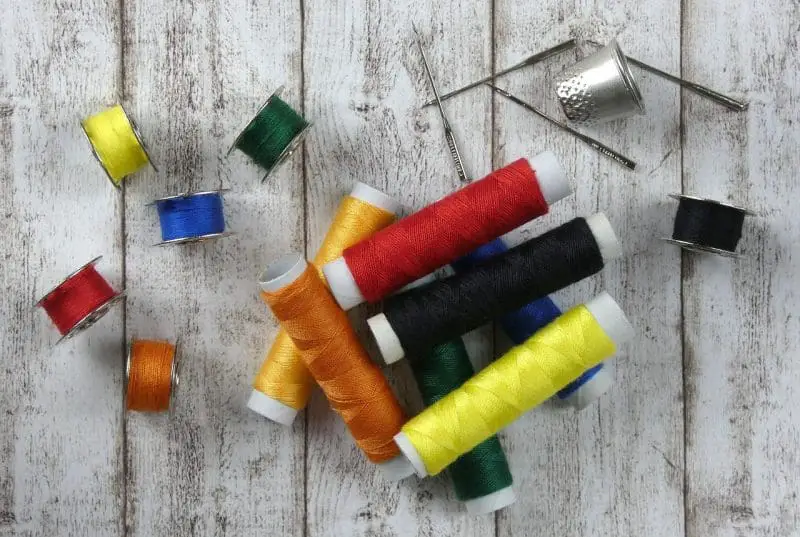 Being handy with a sewing kit is great. However, whether upcycling old clothes or creating something brand new, there's one pet hate when it comes to sewing – the leftover fabric. Whilst it's easy for this to accumulate, it's a waste of money not to find creative uses for the smaller bits you've got left. The same also goes for old clothing that is no longer usable. There's lots of great materials you can salvage from old shirts. We found this great DIY guide on how to create your own reusable hand warmers from leftover fabric and old clothing, which walks you through the process with ease.
Use old plastic bottles to create zipper cases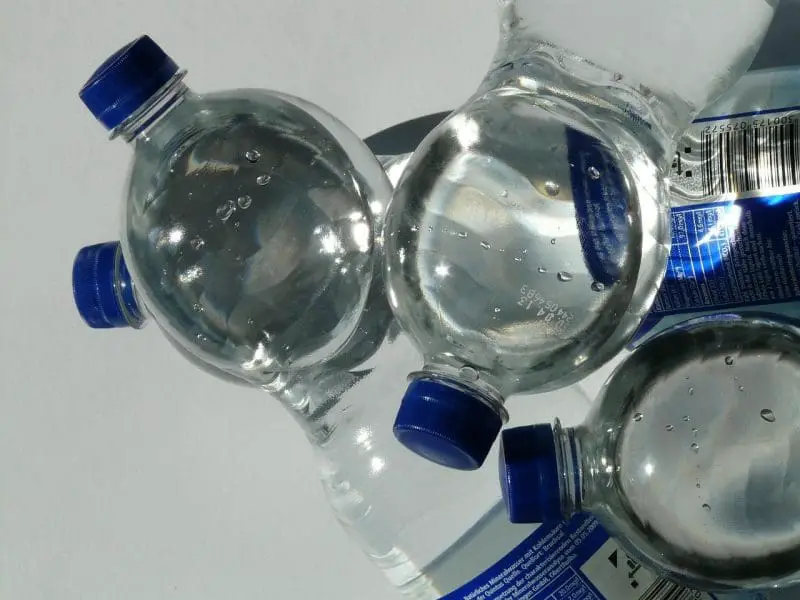 Plastic bottles are a massive risk to the environment, with the UK using over 13 billion plastic drinks bottles a year – and over three billion are not recycled. Doing you part is important, and this is a great way to get extra use out of old bottles. Great as a stationery case or desk organiser, these zipper cases require no sewing – so they're a perfect activity to do together if you're got young children! Choose a sturdier bottle if you're doing this though. Apart from that, the world's your oyster when it comes to choosing your design and colours!  Make your own zipper cases here.
Create a vertical garden from old pallets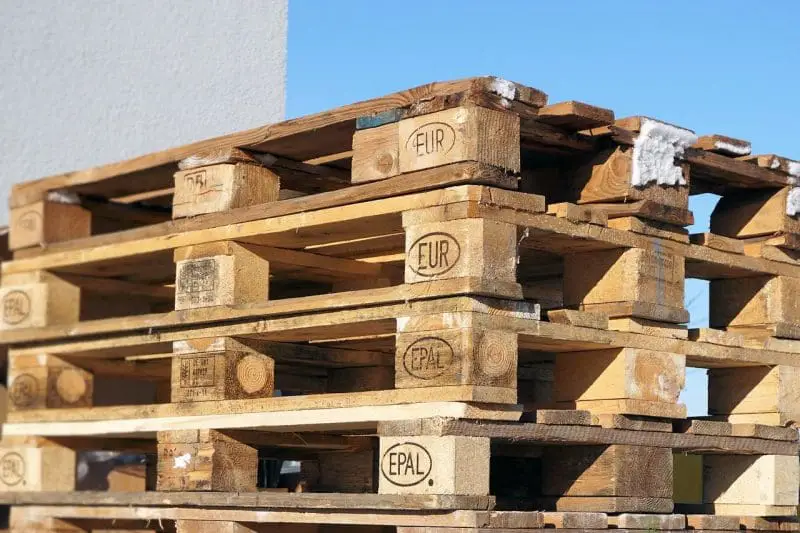 We're hot on spring's heels and soon it will be time to dig out the tools and head into the garden. It can be a tough task, getting your garden in order – especially after how brutal this year's weather has been so far. However, you can get a quick and easy win with this creative pallet garden.  Gardening fun is great with the family, and it's so simple and quick to do – especially if you've got little hands helping you!  Make a pallet garden of your own by following this guide.
Make pictures frames from leftover flooring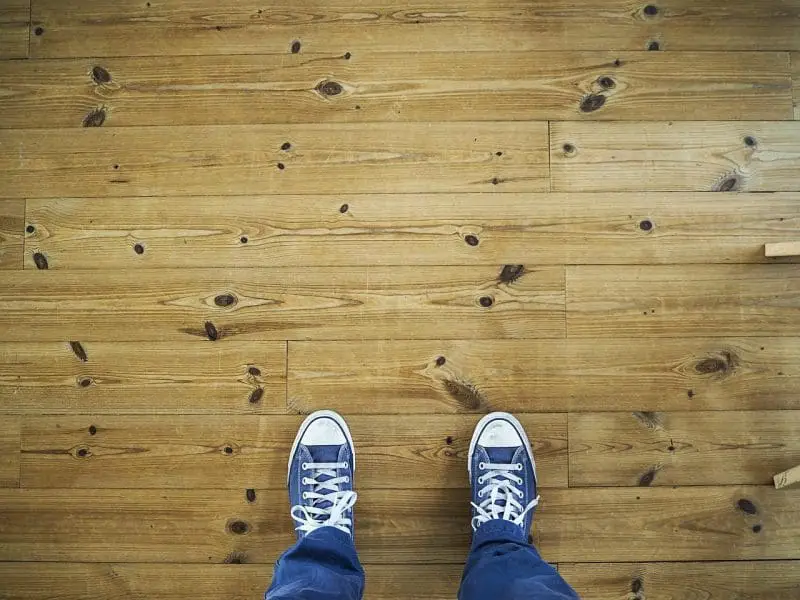 If you've ever renovated your floors before, you'll know that sometimes you can be left withleftovers. For example, you buy wood flooring in packs, and it's very unlikely your room will perfectly fit all of the planks. However, rather than just throwing away the unused wood (which is a huge waste of money), you can get creative and turn them into stylish picture frames that fit with your room's new décor. We've found that laminate flooring works best for this due to its smaller thickness and durability, but any kind of wood flooring will do.  Make your own stylish picture frames here.