Our country is a talented bunch with every home across the country having their own superpowers.  According to Npower's recent survey* the nation has many superpowers including dad dancers and lip syncers along with more practical skills like baking.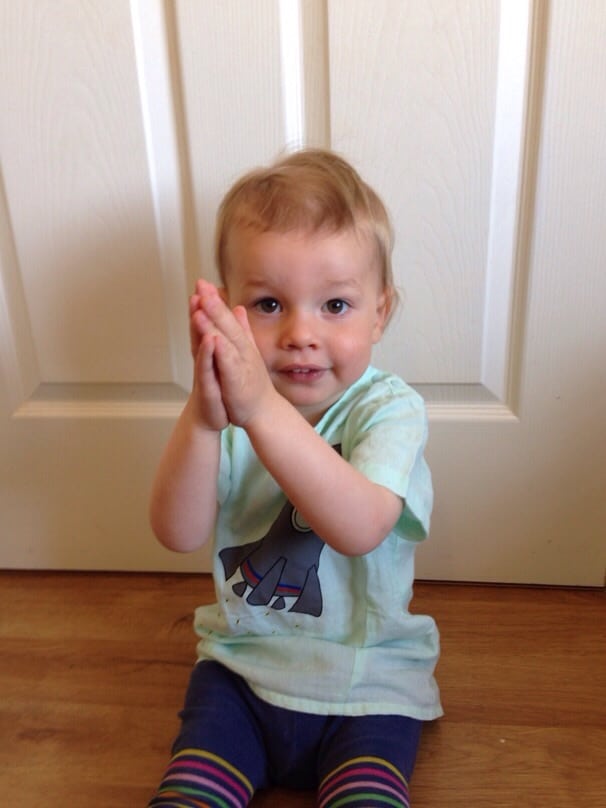 The top 5 superpowers that Brit's would like include a photographic memory, hula hooping and back flipping.  All very cool and I would love to have any of those as superpowers!
In celebration of Britain's superpowers Npower has enlisted the help of Peter Andre to search and share Britain's superpowers, he will be touring the country throughout November to share the everyday superpowers.  Check out what he has been doing in his video below:
We thought long and hard over what our family superpower could be, as a family we have many special talents.  Daddy is amazing on the guitar, playing songs by ear, Mr O has a fantastic imagination and creates the best games to play with his brother and little Mr A's brilliant and making up his own songs and dramatic dances (which normally have a big falling to the floor finale).  However, we thought it was my talent that we should feature as our family's superpower for Npower.  Check out our You Tube video below to see what it is:
If you share your everyday superpower with Npower then you can be in it to win a massive £25,000 gadget bundle for your home, head here to find out how to enter.
You can also visit the Npower Superpower roadshow at London Bluewater on Friday 4th – Sunday 6th November (Peter Andre will be there on the 5th) and at Manchester from Friday 11th – Sunday 13th November (Peter Andre will be there on the 11th).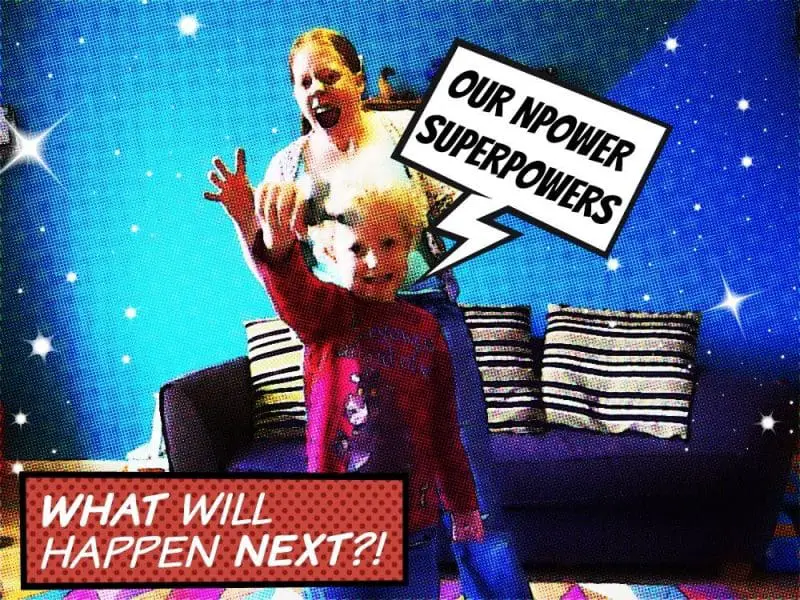 J x
This is a collaborative post.
* Independent survey carried out by One Poll, polling 2,000 UK parents and children aged 6-16 years old.