I have heard a lot of people mention over the last week that the weather has turned quite cold and that their kids are stuck inside due to the cold weather.  This struck me as a little strange as I have never kept the kids inside because it's too cold, we simple put on more clothes.
Apparently this isn't the norm for the UK and parents are clearly worried about their kids getting too cold outside, or maybe the children themselves don't want to go outside when it's chilly.  But, maybe we all just need a little reminding that there's no such thing as bad weather, only bad clothing.
The weather up here in Scotland has definitely turned cold, it's been around 5 degrees during the day for the last few days and tonight it started to snow.  However, we haven't stayed inside for the last few days, we have still made sure we have had time outdoors whenever we can (clearly we aren't normally outside all day, but we try and spend at least half a day outdoors).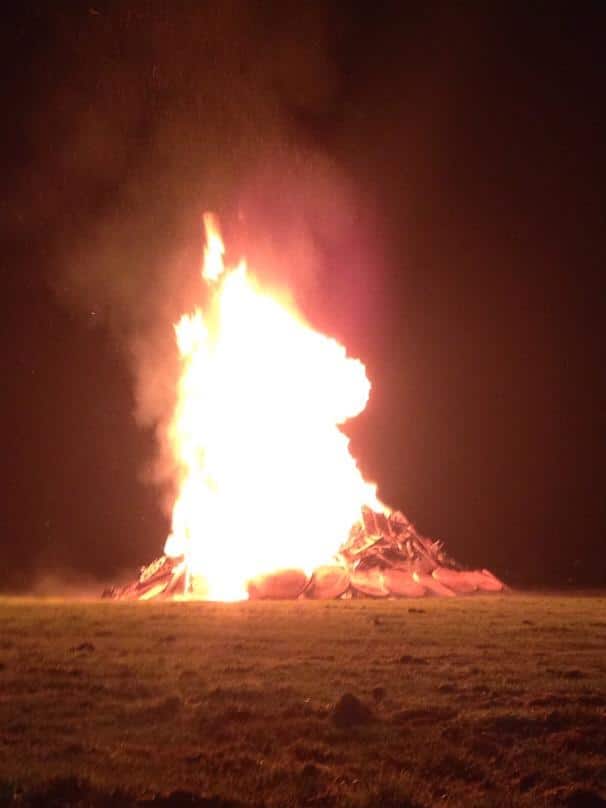 Last Friday was the local Fireworks display and bonfire, so we wrapped up warm in several layers each, with gloves, hats and scarves and we went off to enjoy the display.  As predicted from their early start to the day both boys were tired before the fireworks started and were happily snuggling up to us sitting on the ground beside the rope around the display area.  I knew this would happen so made sure they were both wearing their waterproof trousers to keep them warm and dry when sitting on the wet grass.  Although there were complaints of hunger and tiredness, there was never a complaint of the cold and they soon perked up when the fireworks actually started.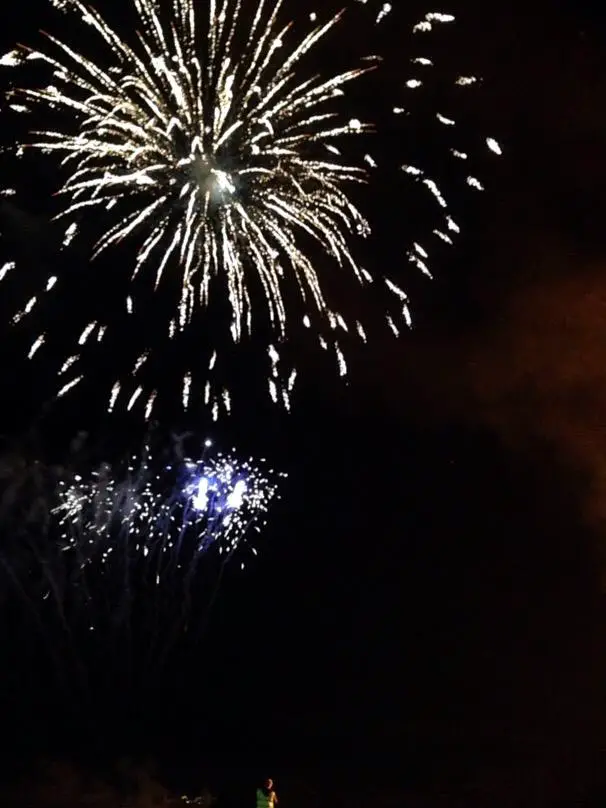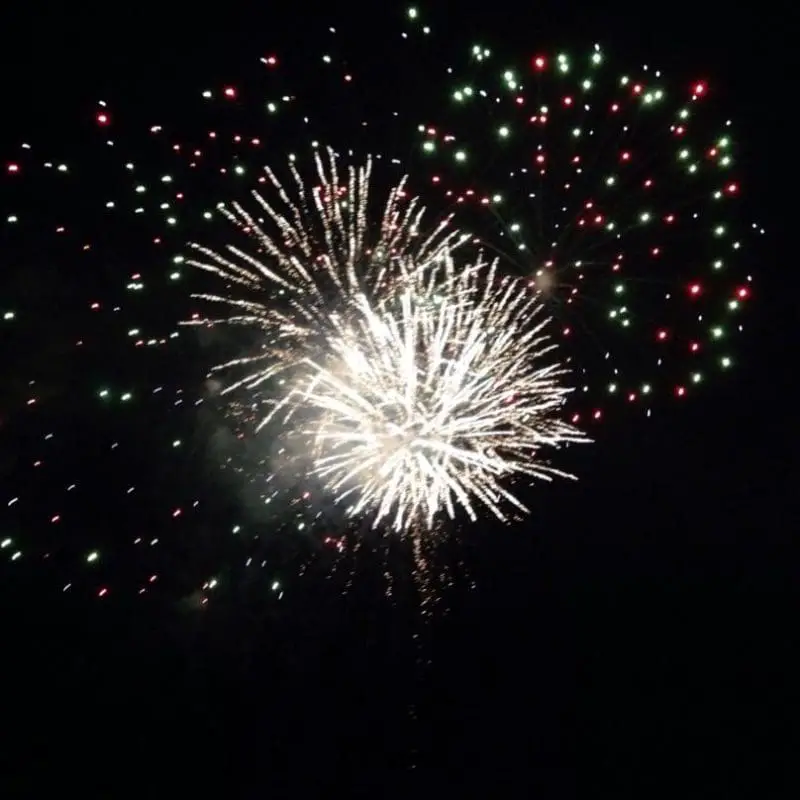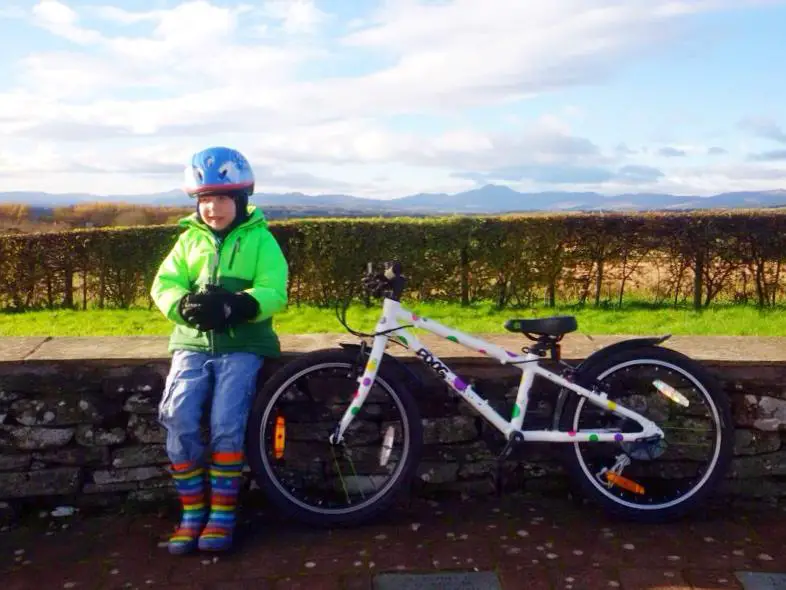 Mr O received a new bike last week, which has been brilliant and made cycling a whole lot easier for him.  His old bike was just too stiff and heavy and he constantly got upset when the ground wasn't very flat as it was such hard work for him.  Now he has a gorgeous new bike from Frog Bikes, that not only looks good, but is so light and easy to pedal and manouvere.  It also has the luxury of gears and a bell, which is possibly his favourite part.
So we have spent a lot of the last week testing out his bike and cycling around the local area, even getting a few evening cycles in well lit areas to practice racing his daddy.  As he was cycling he was keeping pretty warm anyway, but we always make sure he's wearing a jumper and his cosiest jacket to keep in the heat and have recently bought some thin balaclavas for the boys to wear under their helmets so they can be warm when cycling.  Gloves are a must when your fingers are on the handles for long periods of time too.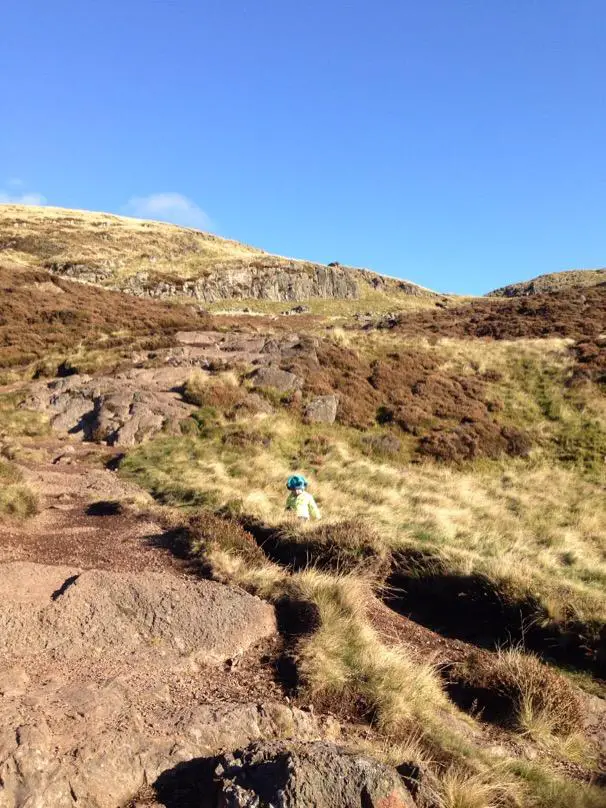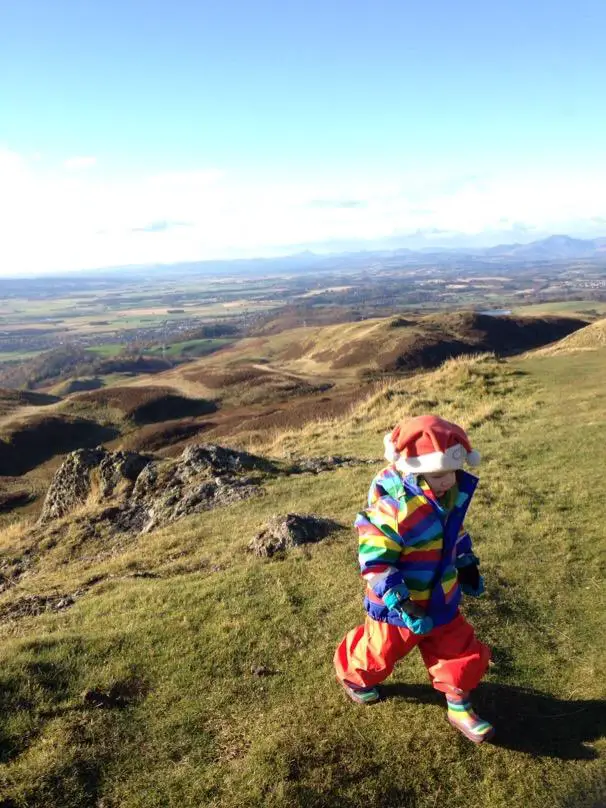 On Monday we had a little mini expedition up to the top of a local hill, called Dumyat, which overlooks Stirling.  The hill is a great walk for younger kids as you actually park part way up the hill on the Sherrifmuir road, so they get experience of climbing a hill, without the walk from the base.  It still took a couple of hours to get to the top with a few rests on the way and a small boy on my back screaming (just for 10 minutes before we got to the top) from tiredness, hunger and getting uncomfortable sat in the carrier.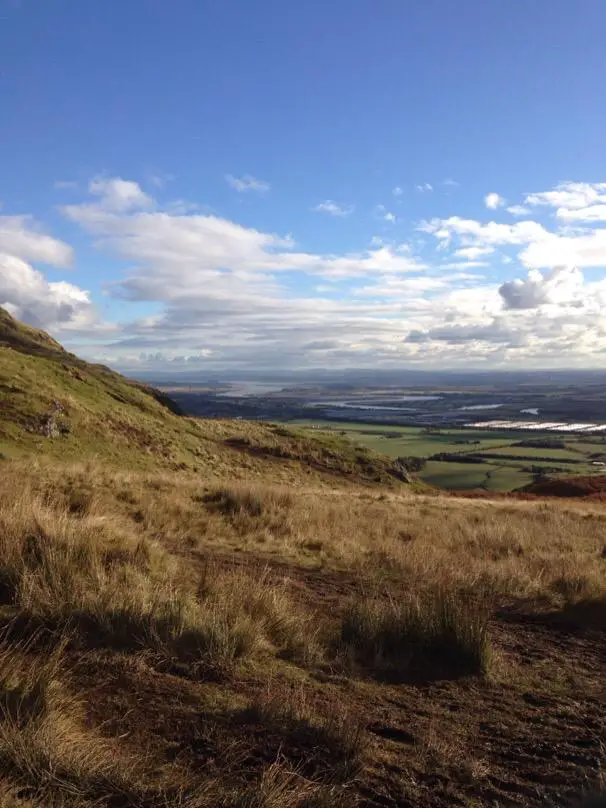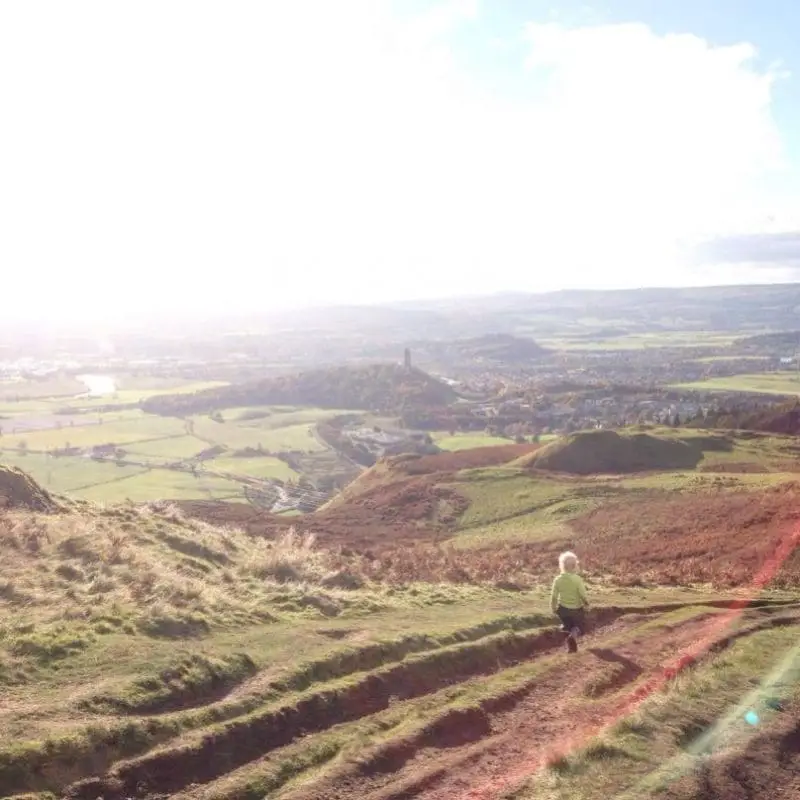 Fortunately littlest was happy once he had lunch at the top and a little stretch of his legs.  The views were great, although the wind was pretty chilly, so we were glad for our hats and scarves!  Littlest had more layers on than his brother (check out his new fleece lined Kozi Kidz jacket and their Arctic Fox hats from Wet Wednesdays), but this is because he was sitting still on my back for most of the way and not running about to keep warm.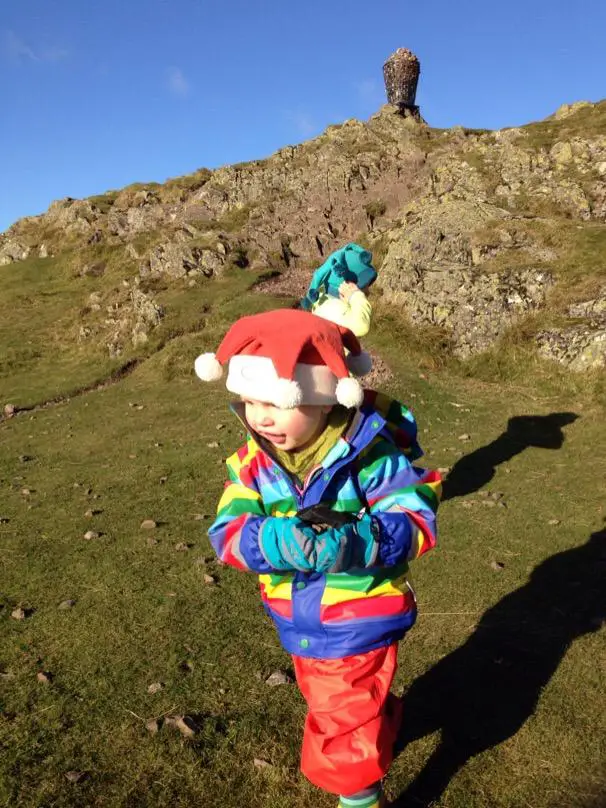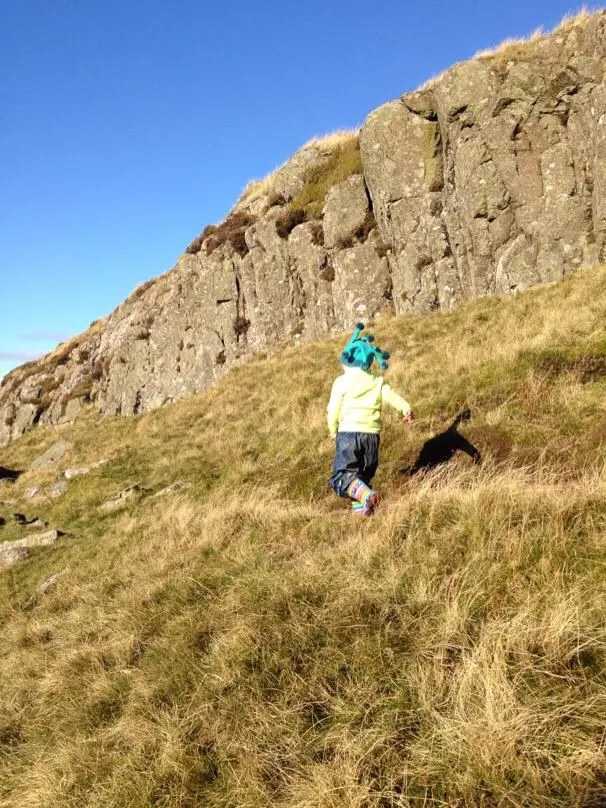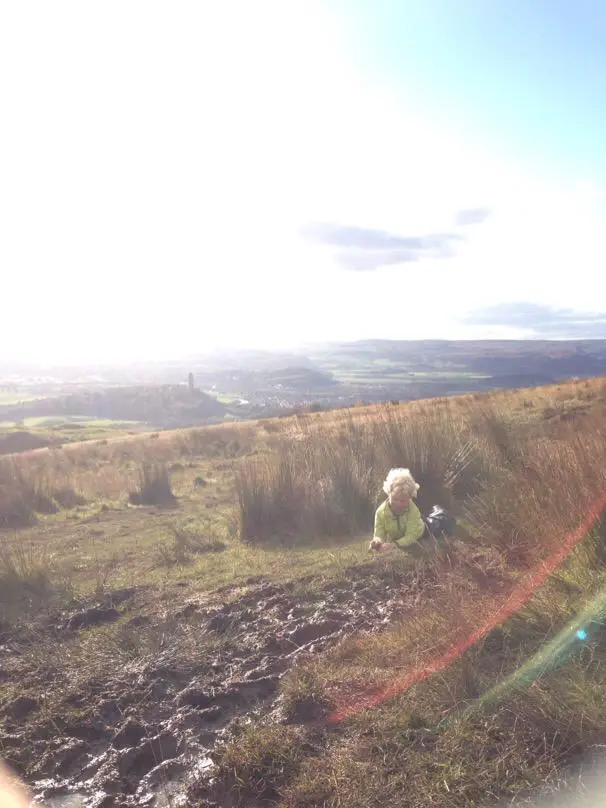 We have managed all of these adventures this week, despite the cold, so it really can be done.  Just remember to layer up and don't forget the hat, gloves and scarves.  It's better to be too warm and take layers off to carry them than getting too cold and not having enough layers to keep warm.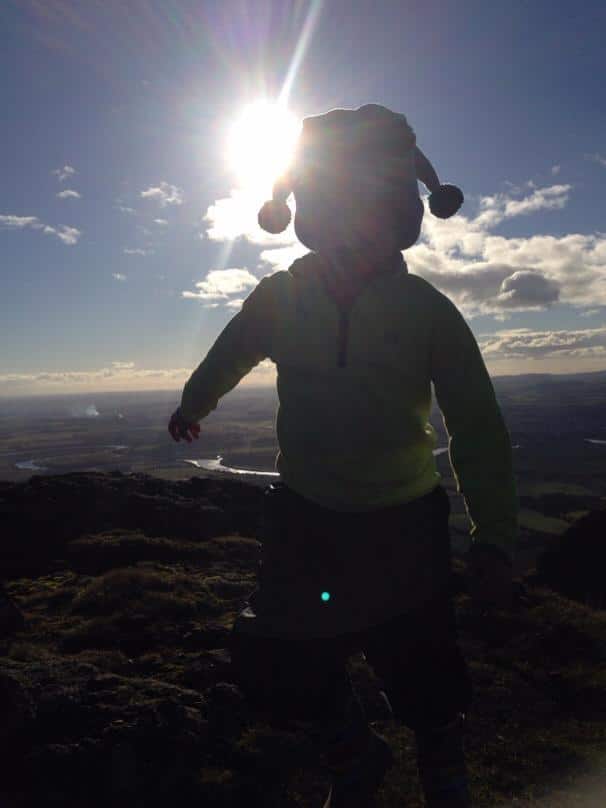 Enjoy the winter weather!
J x