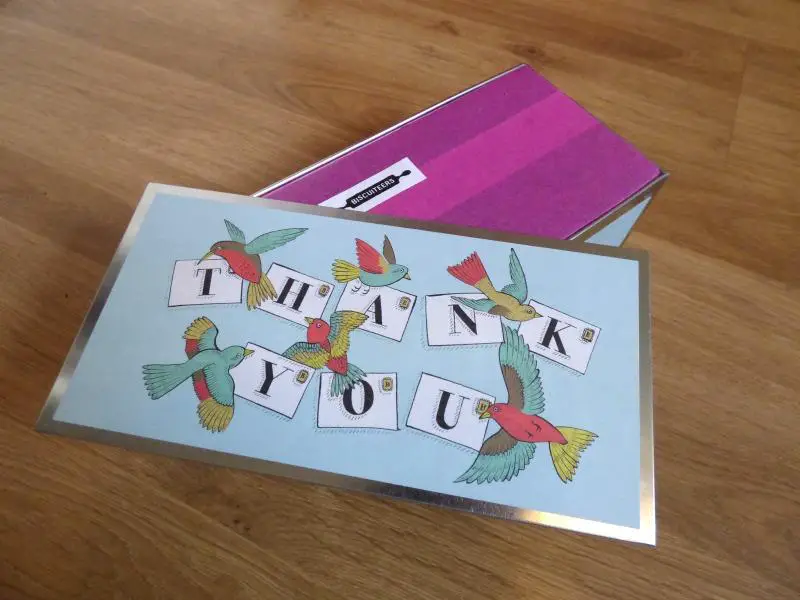 Flowers are always the go-to gift to say thank you to friends and family for everything they do to help and support you and although they do look lovely, wouldn't it be nice to have something that you can both look at and then bite it's head off?  You can't really do that with flowers!
That's where a great biscuit company comes in handy and Biscuiteers are one of the best.  They have so many different designs to choose from that you can really find the perfect biscuit for the intended recipient.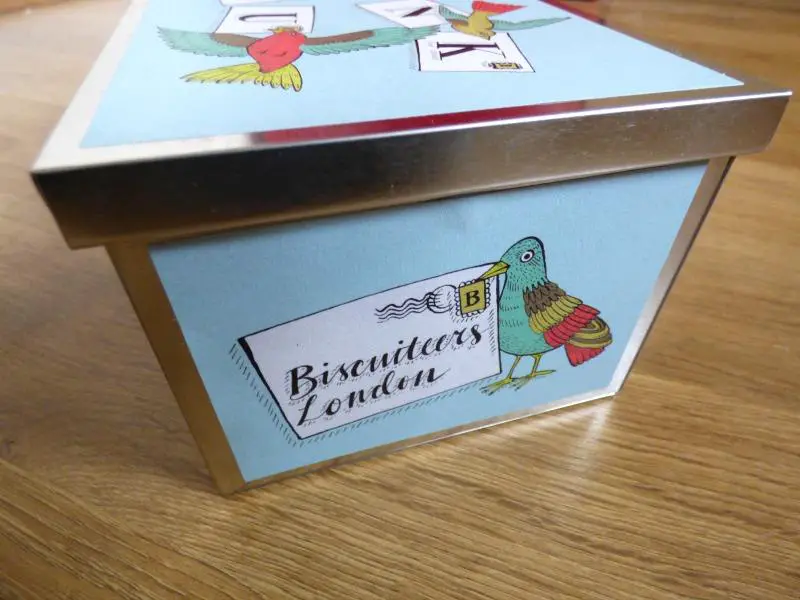 I'm not sure how you can choose from the designs, but I particularly love their garden and outdoor themed biscuit tins and was delighted to receive these gorgeous bird biscuits.
The icing work is stunning and I love the patterns on each bird, they all look a little different and are rather pretty, you almost don't want to bite in… But then they also look delicious so you do!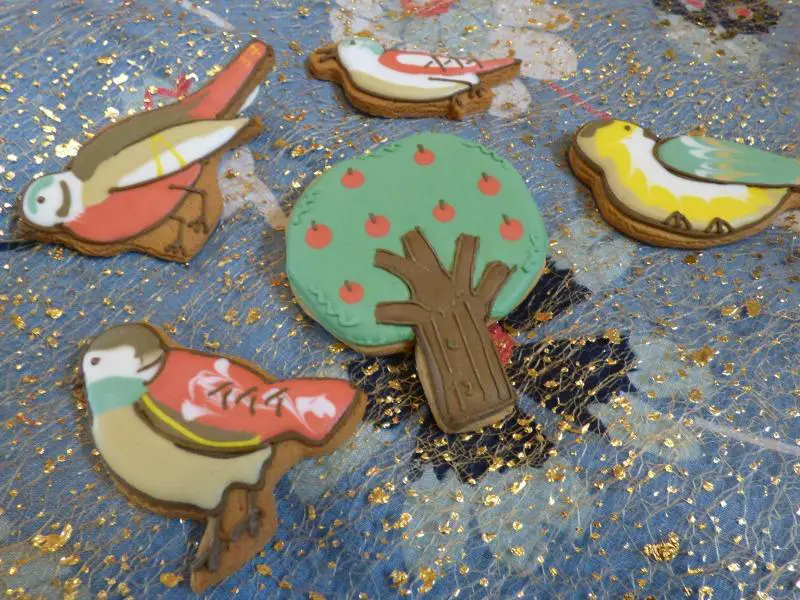 The tree is a little larger and the apples make it quite sweet looking, when ordering there is the possibility to have the tree personalised, which would be a great touch.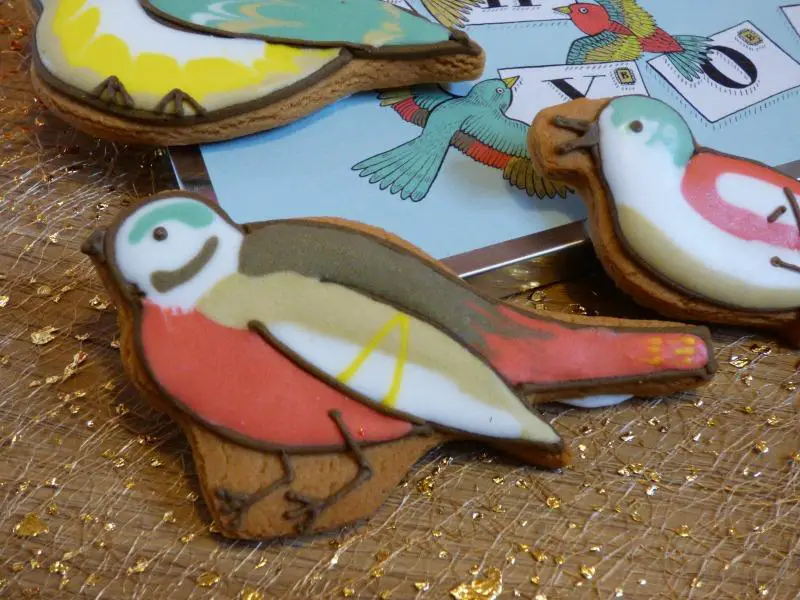 Both boys were intrigued by the biscuits and didn't quite seem to understand that they were for eating to begin with, as soon as it clicked our 2 year old decided that he must help me arrange the biscuits for the photos.  I don't think he wanted to leave my side until he could have a little bird to eat!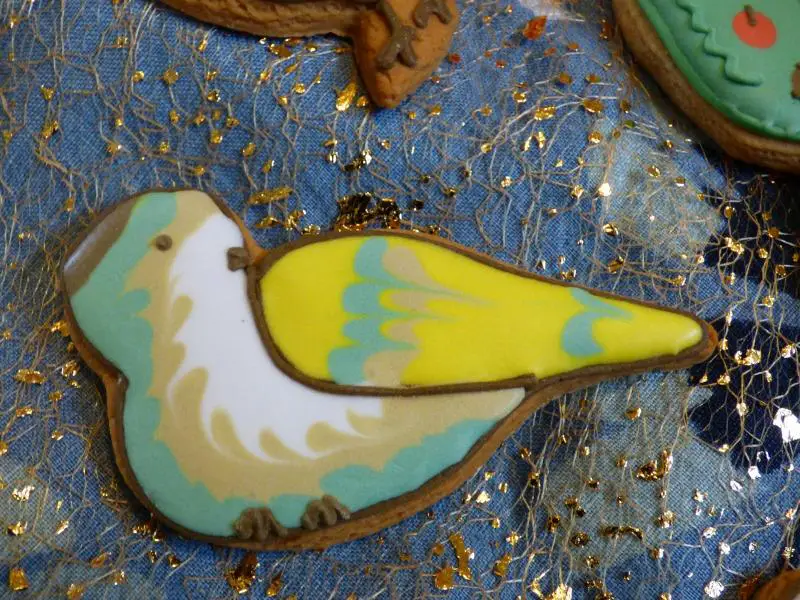 The biscuits themselves are delicious and are the soft type of biscuit you would expect from one that's iced, we devoured them until only the tree was remaining.  Which meant that the tree needed to be halved so both boys could taste it!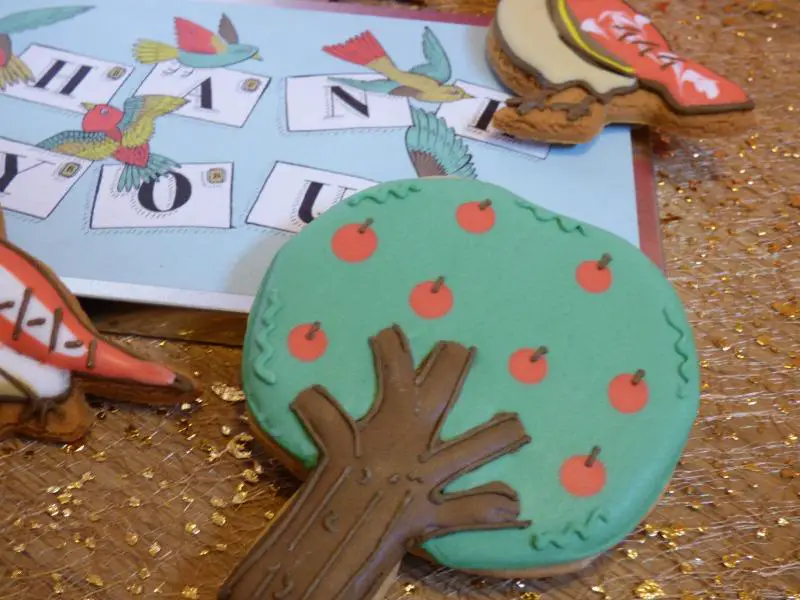 I would highly recommend Bicuiteers for great service, design and taste, a perfect thank you gift or a gift for any other occasion you can possibly think of too.  Head over here to check out their great biscuits for yourself!
Have you ever tried Biscuiteers biscuits?
J x
* I received these biscuits for the purpose of this post, however all opinions are my own.