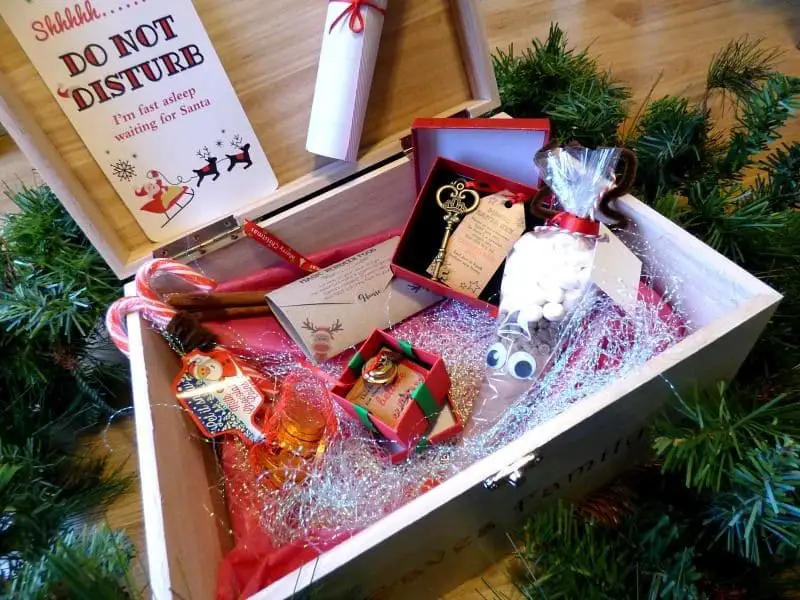 We are well into November now and starting to think about Christmas and planning for the holidays.  What I really love about Christmas is all the build up and planning for the big day. That build up of magic and excitement is as important as the day itself it.
We of course have our advent calendars, Christmas tree, decorations and lots of crafts, but now we have a new tradition to keep that magic going. We have fallen in love with a Christmas Eve box and not just any Christmas Eve box, but a gorgeous personalised wooden box filled with magical goodies.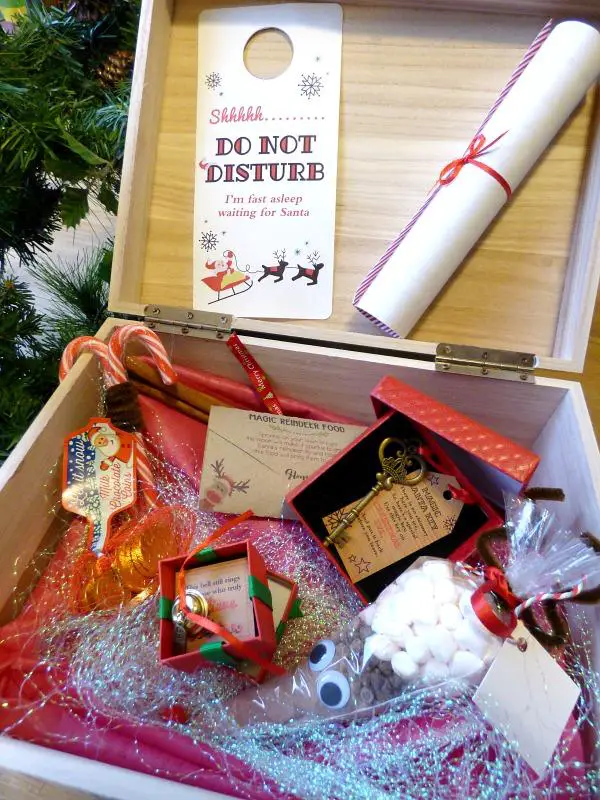 I have seen quite a few around and especially love the wooden boxes, which can be refilled and reused year after year.  We were given a gorgeous box to review here and the boys are delighted about it!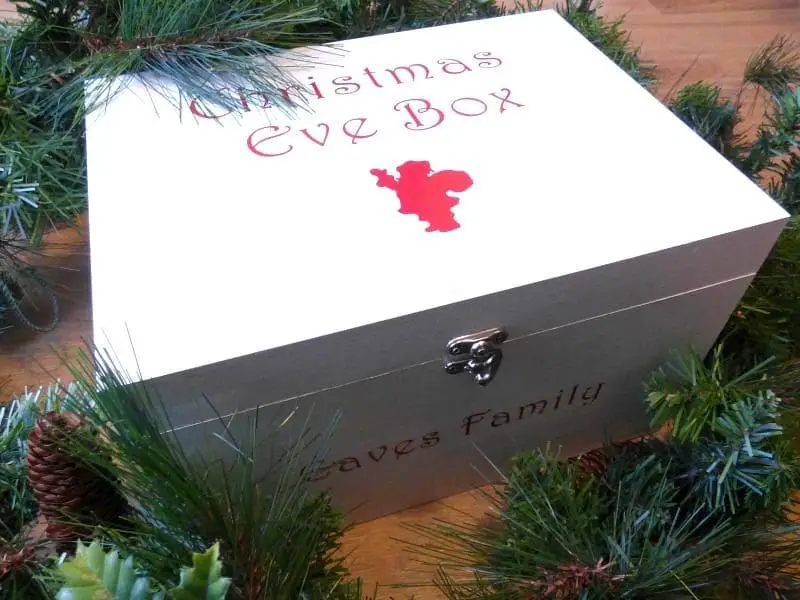 This Christmas Eve box is from Sublime Events and can be posted anywhere throughout the UK.  The box itself is 30cm in length and 22.5cm in width and is personalised to whichever names you prefer.  We chose to make it a family box, but you can have the kids first names, nicknames, whatever you would like.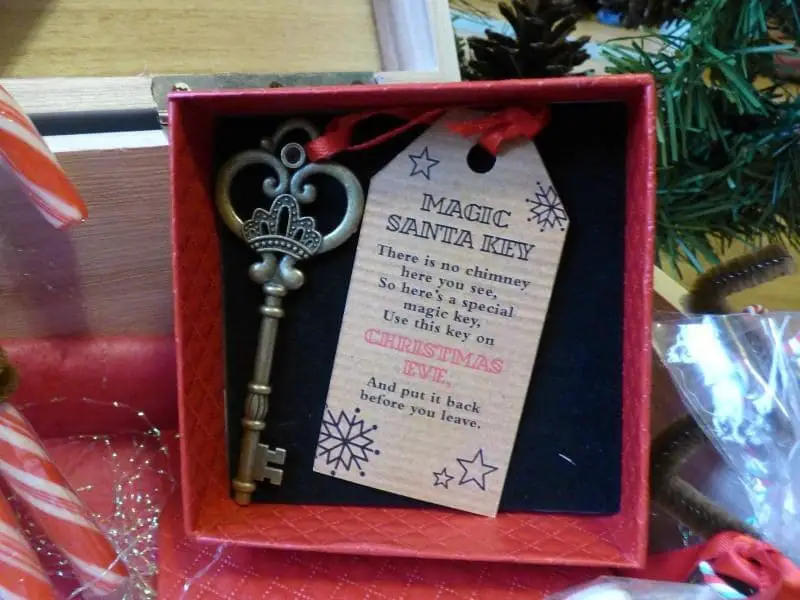 Inside the box there is a variety of exciting items for your children to enjoy, including a magic key for Santa to enter the house and a 'I believe' bell from Santa's sleigh.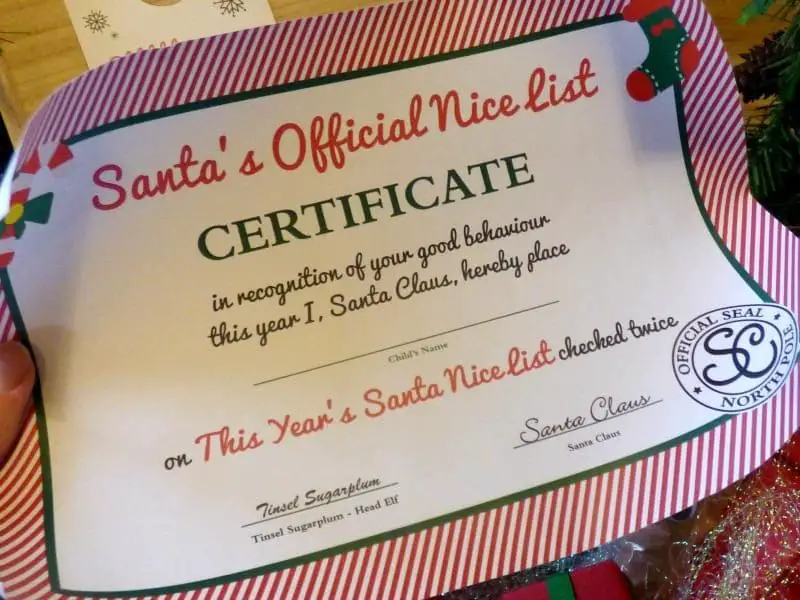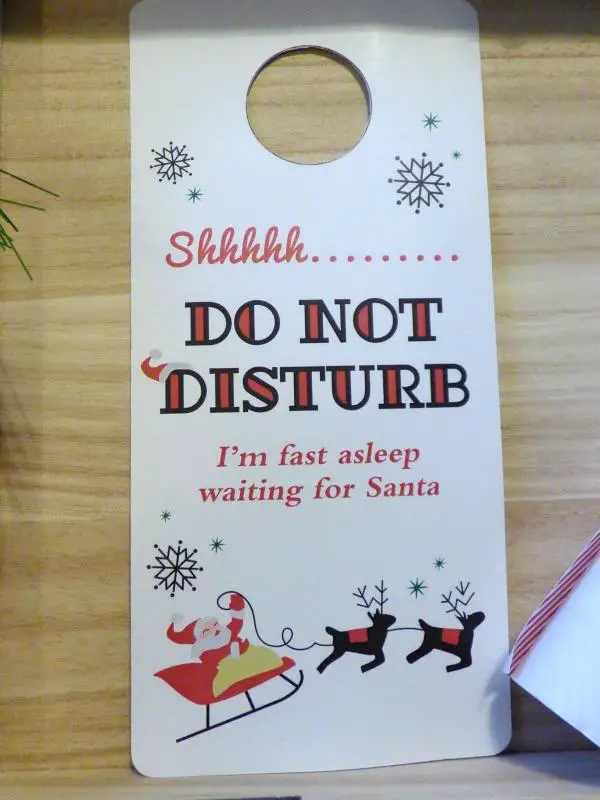 A door hanger makes sure your little one is not disturbed until the big day and a nice list certificate makes sure they know they are on Santa's special gift list.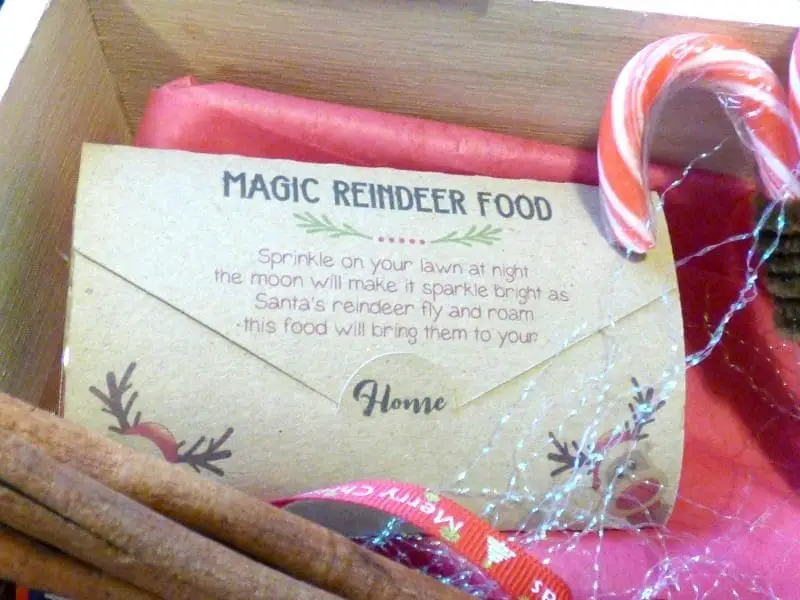 Before your child goes to bed, make sure they sprinkle the magic reindeer food so the Santa's reindeer know where to land!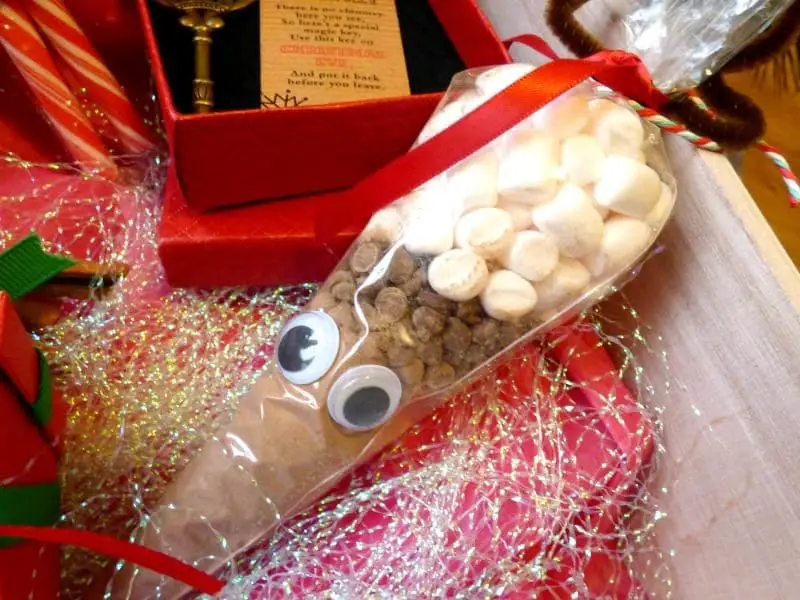 Cinnamon sticks make the box smell of Christmas and of course there are chocolate coins, candy canes and a reindeer head filled with hot chocolate ingredients.  All perfect for a cosy Christmas Eve night in, perhaps add a special DVD and some puzzles to make it a special night all together?  Or even some new pyjamas to cuddle up on the sofa in?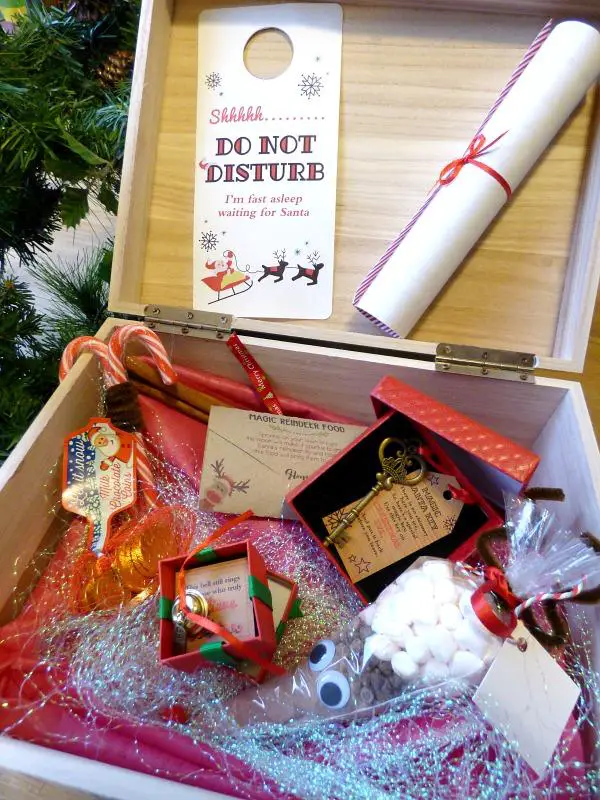 You can buy a personalised box on it's own to fill yourself (£34.99 incl. P&P) or the personalised box and contents as shown here for £51.99 (incl. P&P).  Considering everything included in the box and the quality of the box itself, it definitely seems worth it!  Click here to visit Sublime Events Scotland to purchase your own Christmas Eve Box.
J x
* I received this box for the purpose of this review, however all opinions are my own.