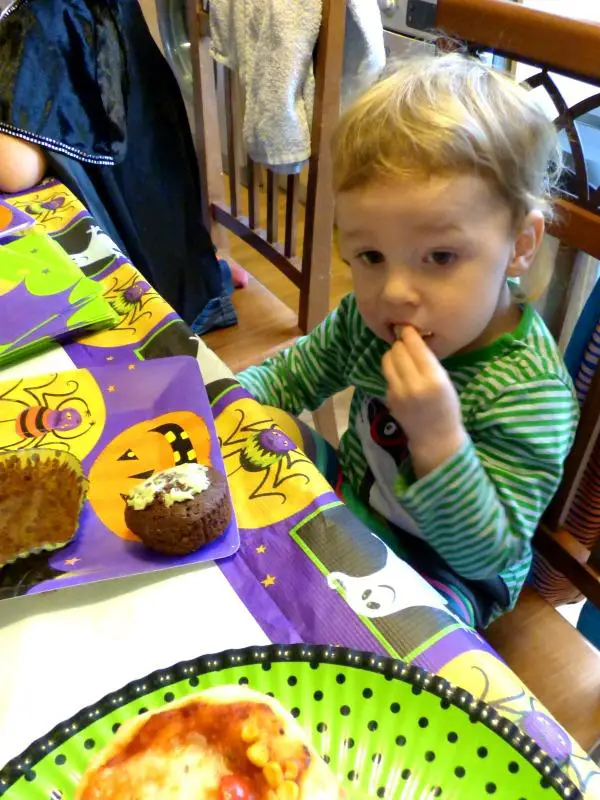 I love organising kid's parties, but it definitely means a lot of hard work hosting kids parties, especially if you like to host them in your own home as we always have done in the past.  In fact this year is the first year we've had a party out of the home.
Eldest's 5th birthday party was held at a local soft play and littlests 3rd birthday party will be held at leisure centre  It definitely makes life easier to not have to worry about creating all the food, but at the same time I kind of miss making fun buffet style parties for the kids.
So for Halloween we decided to have a special little party for the boys and a few of their friends, setting up lots of delicious spooky foods and enjoying a few of the usual party games, including the much loved douking for apples.
We were sent a fantastic party pack from Party Bags and Supplies, which contained a table cover, paper plates, paper cups, napkins and pre-filled party bags for our guests.
The party pack is brilliant and really takes the stress out of party planning, meaning I can concentrate on cleaning the house (most important) and making the food (also rather important).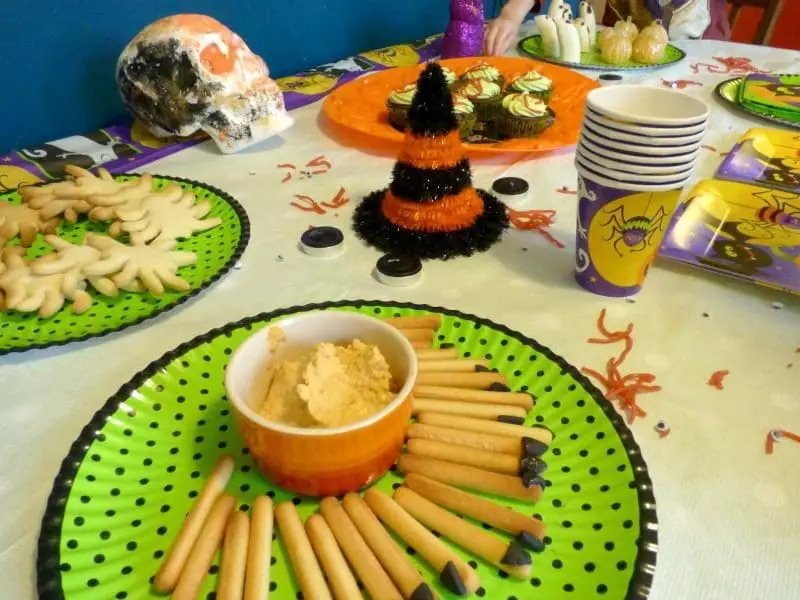 The kids loved the pre-packed party bags too, which is always a good party gift.  However, having them pre-packed means you don't even need to worry about finding the contents.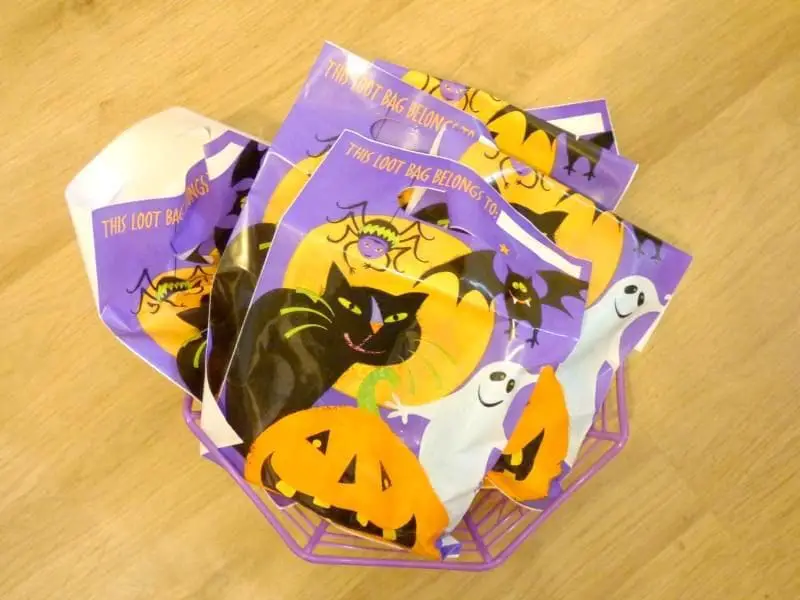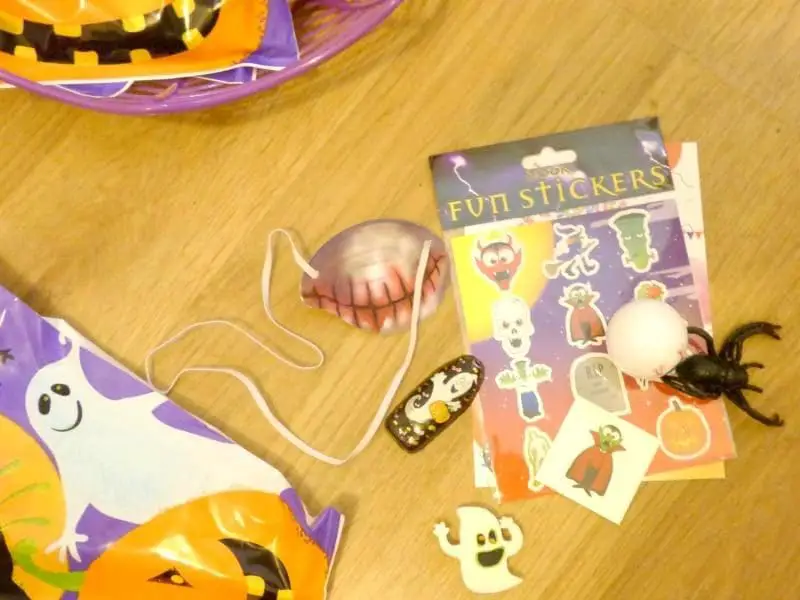 You can check out the variety of party packs here on the Party Bags and Supplies website.  There are themes for all interests including, The Hungry Caterpillar, Thomas the Tank Engine, Paw Patrol, Star Wars, Minions and Avengers as well as more general themes such as owls, sharks, horses, jungle, pirates and zebra pattern.  I would definitely recommend them for any parties you throw.
J x
* We were sent the party pack for the purpose of this post, however all opinions are my own.